The journey from London to Davao in the Philippines is quite lengthy, but naturally, we wanted to add a dash of fun to it! I had scaled the highest point in Singapore about a decade ago, but for Rob, this would mark a new country highpoint. Thus, we scheduled a 7-hour layover in Singapore, giving us ample time for a side trip to Bukit Timah. We navigated through immigration, completed the Covid form (which, surprisingly, is still in place), and shortly found ourselves at the bus terminal. A few bus stops later, we transitioned to the subway, traversing nearly 30 stations before disembarking. Intriguingly, our climb technically started from a point 15-20 metres below sea level.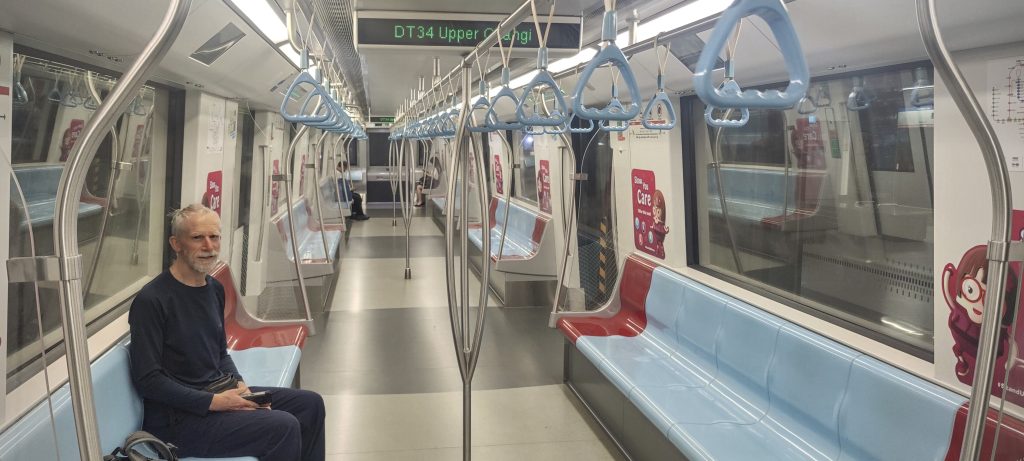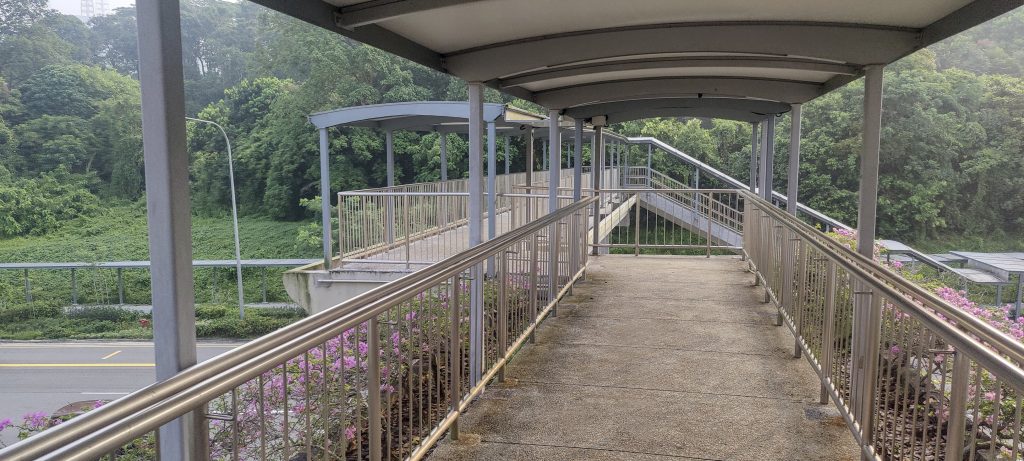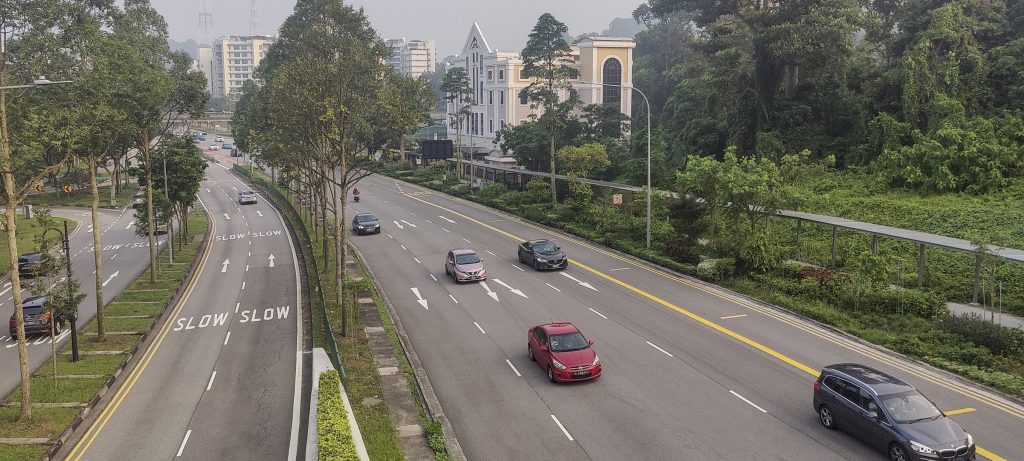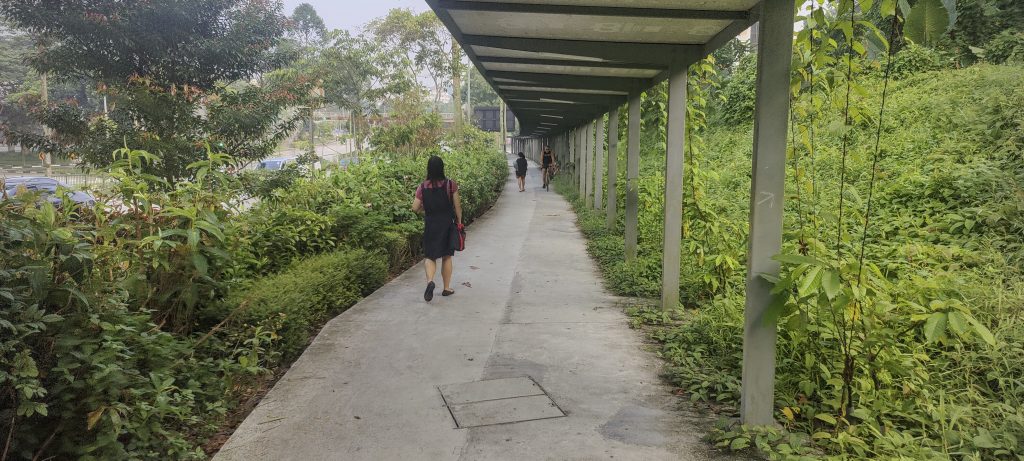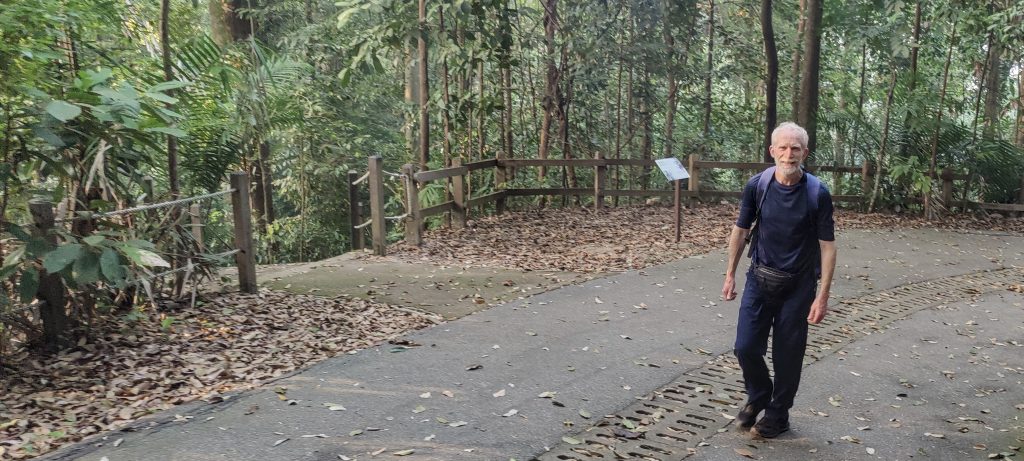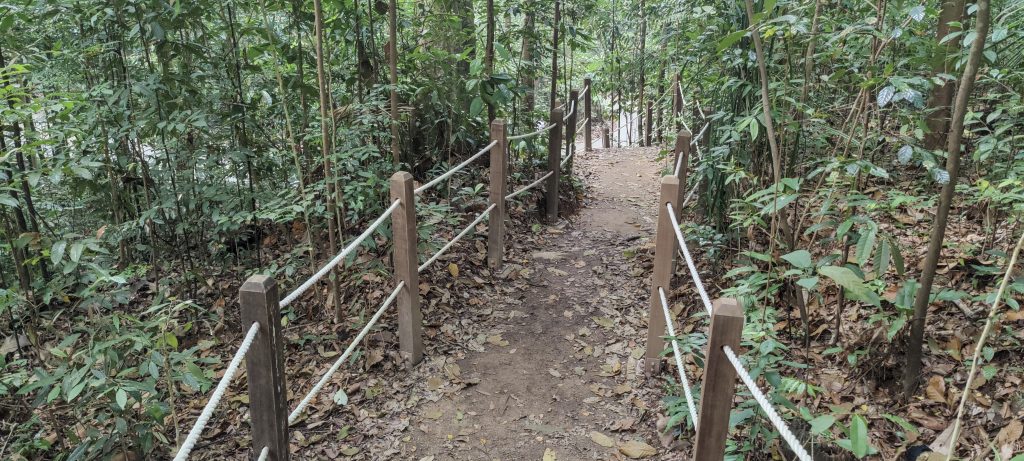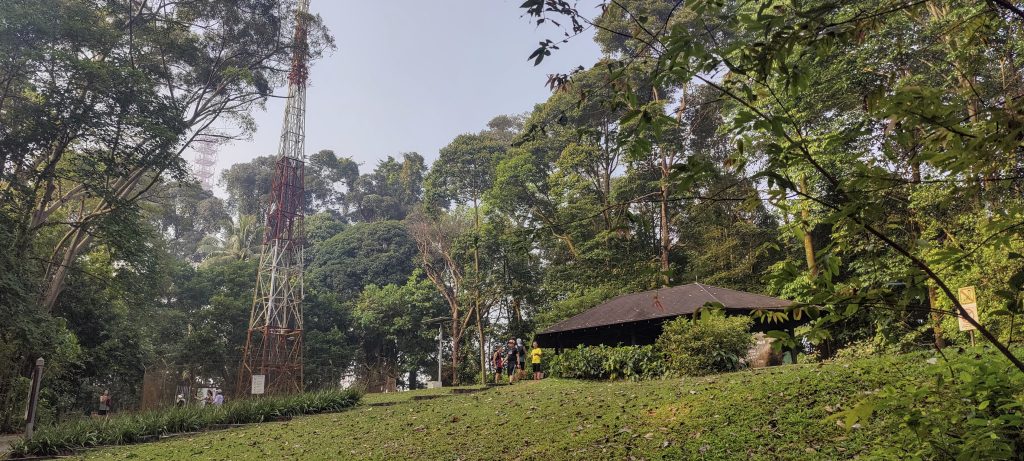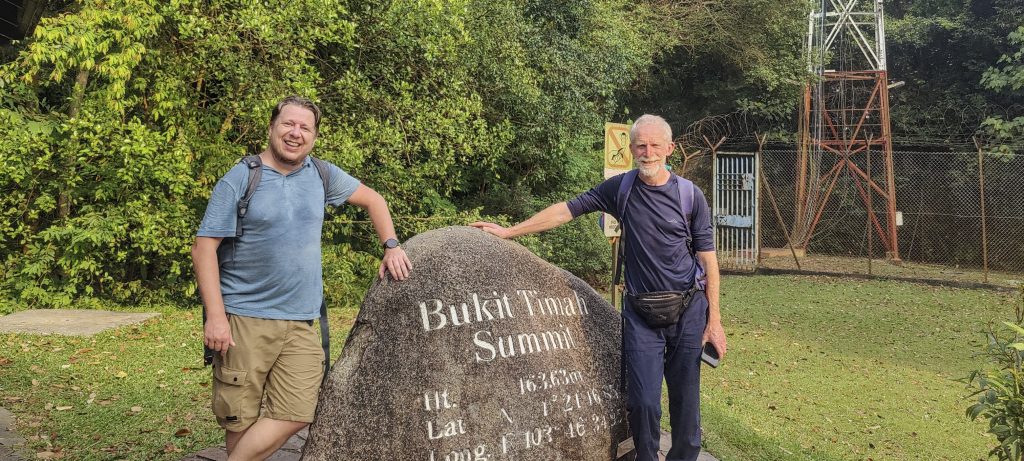 At 7 am, the city park housing the nation's highest point was already bustling with people engaged in morning exercises and walks. An interesting observation was the number of individuals descending the trail backward, almost as if it were a local custom. We bypassed most of the crowd, forgoing the well-frequented tourist peak, and headed directly for the true summit. This required us to navigate past a diminutive fence and bushwhack about fifty meters into the dense jungle. Disappointingly, the summit wasn't marked in any distinguishable manner. It was clear that local authorities preferred visitors to flock to the official tourist peak, given its proximity and accessibility. On our return journey, we took a slight detour to capture some personal memories, and also snapped a few shots for another group. Eventually, we made our way back to the metro, reaching our airport terminal just in the nick of time.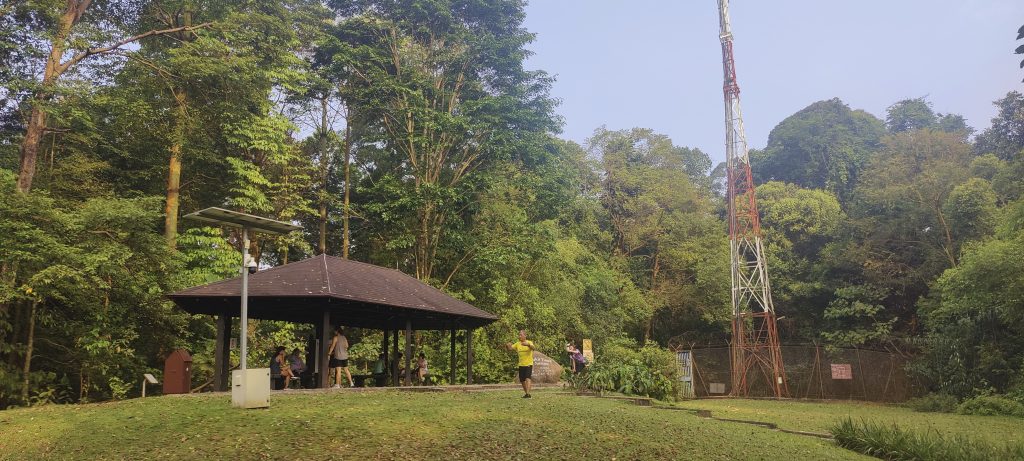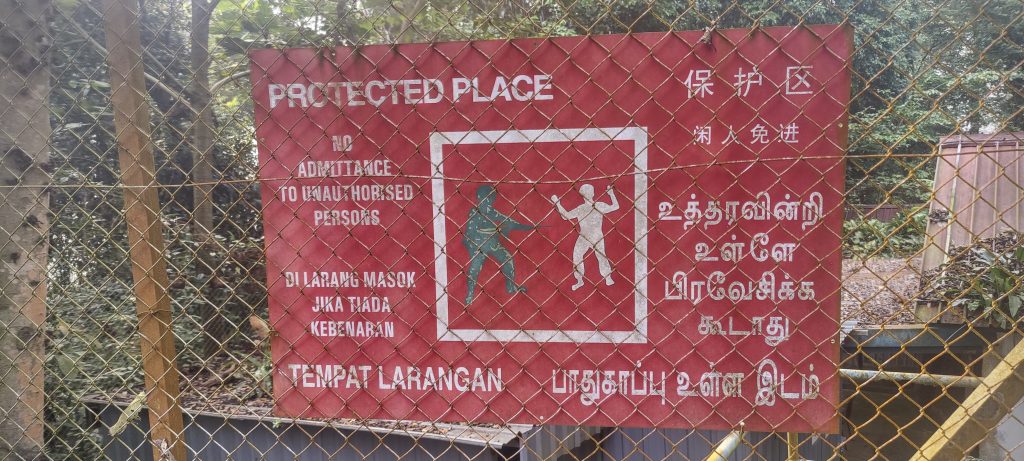 Rob and I touched down in Singapore about ninety minutes ahead of Petter, casting doubt on whether he'd manage to make it to the nation's pinnacle. We resolved to proceed without him. To our astonishment, we later learned that he managed to summit merely 20-30 minutes behind us. Adding to the day's peculiarities, we discovered that two flights were departing Singapore for Davao simultaneously. While we'd hoped to share in-flight anecdotes, our seating arrangement went awry. Rob and I found ourselves seated in the same row as Petter, but, ironically, on a different aircraft. Nonetheless, our brisk morning jaunt in Singapore was an invigorating prelude to the adventure that awaited. The anticipation of scaling Mount Apo in just two days heightened our excitement.