It is a long way from London in the UK to Davao in the Philippines, but of course we had to have some fun! I had been to the top of Singapore a decade ago, but for Rob it would be the new country highpoint. So we planned a 7 hour stopover in Singapore, which was enough time for a detour to the Bukit Timah. We went through immigration and filled in the Covid form (which surprisingly still exists). A few minutes later we were at the bus terminal. After a few bus stops, we changed to the subway and travelled another 30 stops before getting off. Technically, our ascent began 15-20 metres below sea level.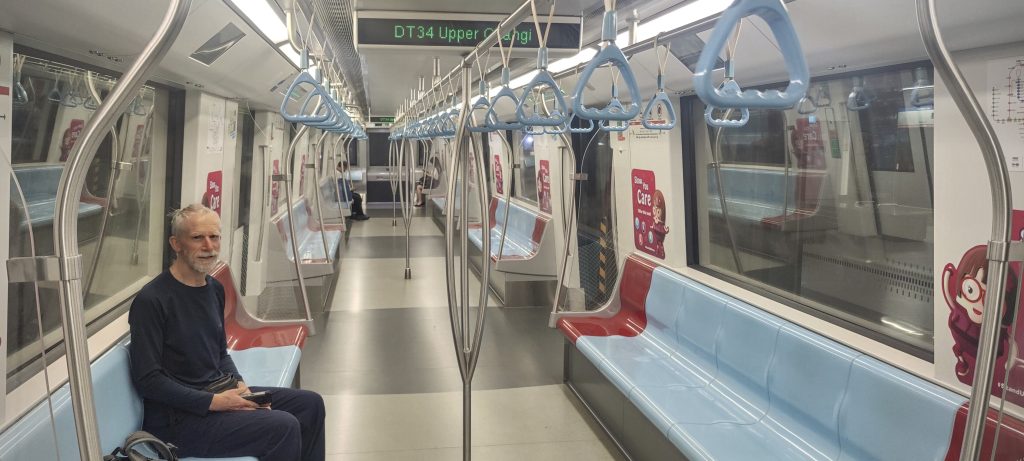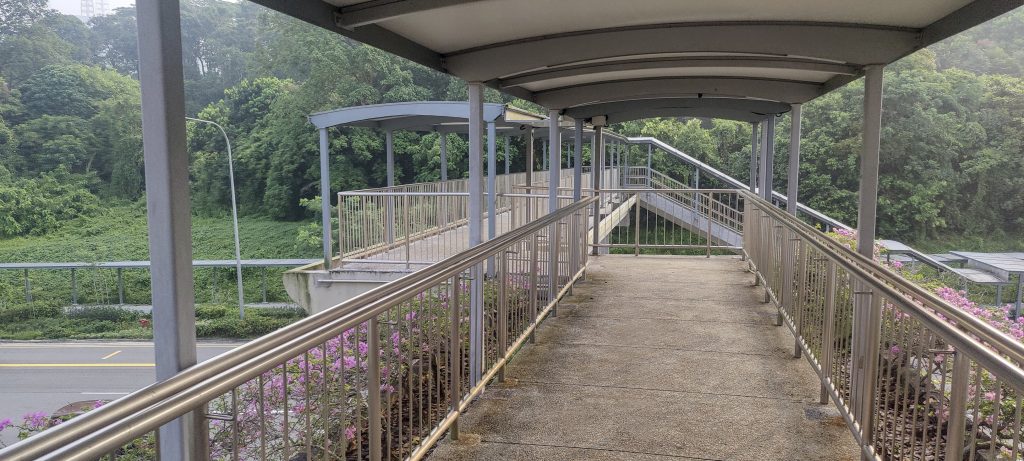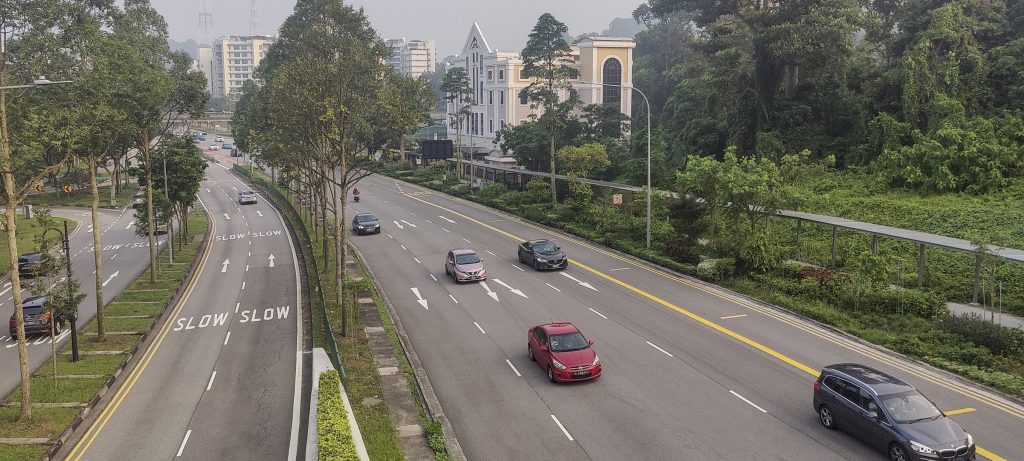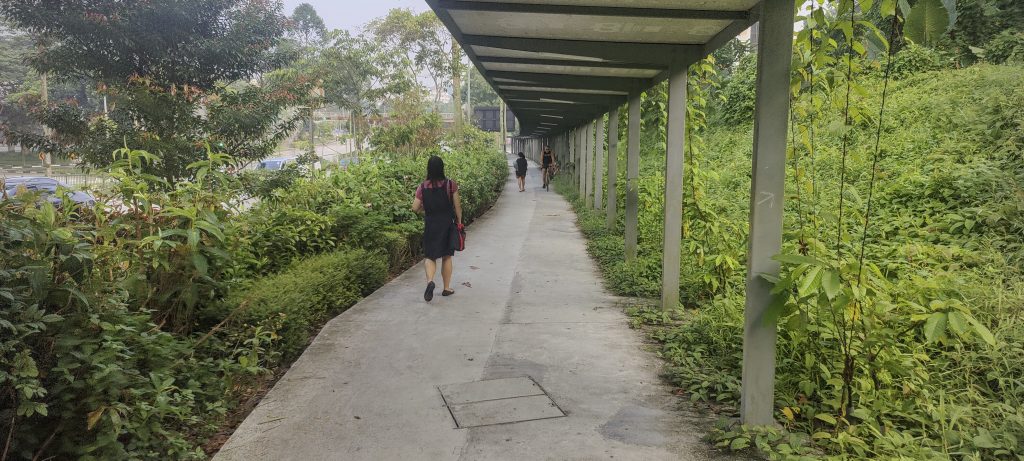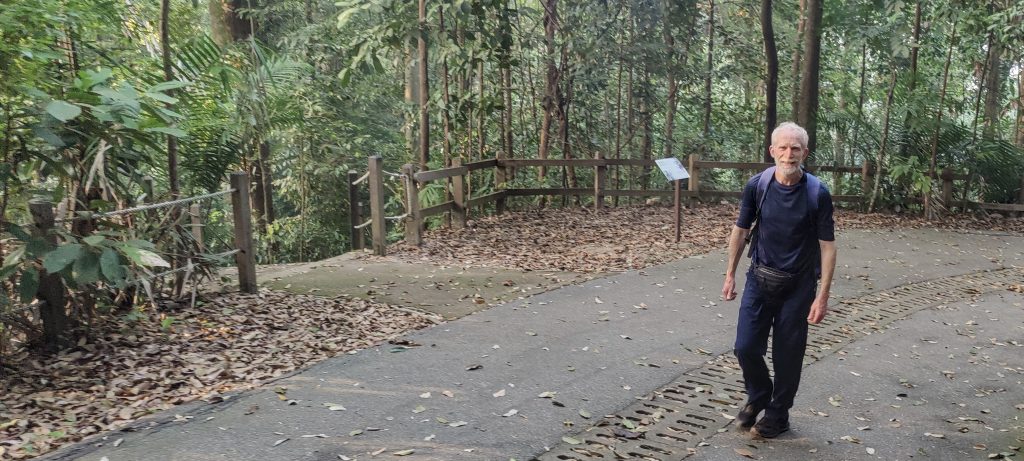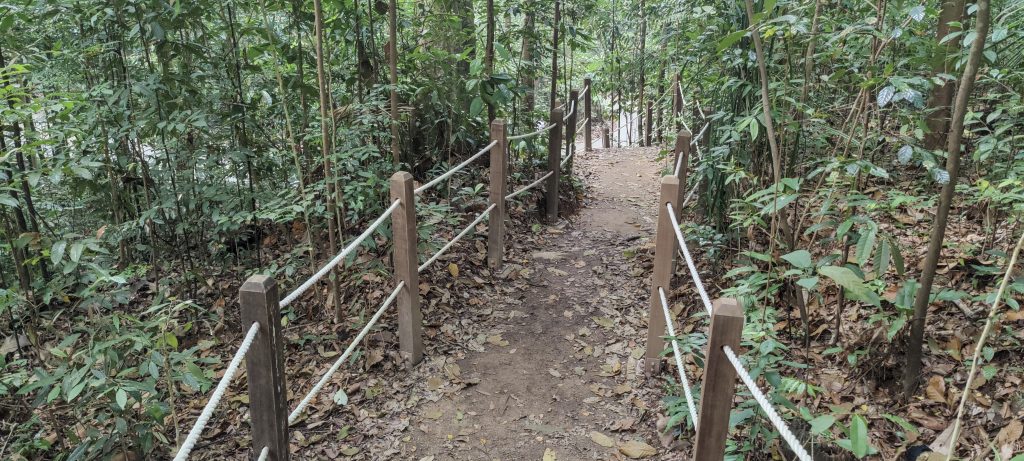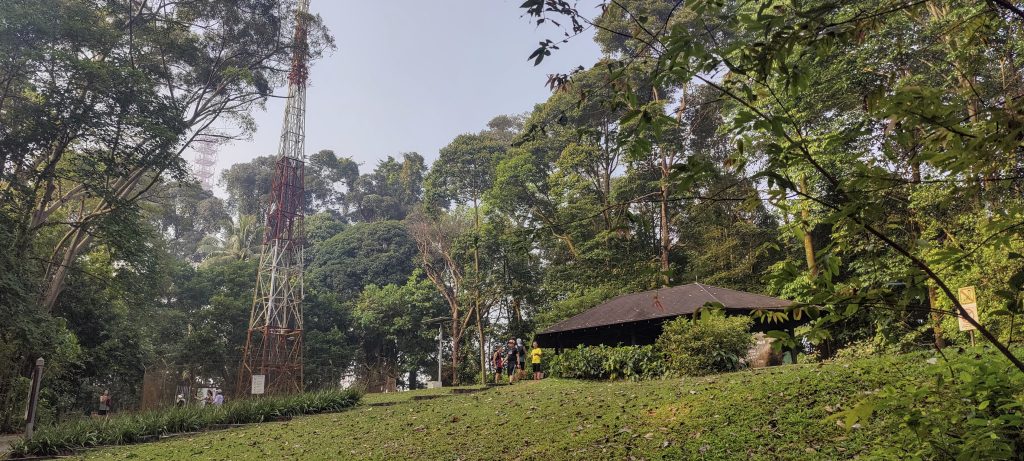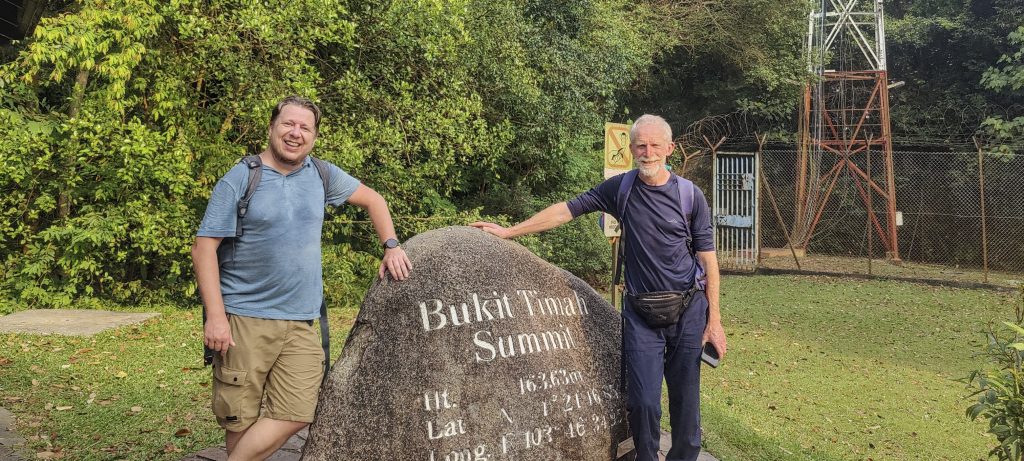 Even at 7am there were crowds of people exercising and walking in the city park that contains the country's highest point. So many of them were descending backwards that it looked like a local style. We passed most people, skipped the tourist peak and headed straight for the true summit, which was behind a small fence. To get to the actual summit, we had to bushwhack about fifty metres into the jungle, and the summit was apparently not marked in any way.. The park or city authorities discouraged people from going there, suggesting instead that they visit the official tourist peak nearby. On the way back, we made a detour to take some pictures for ourselves and a few more for another group, before descending back to the metro and arriving at our airport terminal just in time.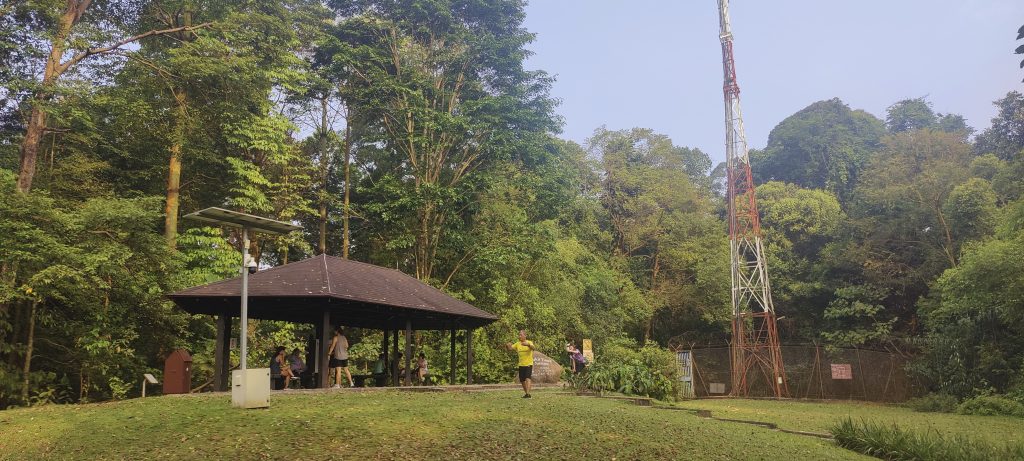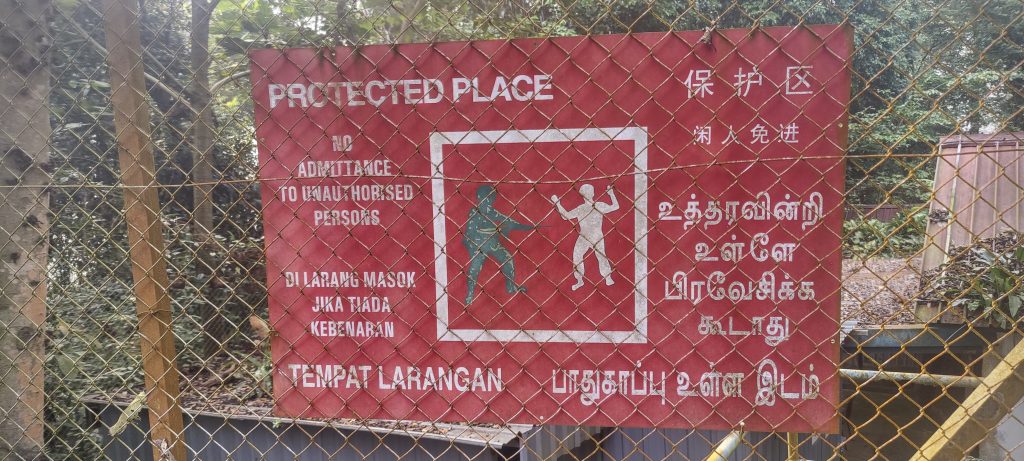 Rob and I arrived in Singapore an hour and a half before Petter, so we weren't sure if he would have time to visit the country's highpoint. We decided to go ahead without him, but later found out that he had reached the summit 20-30 minutes after us. We also discovered that there were two flights leaving Singapore for Davao at exactly the same time. Our plan to sit together on the plane didn't work out; Rob and I were in the same row as Petter, but on a different flight. The short morning walk in Singapore was a nice start to our trip and we are looking forward to hiking Mount Apo in two days time.