After a successful ascent of Volcán Cosigüina, we head towards Lake Nicaragua, the largest lake in Central America. It is also known by several other names: Lake Nicaragua, Lake Cocibolca, Lake Granada, Lago de Nicaragua, Lago Cocibolca, Mar Dulce, Gran Lago, Gran Lago Dulce or Lago de Granada. I would not be surprised if there were more.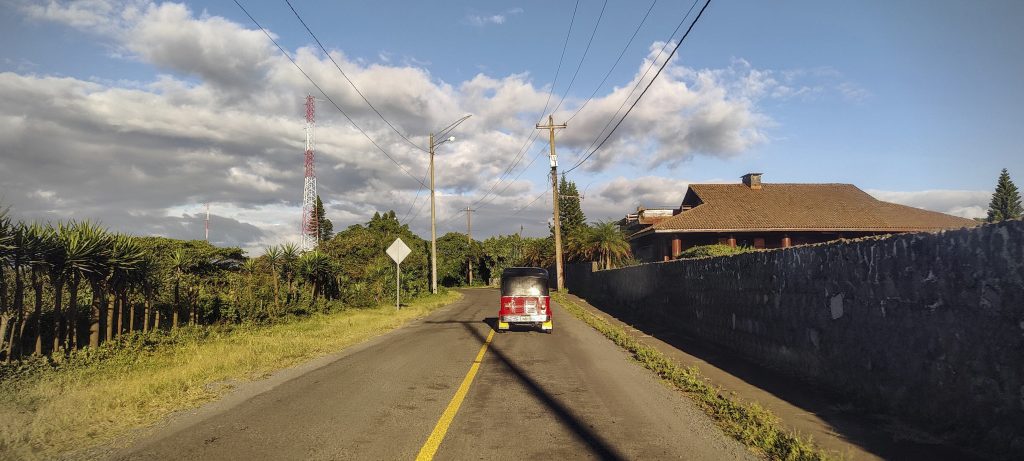 Not far from the capital, Managua, we drive to the urbanised top of a hill covered in buildings and antennae. It's not very clear where to stop or where to go, every corner of a house can claim the title of highest point. It is most likely to be a fenced antenna complex next to a basketball court. The topographical map shows another possible peak, so we head a few hundred metres north-east. After looking at the other candidates, I come to the conclusion that the highest natural point of the hill is near the basketball court.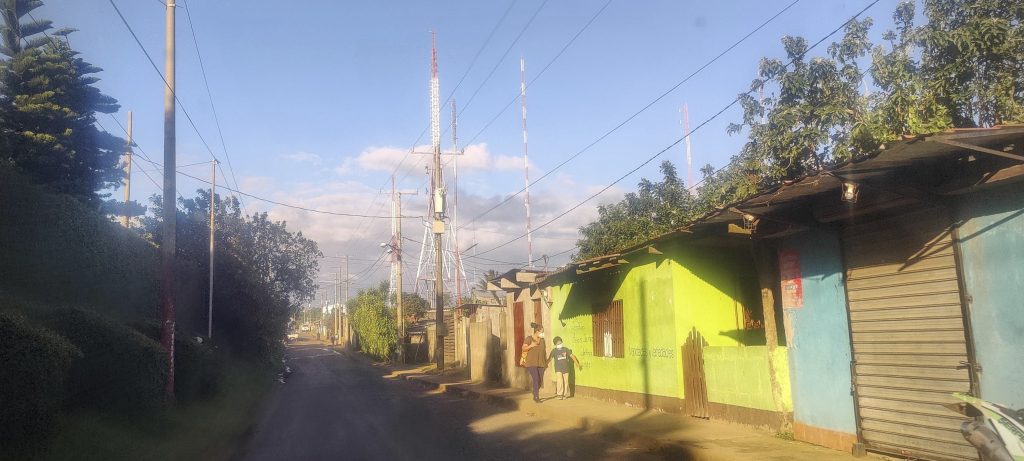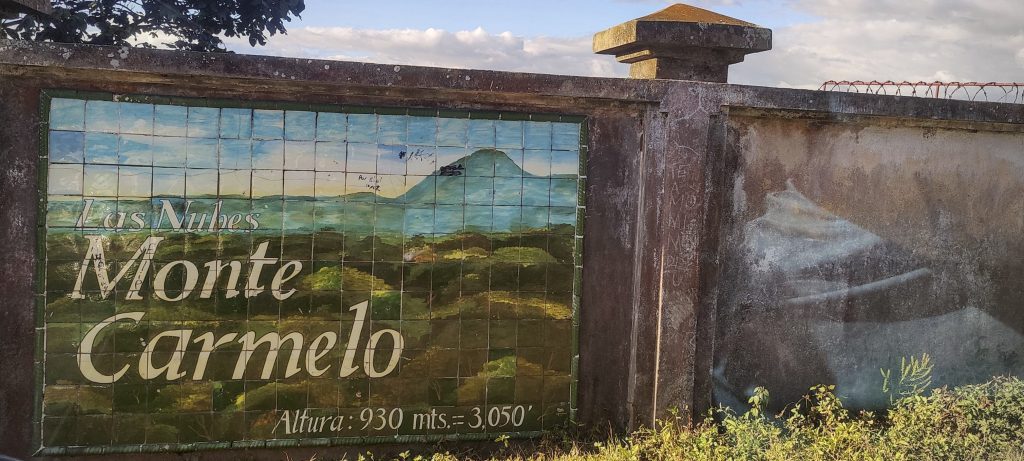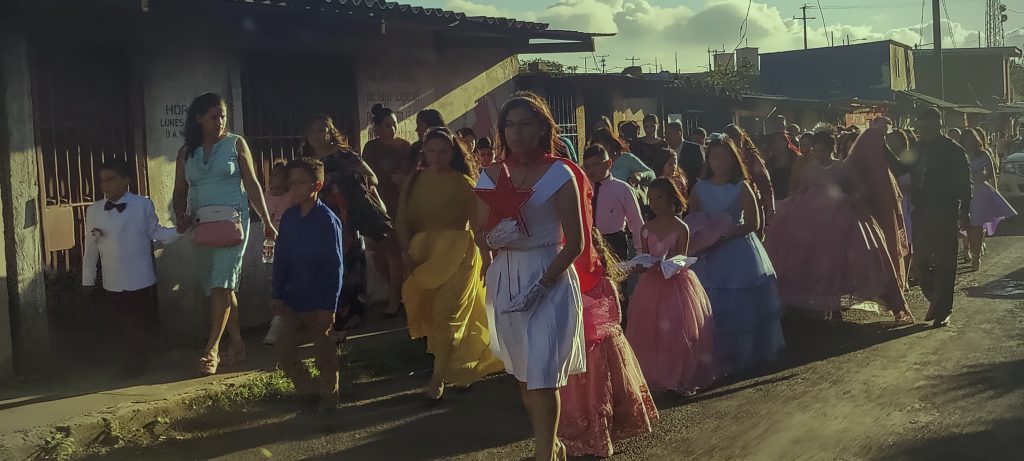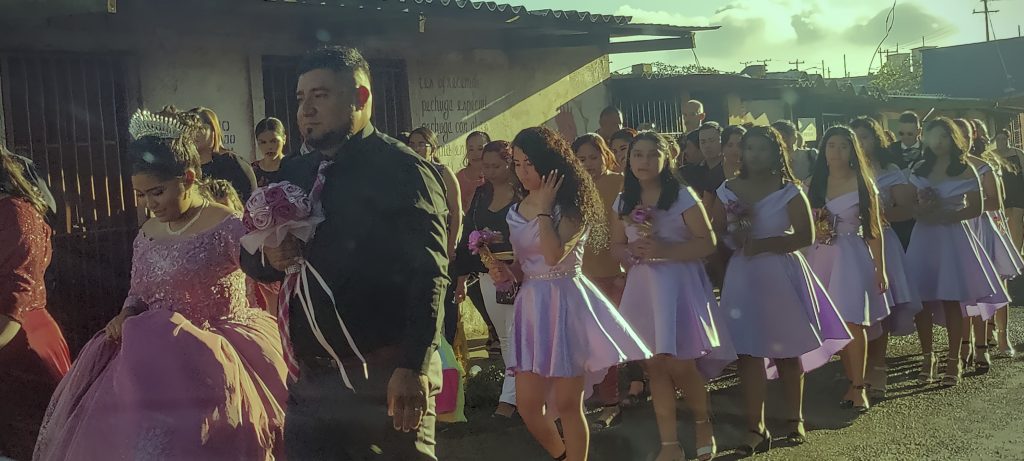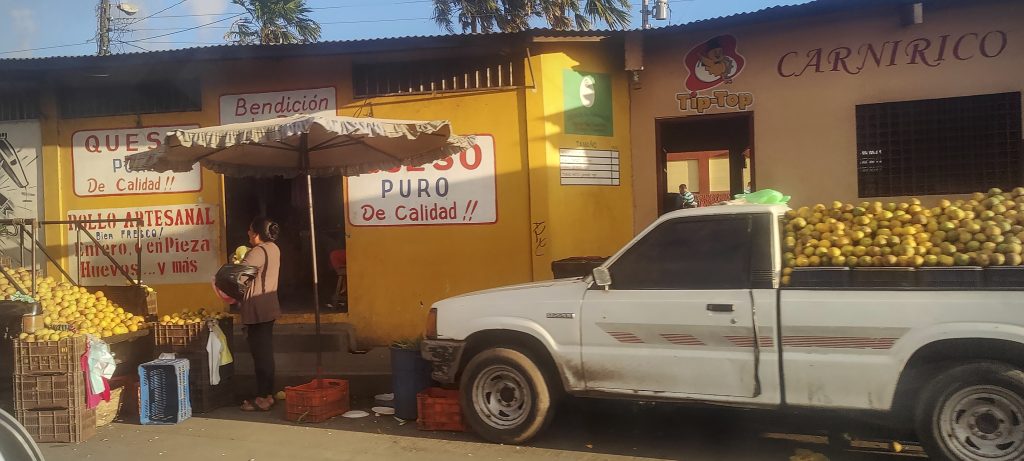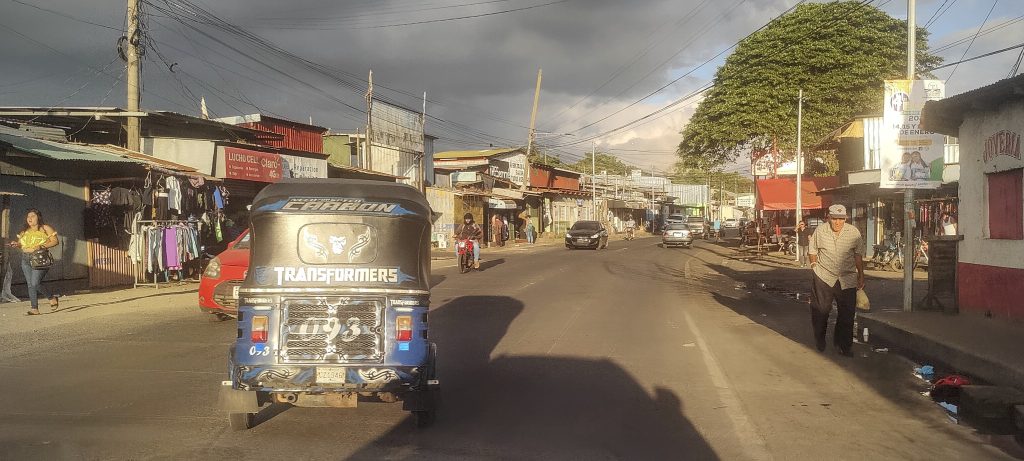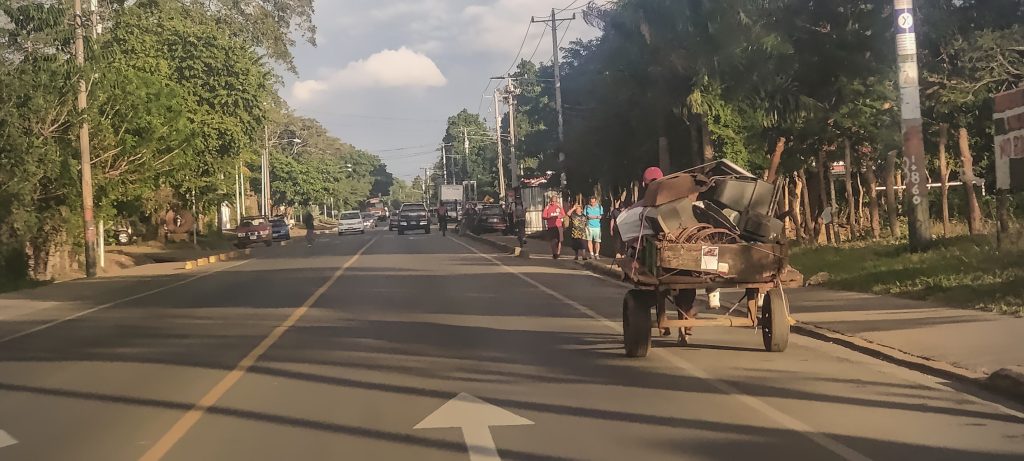 Dave and Renee were here a few days ago, but Dave made company for me and visited again, Peak has become his most visited mountain in Nicaragua. We move on, in the morning we have to find out about the ferry and somehow get on it. The ferry will take us to the island of Ometepe, where we will climb Volcán Concepción.