We get up at 1am, drive to the trailhead, where a local guide is waiting for us. The trail starts at a temple. We climb 330 steps. The local guide is praying and burning incense. After ten minutes, we pass the temple building on the left and start climbing an easy, well-maintained path. We pass several groups of hikers and soon reach the forest boundary. A rare but beautiful phenomenon is when a couple of clients are accompanied by a female guide instead of a male guide.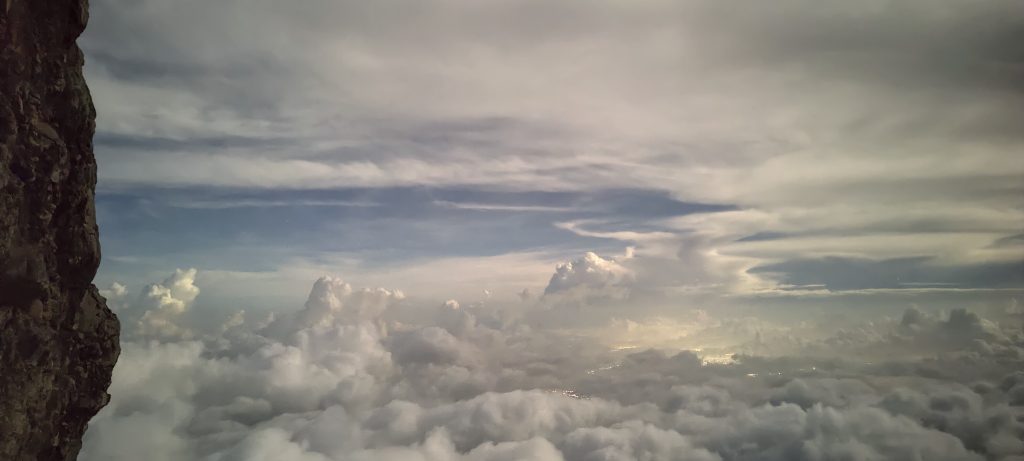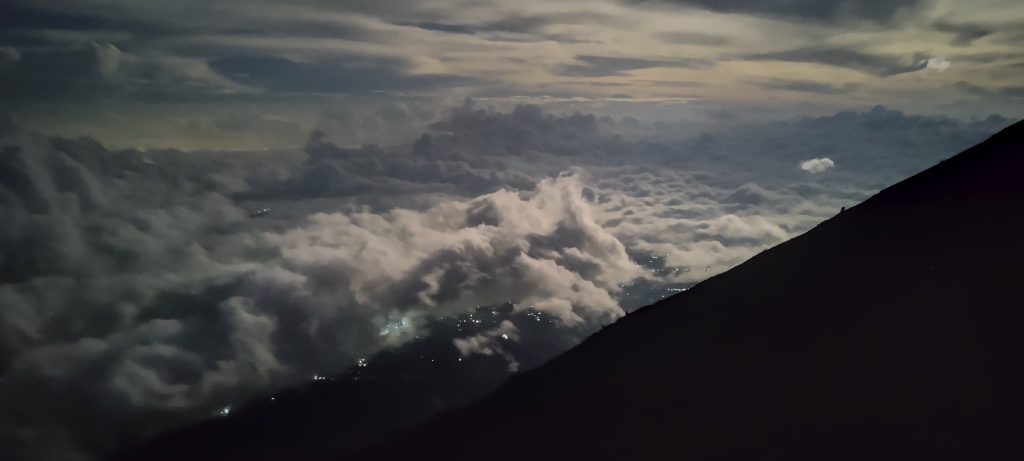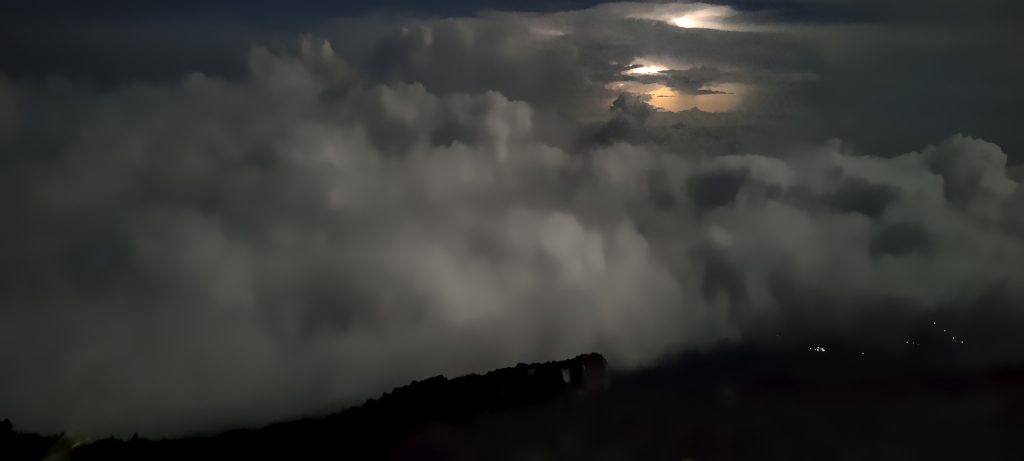 A few hundred meters away from us, on a parallel ridge, I notice some lights. I wonder which path they are climbing, so I check the map. To my great surprise, I see that they are on the right trail and we are not. Uhh. I ask the guide how we are going to get to the top. He points his hand to the ridge and says the summit is there. We explain to the guide the importance of the summit. He tells us about the view of the sunrise on the ridge. We have to announce that we will climb to the summit with or without him. The guide offers to pay him 200 000 rupees (about 12 euros) in return for his promise to accompany us to the actual summit. We don't argue; we agree and continue.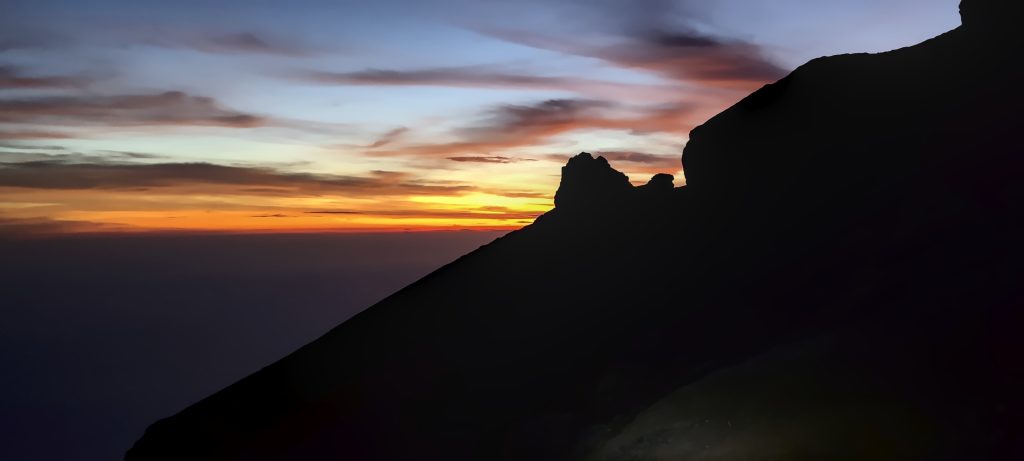 We have to descend about 80 meters. Then we traverse through the rocks towards the adjacent path. It's easy, although a few short sections are quite steep and dangerous. Once we reach the right trail, we climb up the steep slope to the edge of the crater, and from here it is a few hundred meters of easy walking towards the summit.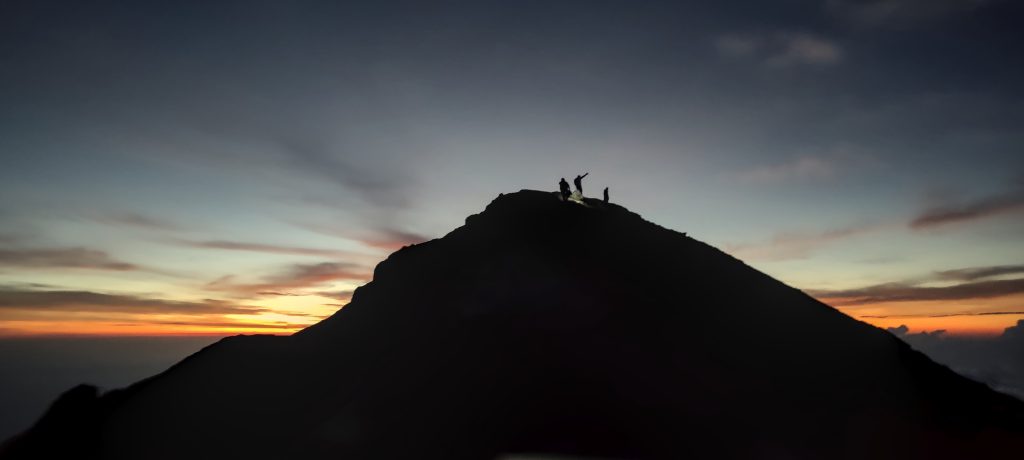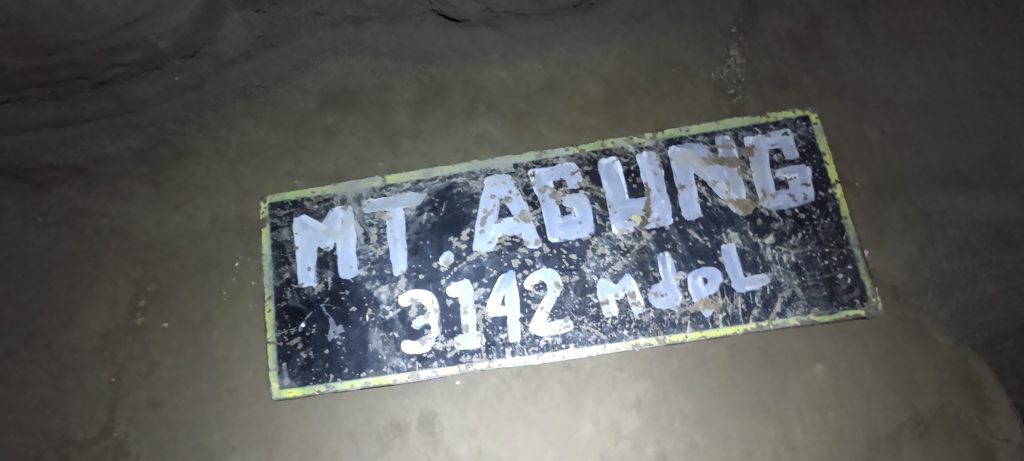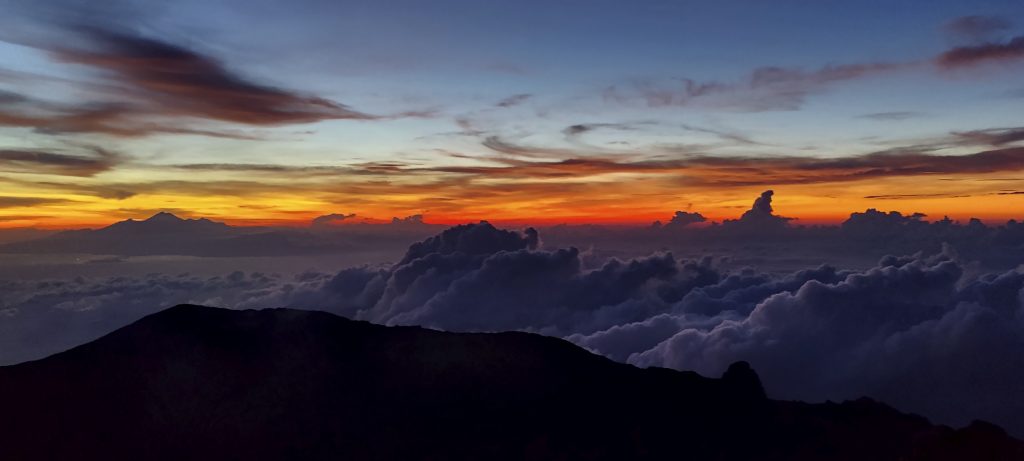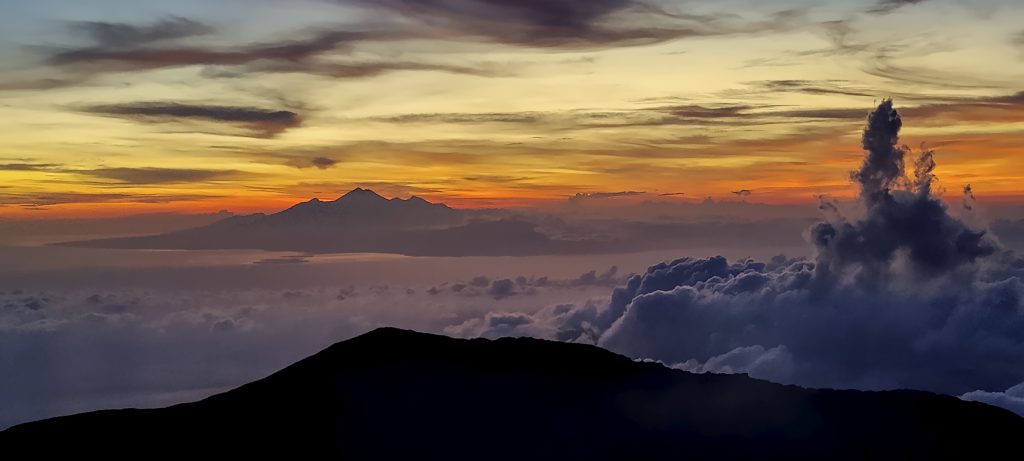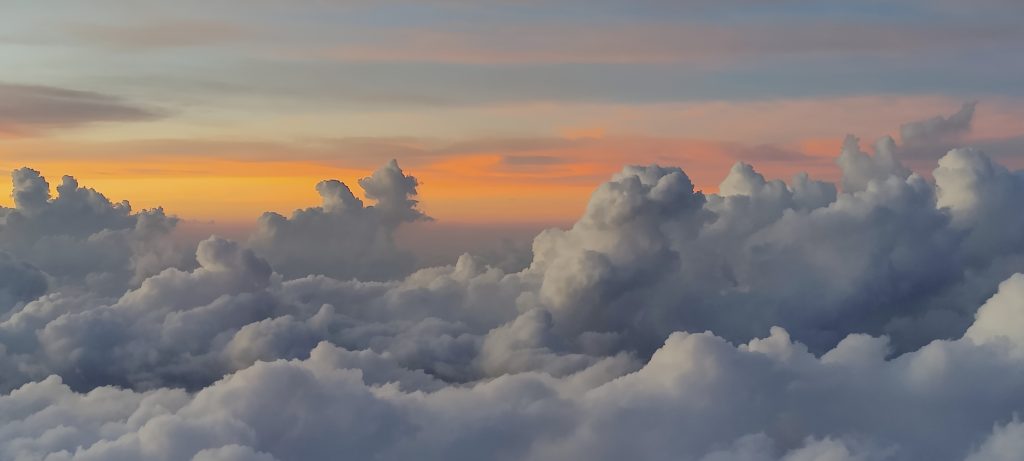 We reach the summit a quarter of an hour before dawn, with spectacular colors and even more spectacular cloud shapes. The bottom of the crater is in shadow, but as time passes, the shapes become more apparent. In the distance, the island of Lombok and Gunung Rinjani are rising from it. A few more hikers gather to greet the sun.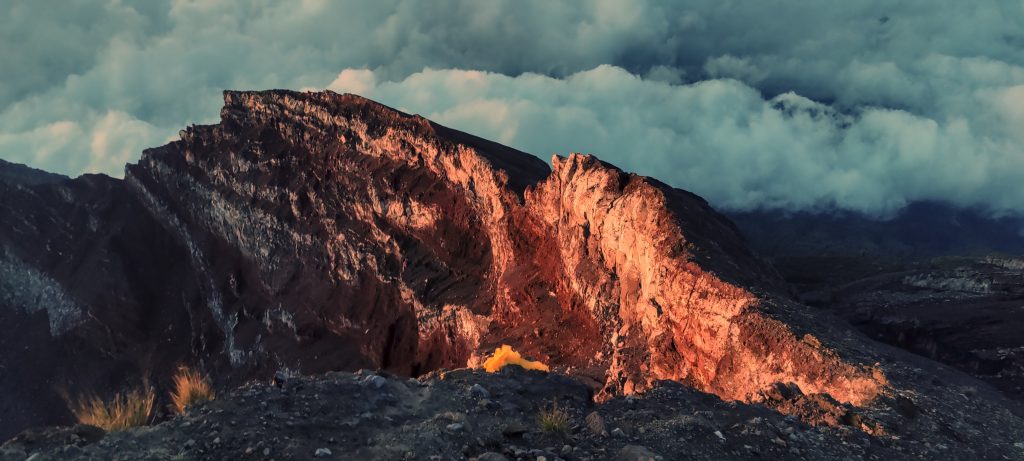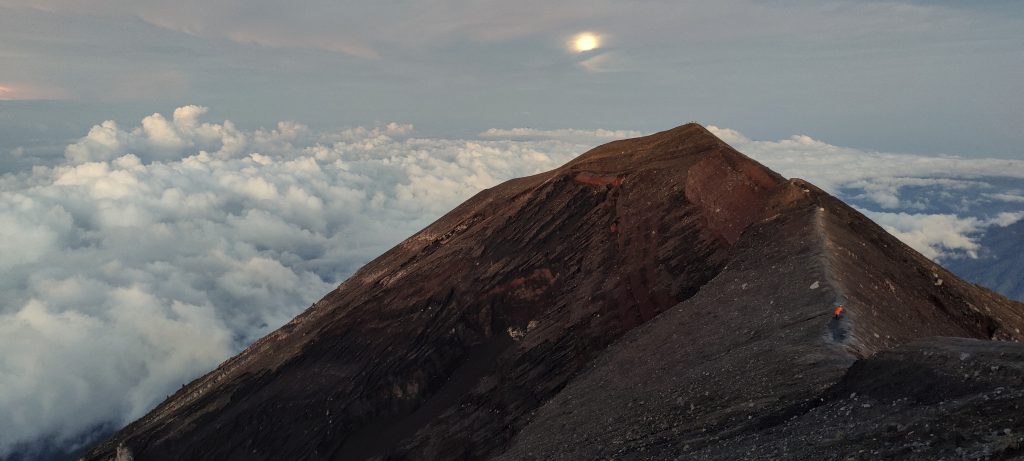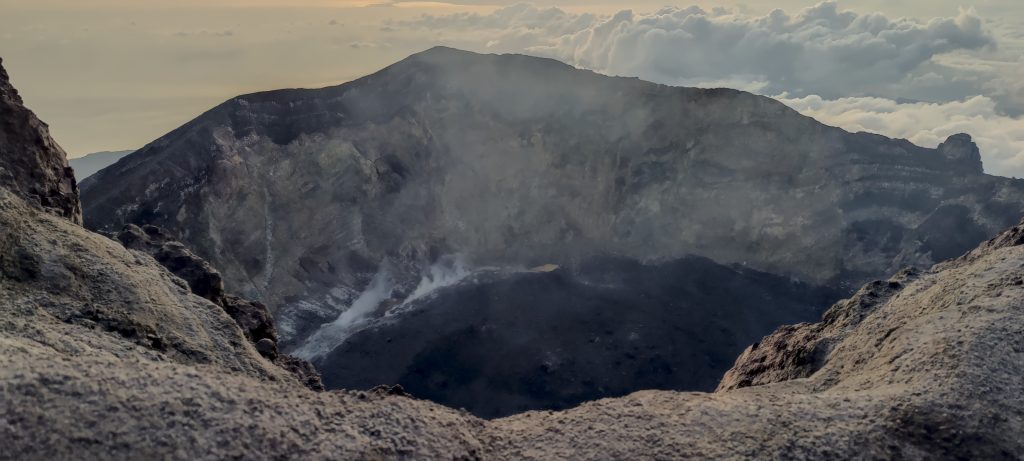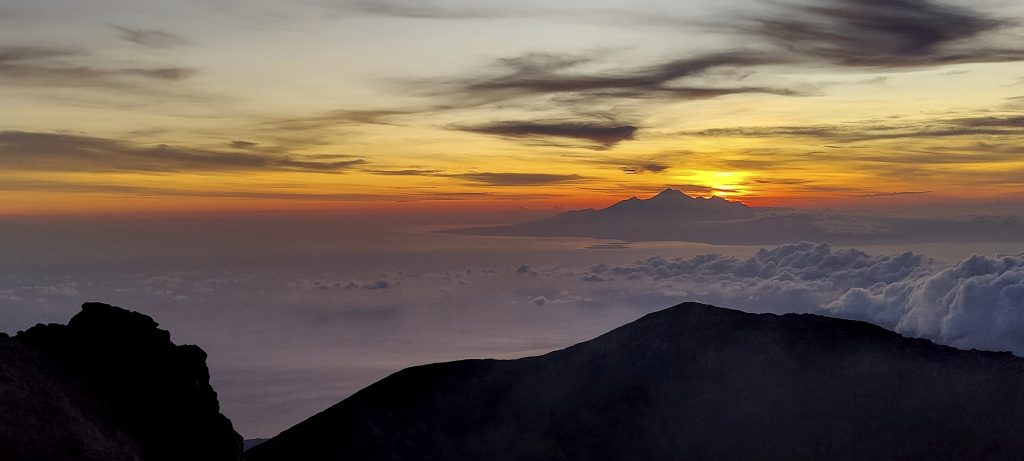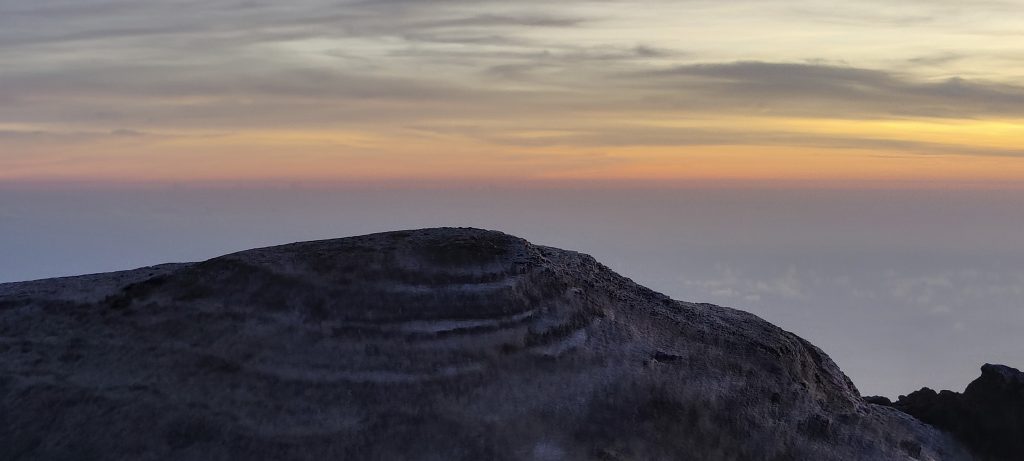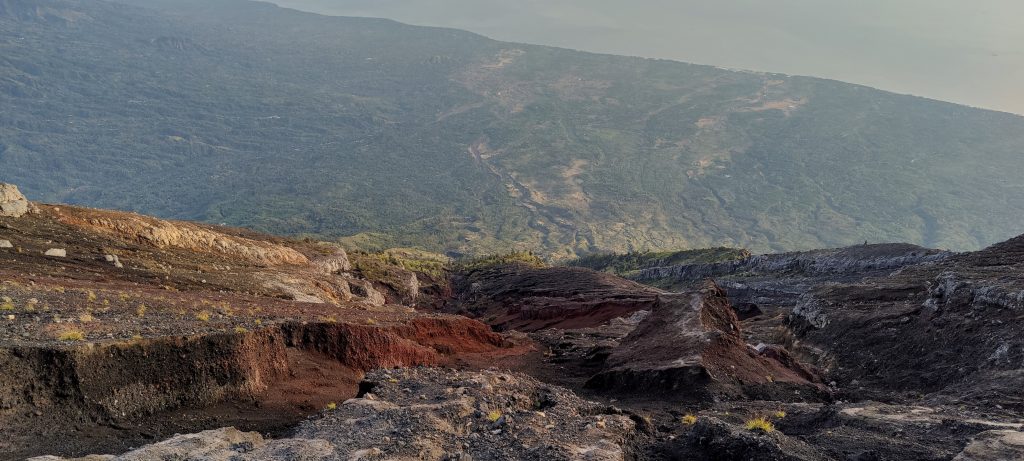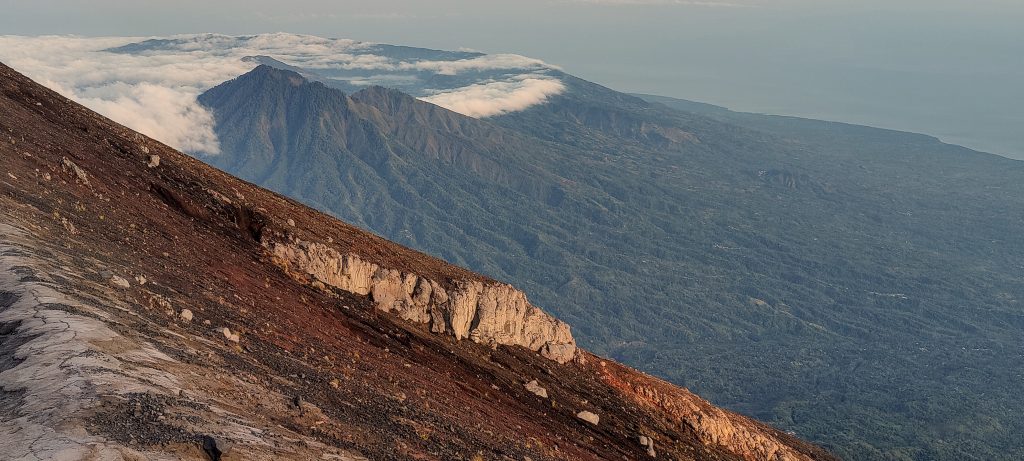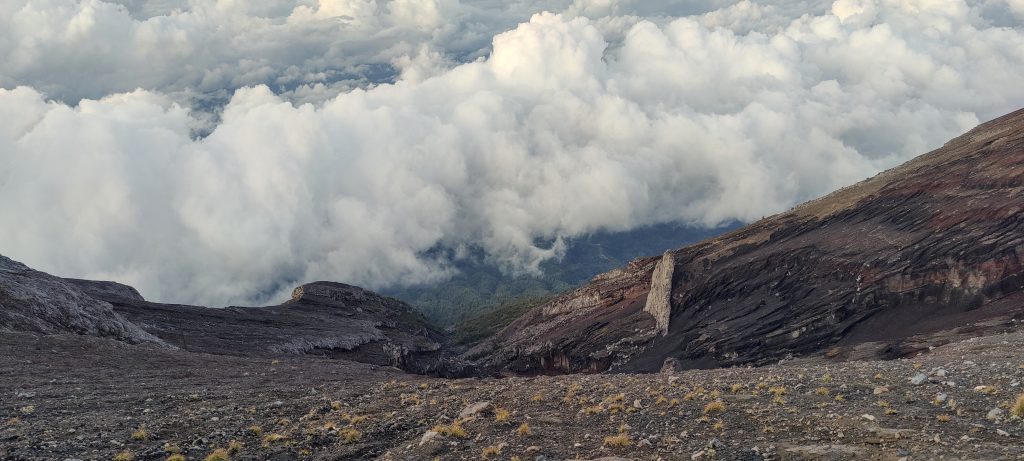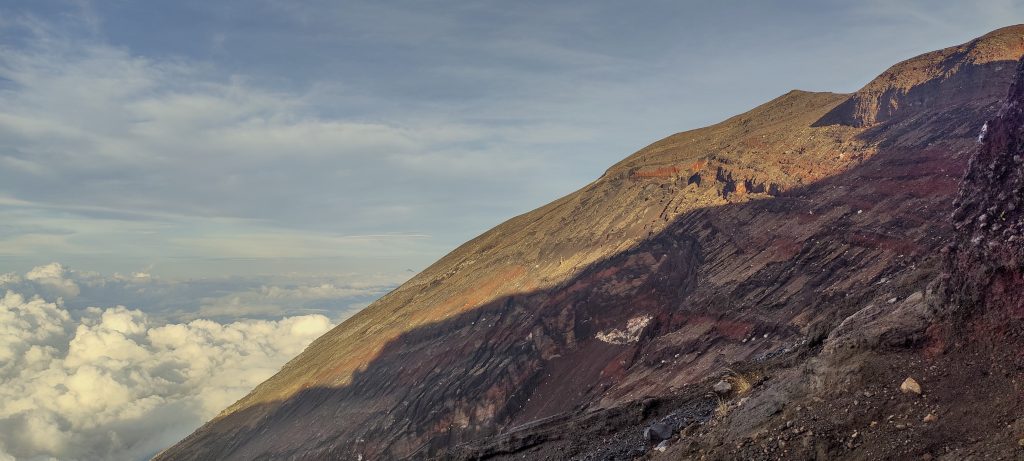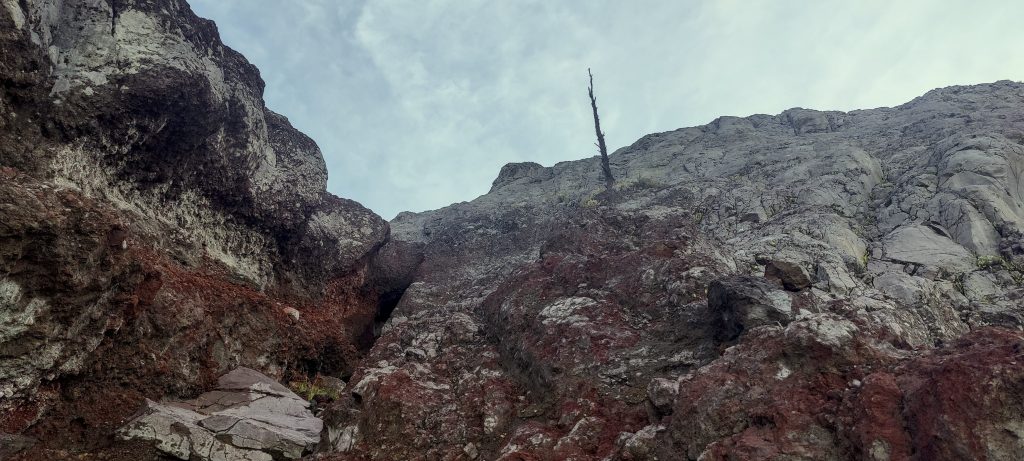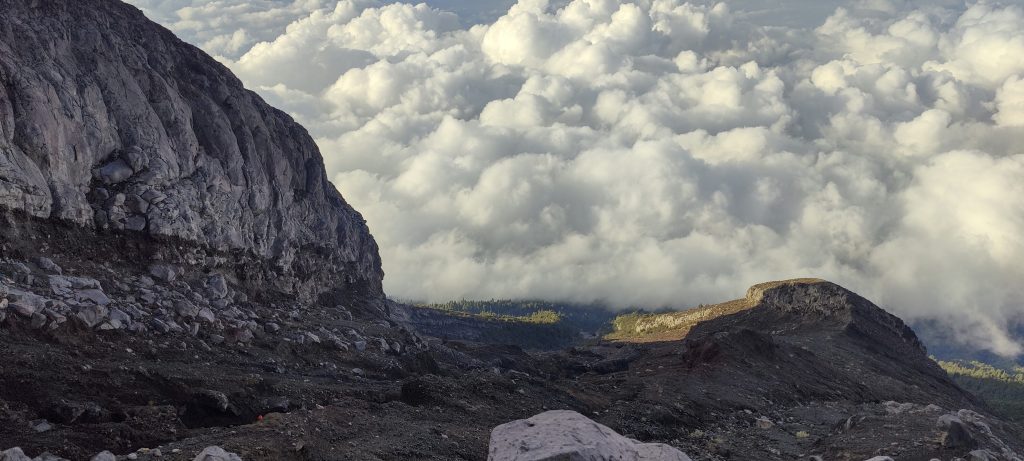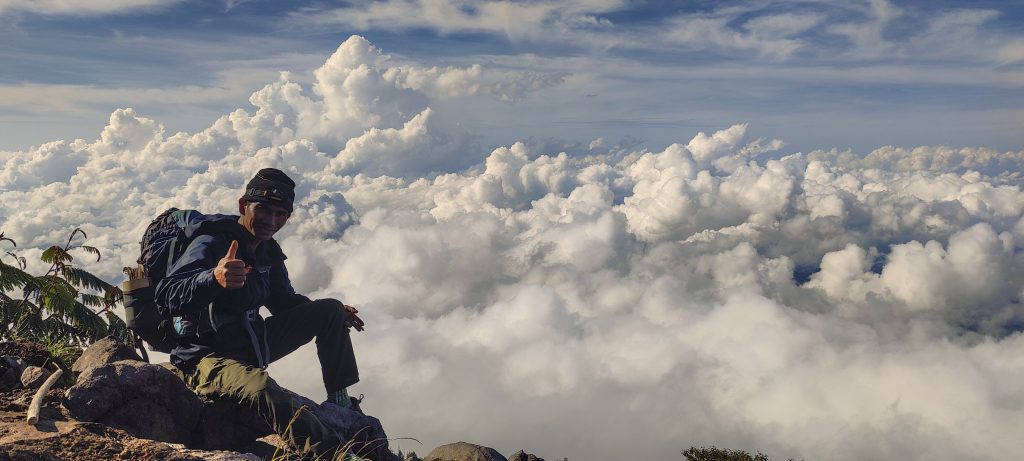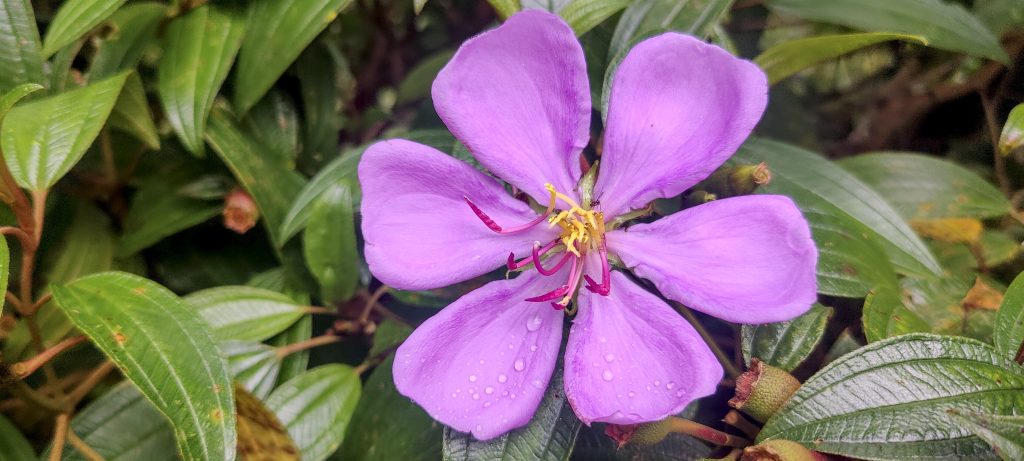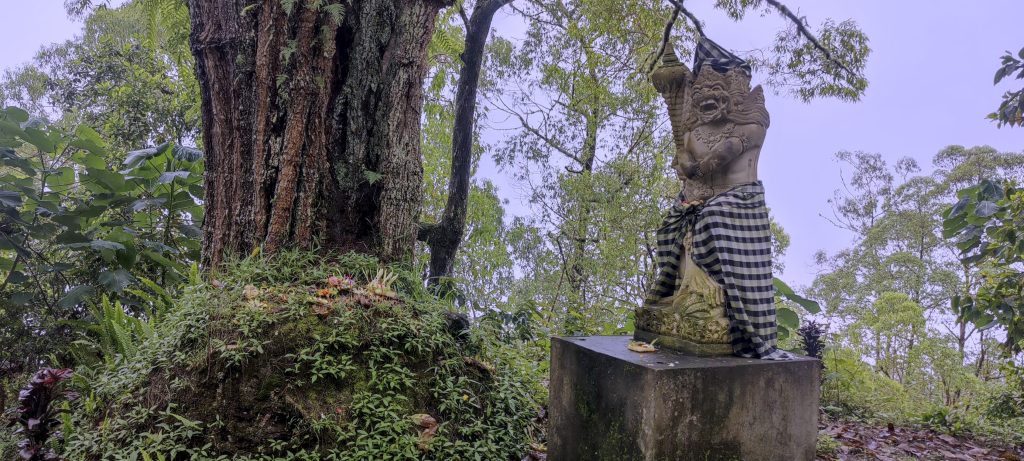 At sunrise, we descend. Following the same path, we quickly reach the car. The guide tells us that his wife also takes clients up the mountain. This is the same guide we passed on the way up. The day started with great views, another one of the world's TOP 100 ultra peaks. We drive towards the ferry (slow and uncomfortable) that will take us to Lombok Island, and the next day we climb Gunung Rinjani.