The second ultra peak on our grand itinerary was Mount Matutum. Despite the park being closed and obtaining permission being a challenge, the trail was somewhat overgrown and obstructed, though still navigable. I began my GPS track at 2:57 am, indicating an early start to the day. Initially, we traversed farmland before descending slightly. Numerous fallen trees presented obstacles along the way, and we subsequently entered the forest, following a trail characteristic of a jungle environment.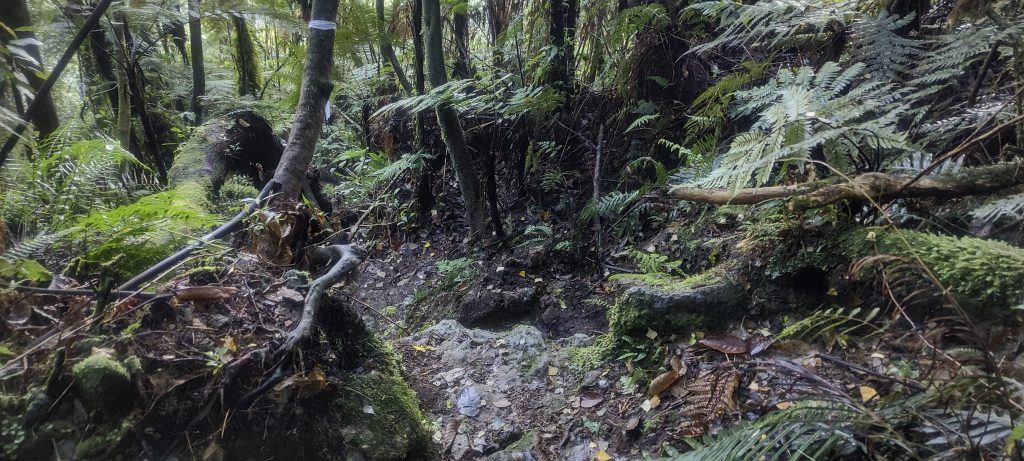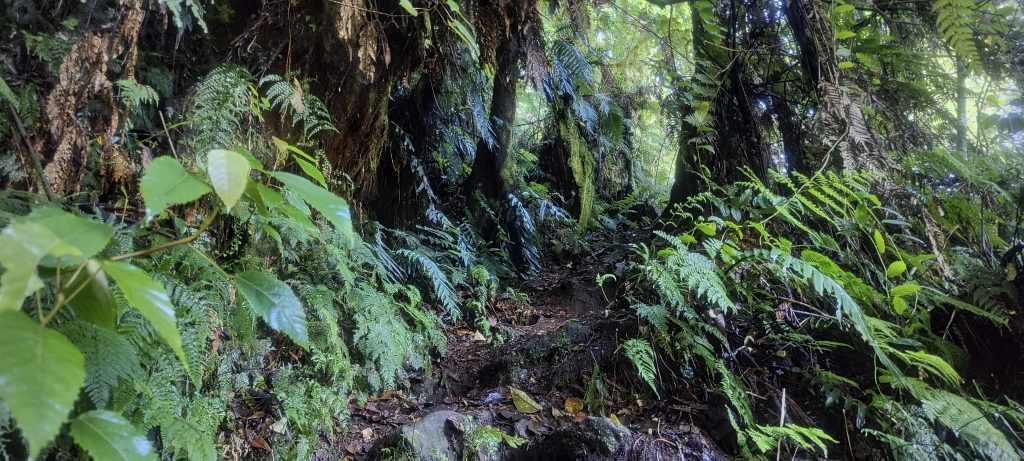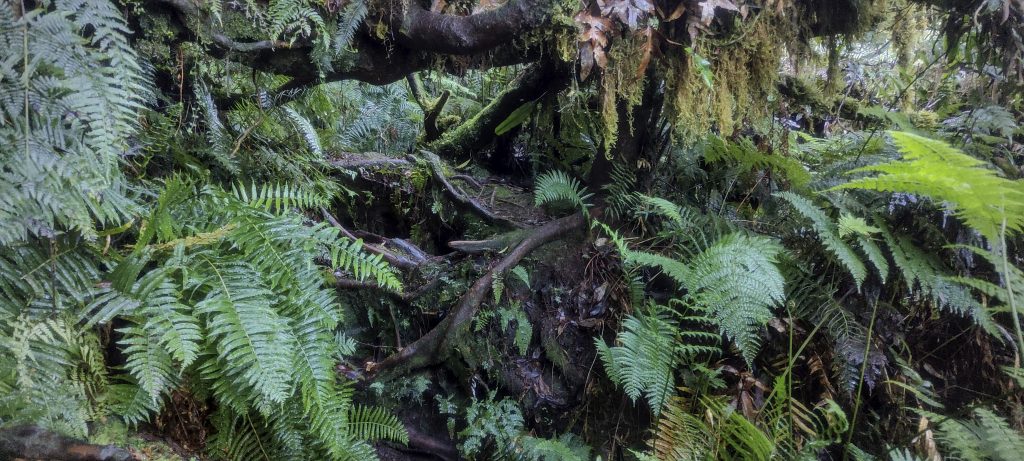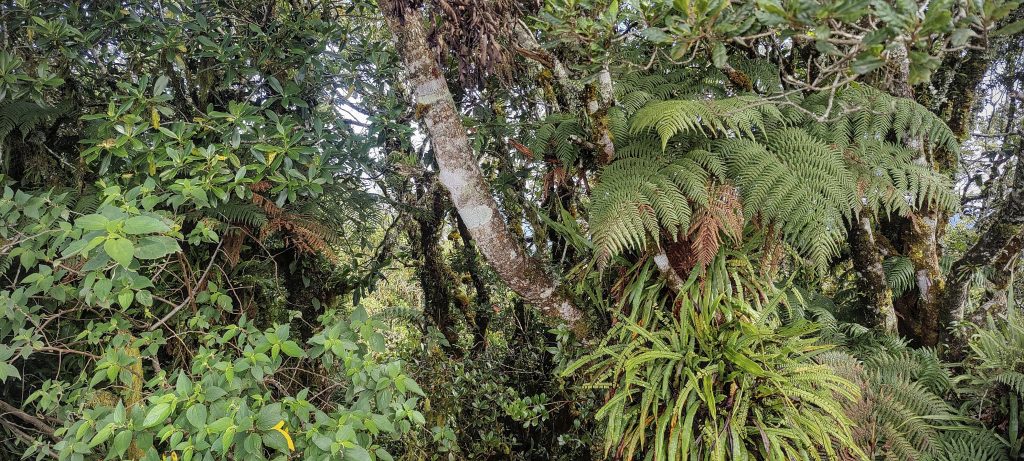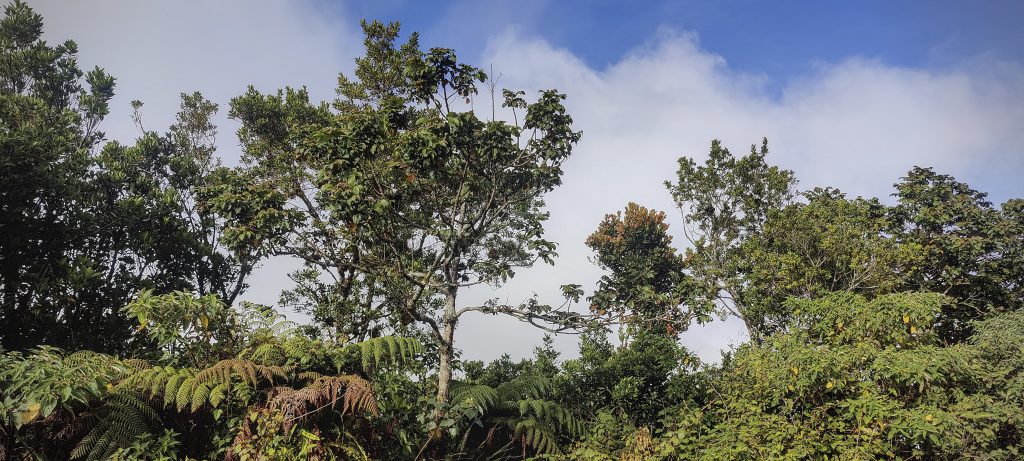 We ascended 1750m in approximately four hours, reaching the highpoint. The final stretch to the summit was pleasantly obscured by trees and roots, adding to the charm of the climb. Interestingly, a railing surrounded the summit, although the dense bushes behind it seemed to provide ample protection against falls. We came across a boundary marker, a plaque displaying the peak's name and elevation, as well as a concrete tree stump. After a brief ten-minute pause, we retraced our steps back down the same trail. However, at an elevation of 1370m, we opted for a different path that led over another ridge. Subjectively, this trail felt easier to navigate.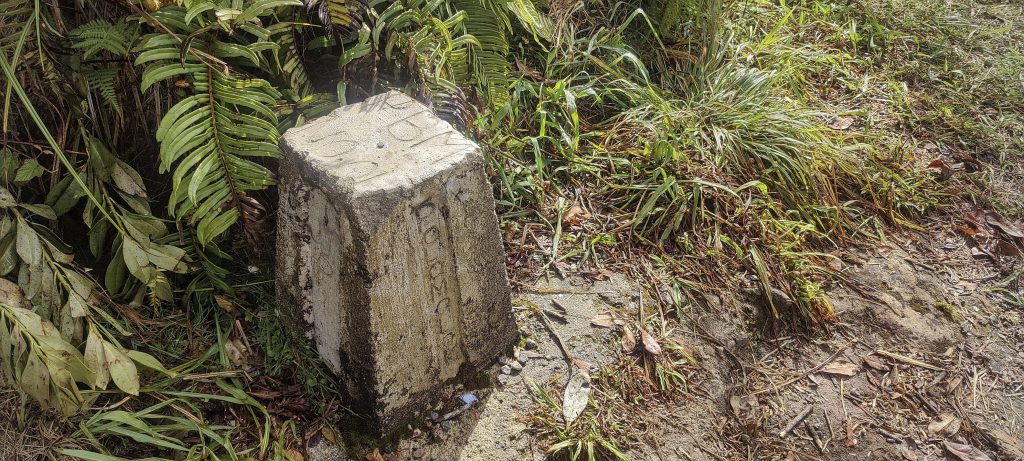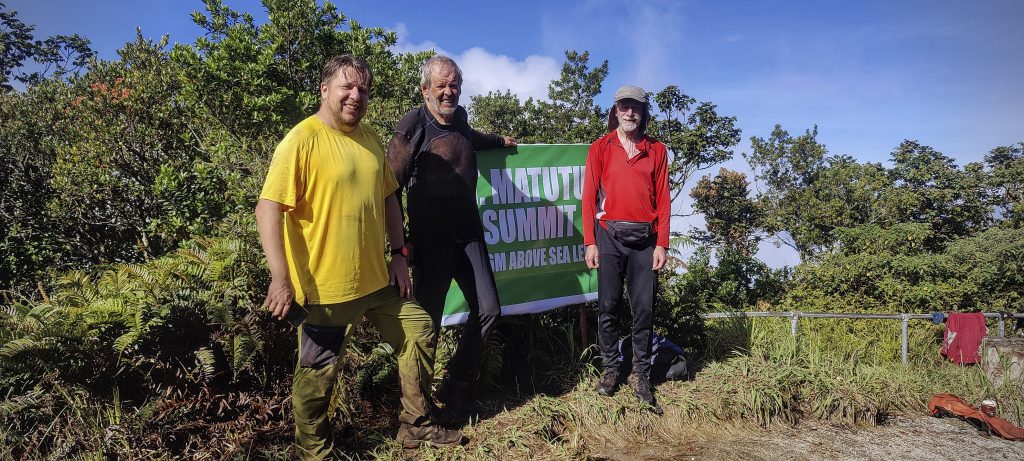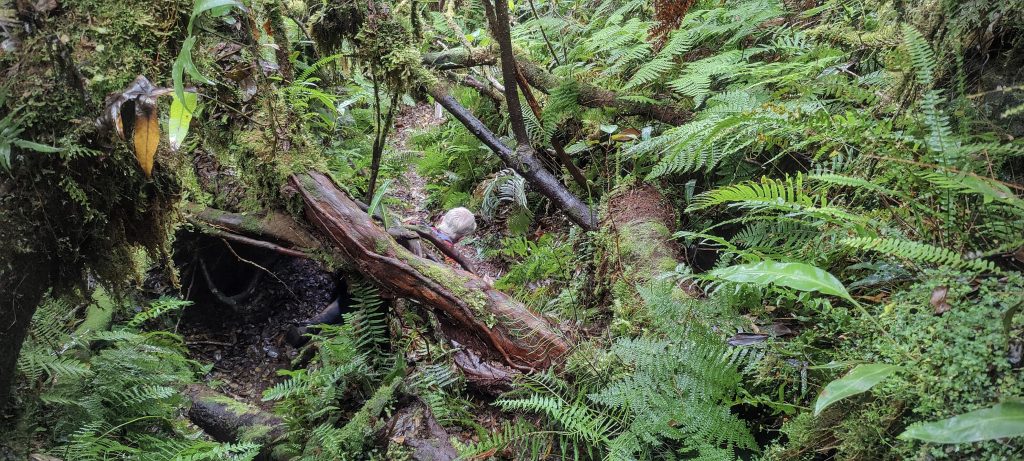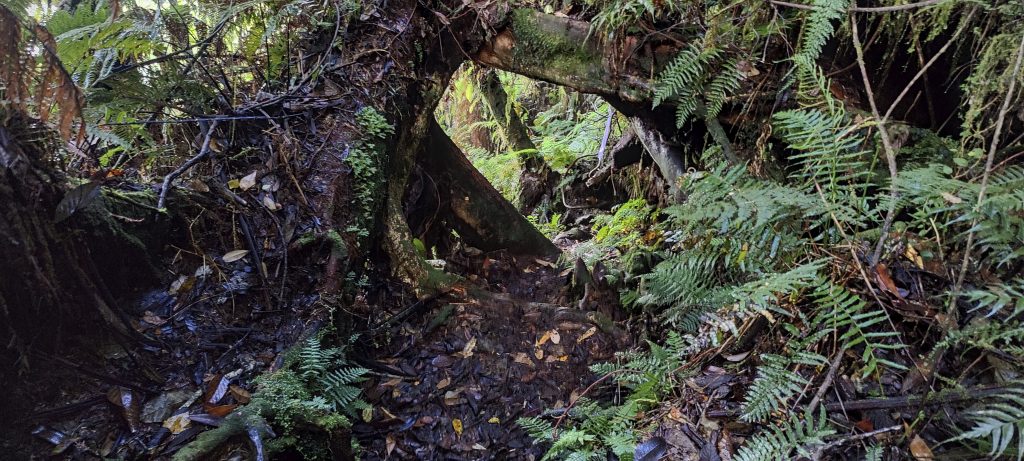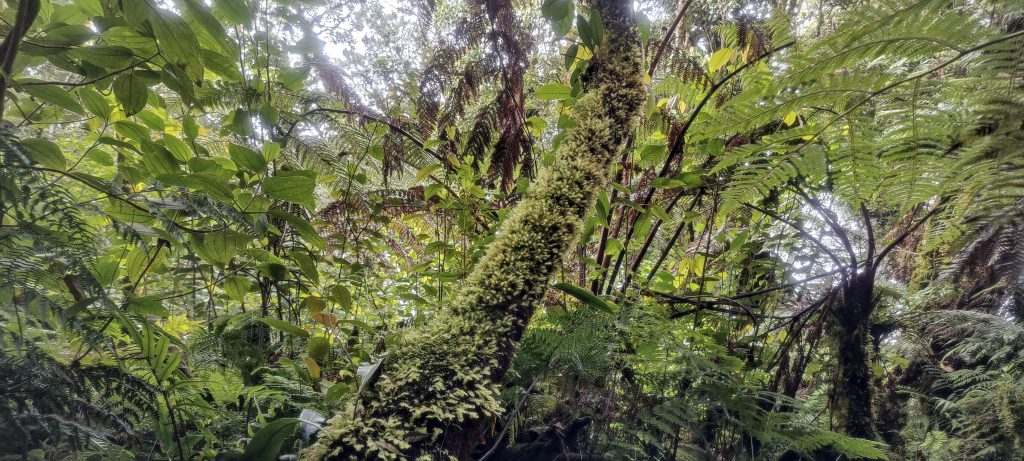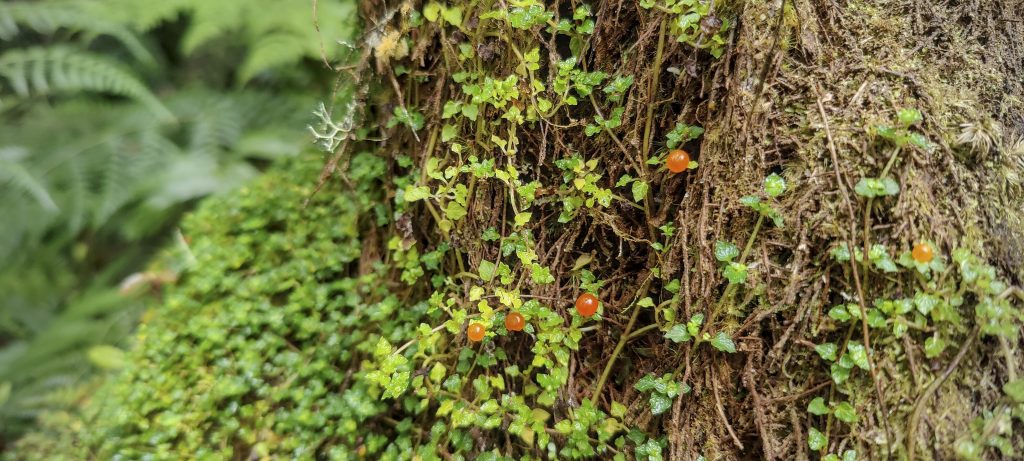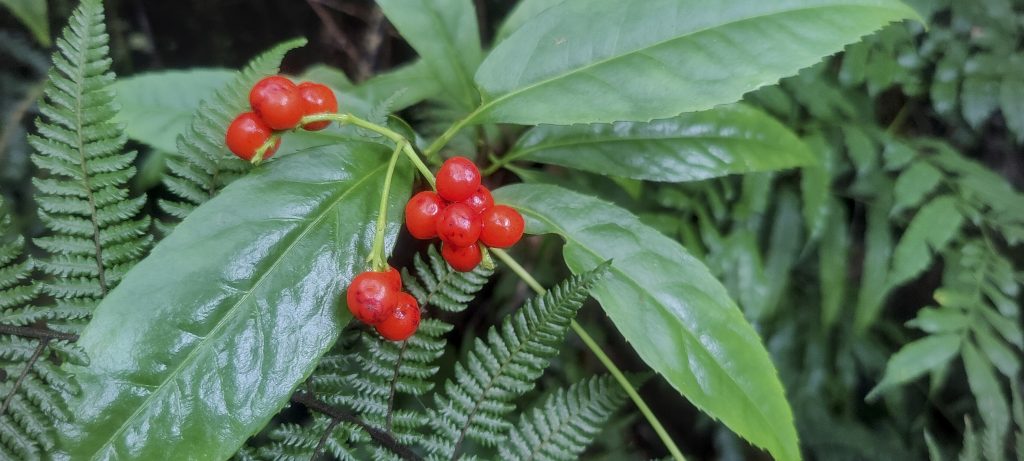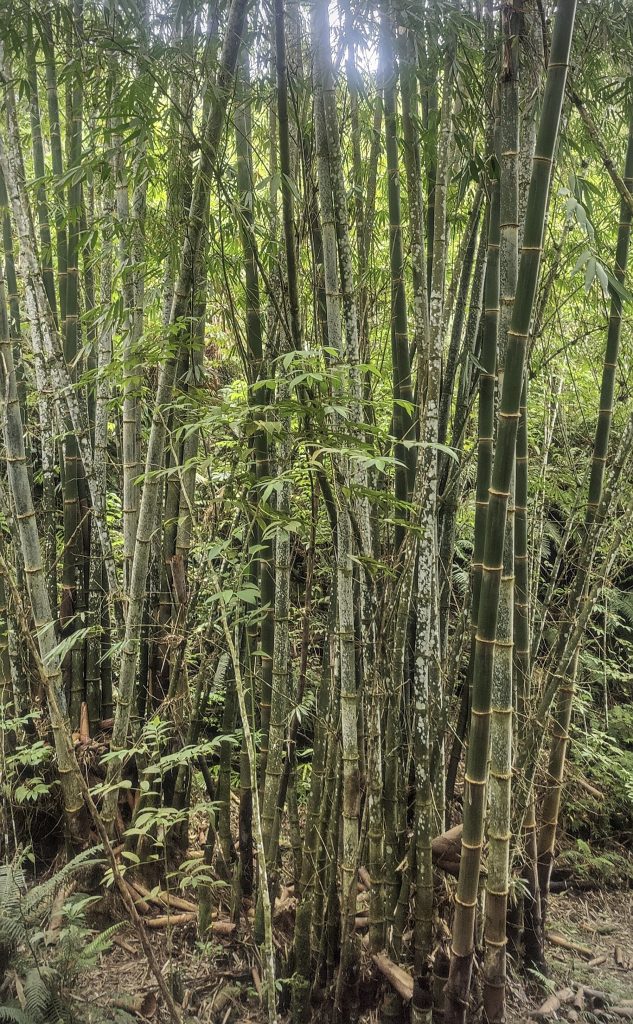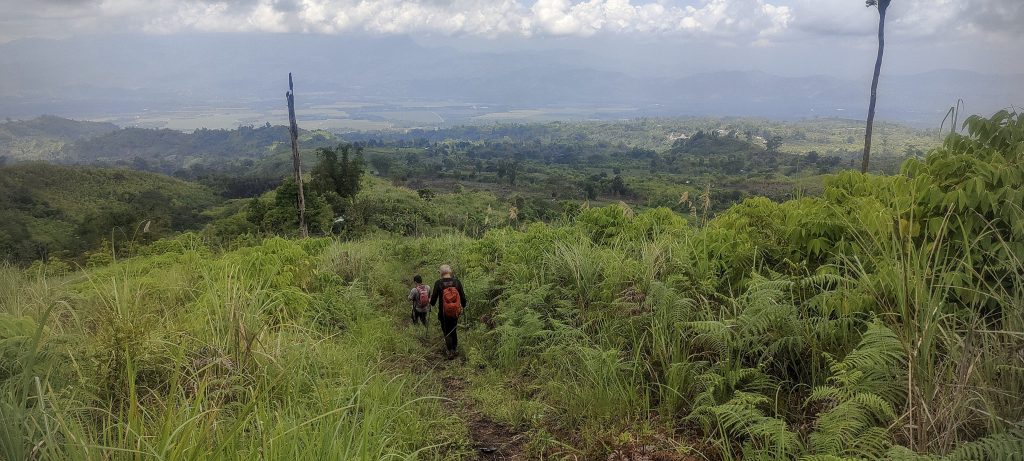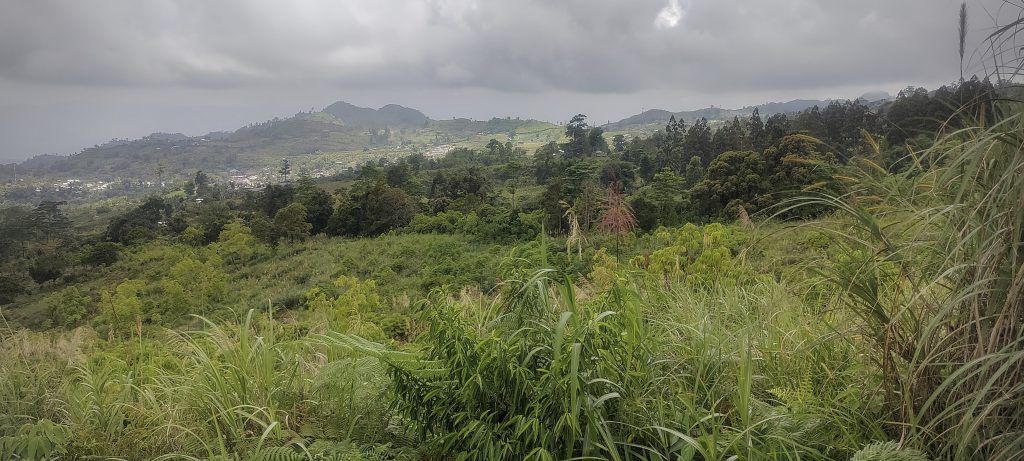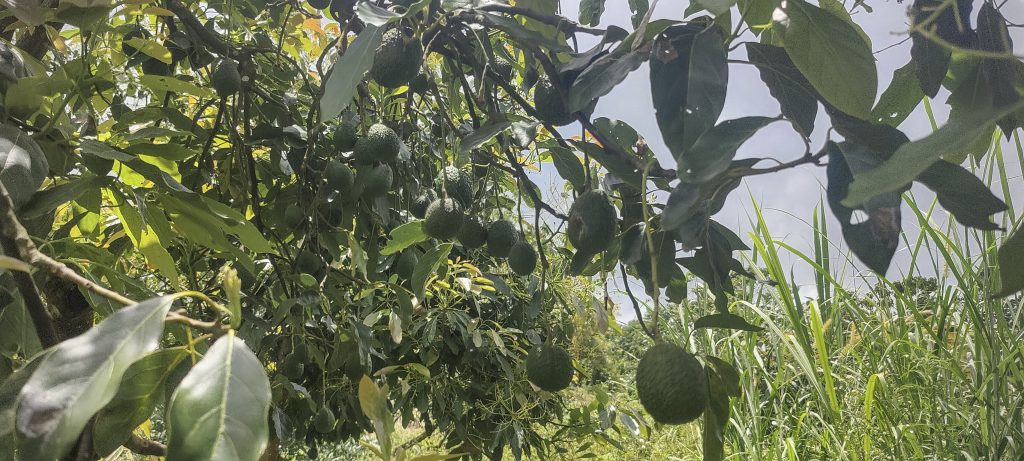 At the base of the mountain, we encountered a sizable and boisterous rooster farm. Each rooster was tethered to its own "hut," creating a relatively well-organized farm setting.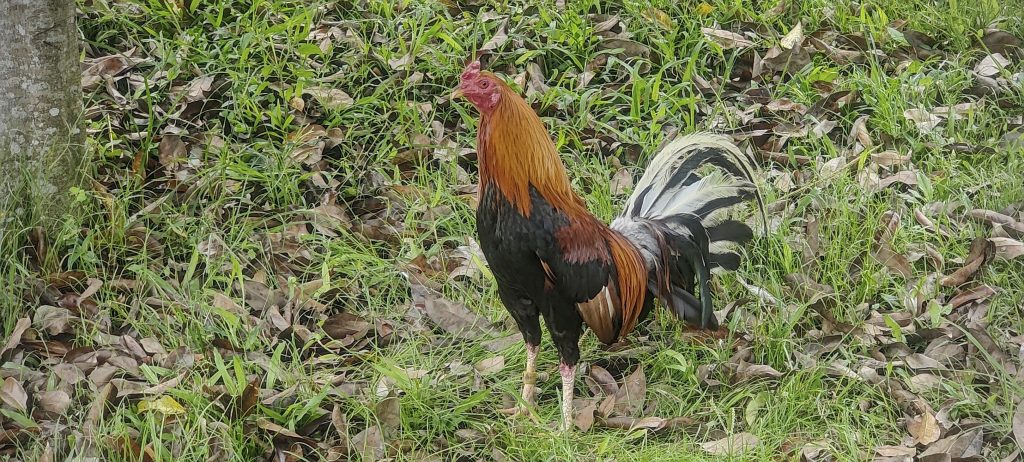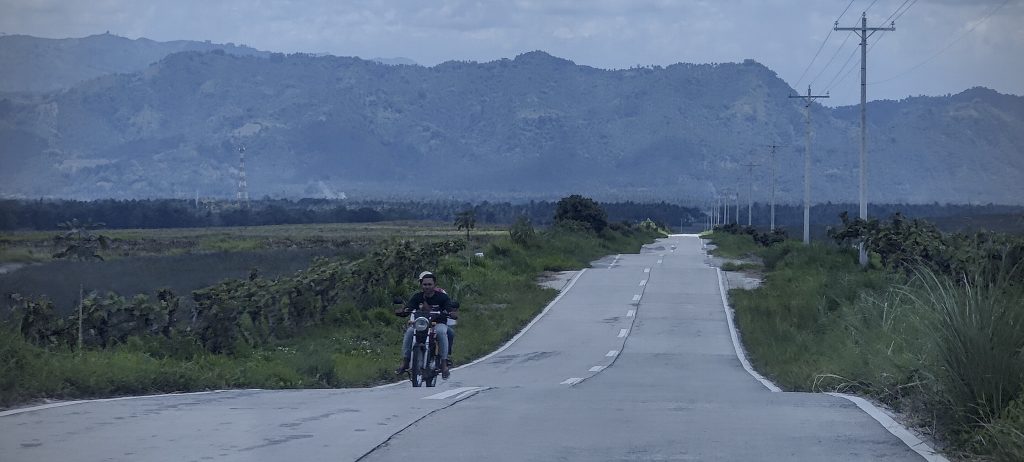 After successfully reaching our second targeted summit, we headed back to Davao.. Our next brief stop would be at Crocodile Hill, followed by our flight to Naga the following day. There, we would endeavor to ascend Mount Isarog.