Mount Matutum is not far away and we have all day to get there. We looked at the map and immediately spotted Samal Island, its highest point, and the marked path to it. Albert also confirmed that it was easy to reach the island and the summit. So we took a ferry, drove a bit further and parked our car at the fork in the road, about a kilometre and a half from the summit.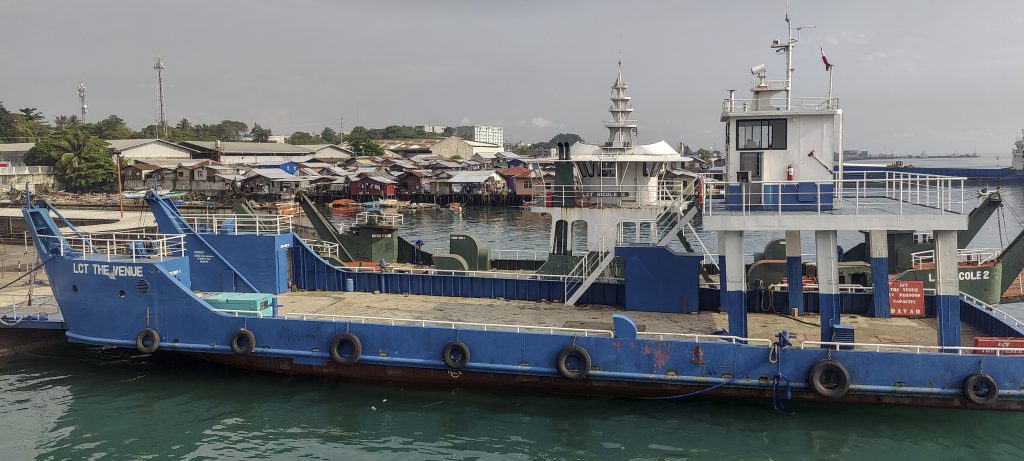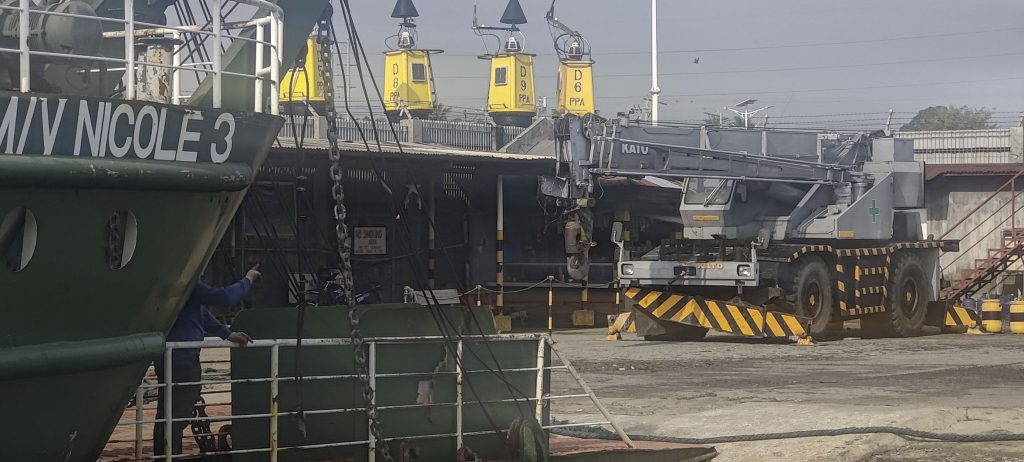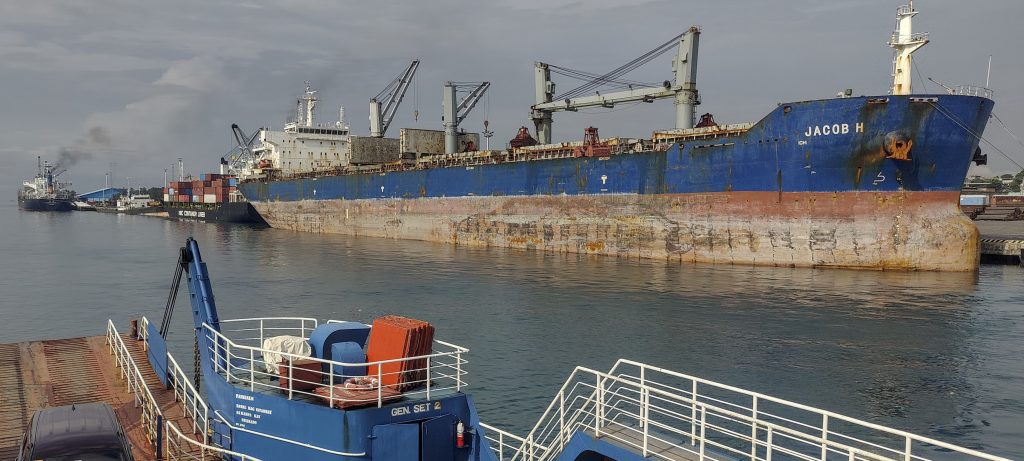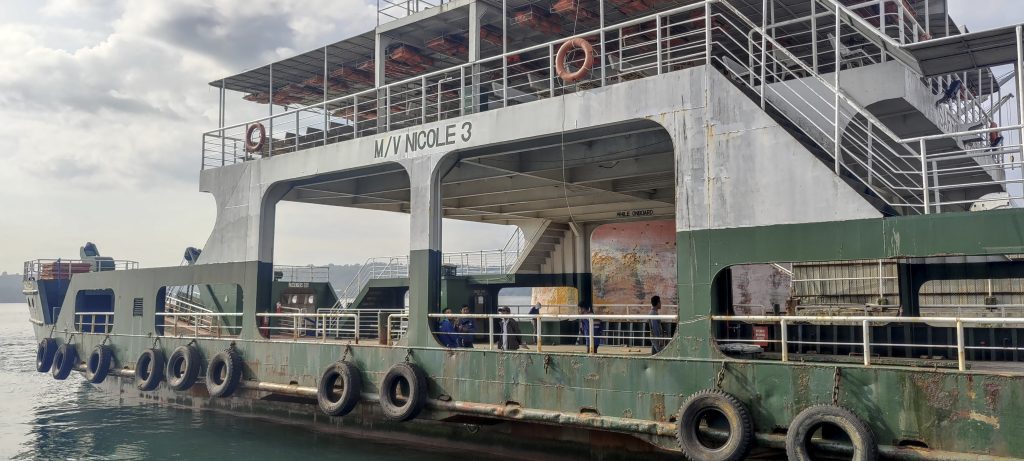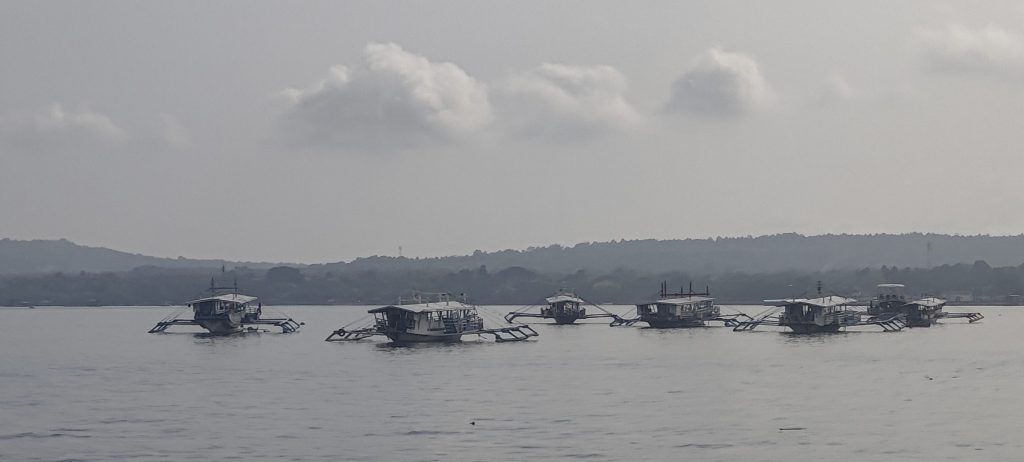 A few minutes' walk along the road, past a building site, a few more minutes along the trail and we came to closed gates. The park was only open at weekends. We looked to one side, then to the other, and found that the gates were only connected nothing more but bushes.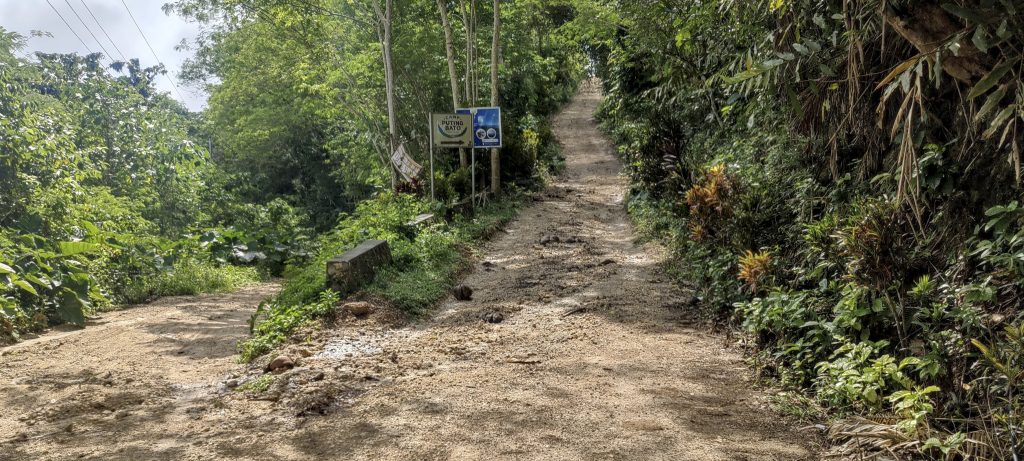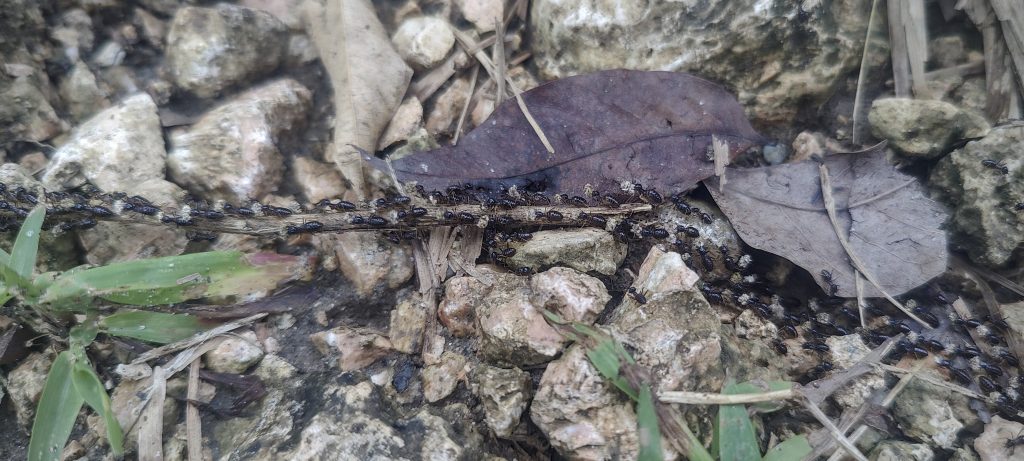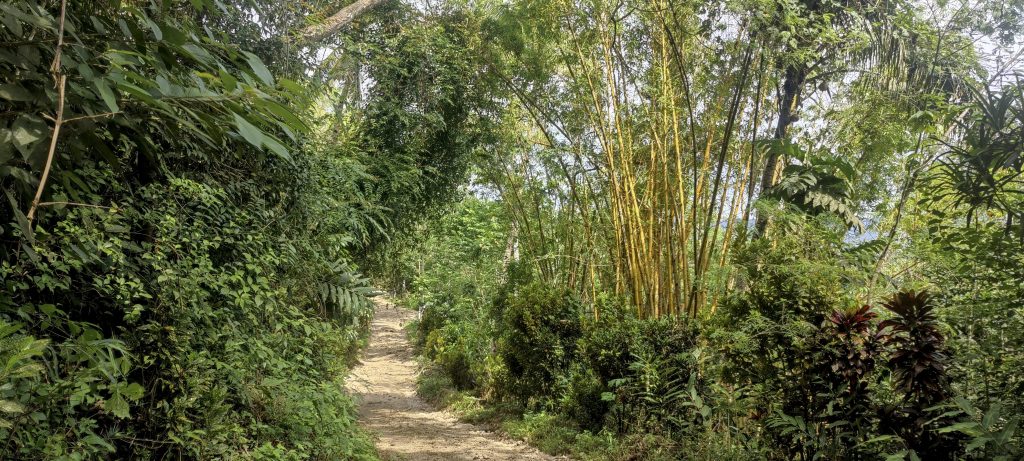 At the top we found a nice recreation area decorated with various plants and flowers. It was a bit cloudy, but we got a few glimpses of the green surroundings and ocean. Quite nice. After measuring and making sure we were at the top, we went back the same way.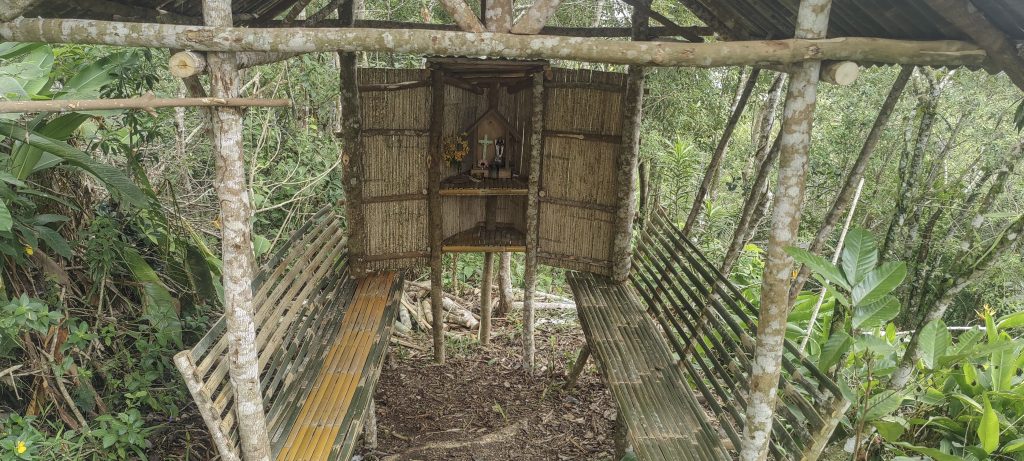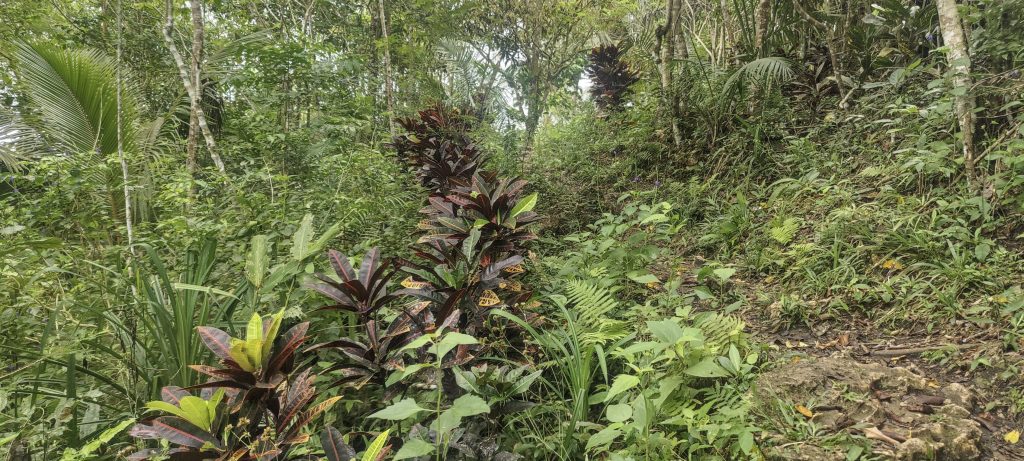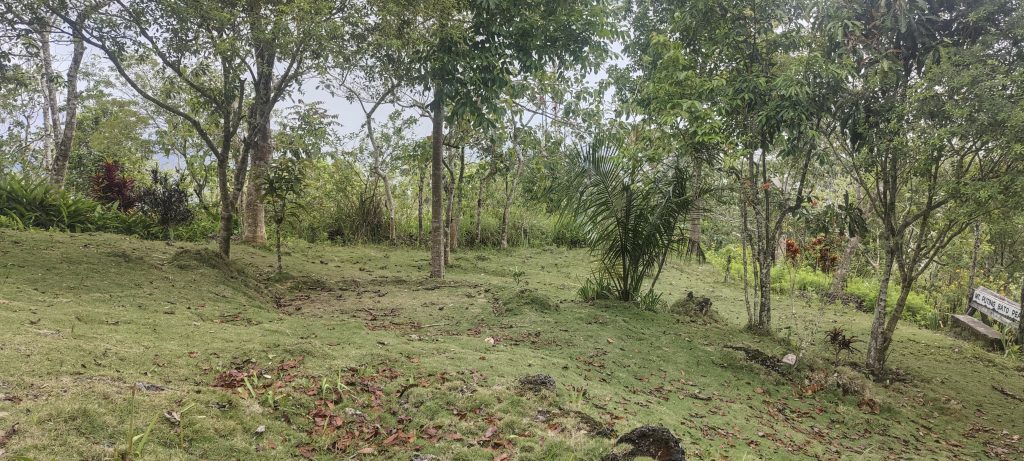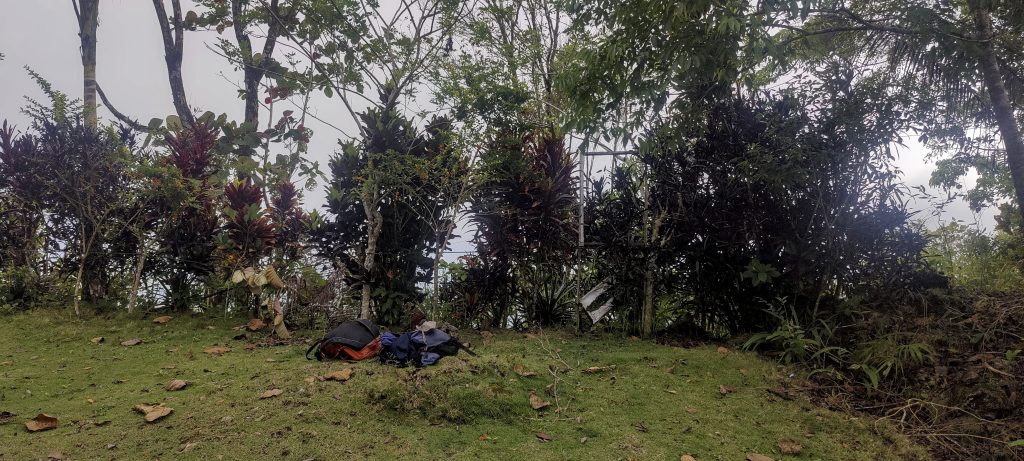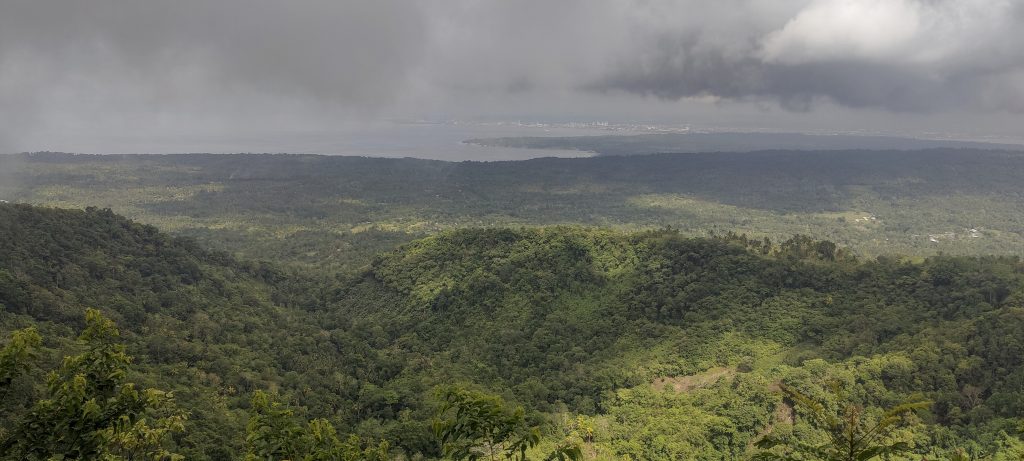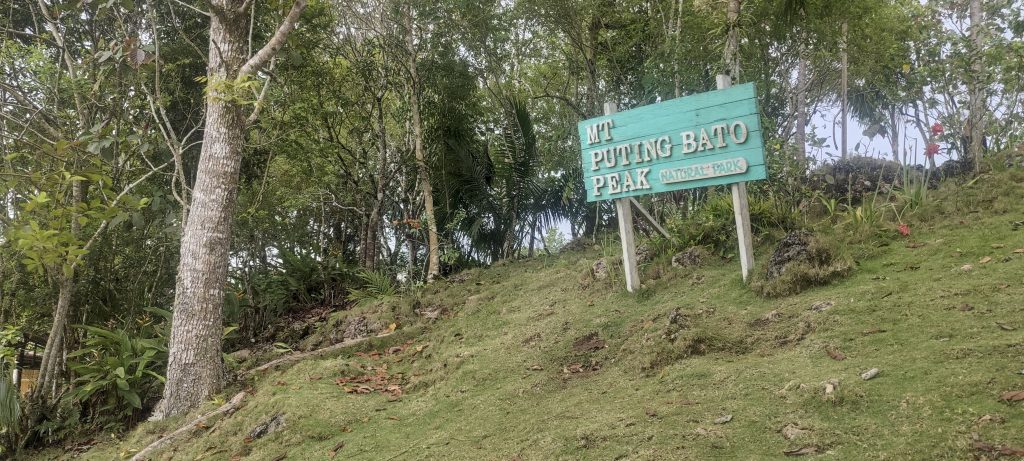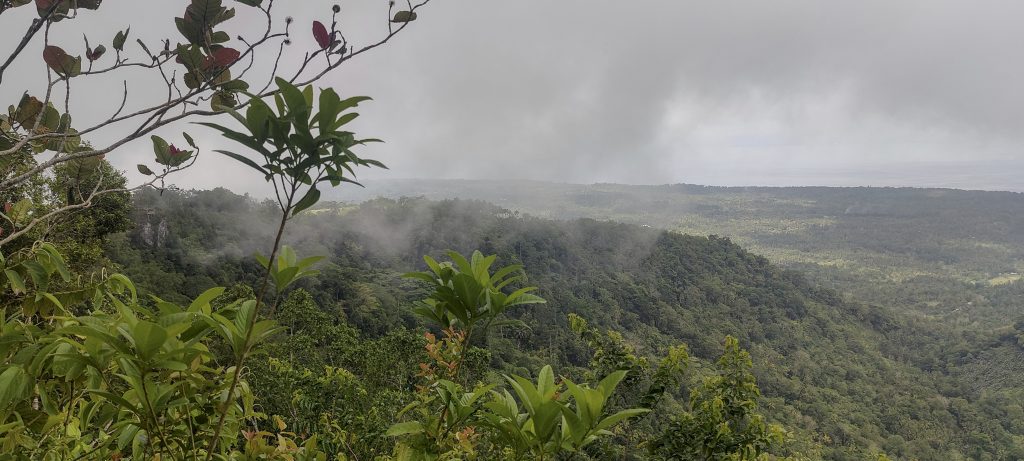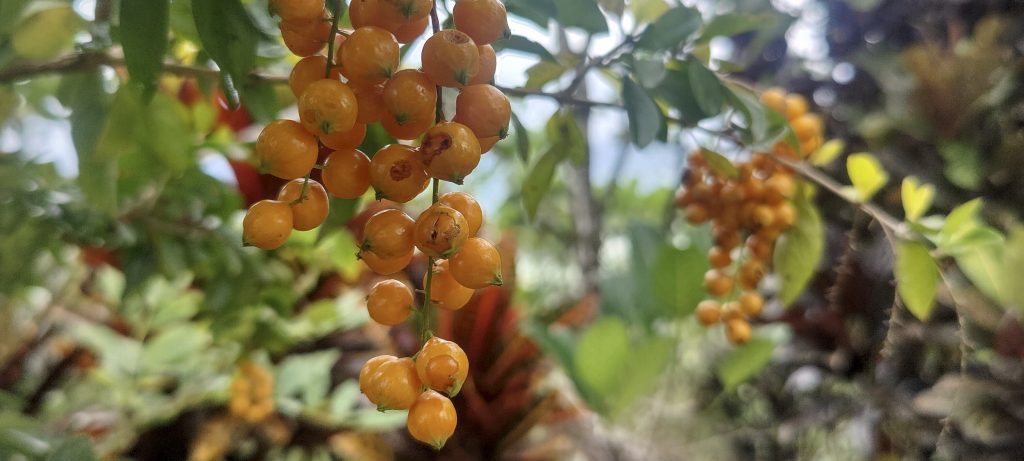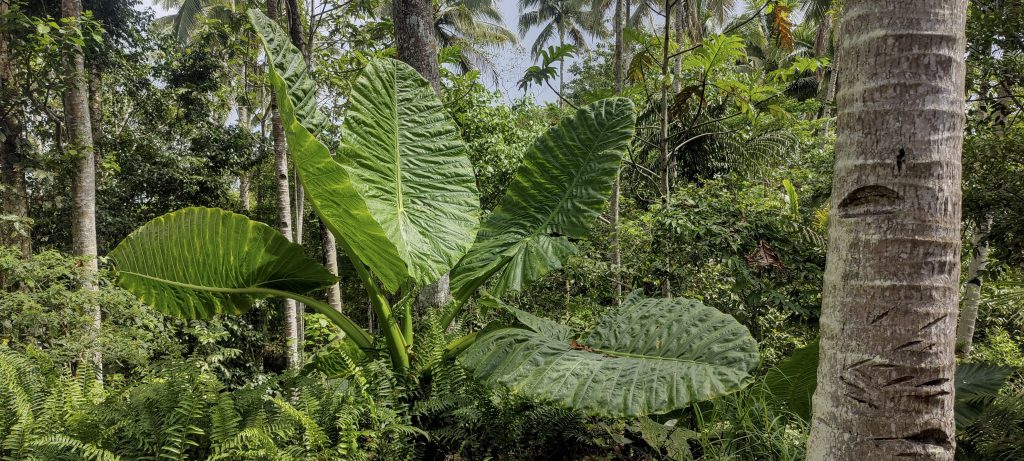 A pleasant detour to Puting Bato is the start of a great day, and we head to Mount Matatum.