Mount Matutum is within close reach, and with the day stretching out ahead of us, we feel unhurried. Upon scrutinizing the map, our eyes quickly land on Samal Island, its pinnacle, and the delineated trail leading up. Albert's affirmation about the ease of accessing the island and its zenith further bolsters our enthusiasm. Consequently, we board a ferry and, after a brief drive, park our vehicle at a junction, which lies approximately a kilometre and a half shy of the summit.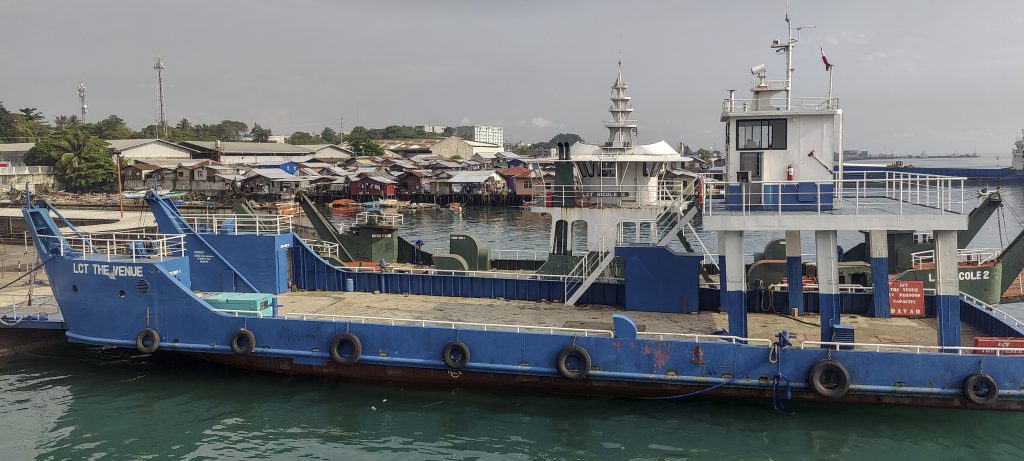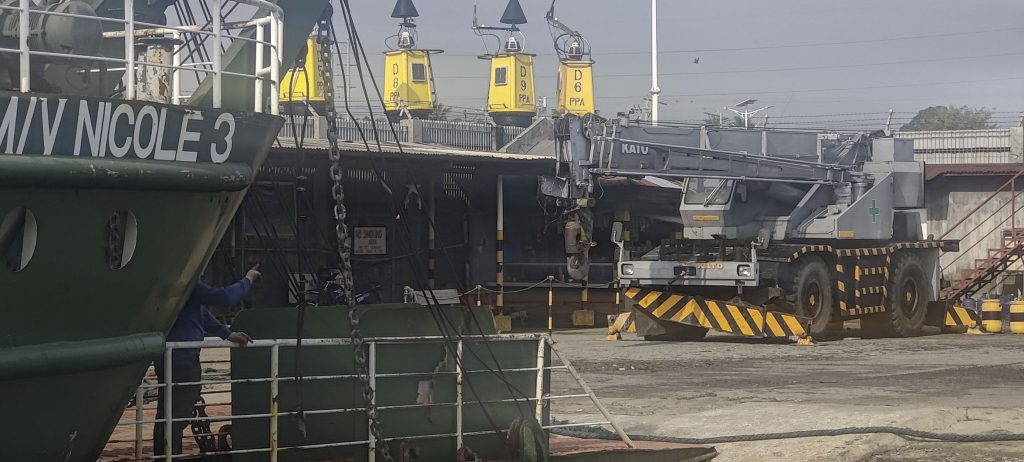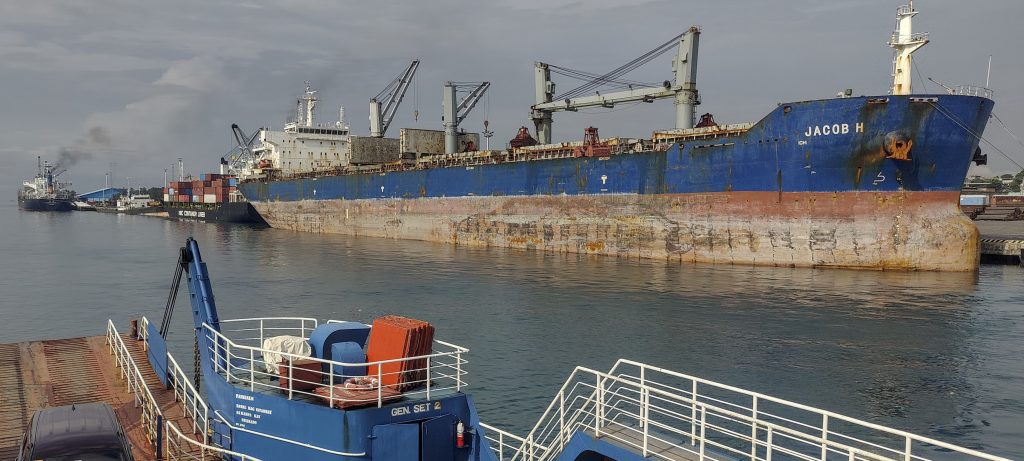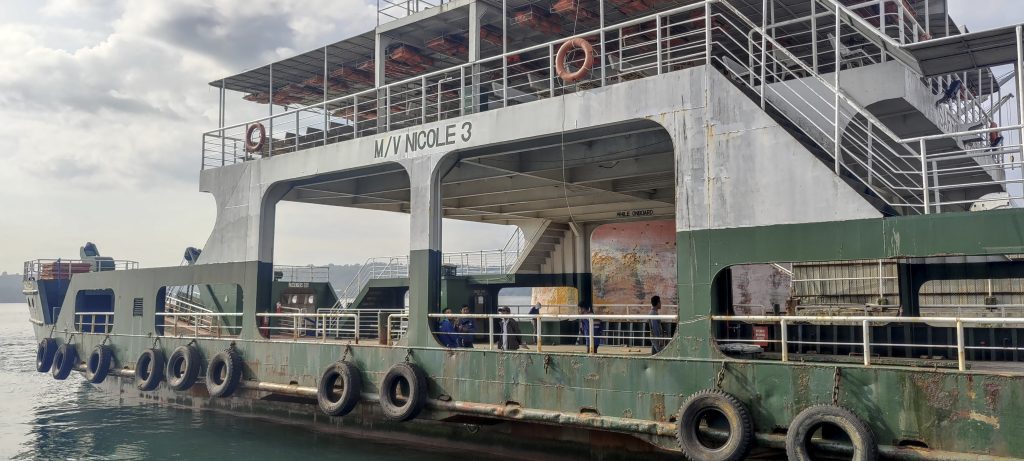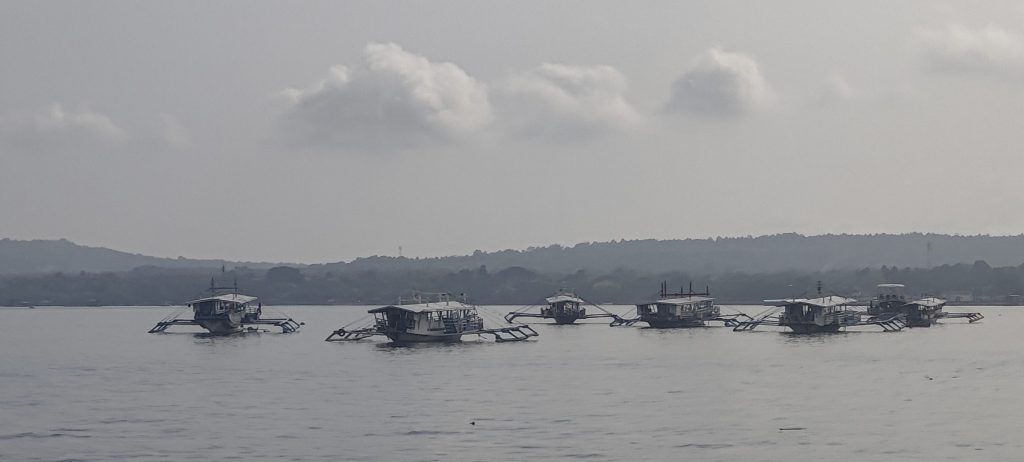 After walking for a few minutes along the road and passing a construction site, we soon found ourselves on a trail leading to closed gates. It turned out the park was only open on weekends. Surveying our surroundings, we glanced to our left, then to our right, and realized that the gates were merely flanked by bushes and not any formidable barrier.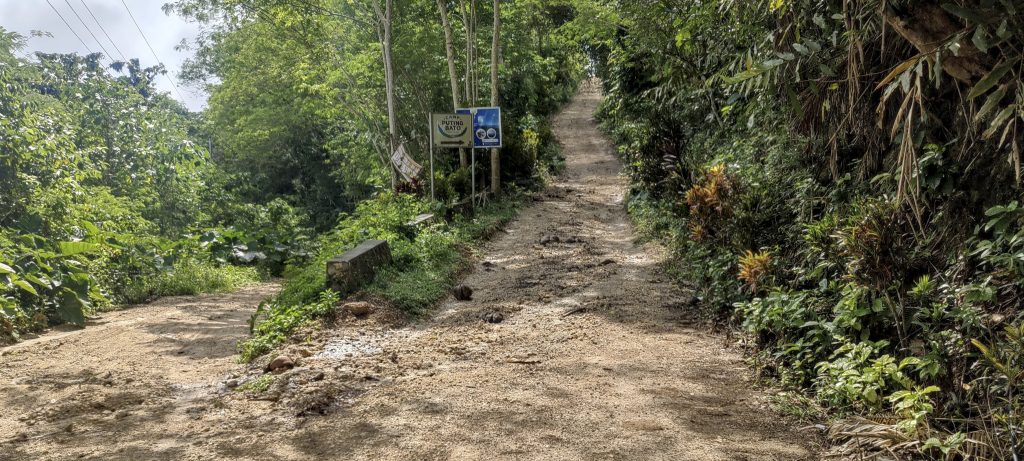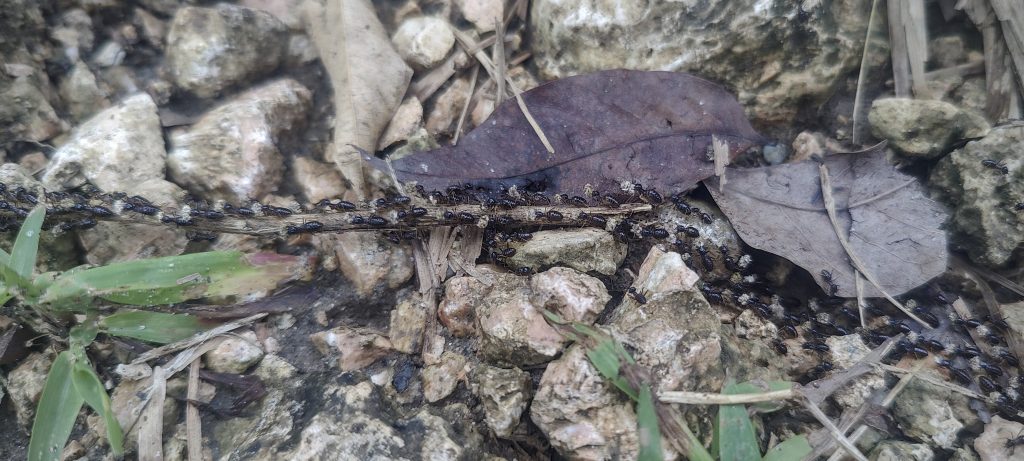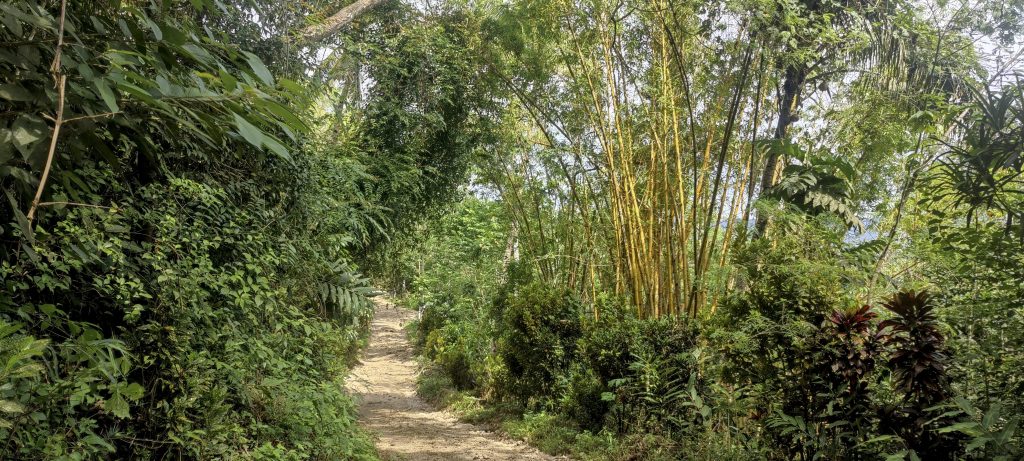 Upon reaching the summit, we discovered a beautifully landscaped recreation area adorned with a variety of plants and flowers. Although the weather was a bit overcast, we managed to catch fleeting views of the verdant landscape and the ocean beyond. It was truly picturesque. After taking measurements to confirm we were indeed at the peak, we retraced our steps and descended the same way we came up.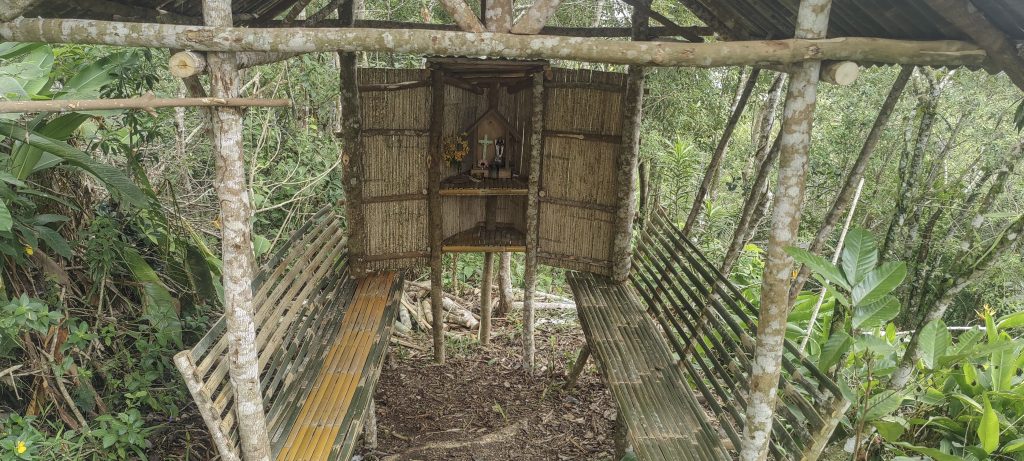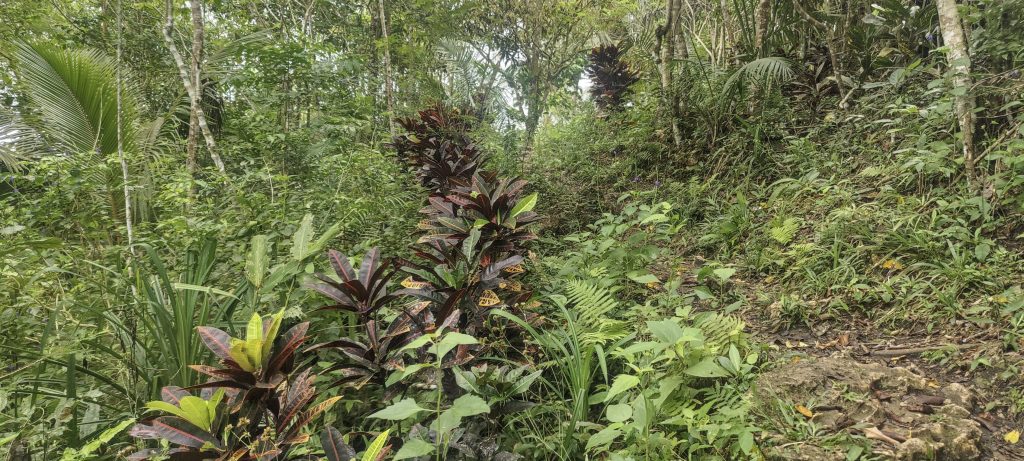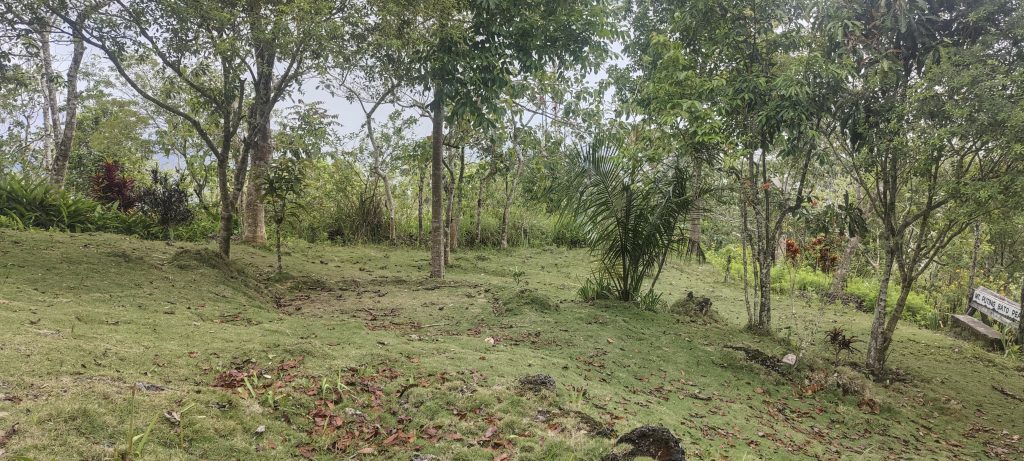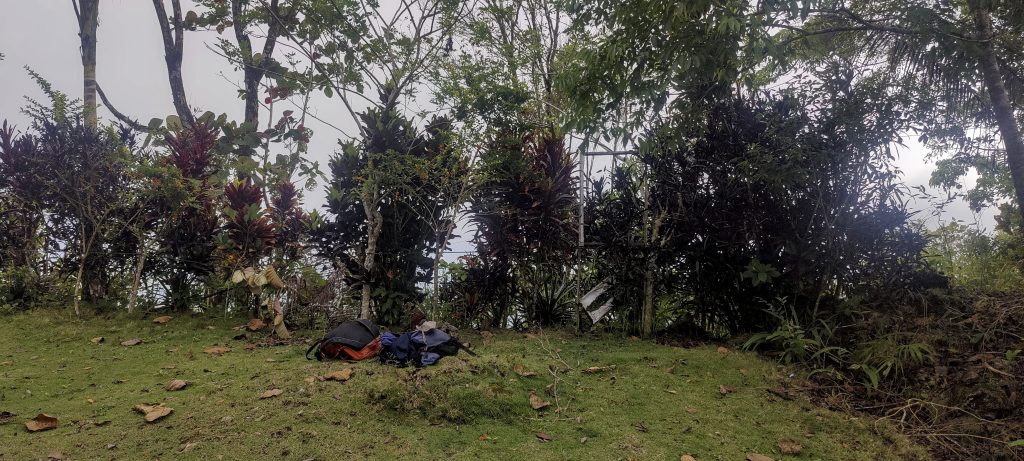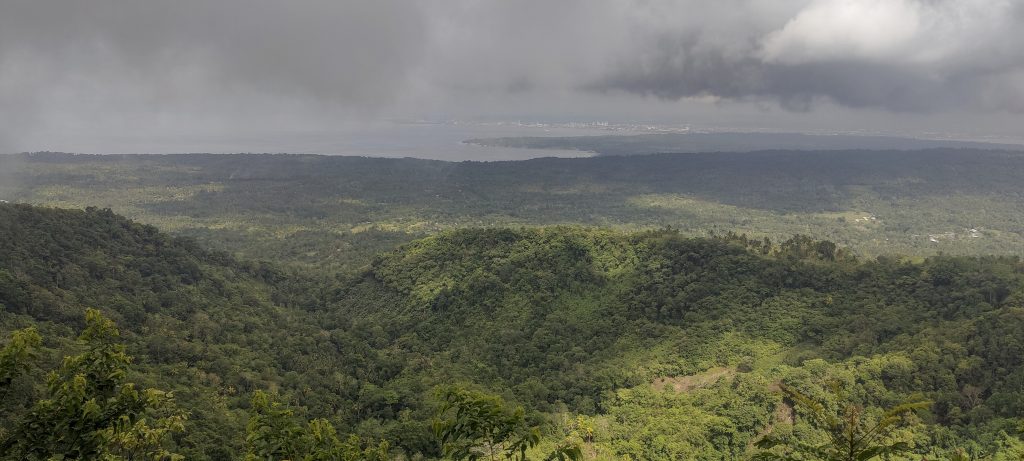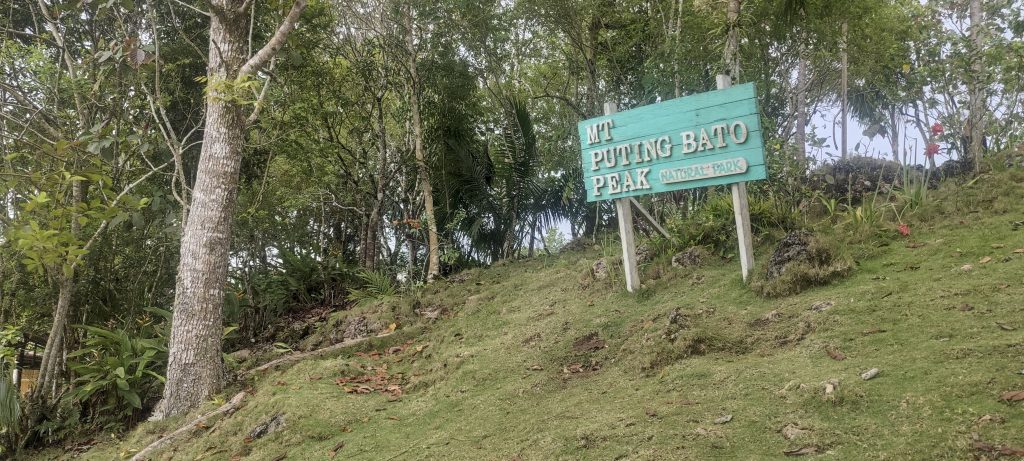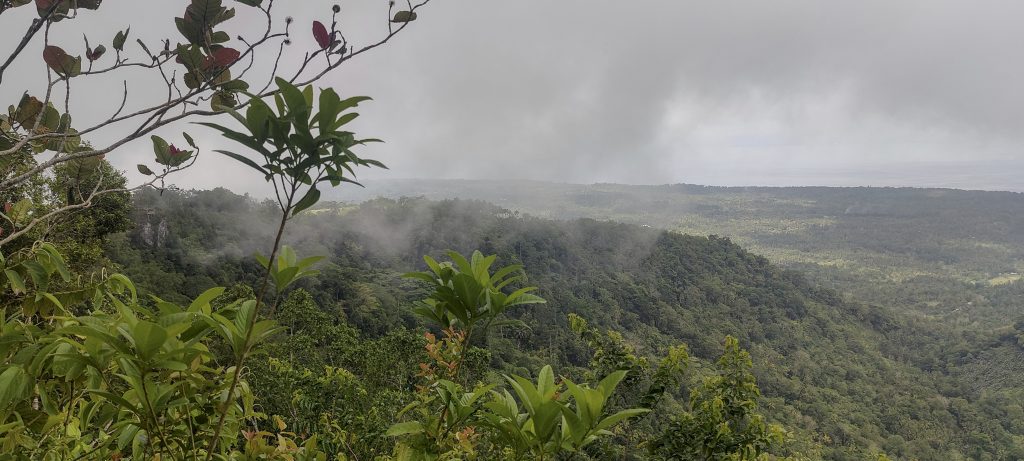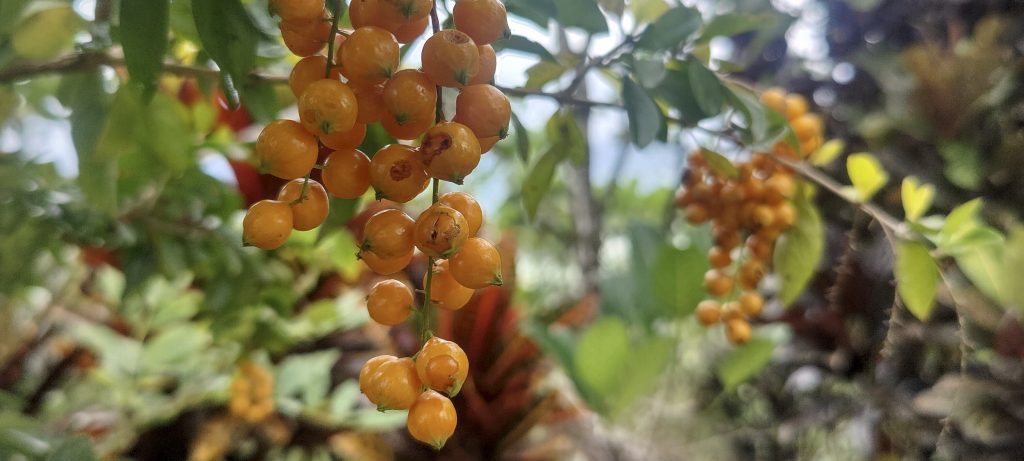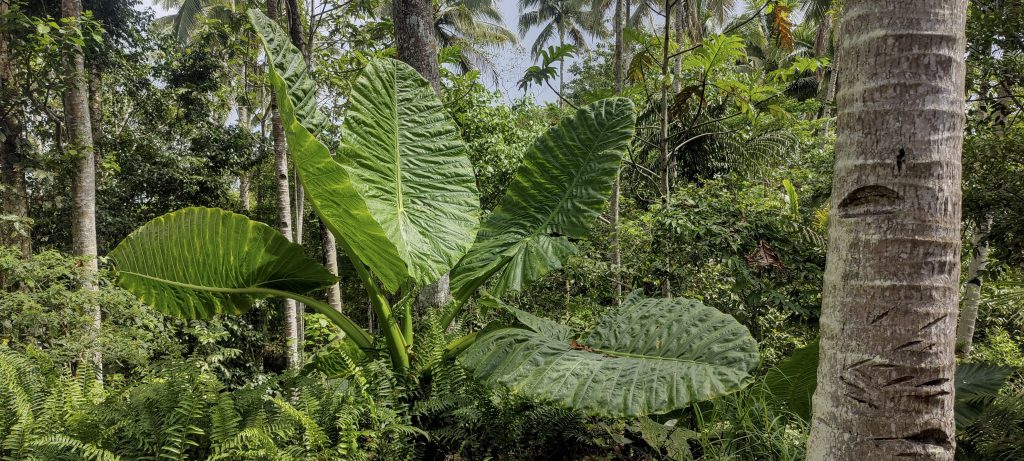 A delightful sidetrack to Puting Bato sets the tone for a fantastic day as we then set our sights on Mount Matutum.