For the second time, we head towards Cerros de Pereyra. The first time we came to a gravel road, due to a very heavy downpour, we turned around. Maybe we would have reached the village of El Fuerte, but we probably would not have reached the trailhead. This time the weather was good. We believe that there is a shorter and easier route from the pass. So we stopped at a farmhouse at the pass and asked if we could go through their private property to the summit. However, a worker at the farmhouse informed us that the owner would be late. We didn't want to wait, especially as it was not clear whether the owner would turn up and, even more so, whether he would allow us to go through his property. We drove to the known trailhead.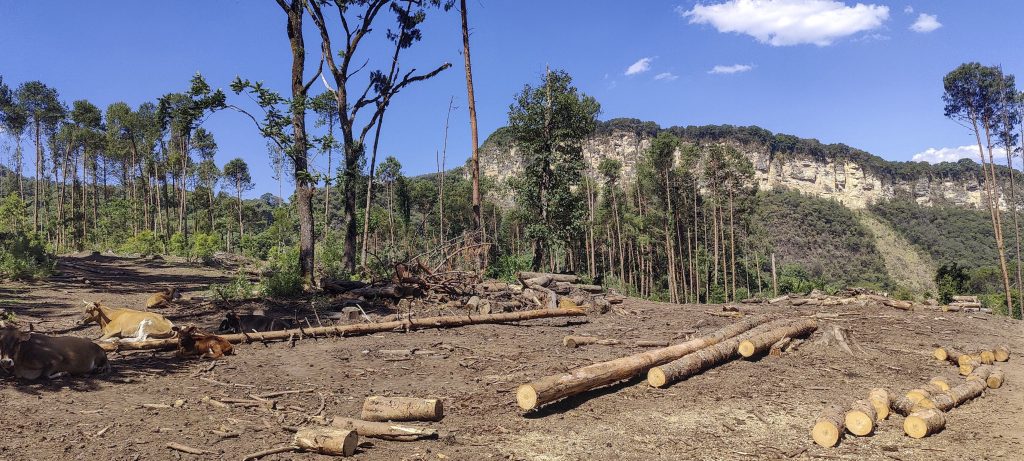 A gravel road and a forest path run through the riverbed. Five kilometres later, we meet loggers at work; they tell us that if we want to go further, we have to wait for the boss. Lucky for us, Marcelo turns up quite soon. We explain our peakbagging objective to him, and then a small smile appears on his face. He tells us that we can drive but that the road will finish soon. We are relieved, because earlier we were afraid that we might be turned around or not allowed to pass through his land at all. We thank him and move on. Not very far, the road is littered with branches. One of the workers waves for us to wait and pushes the branches sideways with a giant tractor. Excellent, we can proceed. Less than a kilometre later, a half-metre-thick tree lies across the road, and a worker with a saw stands next to it. We talk to him, and he kindly offers to help us clear the road. Thanks! Great, we'll roll on for a one more kilometre and see another tree on the path, this time with no woodcutters, no workmen, and no saw. So, we find it a good place for camping.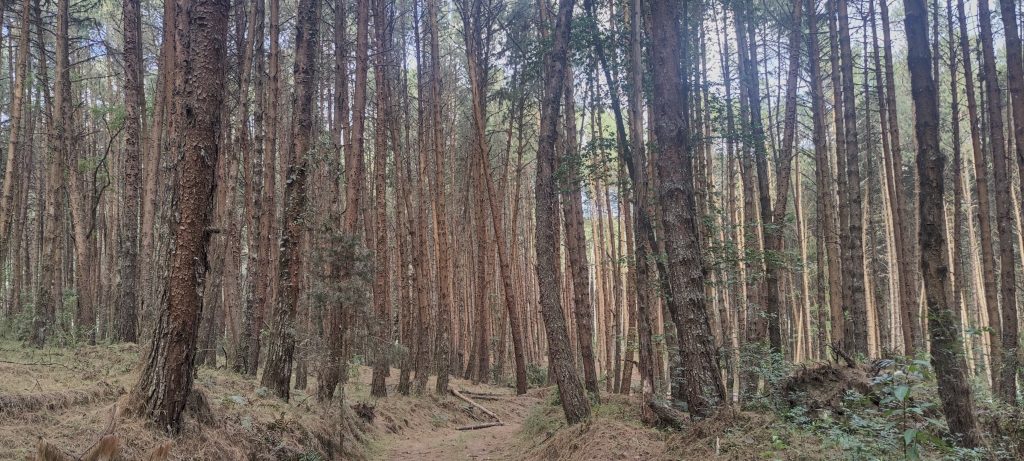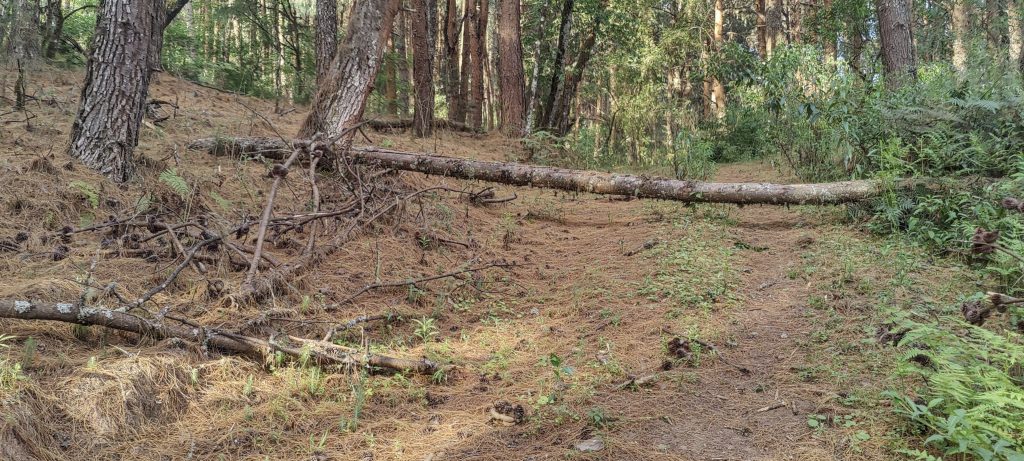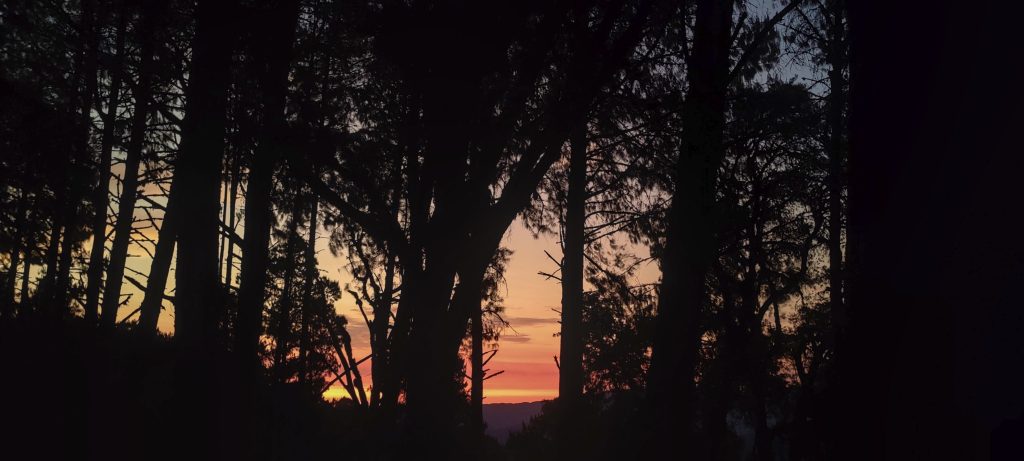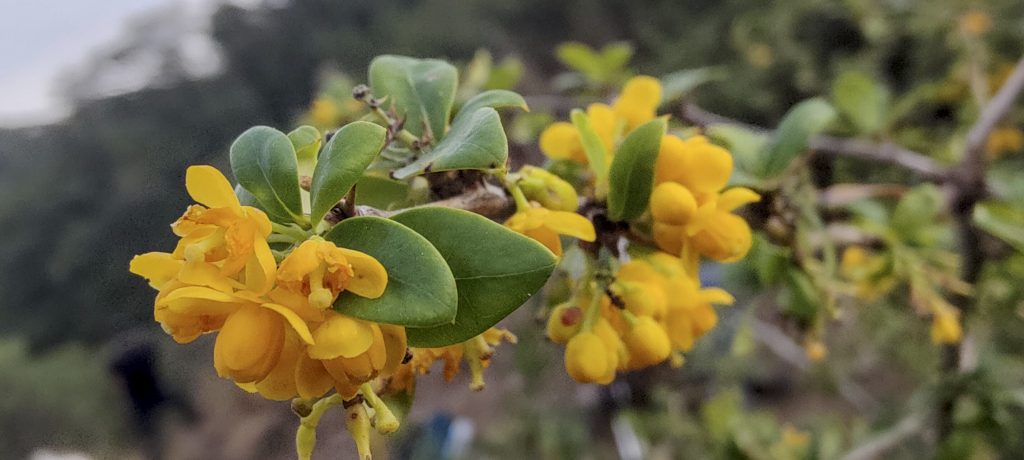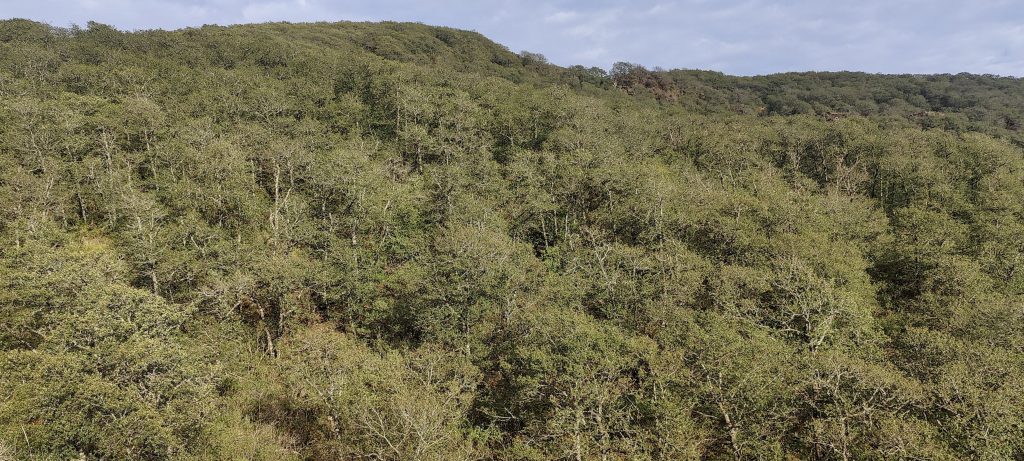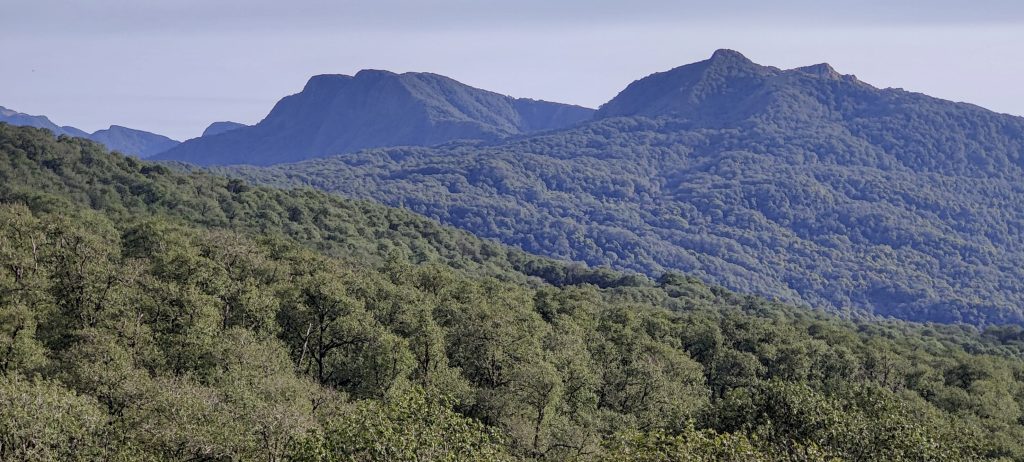 We get up before dawn, have a cup of coffee, and head for the summit. Half a kilometre later, the road ends and the bush begins. Still dark, we stand and wait for fifteen or twenty minutes. It starts to get light, and we move on. There are bushes and game trails, but pretty soon we find a decent trail, and we follow it. The only problem is that we lose the trail from time to time and have to look again. At the ridge, the trail disappeared for the next time, and we started going straight through the bushes. To our great surprise, two cowboys emerged from the bushes: Renaldo and his friend. I think they must have been surprised to see four hikers in the bush too. We explain to them our goal, and not only do they show us where the trail is, but they also accompany us for a good kilometre. Apparently, they don't believe that we can manage on our own.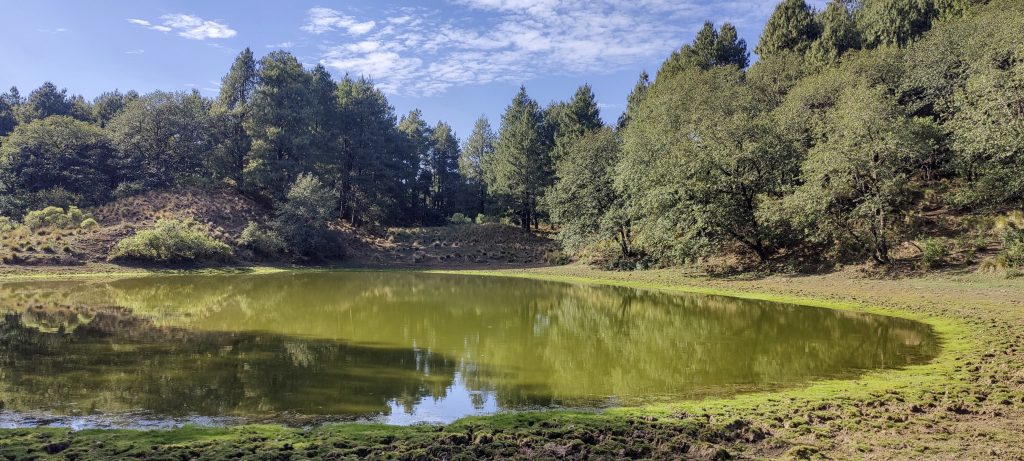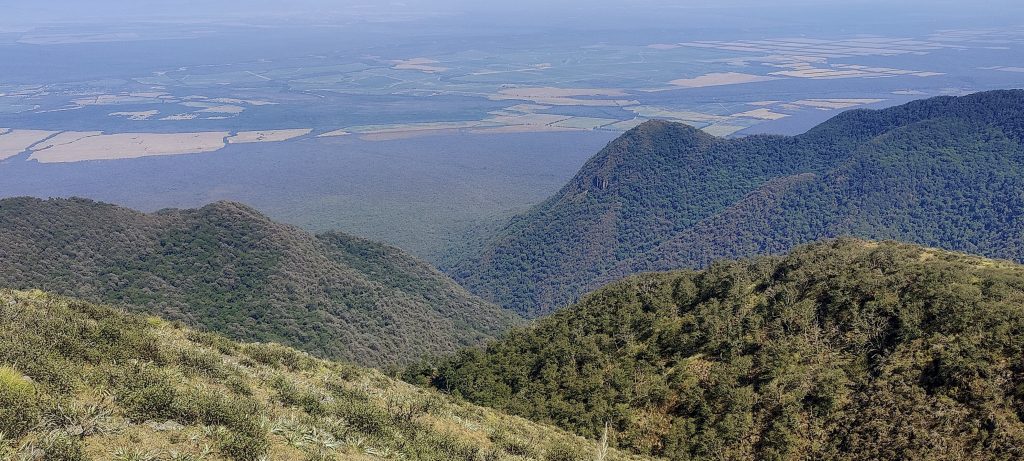 The path over the ridge is quite clear and easy, practically flat. It is easier to walk in the shade of the forest than in open grassland. We have to climb over a fence a couple of times; if I understand correctly, it is a fenced small lake.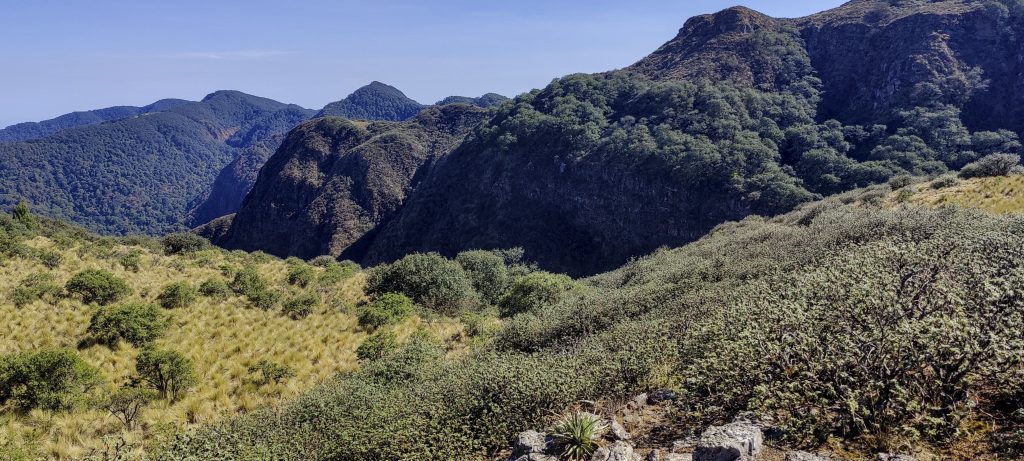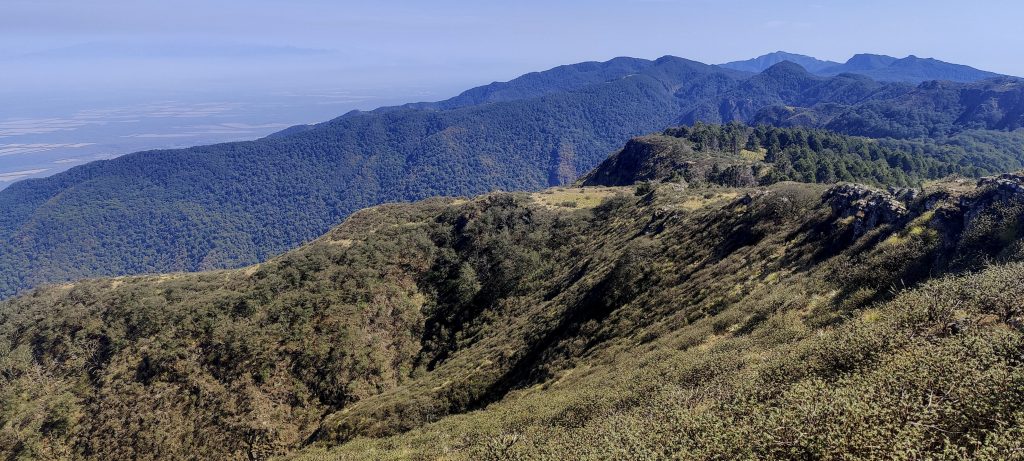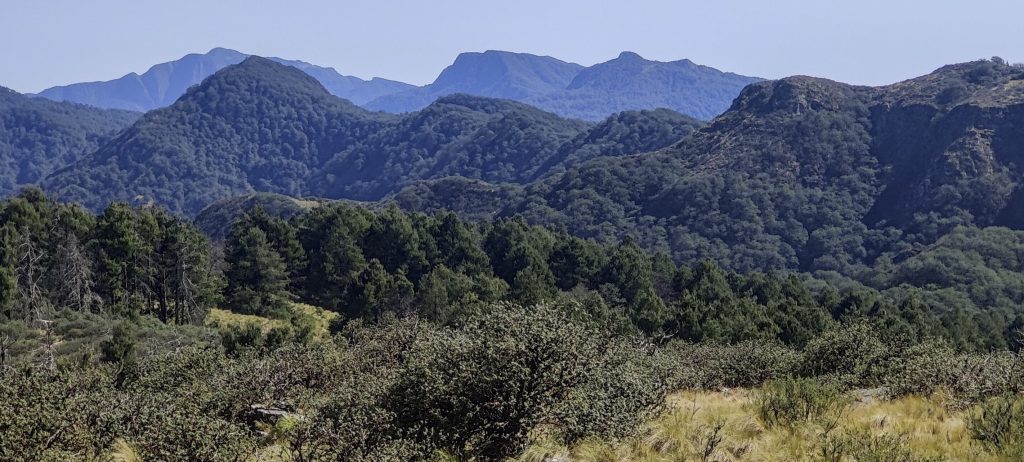 A kilometre or two later, the summit is visible—the first, lower peak, to be precise. After climbing it, Rob measures it with his hand level and confirms that the next peak, three hundred metres away, is higher. We walk up to highpoint and find the cairn that Petter and Adam built. Great views all around. We take a good half-hour break before continuing down the same path, mostly following the trail.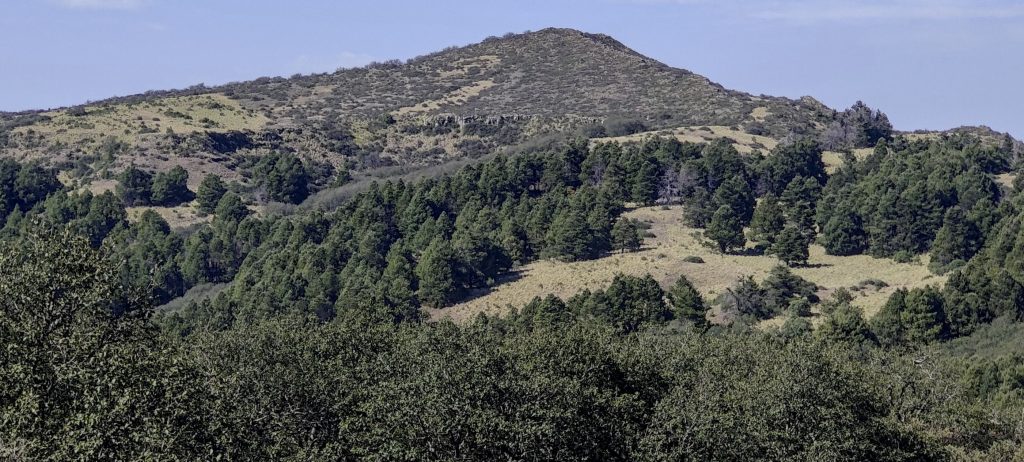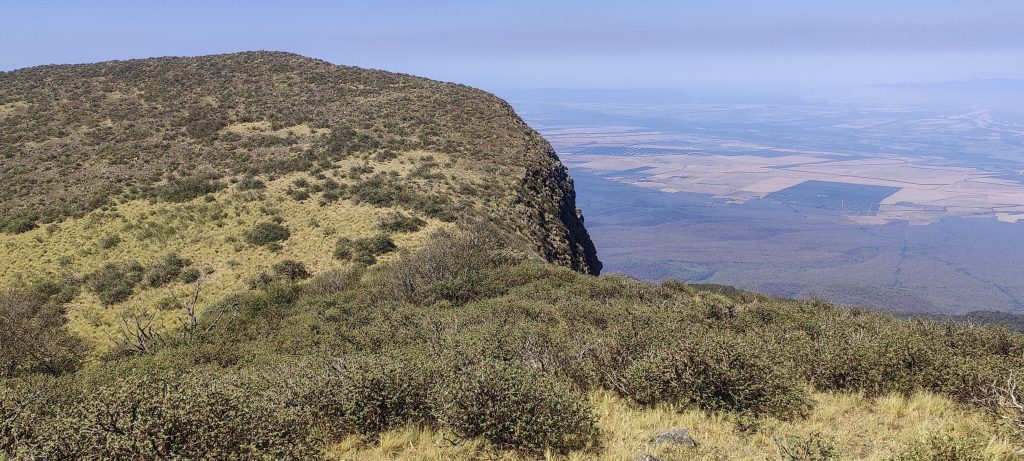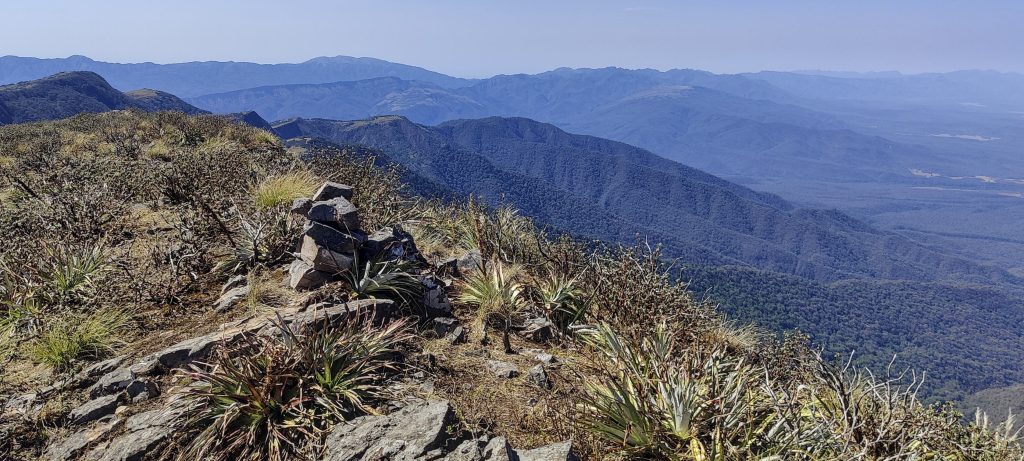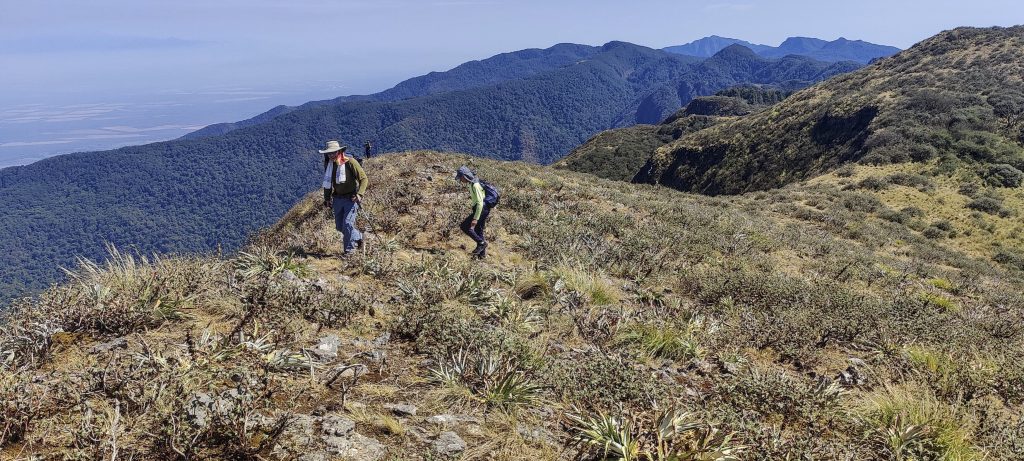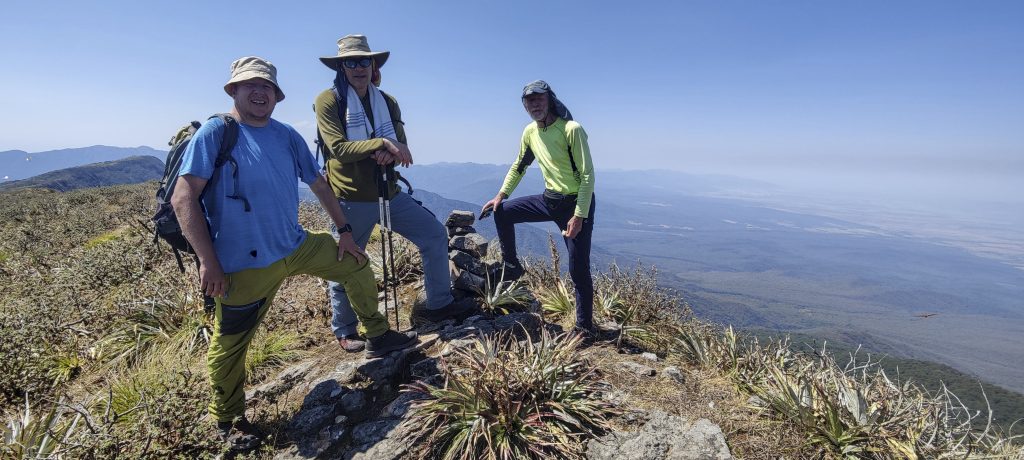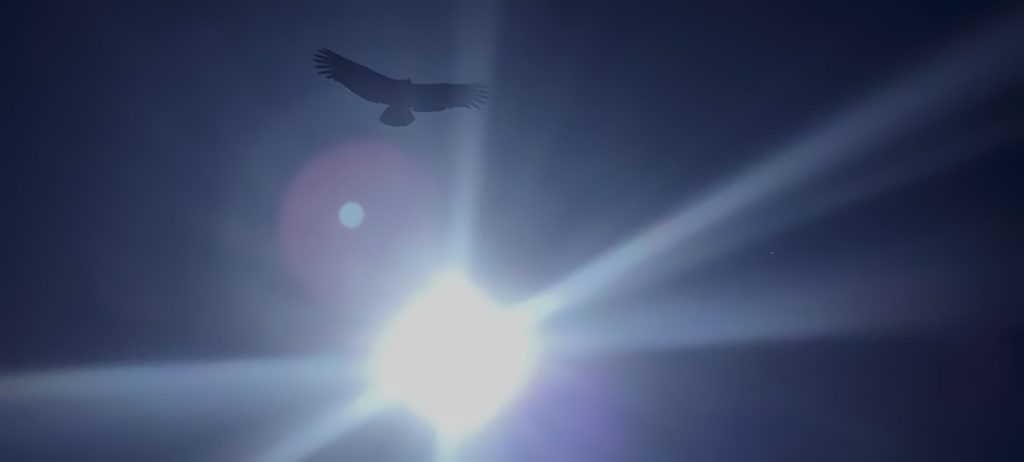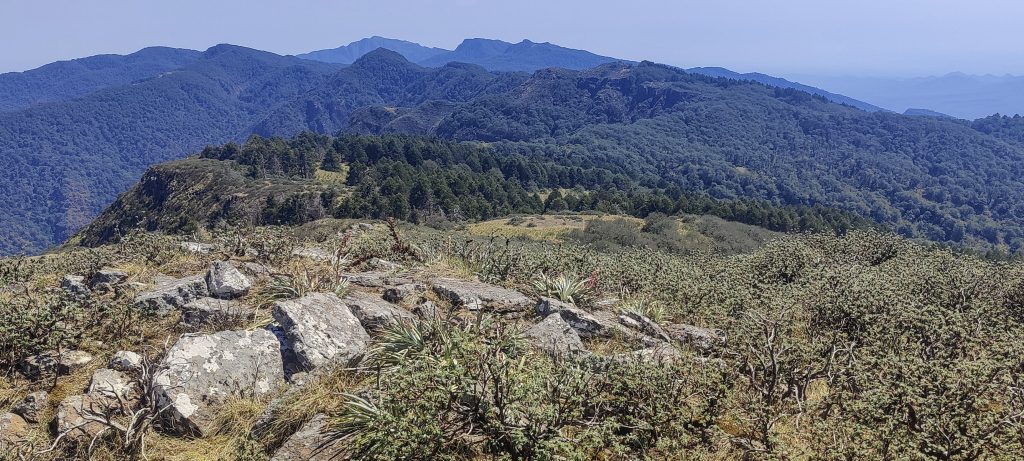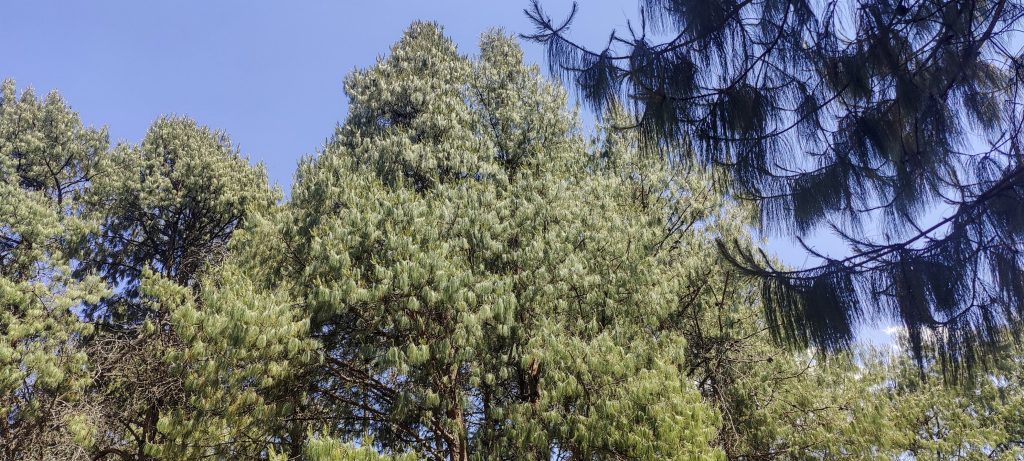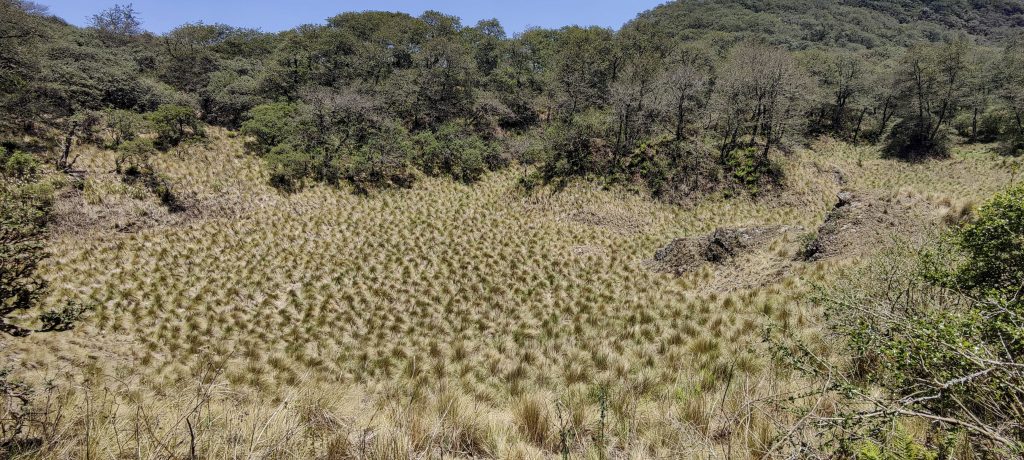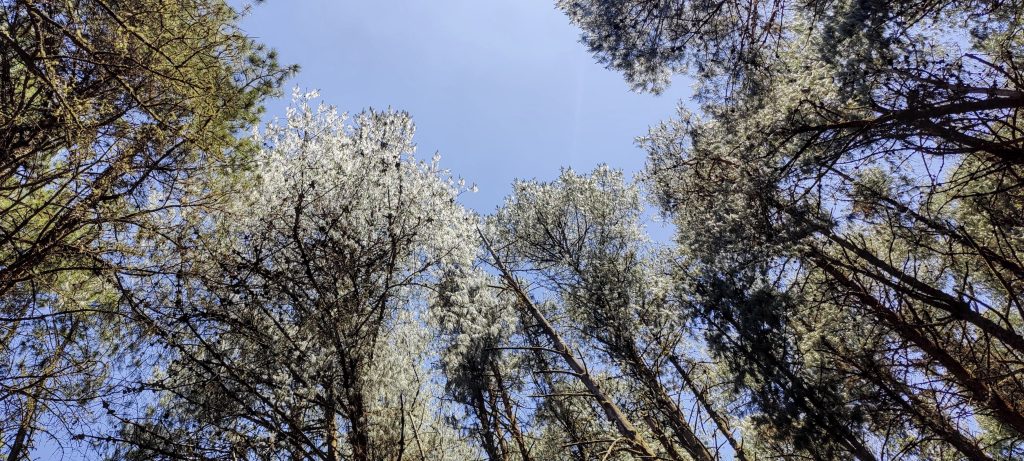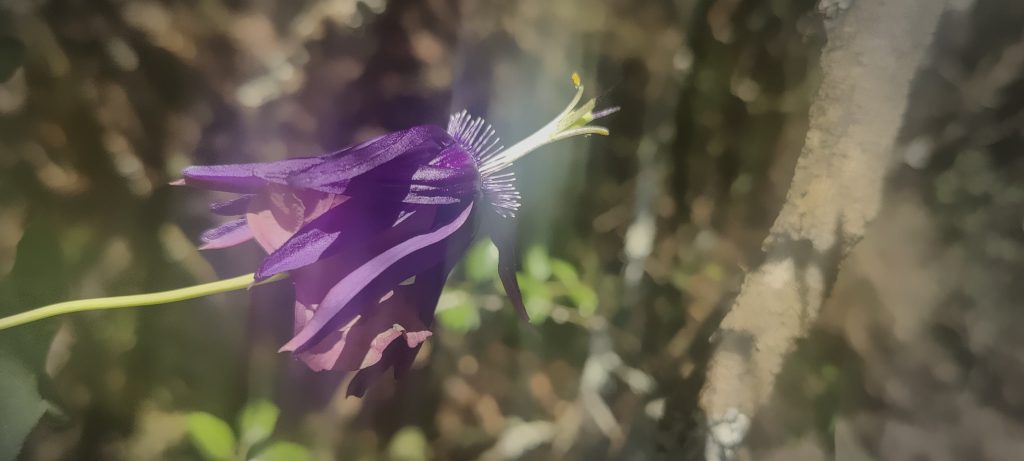 Within four hours, we get back to our tents, rest, pack up, and head down to Cerro Castillejos. Another ultra peak was completed on a cool day.
Post header photo: Renaldo and his friend