Long stop at the airport. I check out the nearby mountains and peaks that might be accessible at this time of year. Nothing really attractive, so plan B – sightseeing in the city. I buy a return train ticket and in half an hour wandering around the streets of Zurich.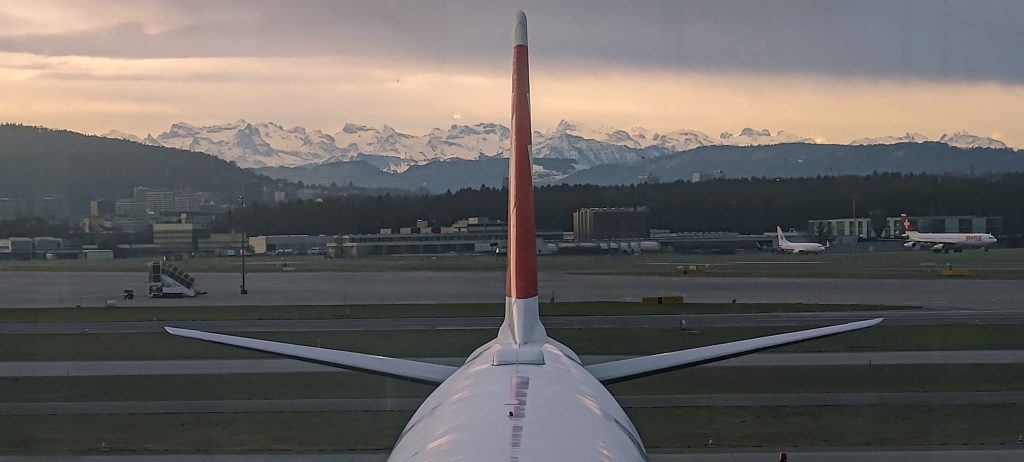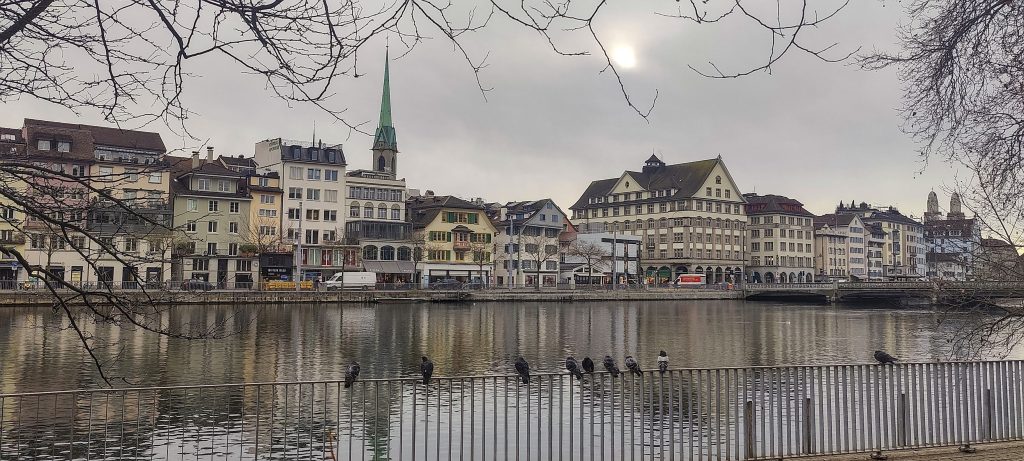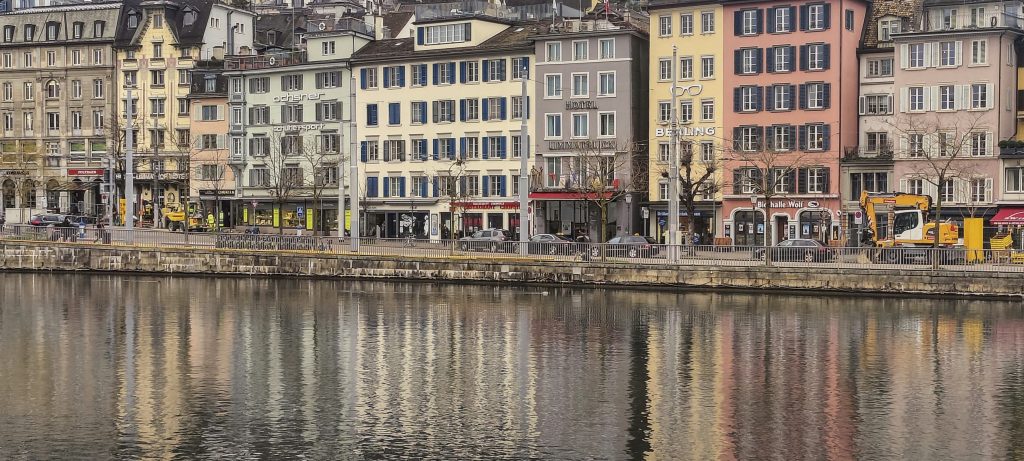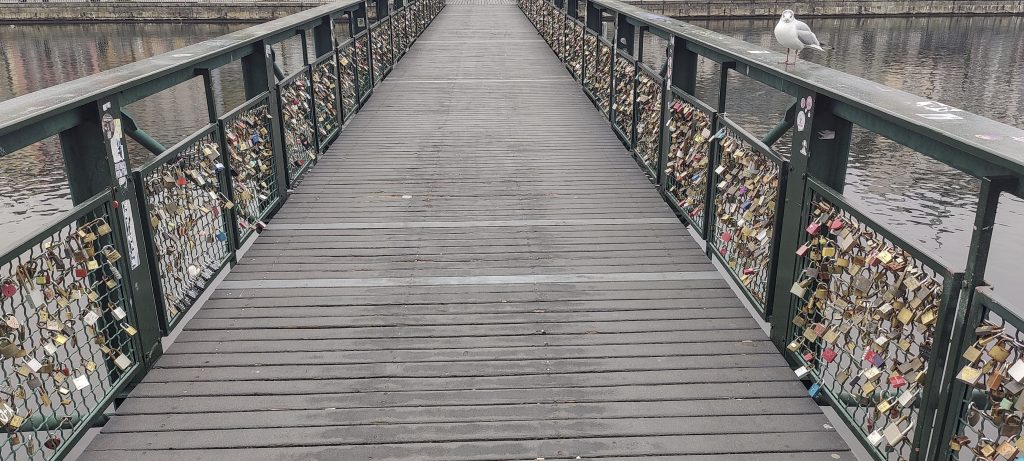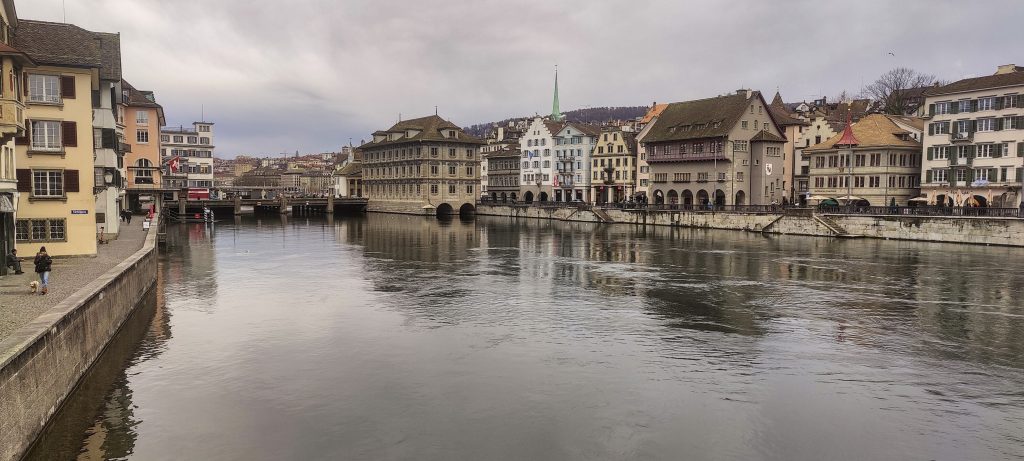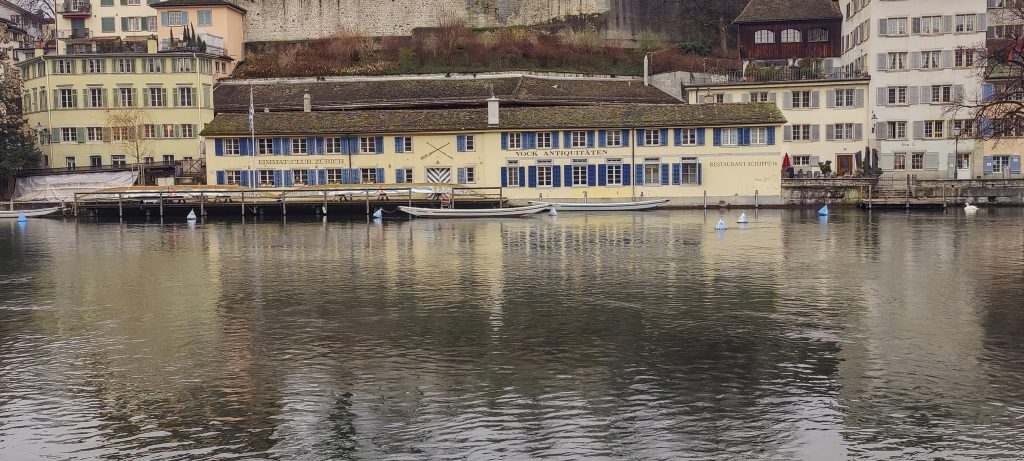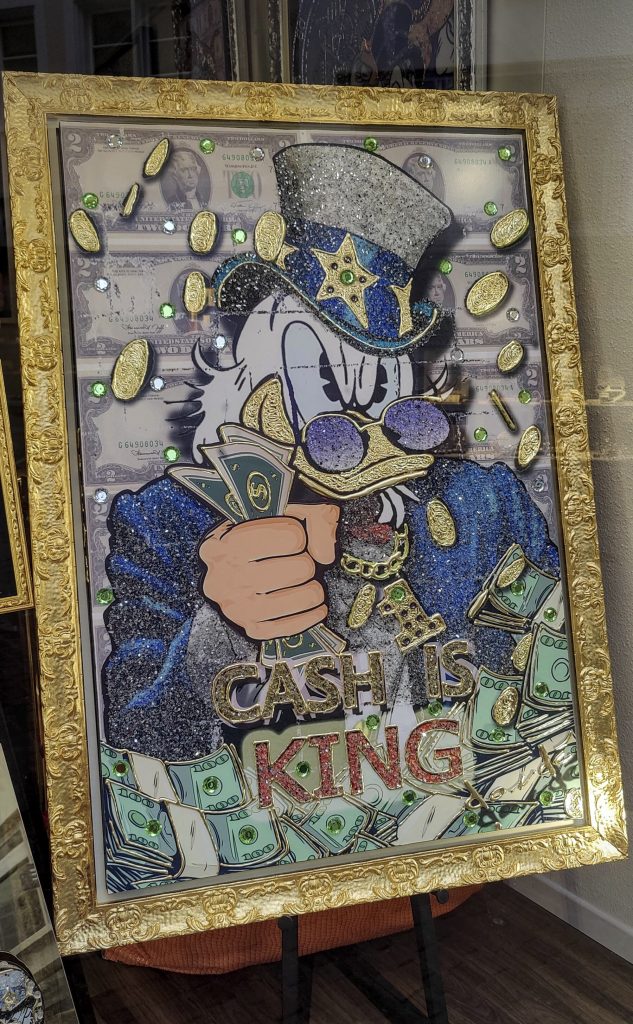 There are not many people on the streets at this early hour. I walked along the Limmat, had a look at Lake Zurich, made a detour into the old town, then to Bahnhofstrasse and was soon back at the station. Nice walk, interesting sights, but I think I saw the best of it. So, back to the airport.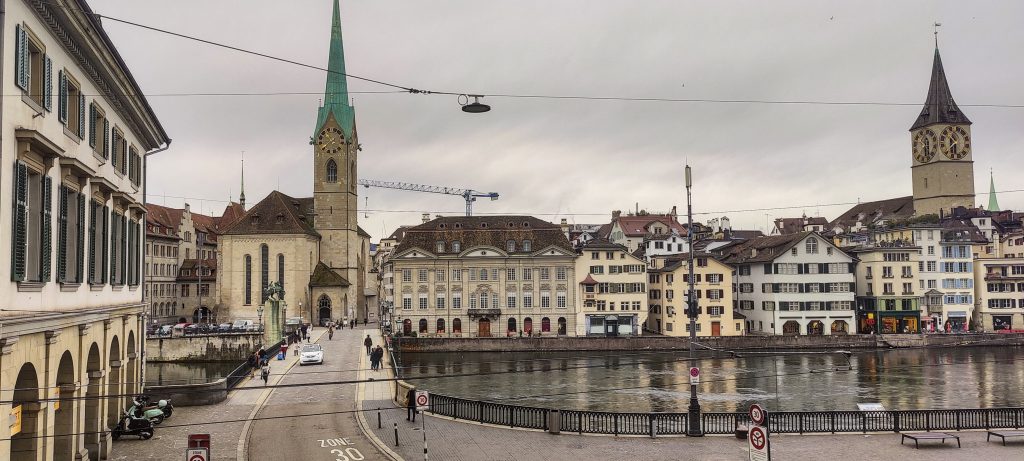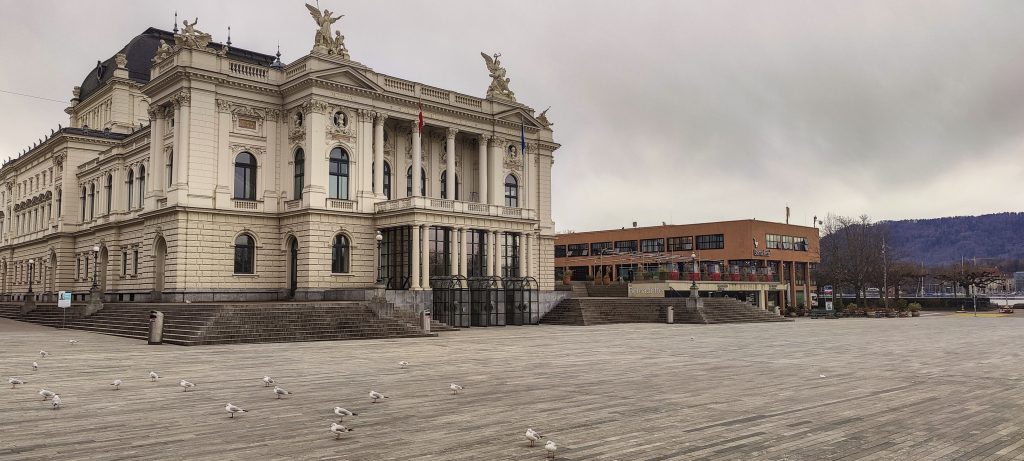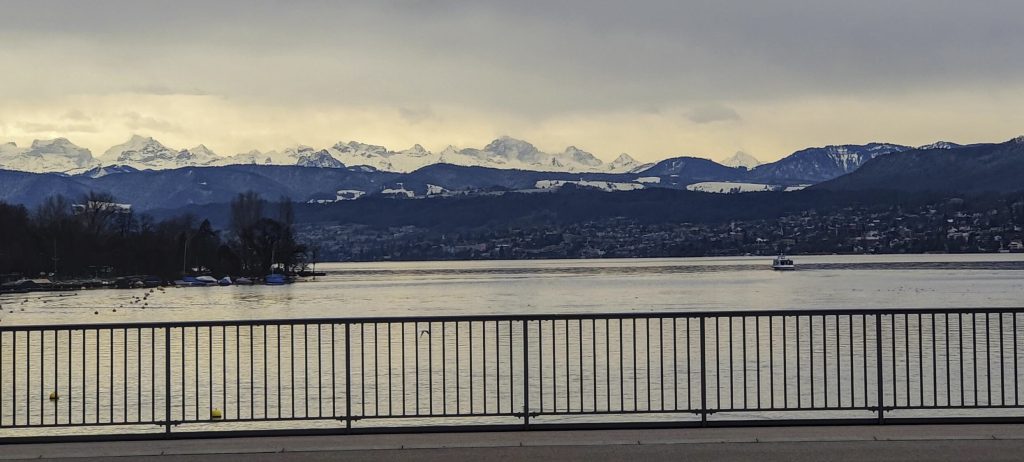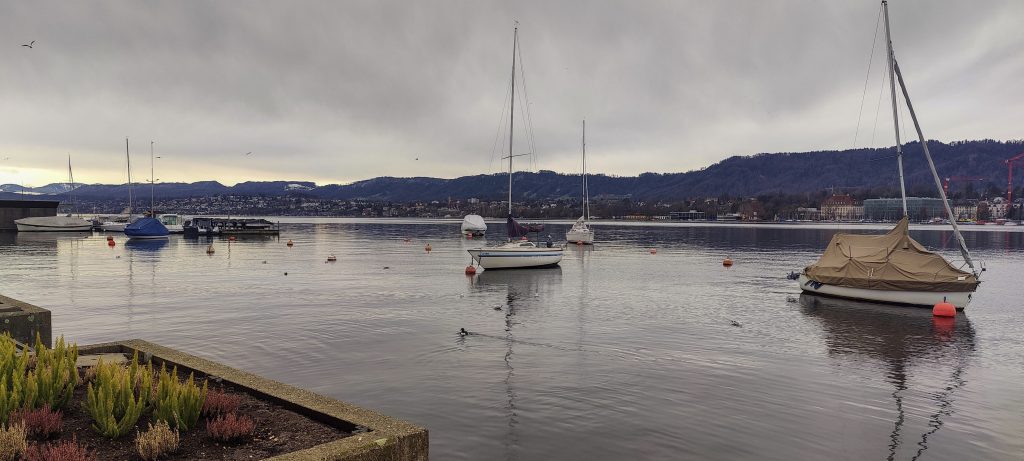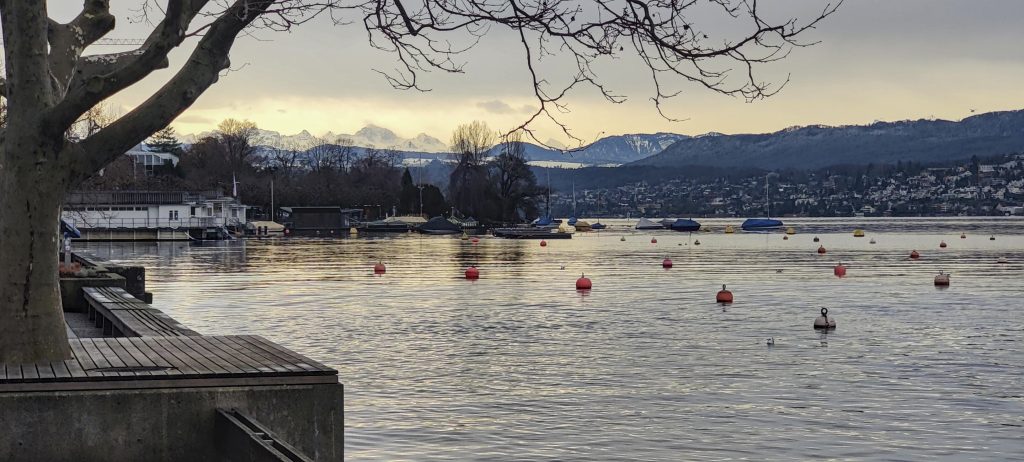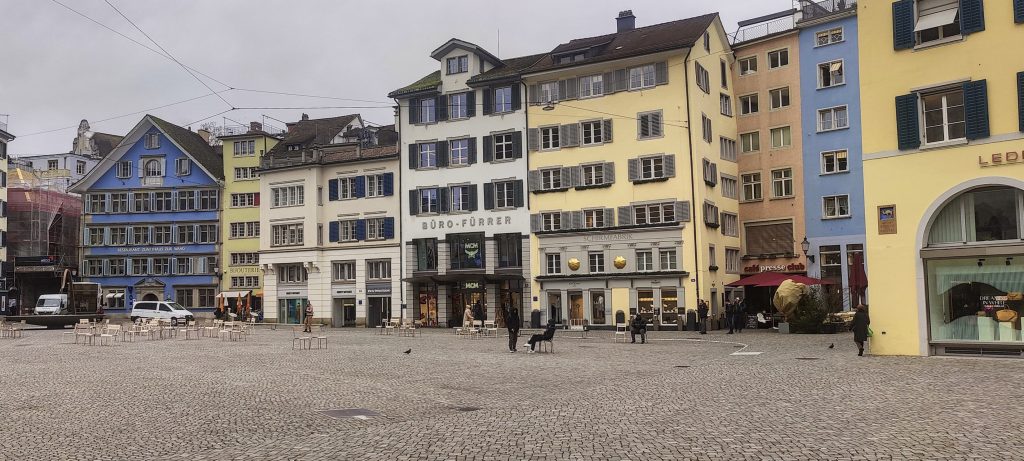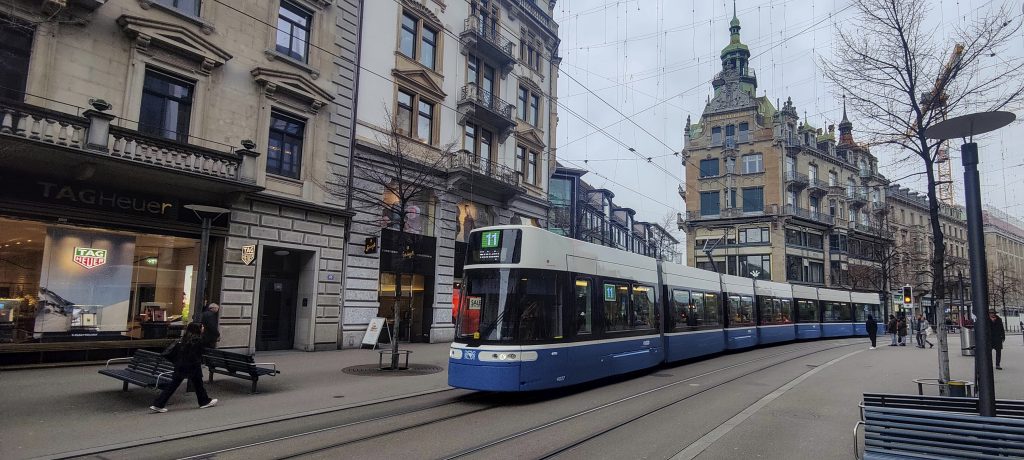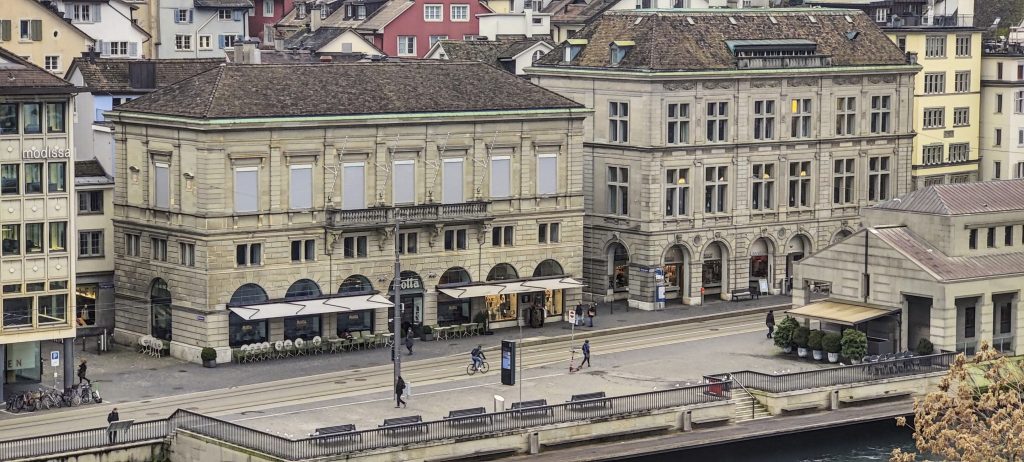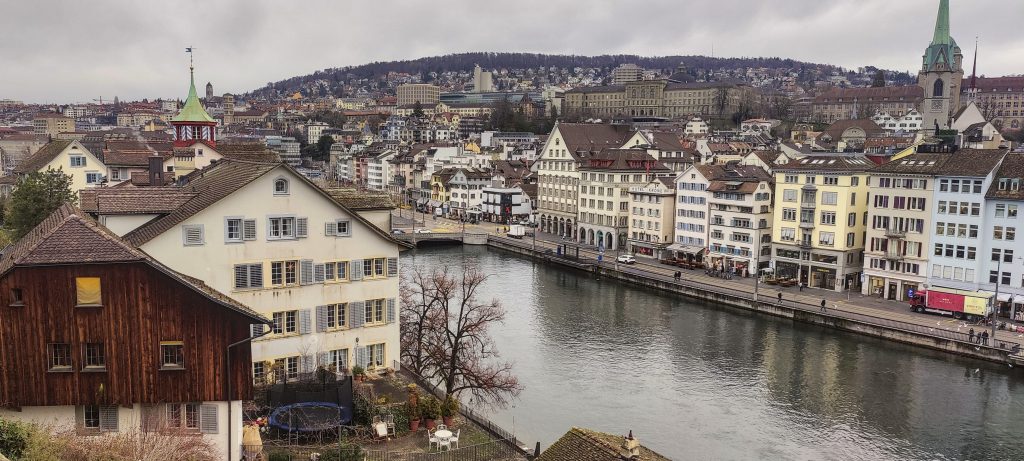 A short forty-five minute flight to Prague and I'm home. Ten days of Central American adventure have flown by. I look forward to climbing Pico de São Tomé in a few weeks' time.