The sun lowers as we approach the mountain's base. The rough road challenges us as we drive higher for the trailhead. Yet, due to spotty internet higher up, we decide to retrace our steps a bit. Finally, we find an ideal spot beside the now-silent river, setting up our tents with anticipation for the next day's adventures.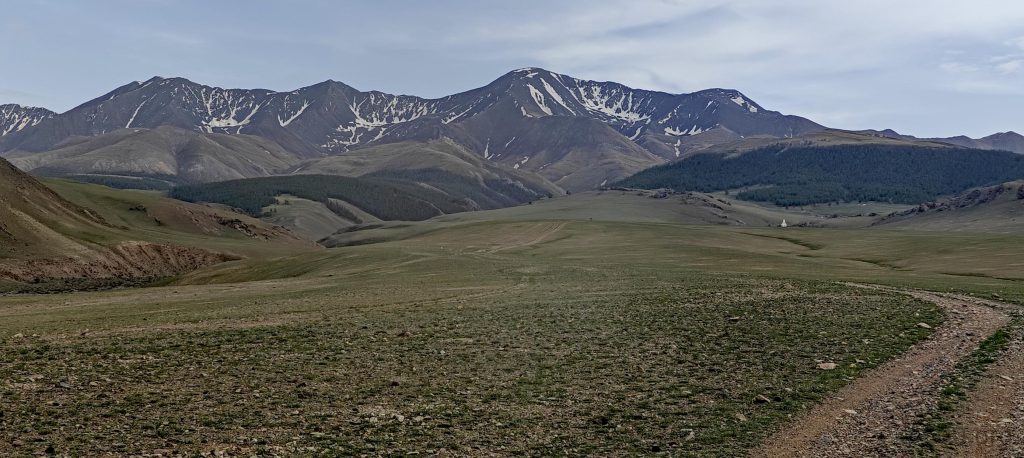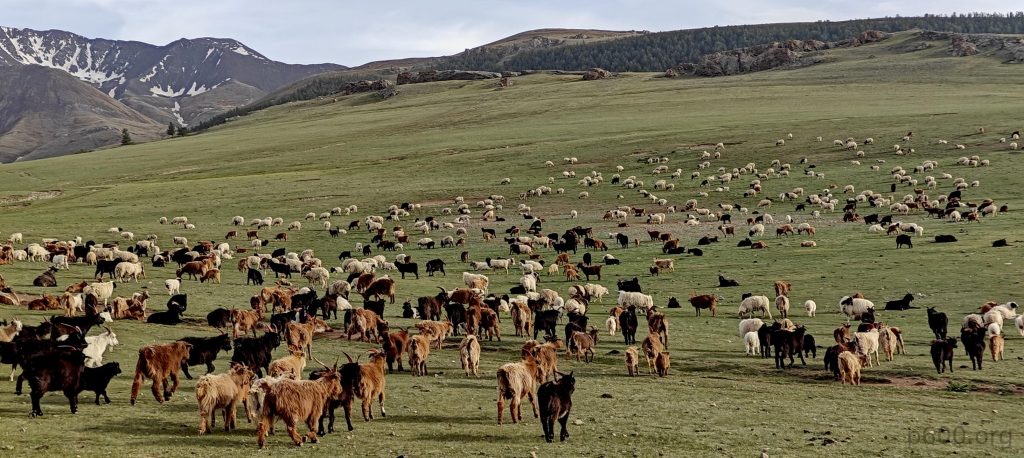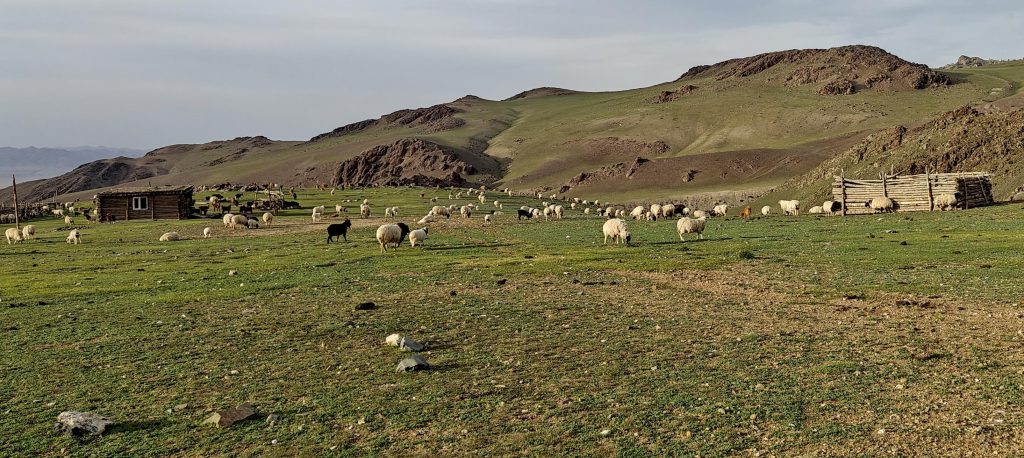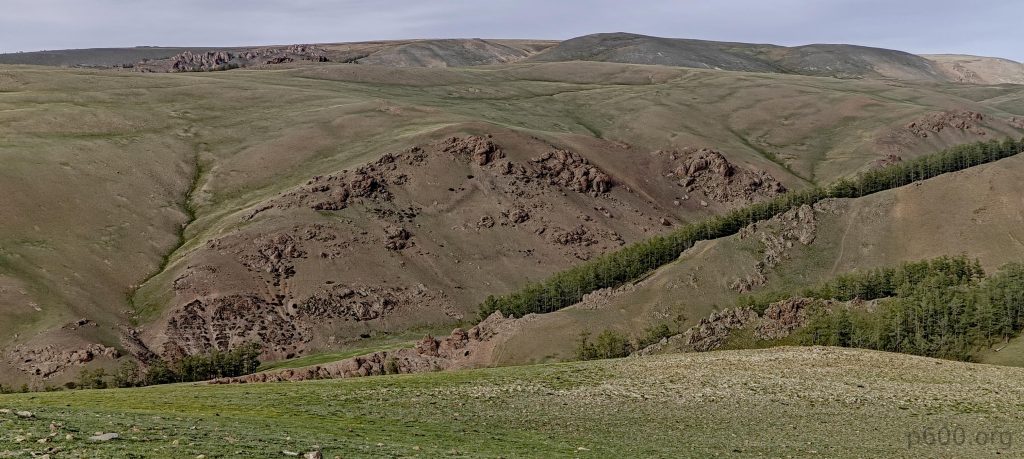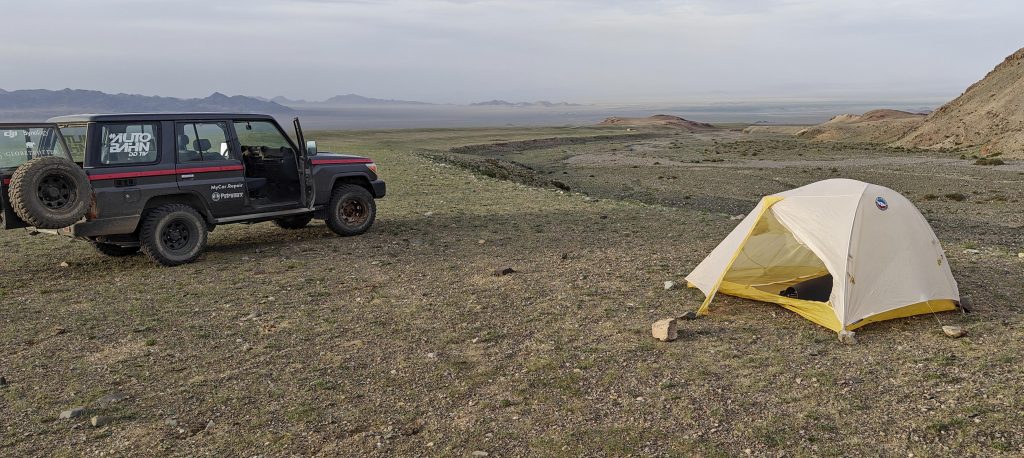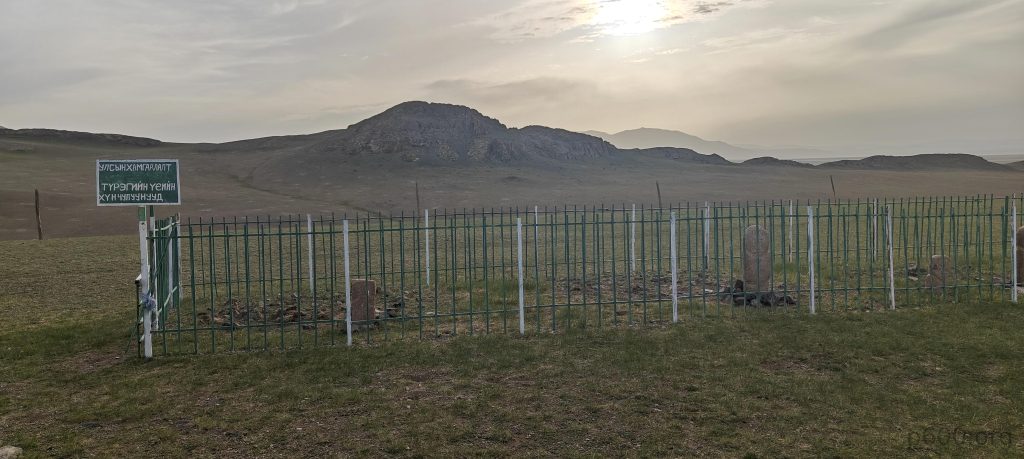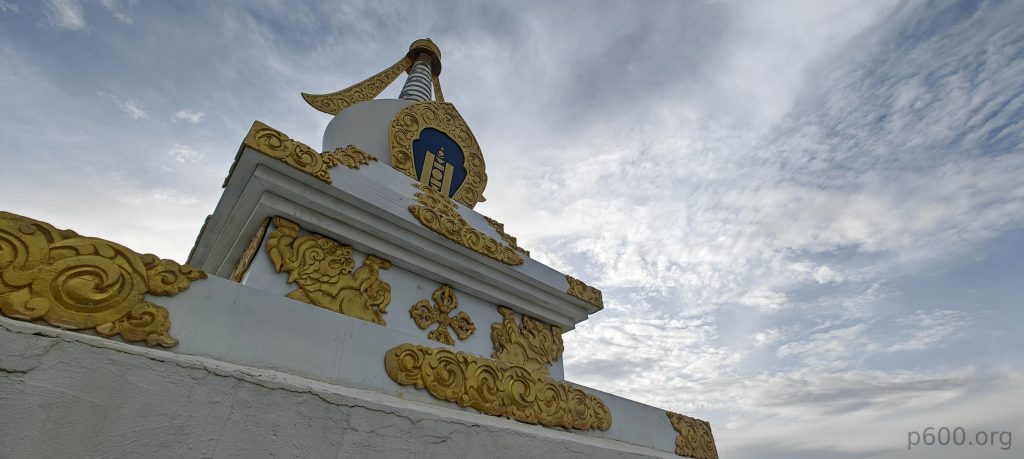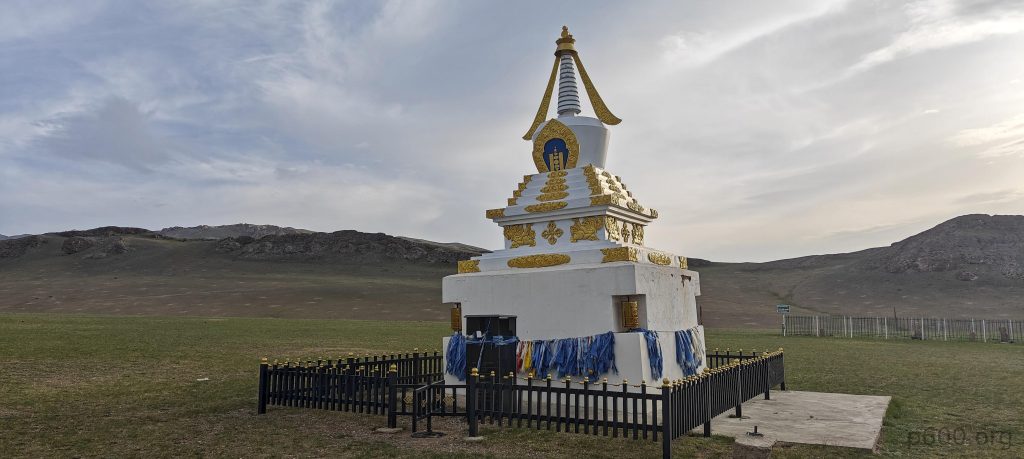 As dawn breaks, we hurriedly prepare a simple breakfast before embarking on our ascent, facing the challenging terrain head-on. We park in a verdant field, and from there, we march directly towards the summit. We encounter gradual slopes and wide-open spaces, with our path stretching out clearly before us.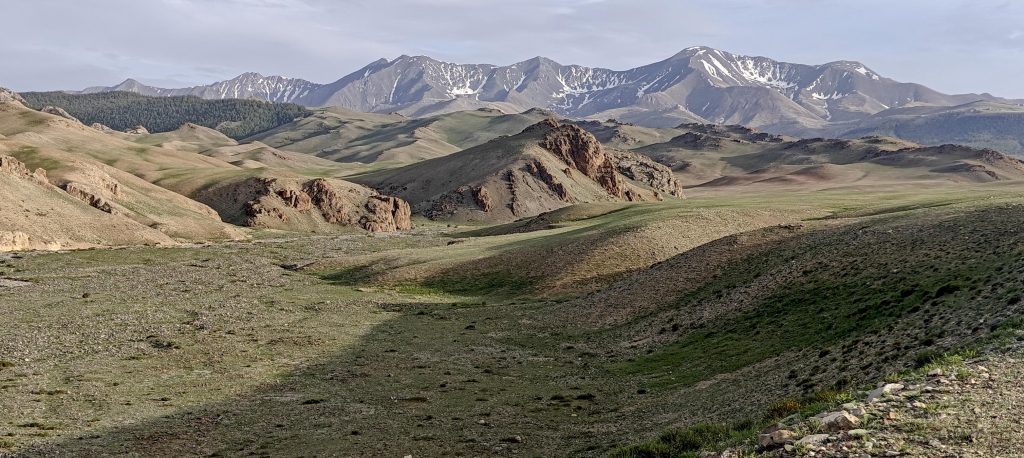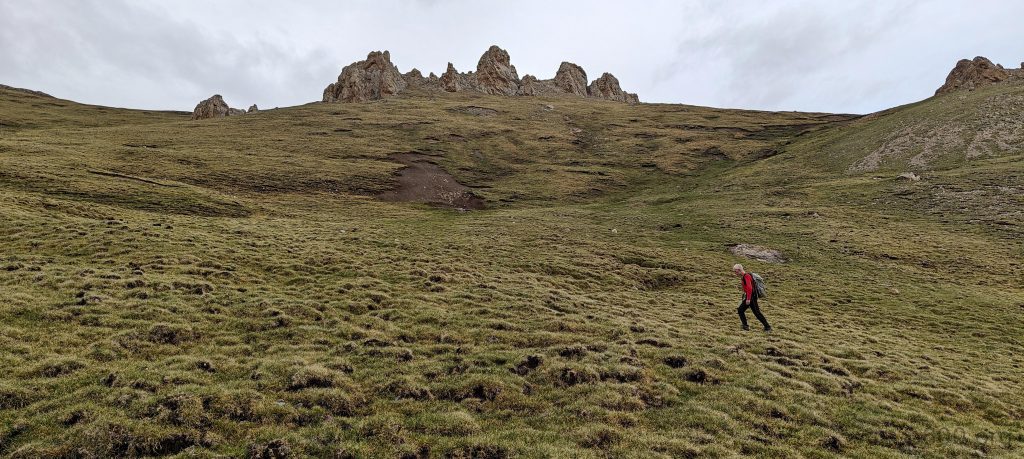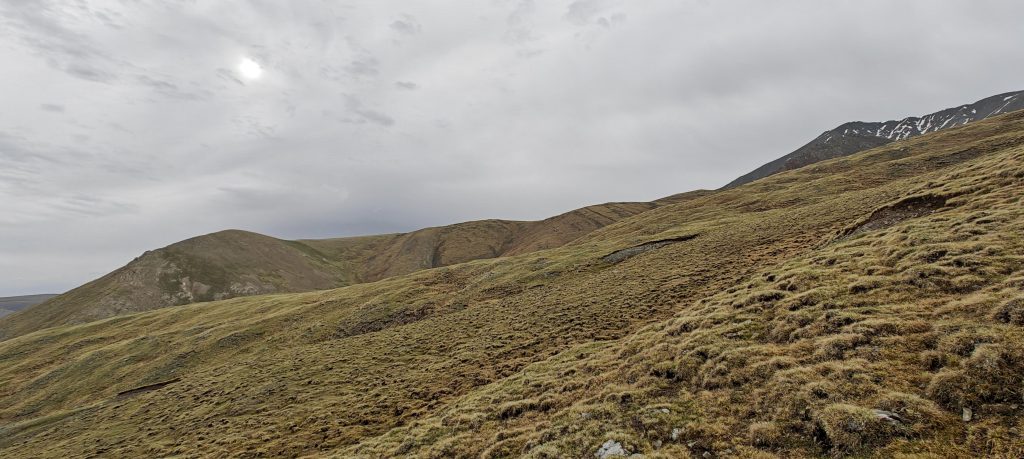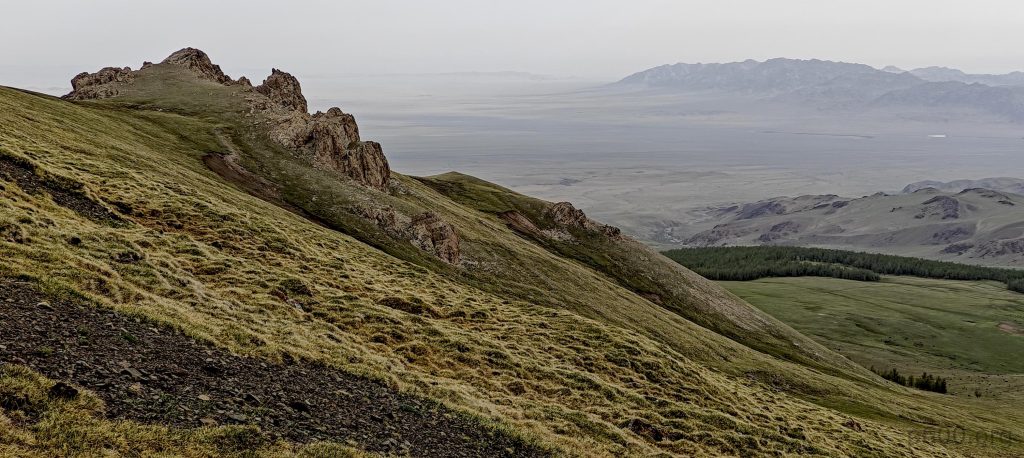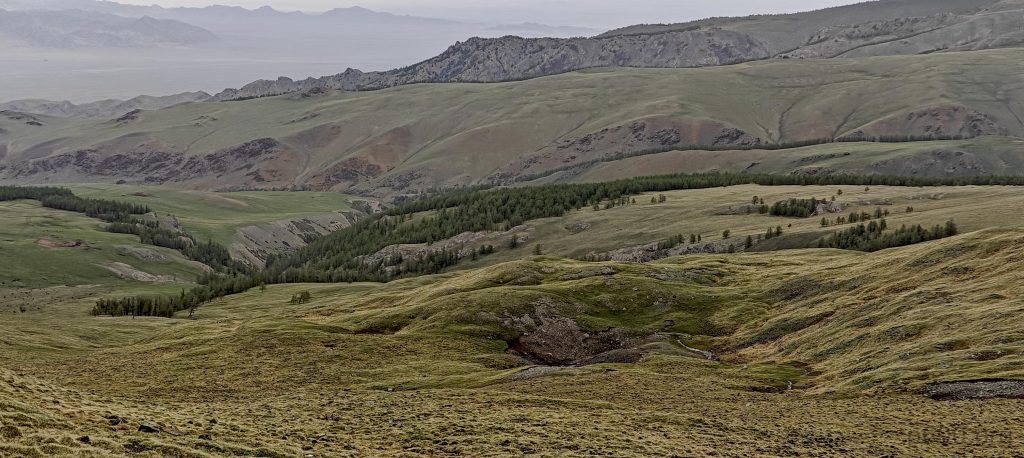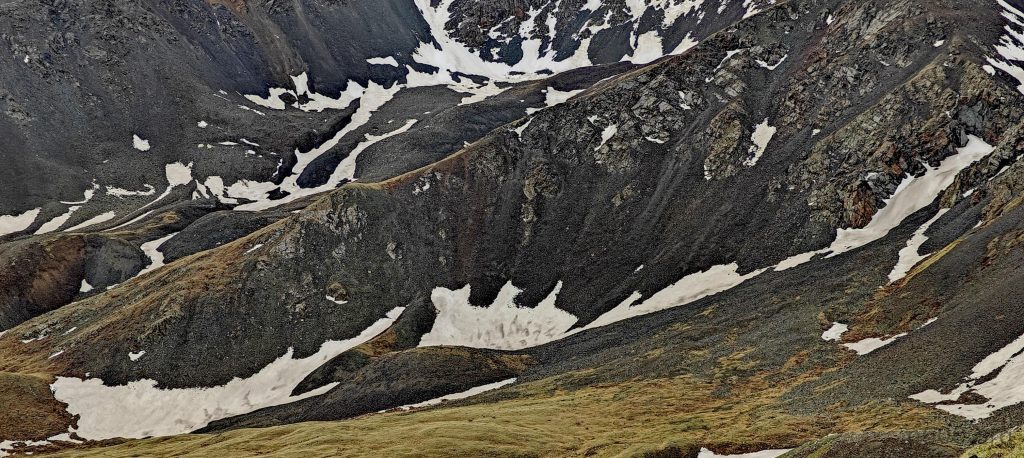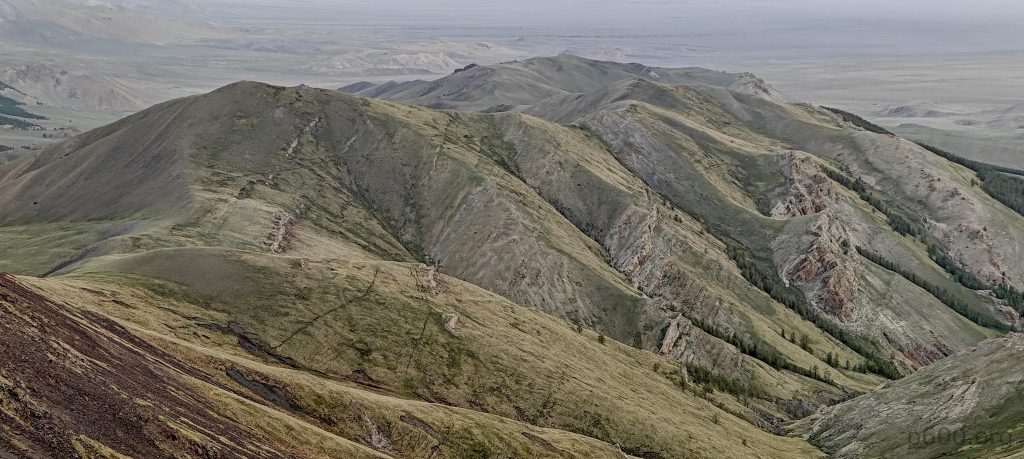 We ascend the ridge and once atop, we're met with a few lingering patches of snow — though nothing of concern. In no time, we reach the summit, marked by twin cairns. Around us, lush green scenery paints a serene backdrop. Clouds start to gather, and just moments later, we begin our descent back to the car. Along the way, we're drawn to an intriguing p18 rock, making a short detour. Then, we chart a straight course towards our car, this time meandering through the enchanting forest.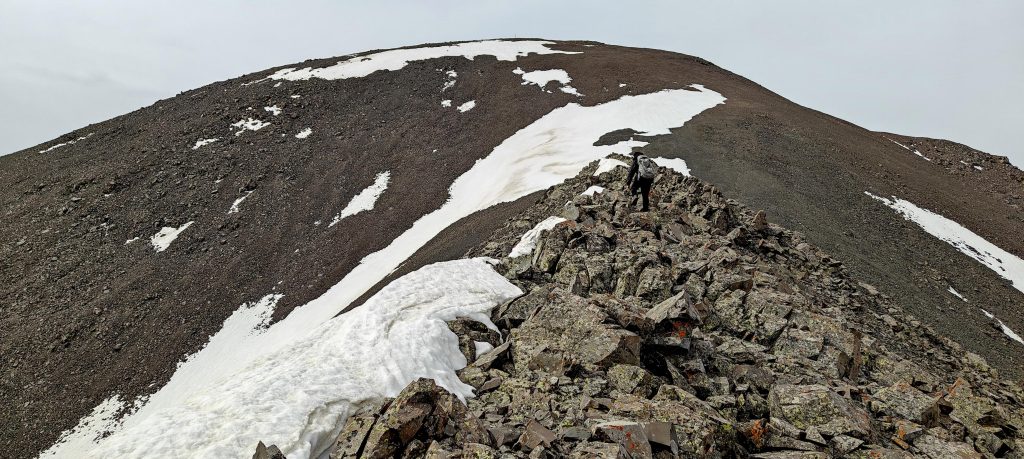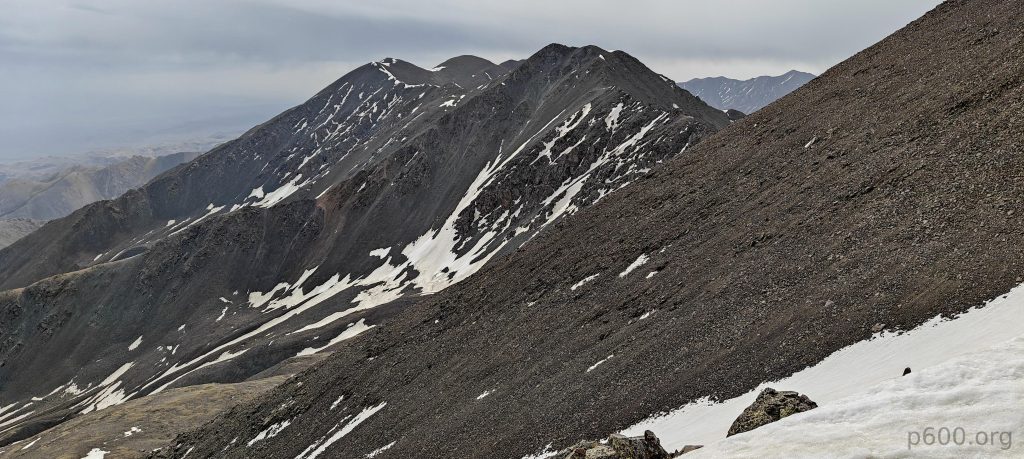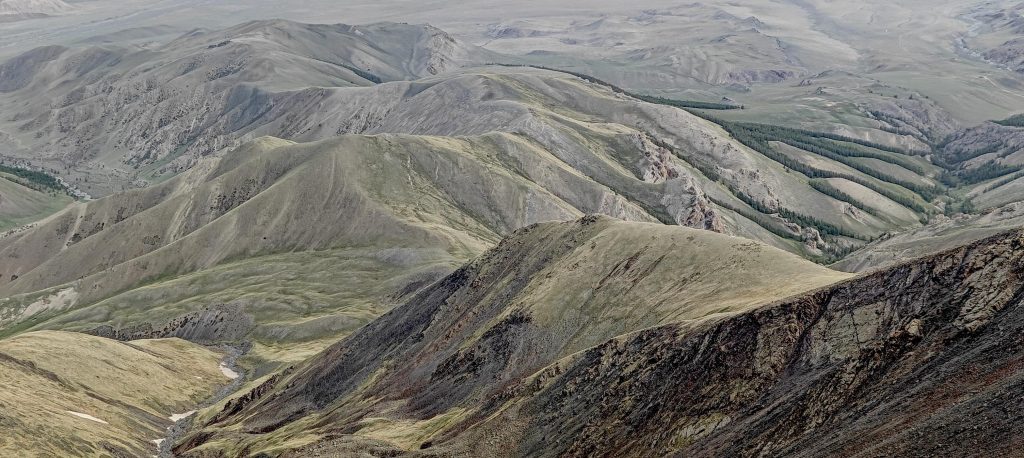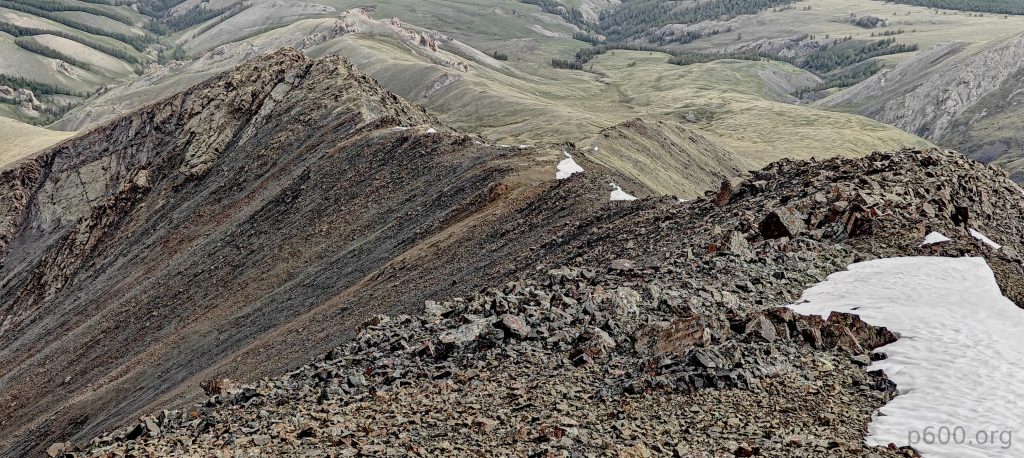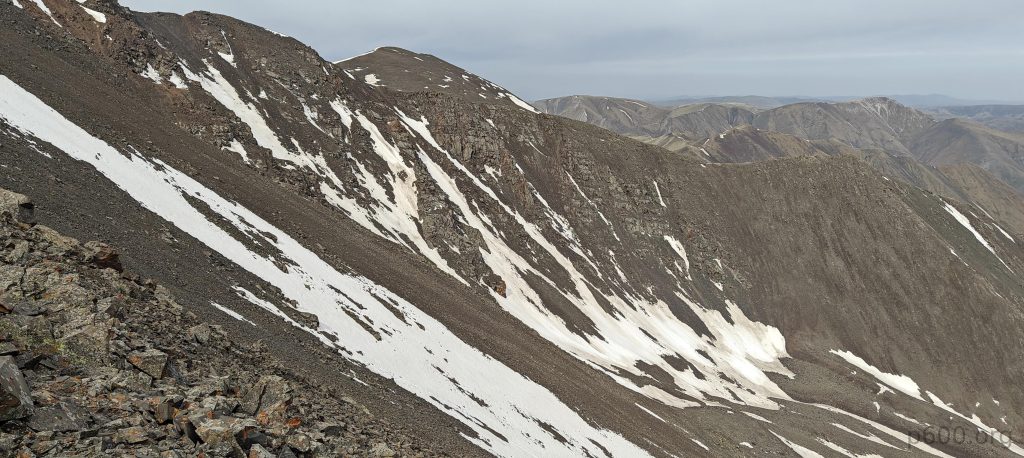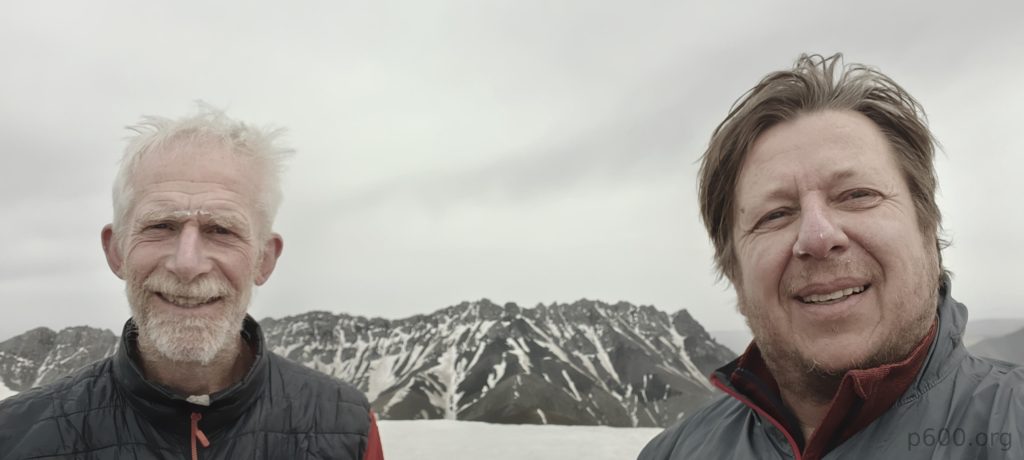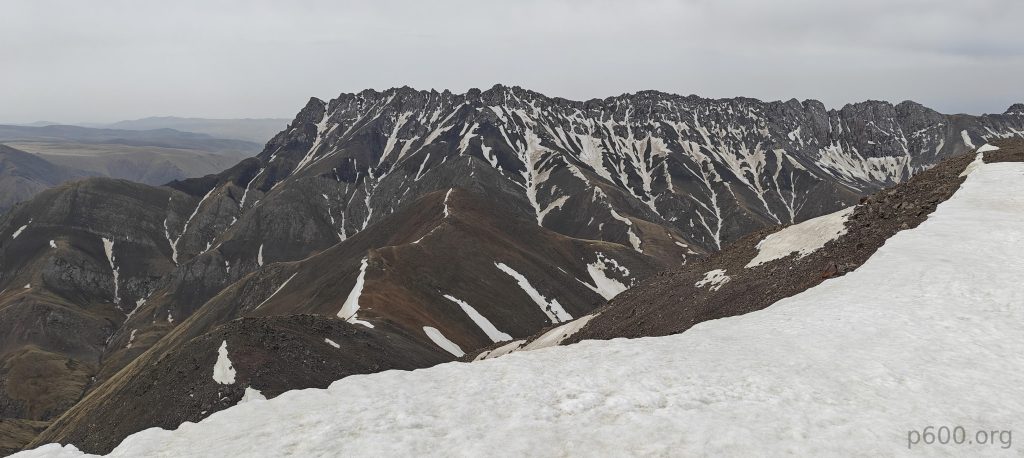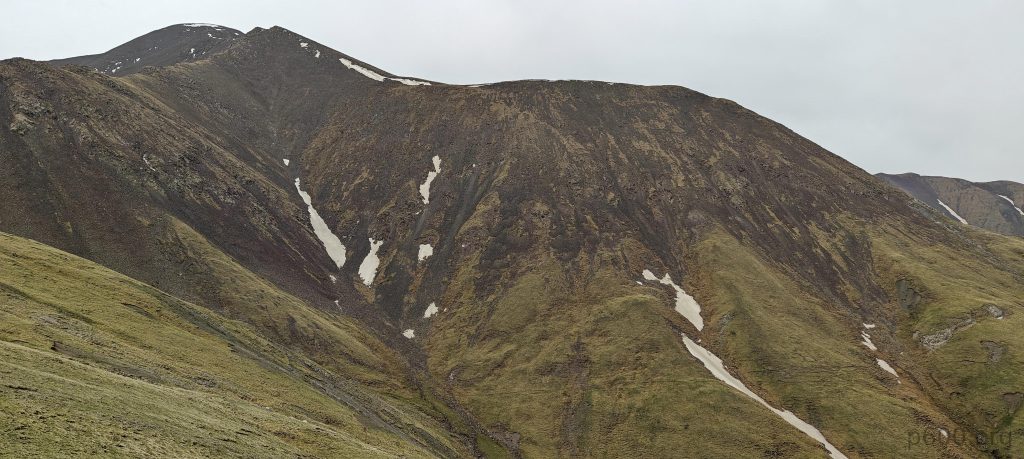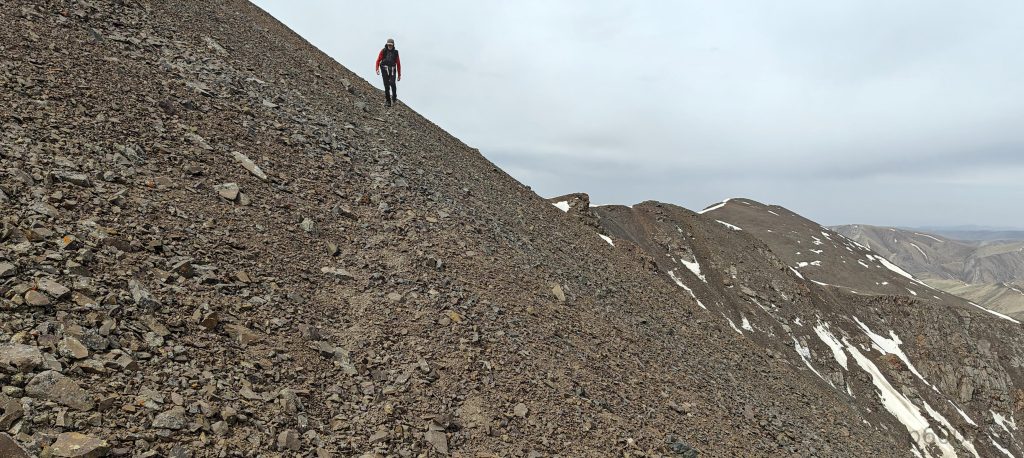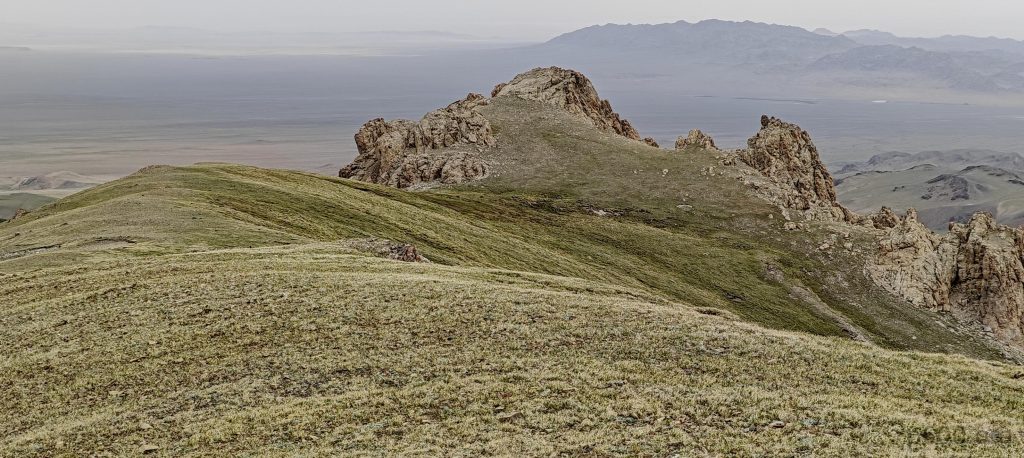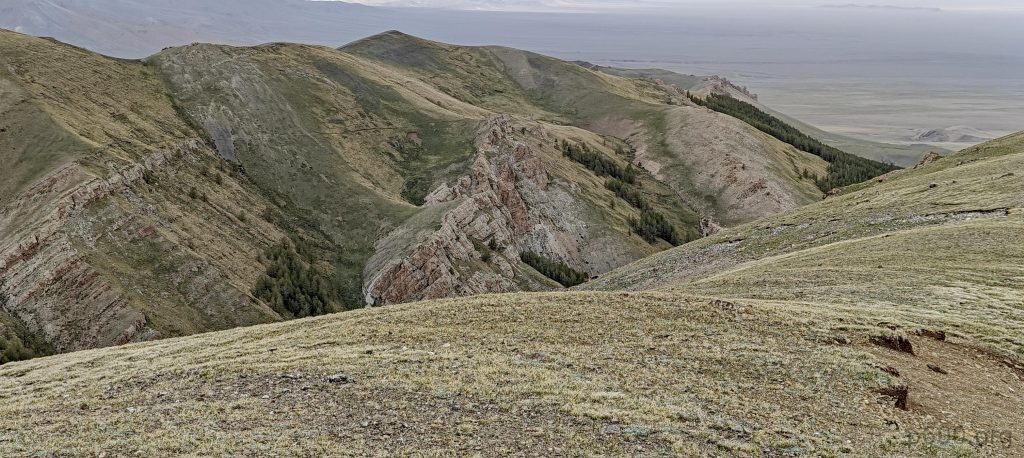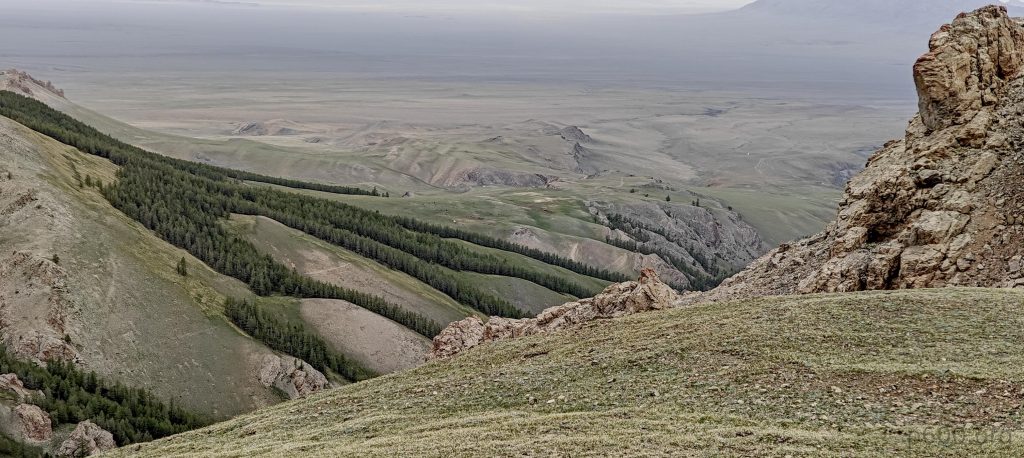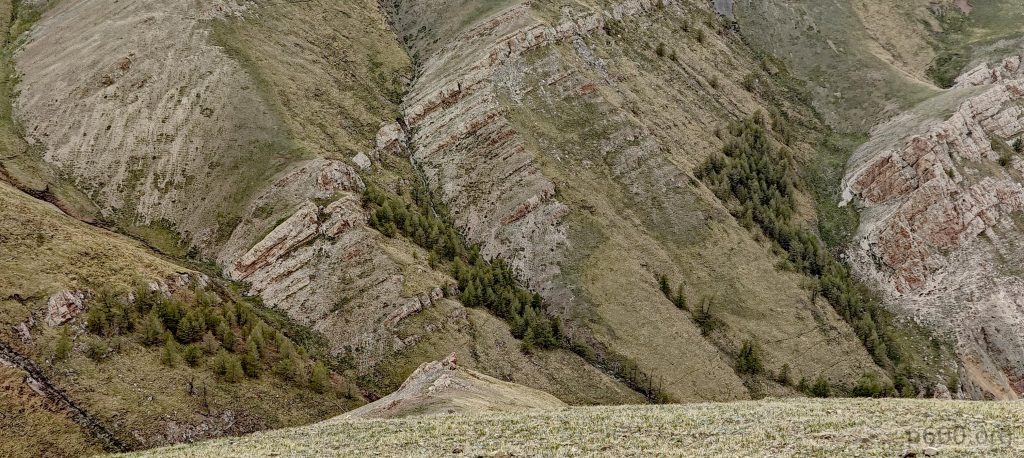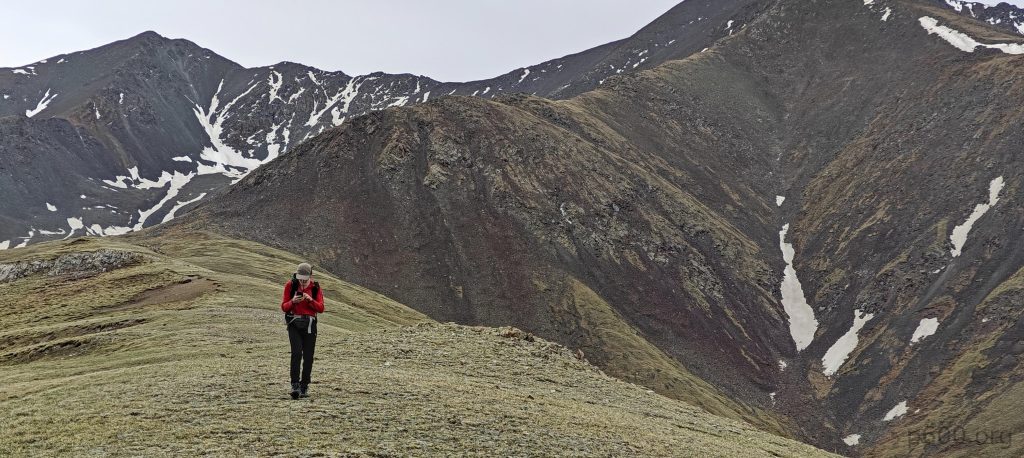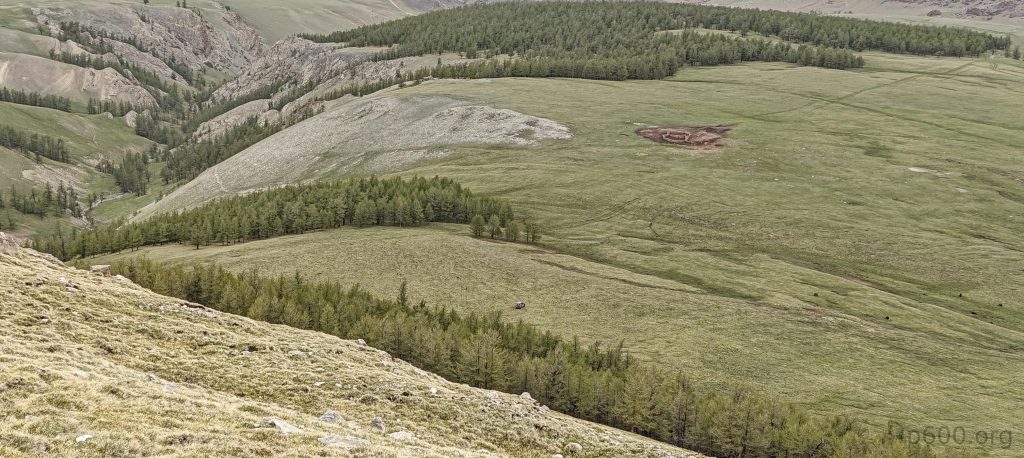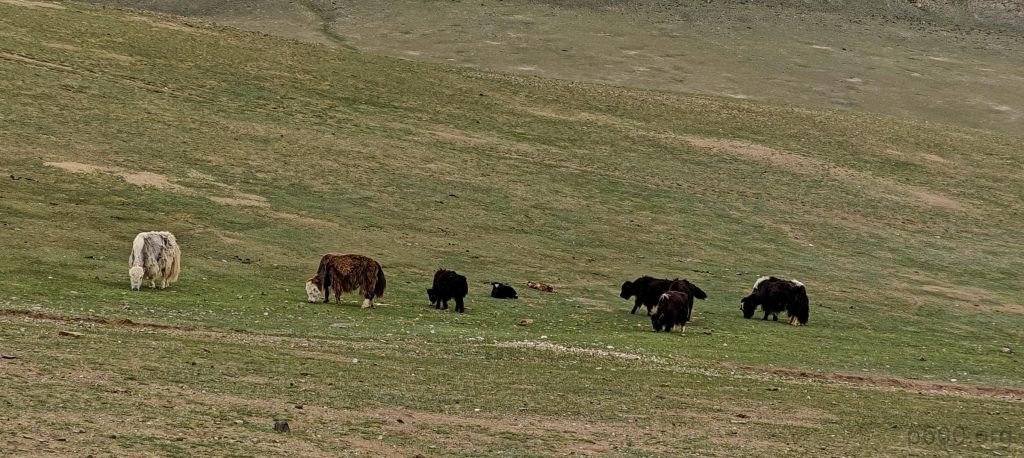 With the fourth Ultra peak climbed on the trip, satisfaction envelops us. Anticipation builds as we head to Bumbag Khairkhan Uul, with more adventures looming on the horizon.