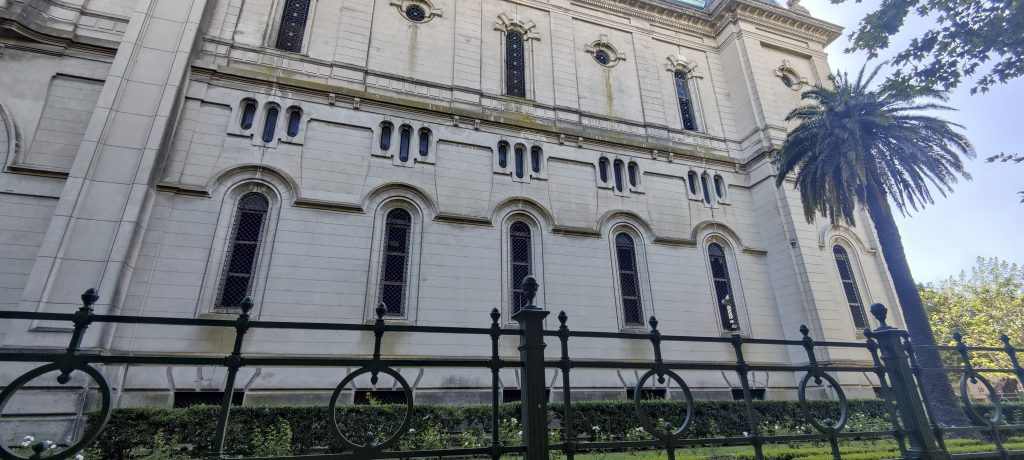 We have breakfast, call a taxi to Ministro Pistarini International Airport (EZE), and indicate in the app that we want to go via Av. Francisco Beiró 4150, C1419. The taxi driver gives us the all-clear sign, and we go. The address was actually further away than I thought, but we have plenty of time; we are not in a hurry.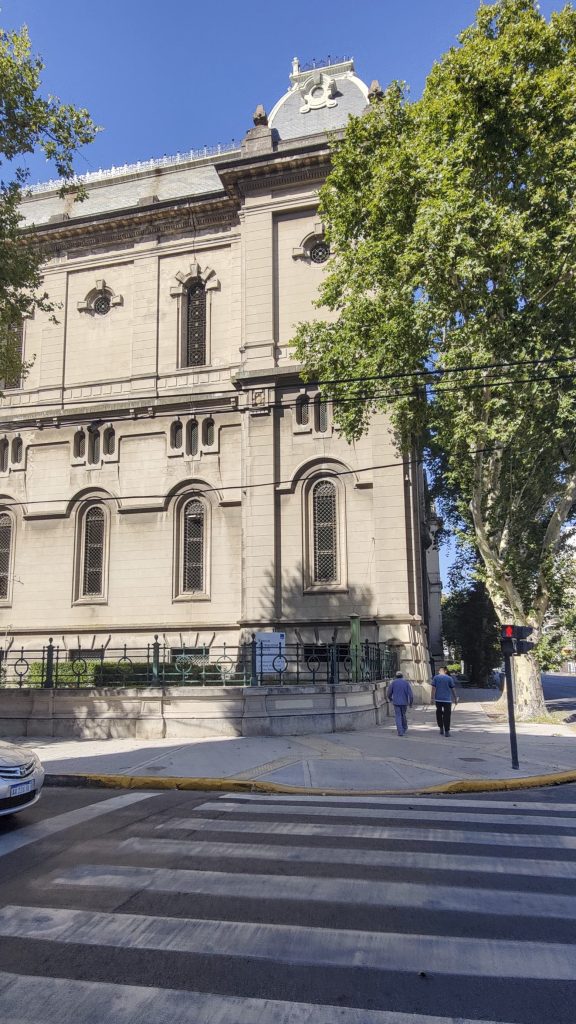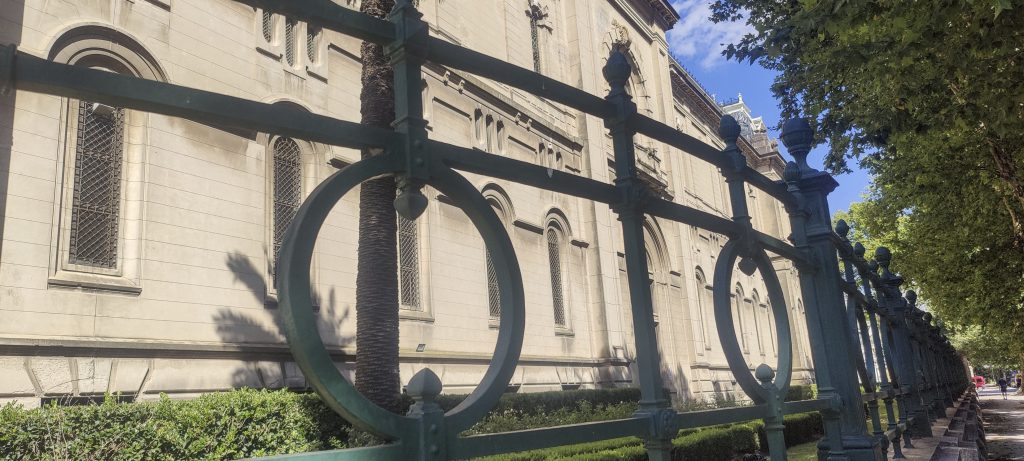 At the highest point, we find a huge, fenced house from the last century or older. In fact, the house itself could be a destination. We go around the block in a circle, then walk one block further to the intersection of Francisco Beiro and Chivilcoy streets. Someone mentioned that the highest point might be there. Well, maybe it can, and maybe it can't. It's hard to say without precise equipment, and it's also hard to say if these points are natural.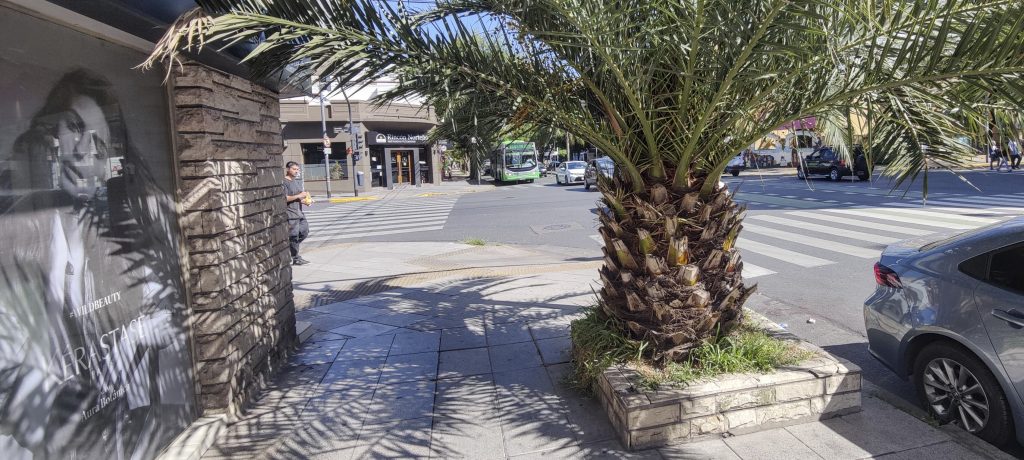 For good measure, we visit both points, and a few minutes later we continue on to the airport. We fly to Madrid, then to London. Rob is almost home, and I have a couple of more flights. Anyway, it's a nice little extra point for this trip. If nothing changes and there are no more mountains along the way, the next peak will be next year, in January, in Nicaragua.