We already saw the Mediterranean from Spain, Gibraltar, France, Italy, Greece, Malta, Lebanon, and Morocco. This time, we decided to see how it looked from the Turkish perspective. Surprisingly, it appears to be the same. But, of course, cultural differences are big and very interesting. Excellent food is one of the first things that comes to mind, followed by hospitality and, finally, warranted sunshine. I guess these are the main reasons why the Antalya coast is so crowded almost year-round.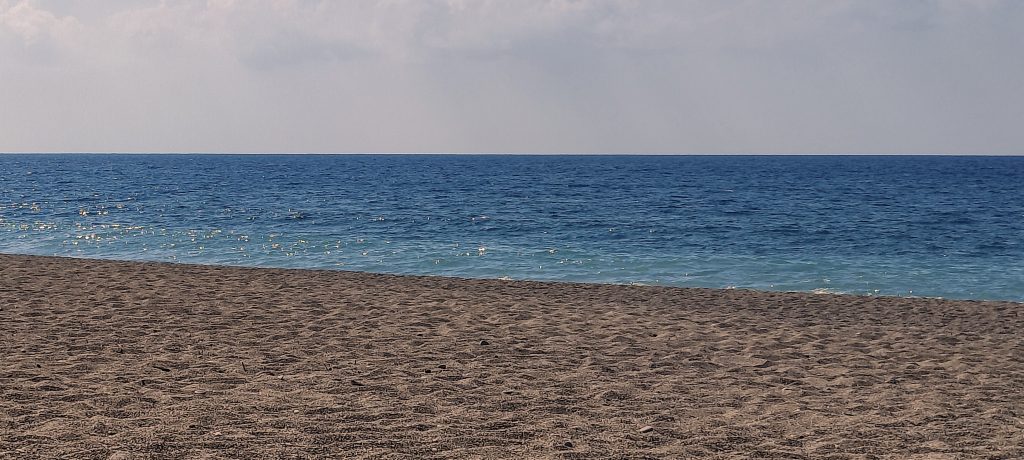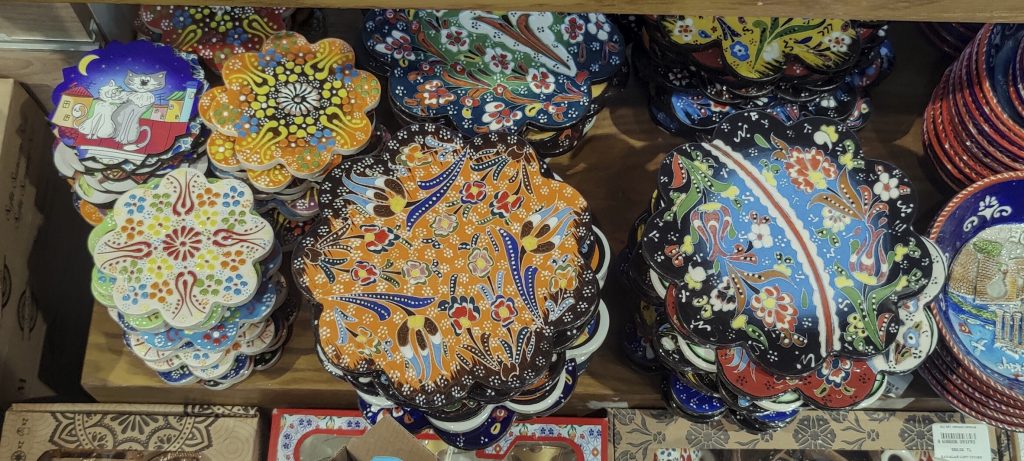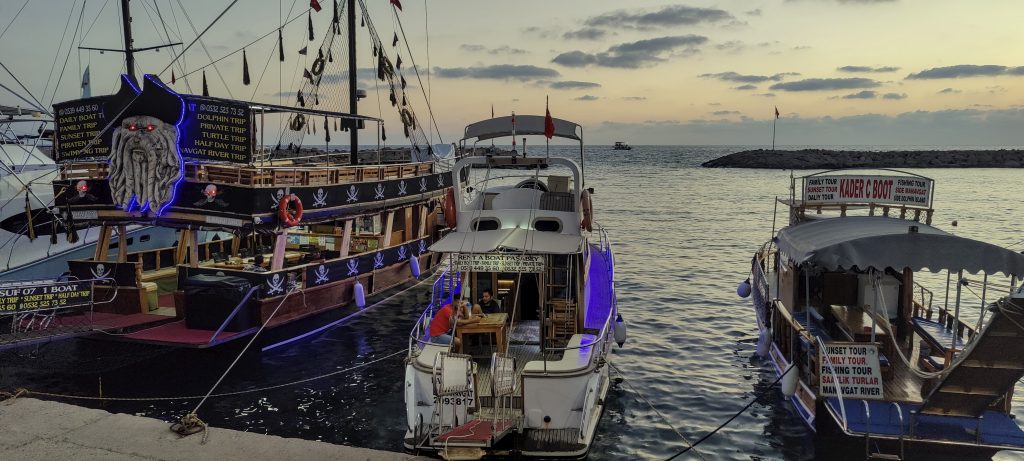 The nearest big city was Alanya. Lots of shops, lots of restaurants and lots of tourists. In any case, a pleasant way to spend the evening, let's take a walk along the long coastal promenade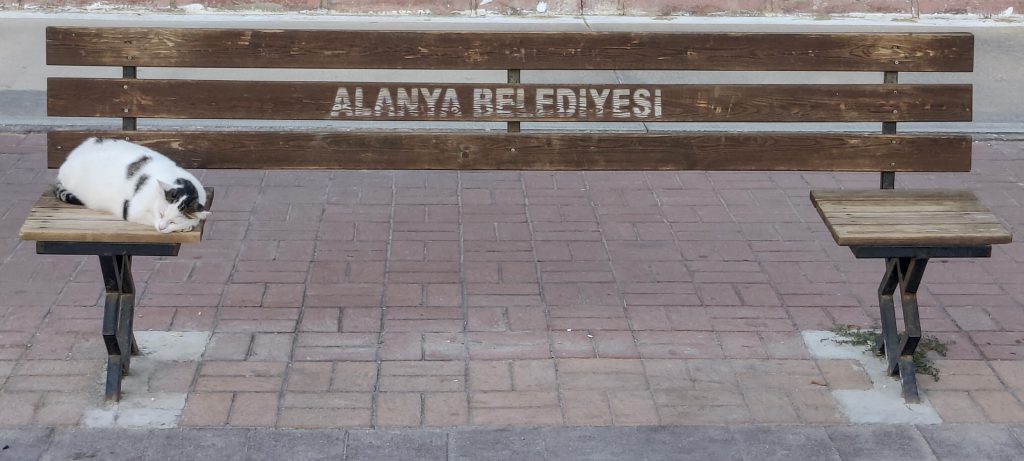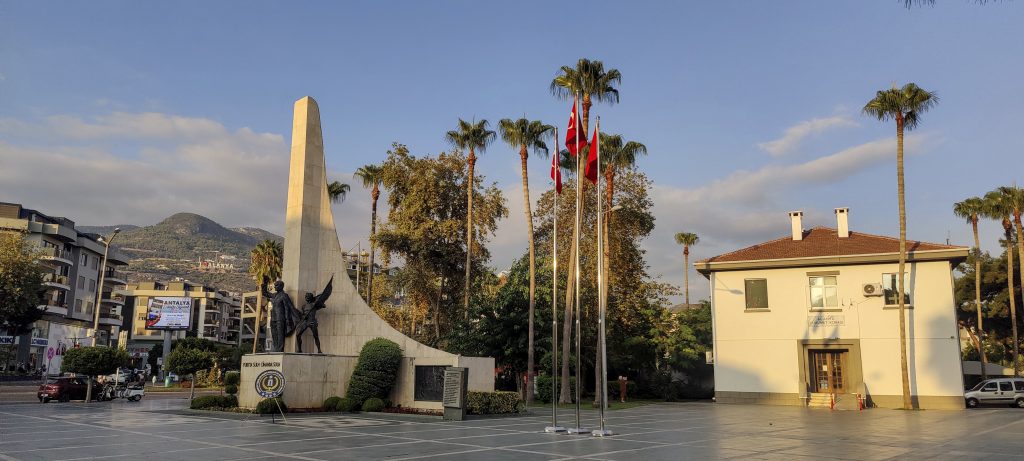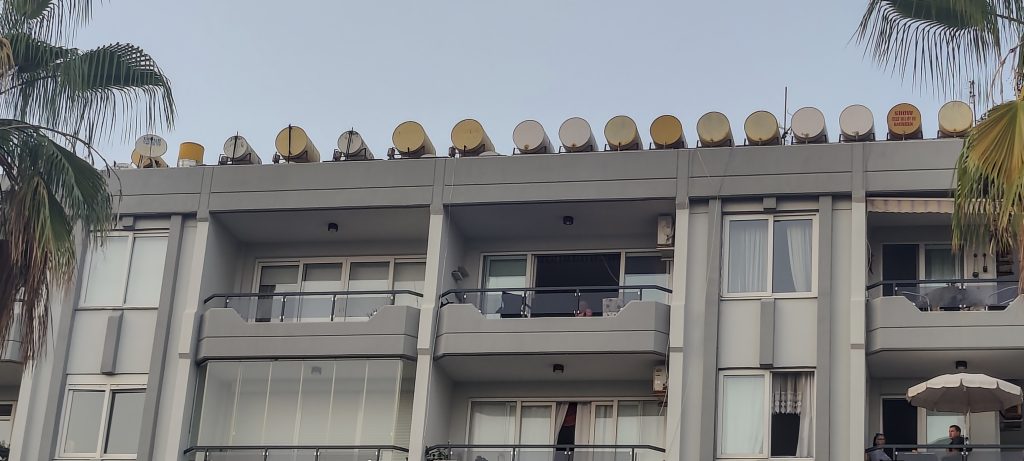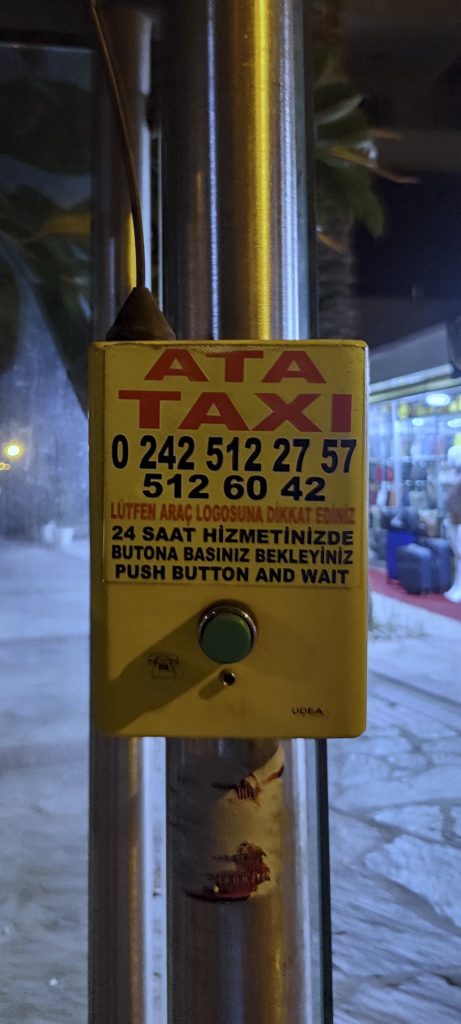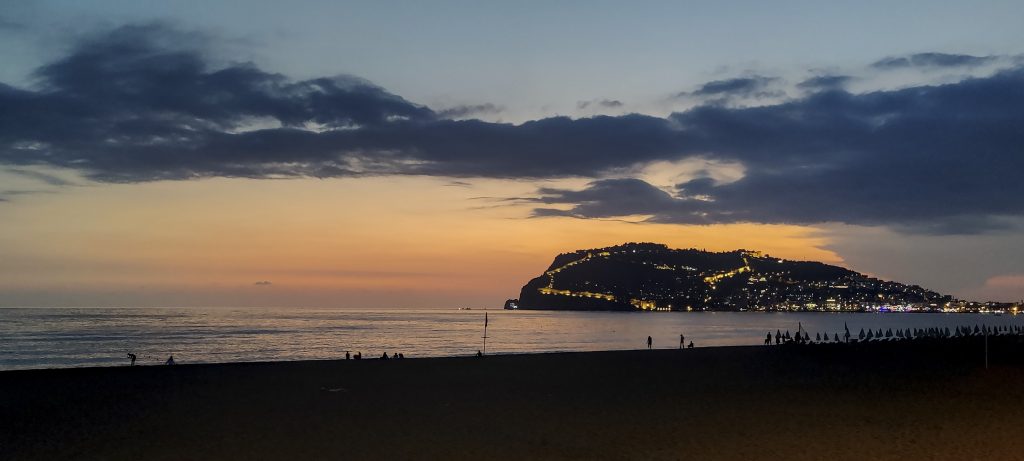 Side is a much smaller and nicer town on the coast. The old part is exclusively touristic. Ruins are visible at every turn. It was very interesting to see the town of Ancient city of Side with the remains of the old theater.