I guess this is my last ultra-peak of this trip in Turkey. I get up in the dark, before 6 am, three hours of driving, and approach the ski station. It is reached by a tarmac road of reasonably good quality. However, after passing a barrier, a gravel road catches my eye. I look at the map, and yes, this road should take me a little closer to the summit than the ski station. I'm driving through a lot of dust, but the road is pretty good.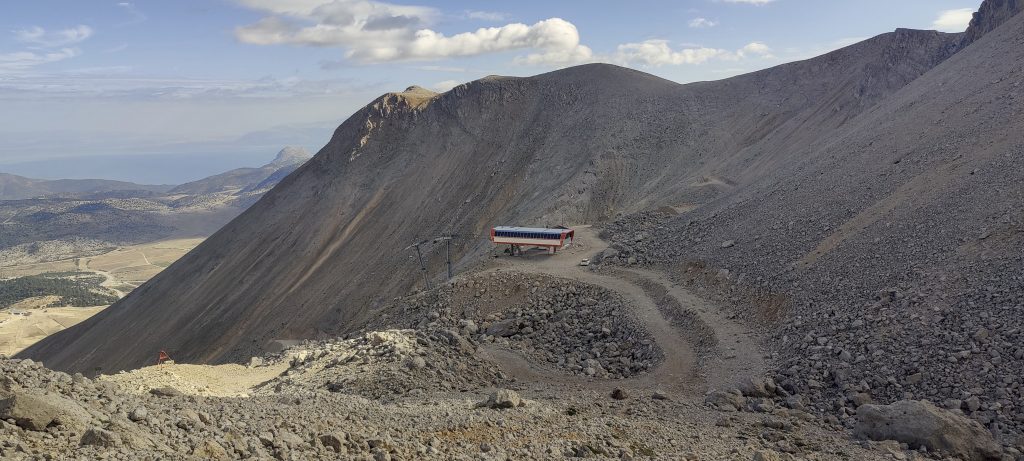 I get to the place where I think I'm going to stop, but I can see that the road winds on. I drive on and come to the lower lift station. Not bad, I have already saved a few hundred vertical metres. I change my shoes and want to start walking. But I see that the road continues to curve upwards. I decide to give it a try. If I don't succeed, I'll go back. But the car keeps going going up. I start to understand why the ski slopes were invented… Soon I find myself at the top ski station. As I'm driving along, I meet some locals with an SUV, we say hello, but no other comments follow. Ok, there's a steep slope in front, I can't ride with this equipment any more. Stopping a car and start walking.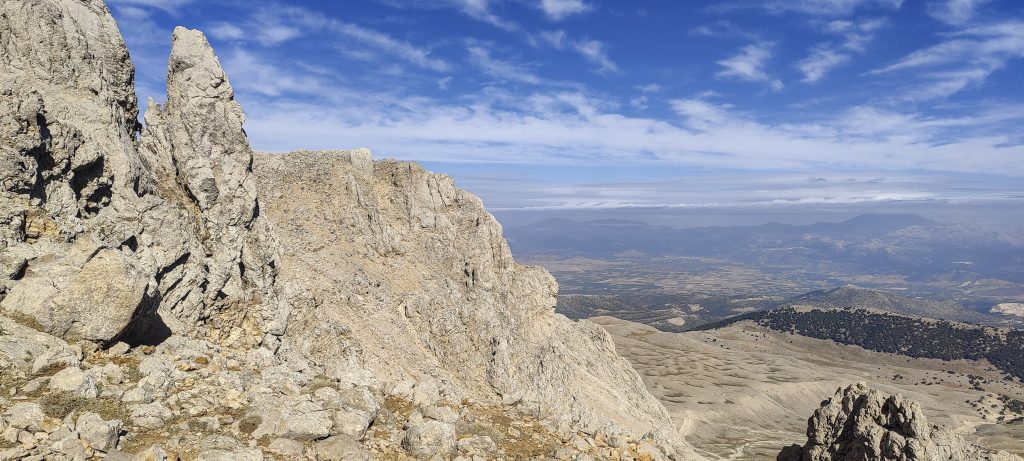 I quickly climb up a clearly visible path to a plateau. It's still a couple of kilometres to the top, the surface is practically flat. I move quickly and soon reach the last slope. I'm debating whether to take the marked trail around or straight ahead. I choose to go straight. There are a few places where I have to crawl easily over rocks, but this can be avoided.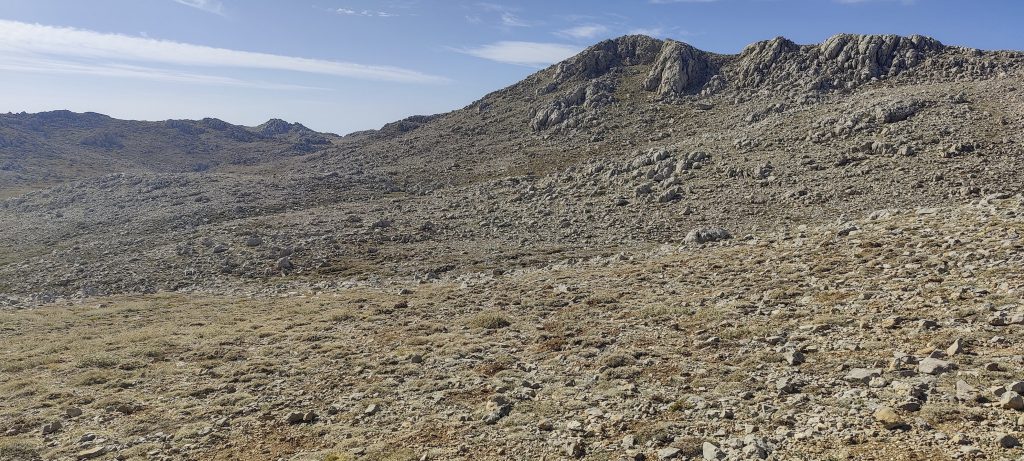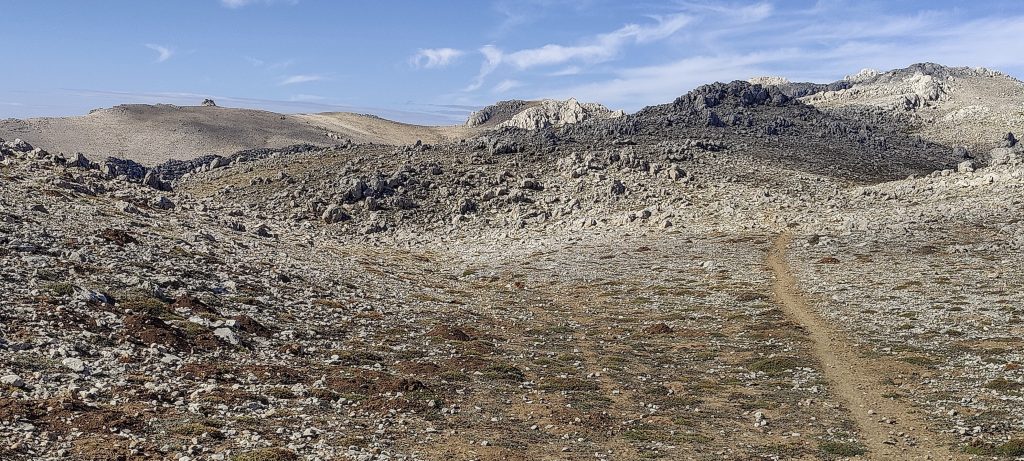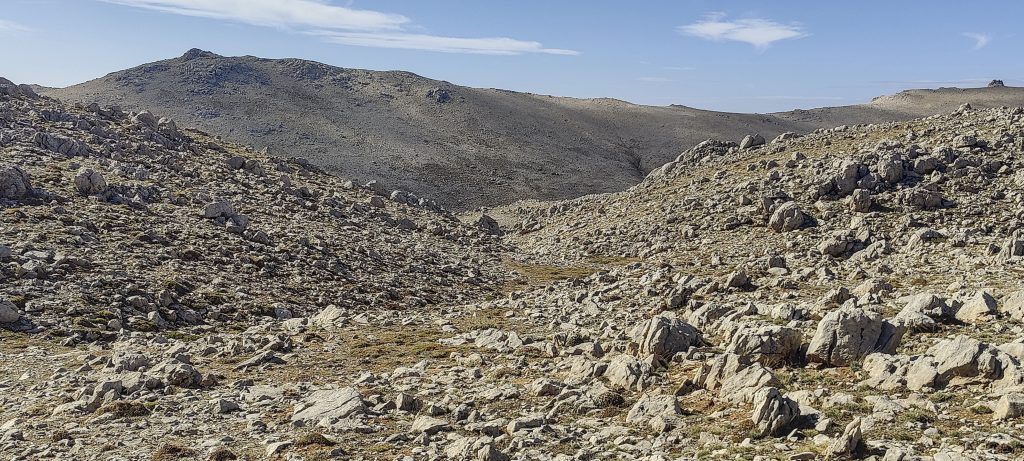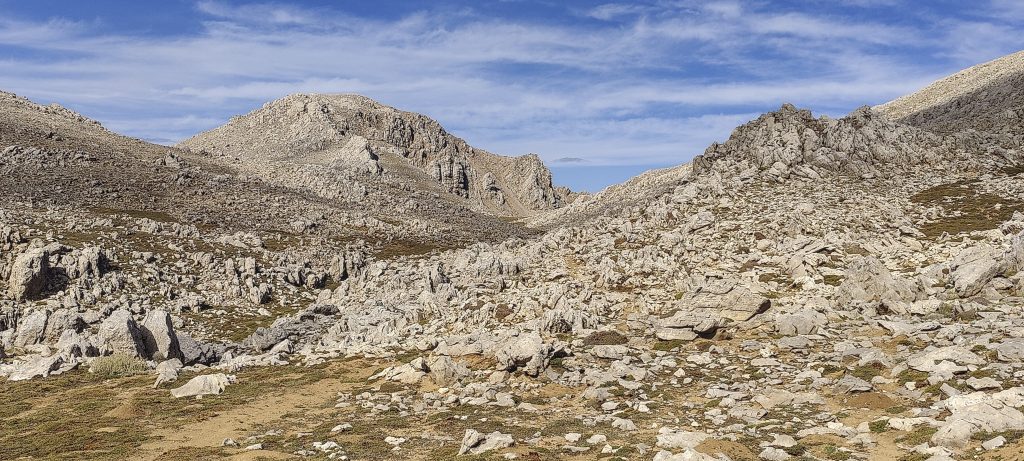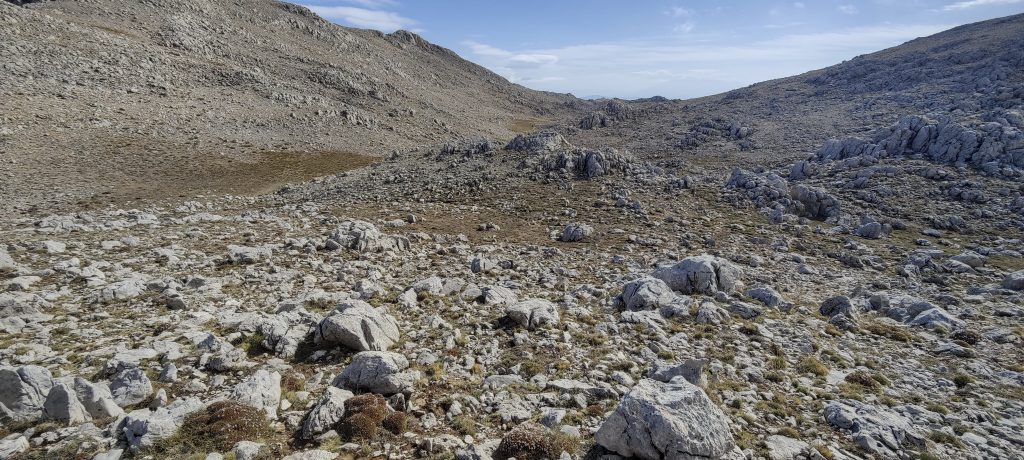 A Turkish flag flies near the top. A few antennas can be seen further on. I look around, and take the marked path down. Later, I follow the same path as I came.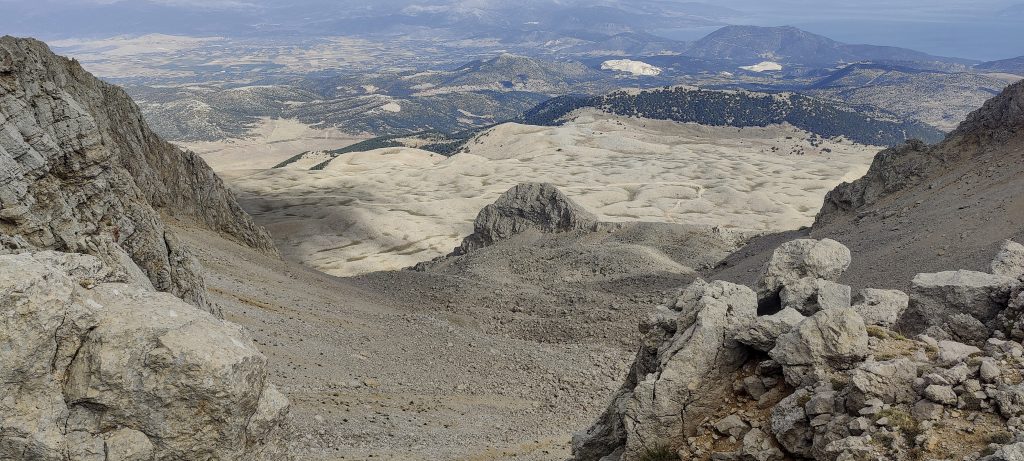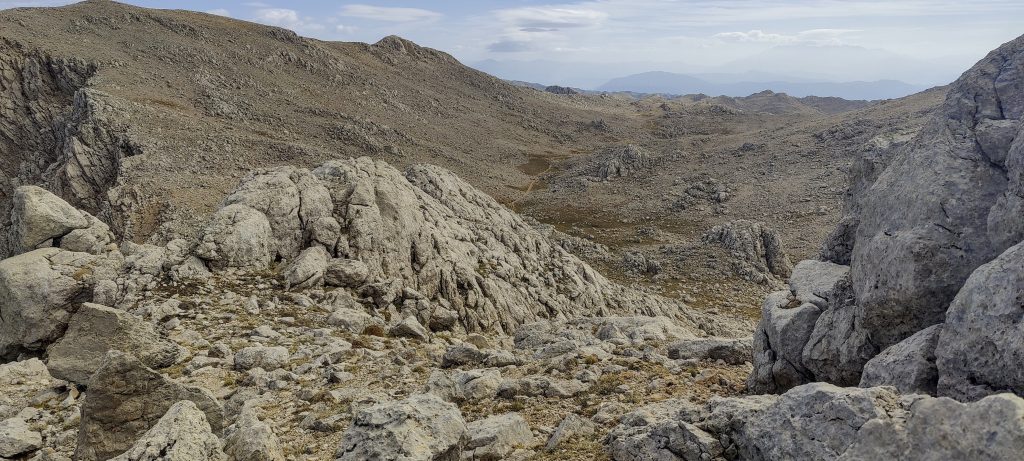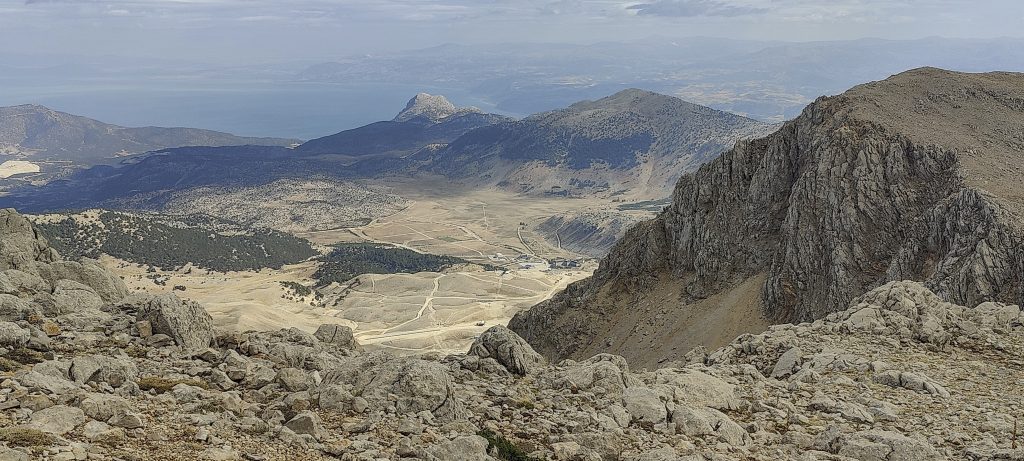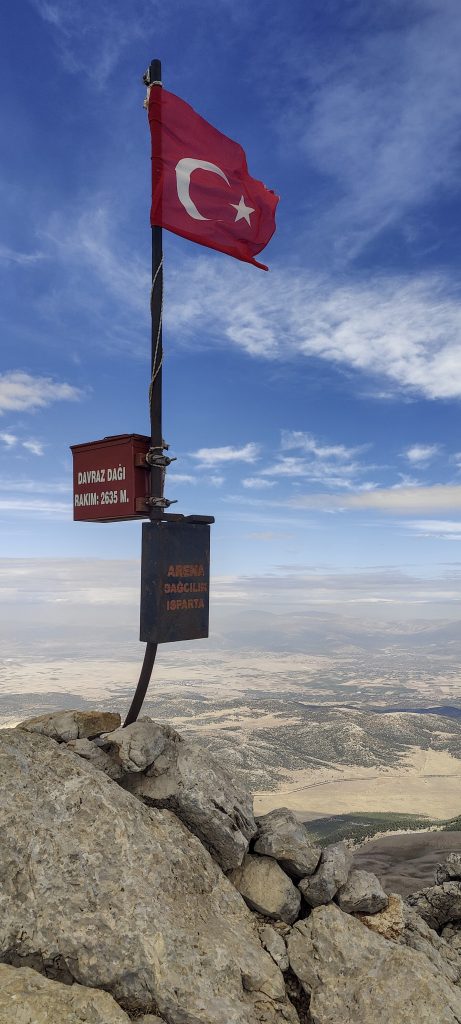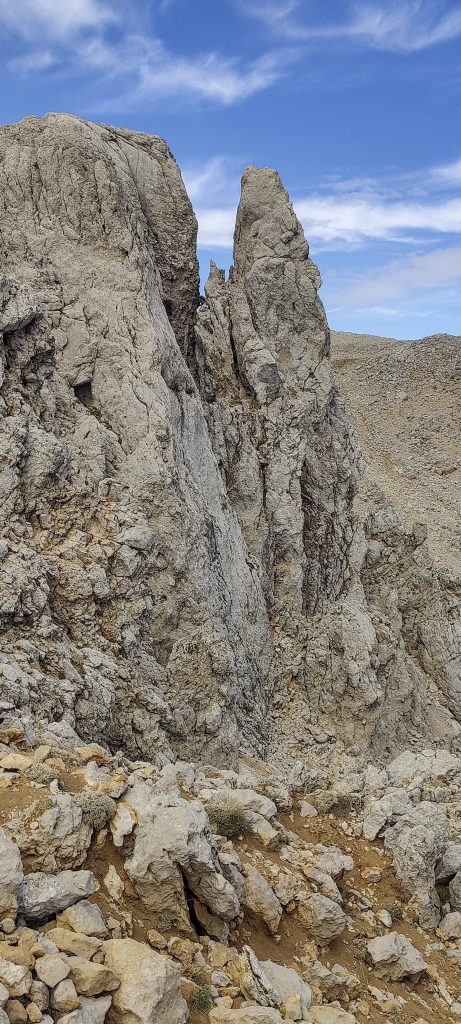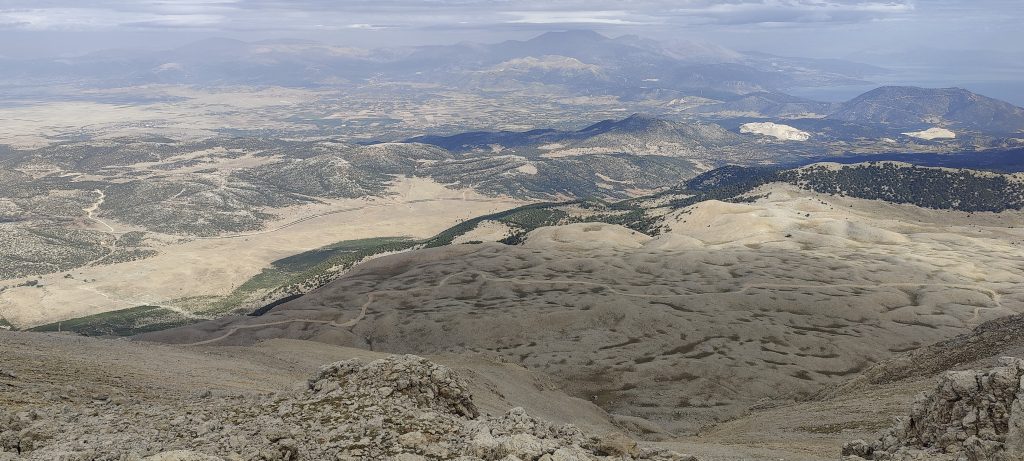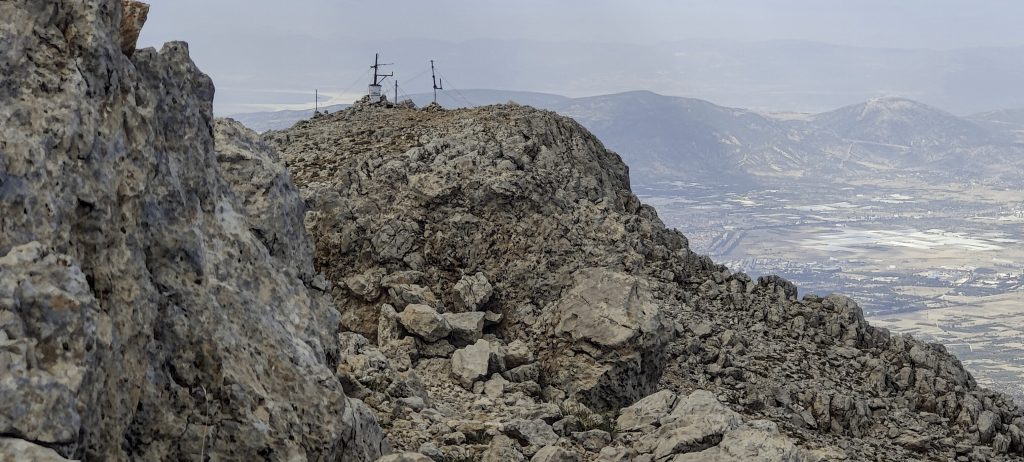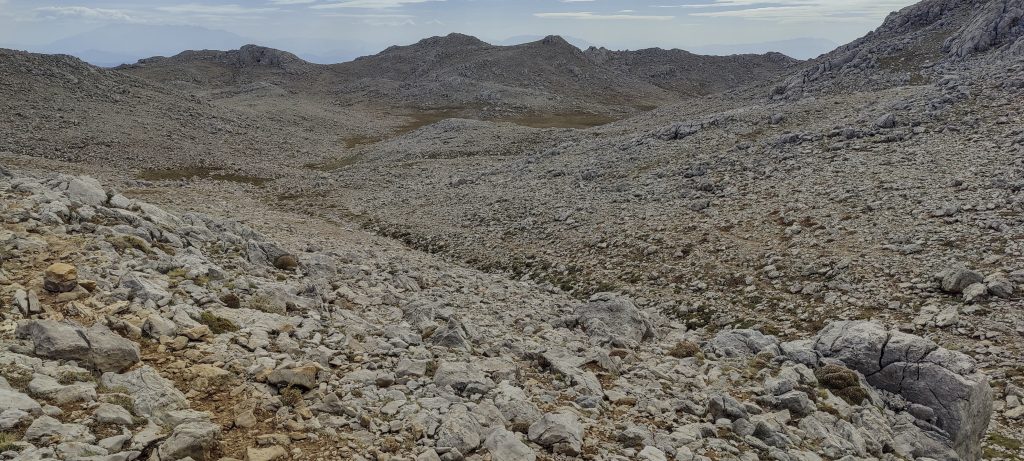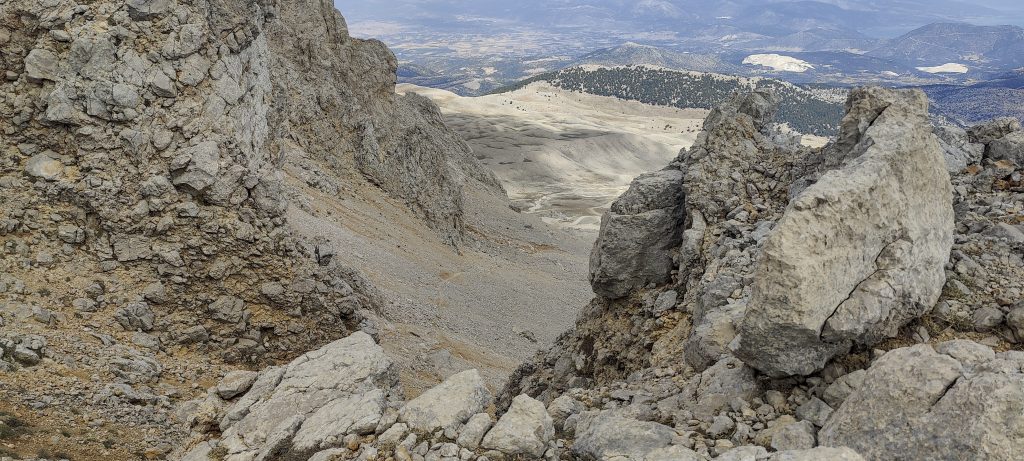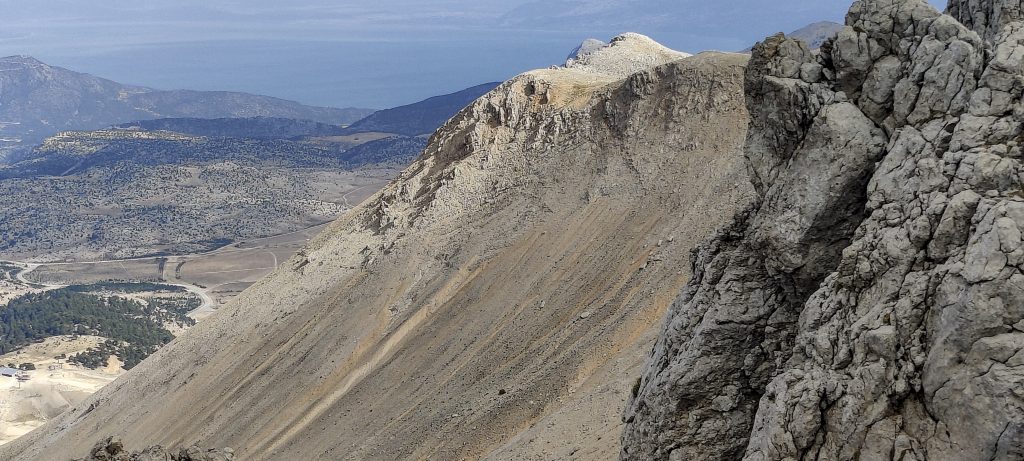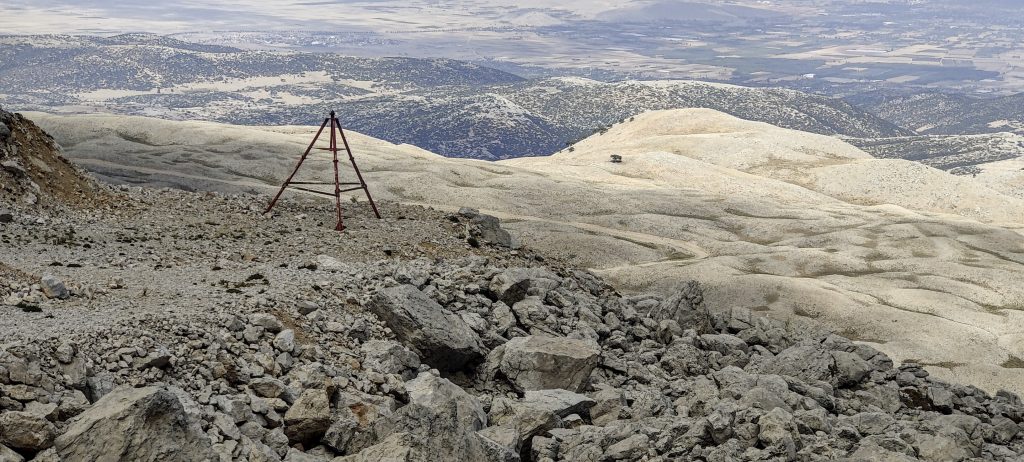 I had allocated 6-7 hours, but it takes me one and a half. Of course, to be fair, you have to factor in the time in the car going up. Let's say another hour. Anyway, not bad, I made it twice as fast.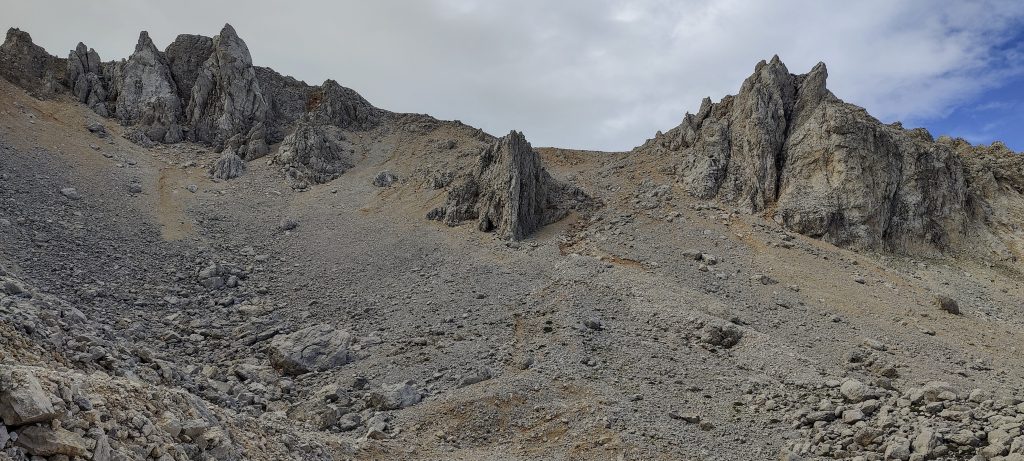 On this trip, I added six new peaks to my ultra bag. Driving back without rush and planing my future trips.