After reaching Peak 1156, Rob heads northwest towards Peak 1158, while I return to the car. I drive a few kilometers before we meet again at the col. The new peak seems easier and less steep than the previous one. We drive a bit further, park the car, and then decide to split up again: Rob tackles the slopes on the left side, while I search for a route on the right. I find a sandy gully, and reach the summit plateau easily and quickly. The surrounding desert offers stunning and intriguing views.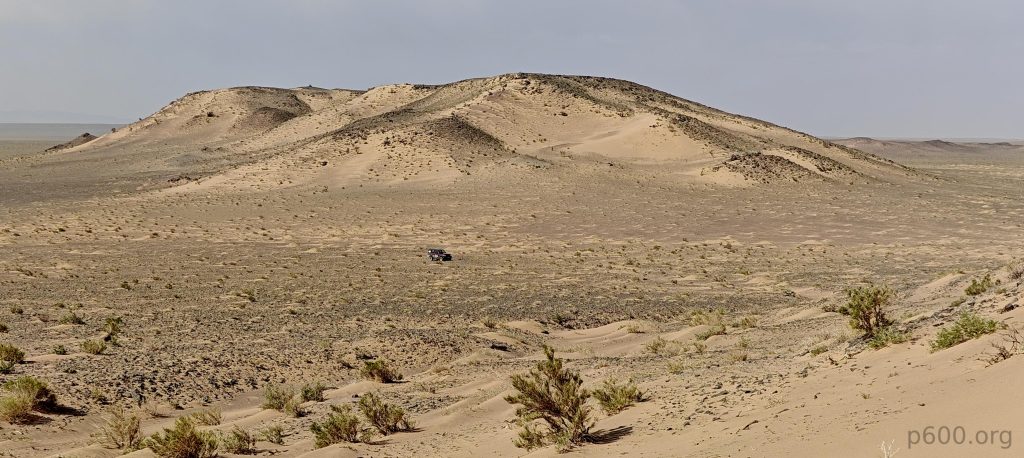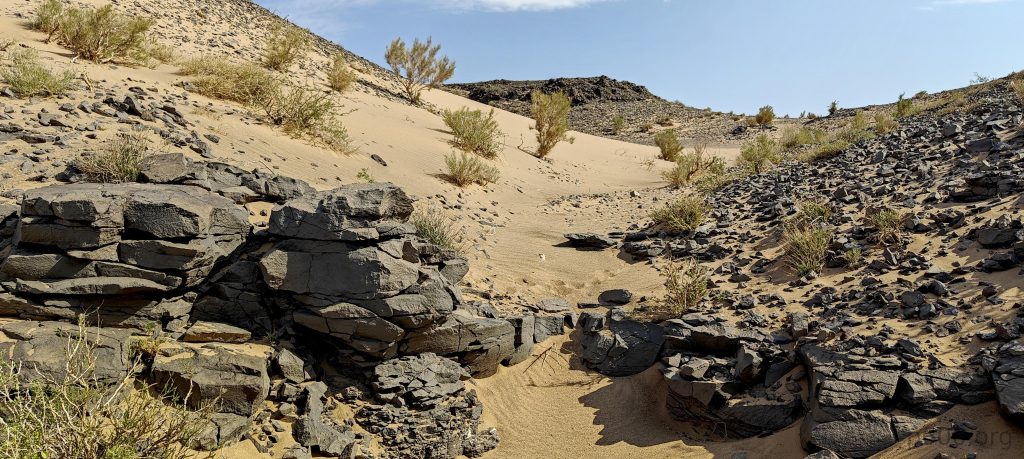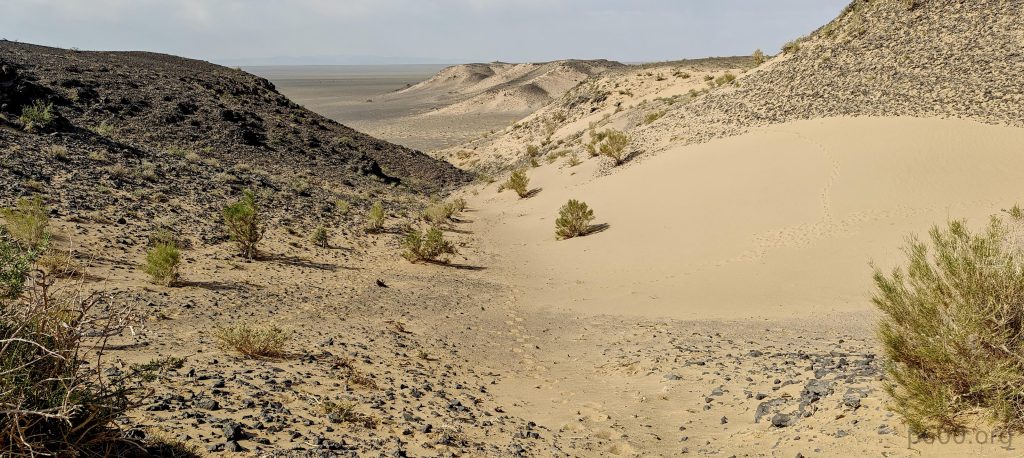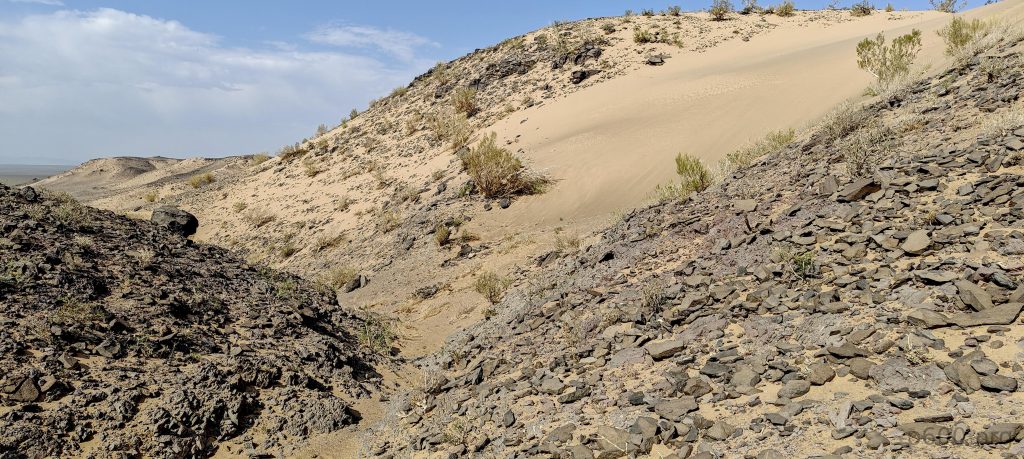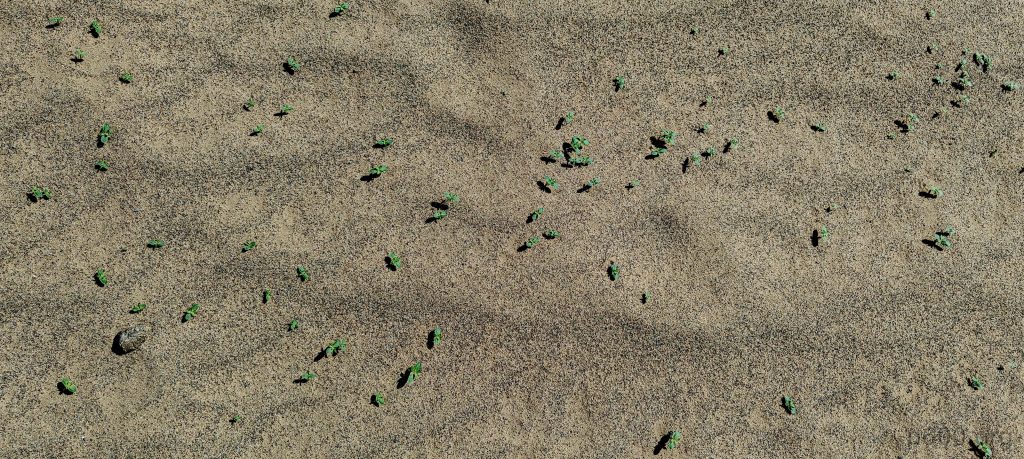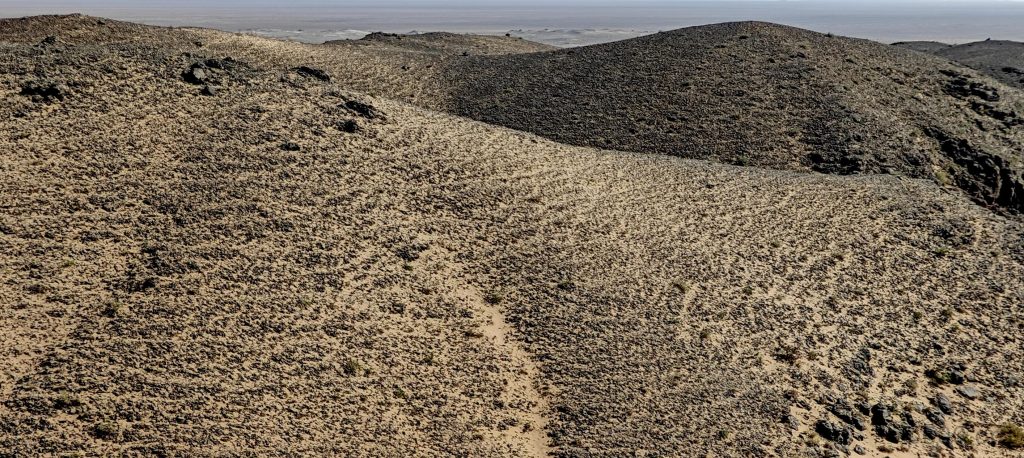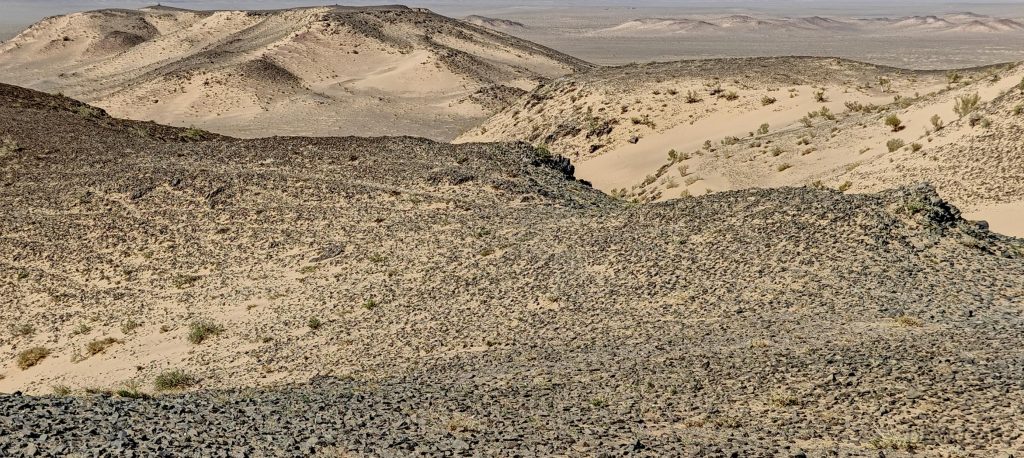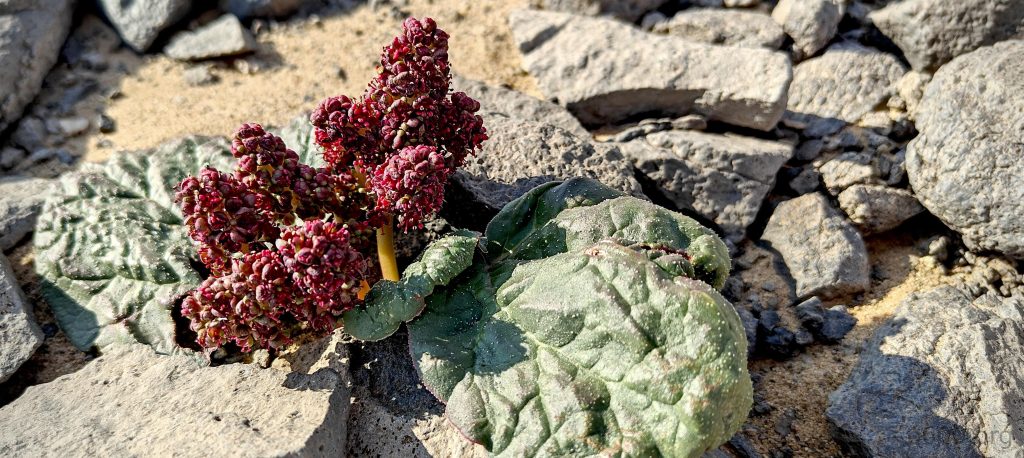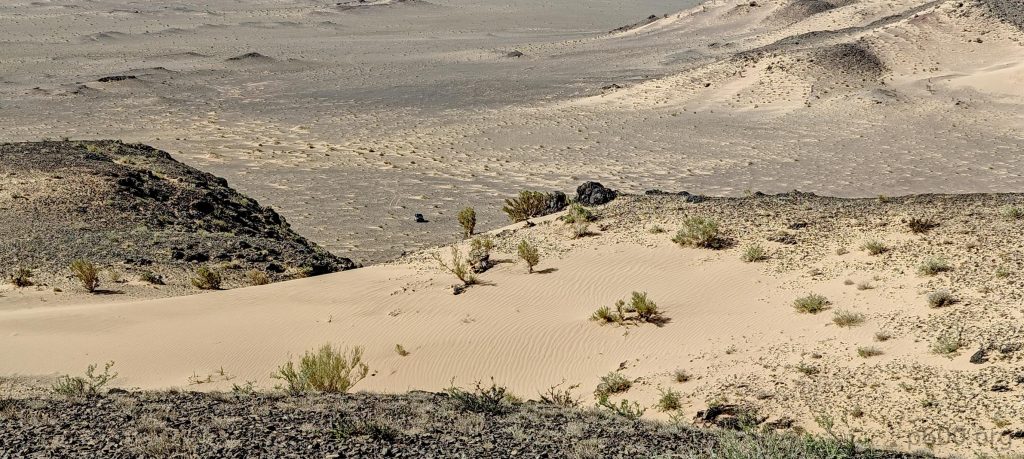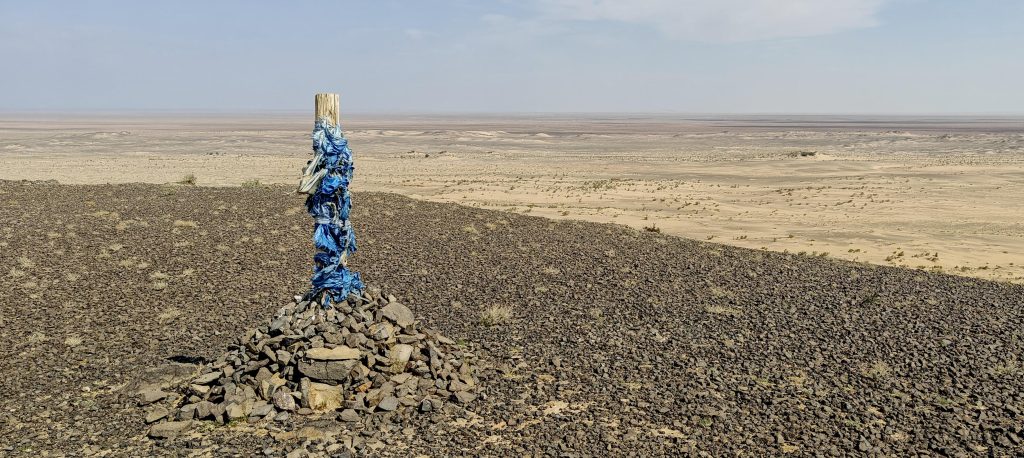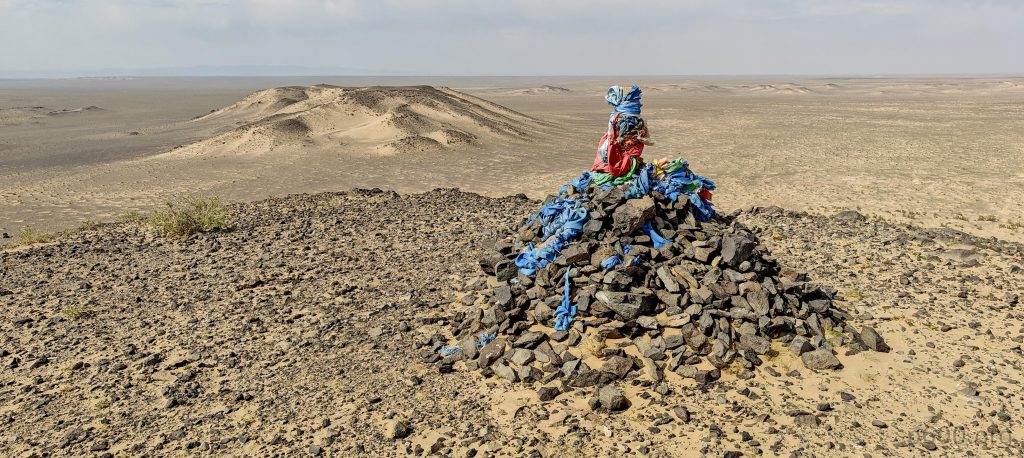 Cairns and a small shrine mark the summit; similar markers also distinguish all lower sub-summits. Rob measures Peak 1156 again and confirms it stands slightly lower. The GPS reading shows a 2-meter difference. Because of the open space and the short time between the two measurements, we take it as accurate.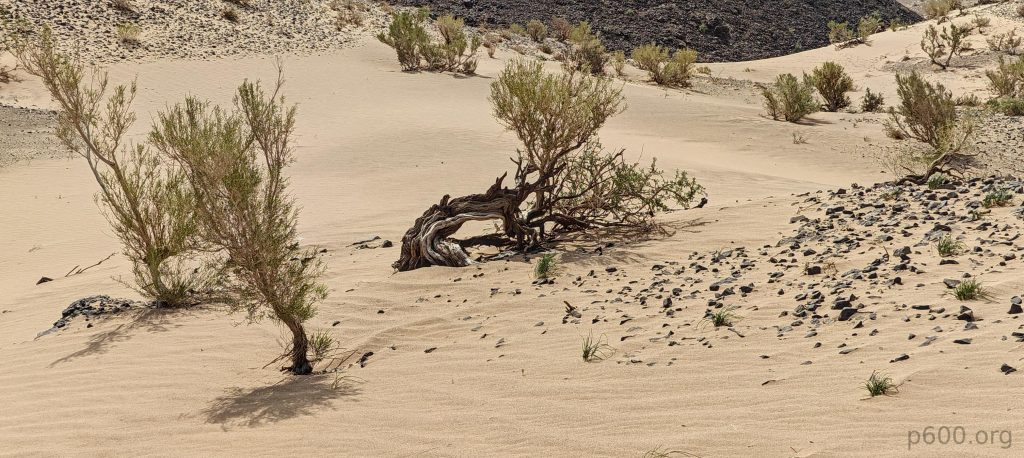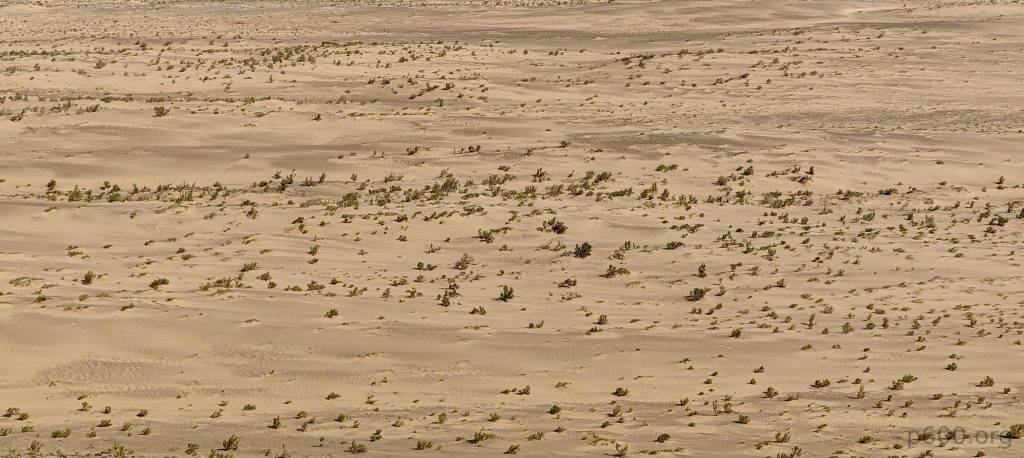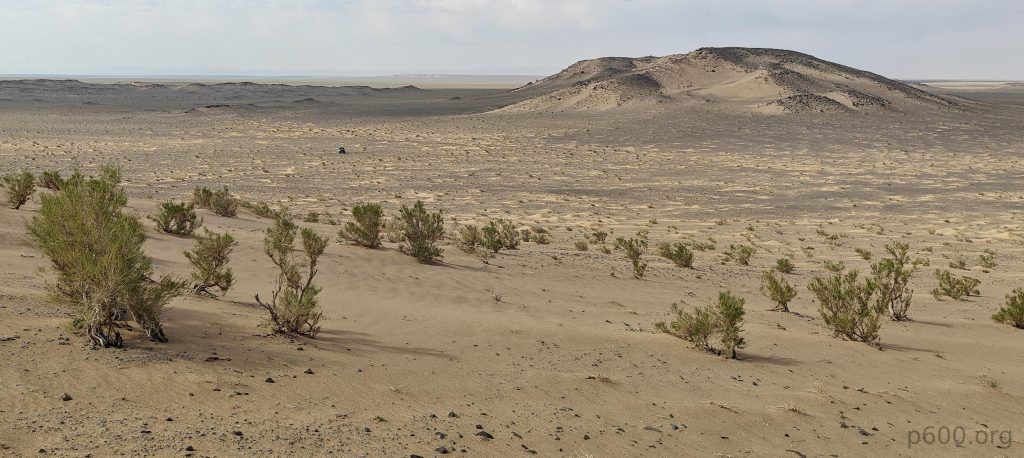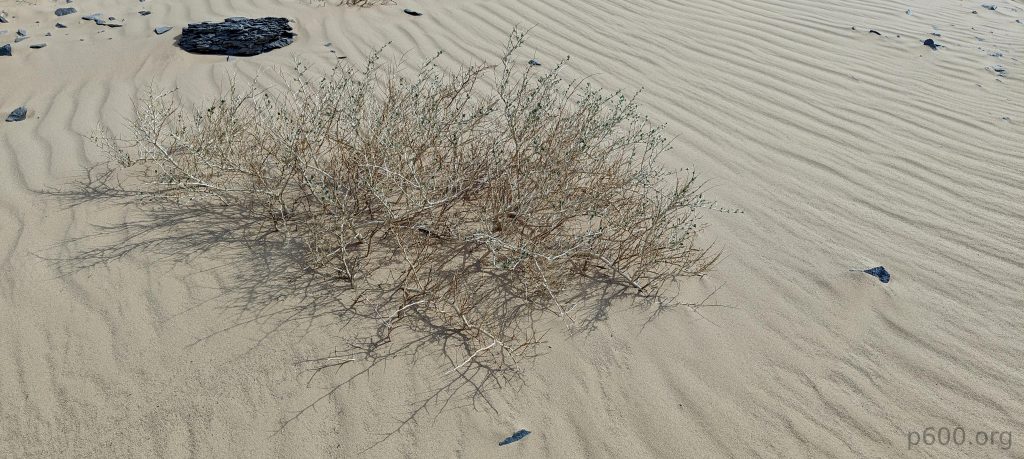 On the way down, we swap routes again. Rob takes the route I had used, while I follow the path Rob took during his ascent. We soon reunite at the car. Peak 1156 and Peak 1158, located just 1.2 km apart, are quite similar: they aren't especially tall and don't require long hikes, but the surrounding nature is captivating. Our efforts are undoubtedly rewarded. We then set our sights on Myangan Yamaat, but before reaching it, we pause for a brief hike to Ich-Tevsh-Ula.