The main goal for the next few weeks is to target ultras in Morocco and the Spanish mainland. I stop in Madrid on the way; it's only 2 p.m., and my next flight is tomorrow morning. The plan is clear: find the mountain. Of course, I found it. There is one more P600 mountain, just north of Madrid. specially reserved for just such an occasion as this, so I rent a car, and a few hours later, I'm at the base of the mountain.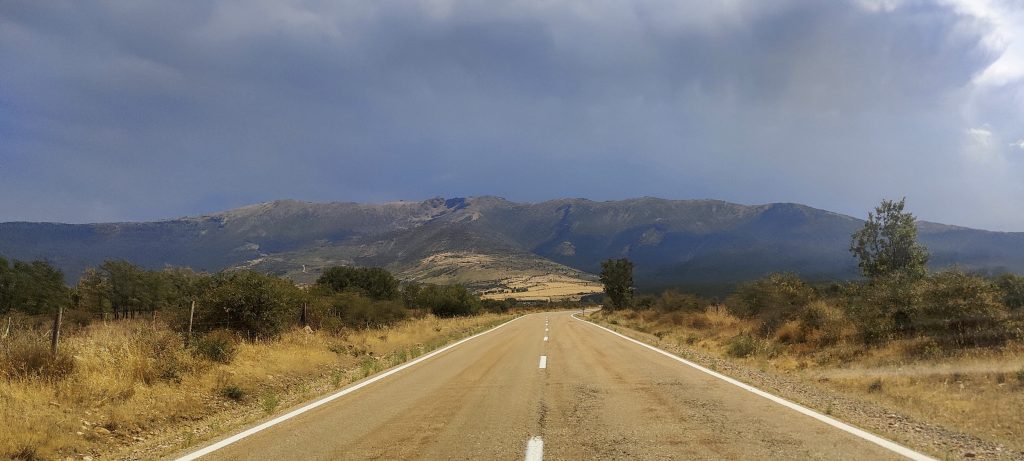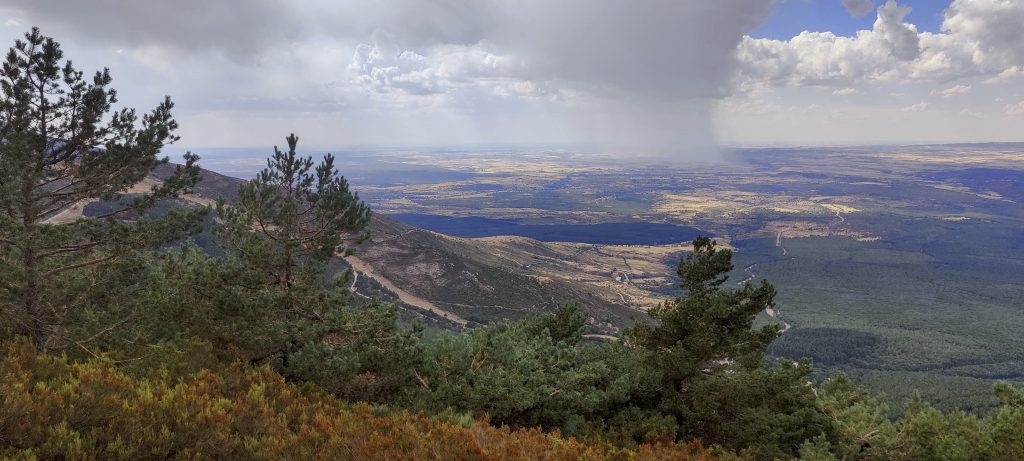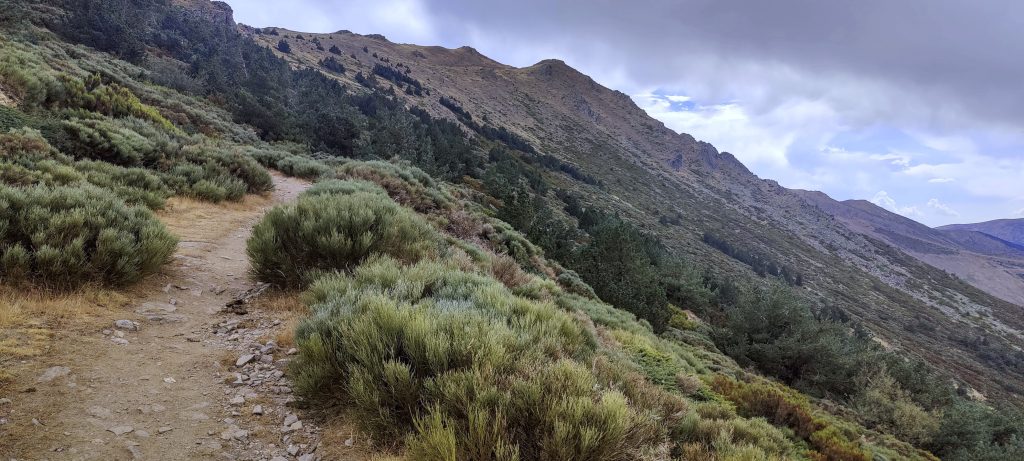 In the late afternoon, I parked my car in a large parking lot at 41.205638, -3.472805. I went up to the ridge on a gradual forest path. Multiple trails are available. Cerro del Aventeadero, 2006m P10, was visited. Then I went back and continued on a clearly visible path over the ridge. Quick detour to Las Peuelas, 2215m P30.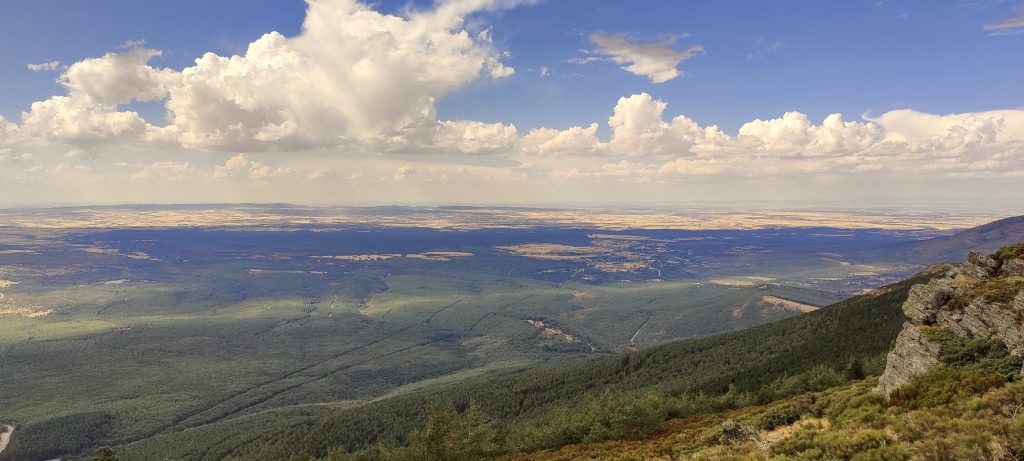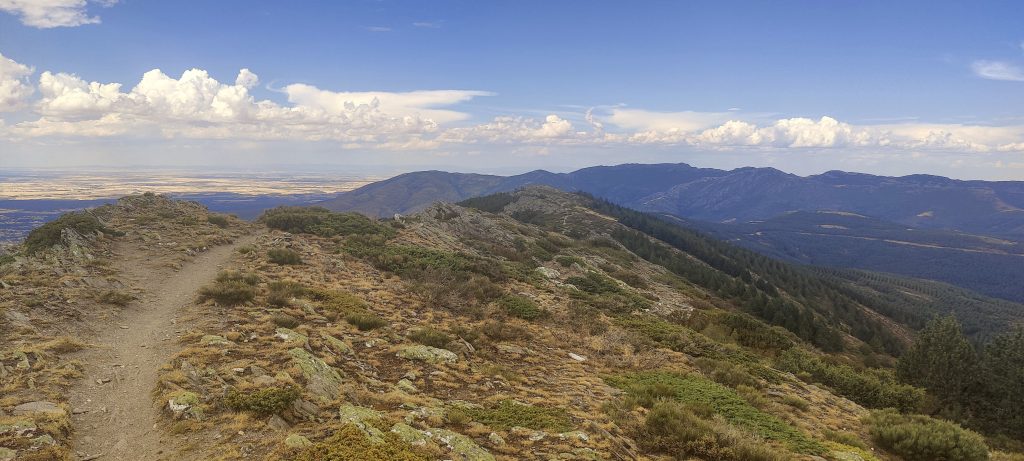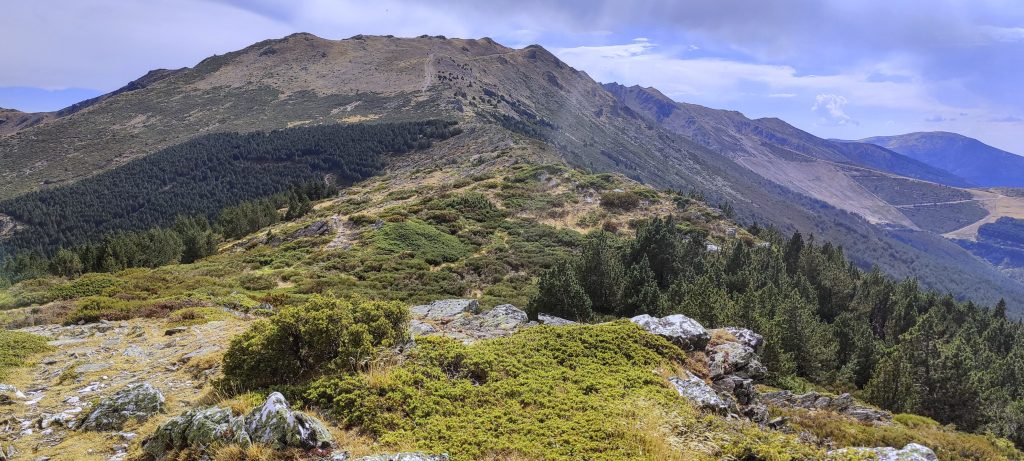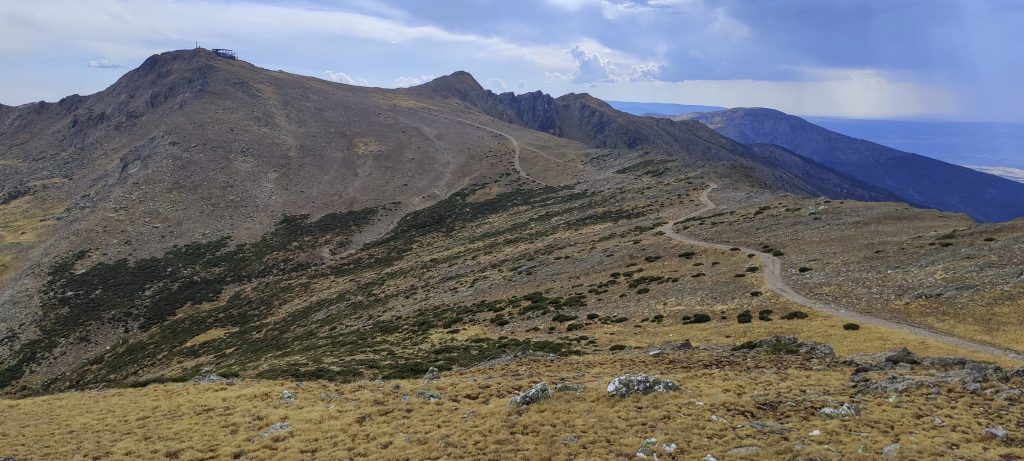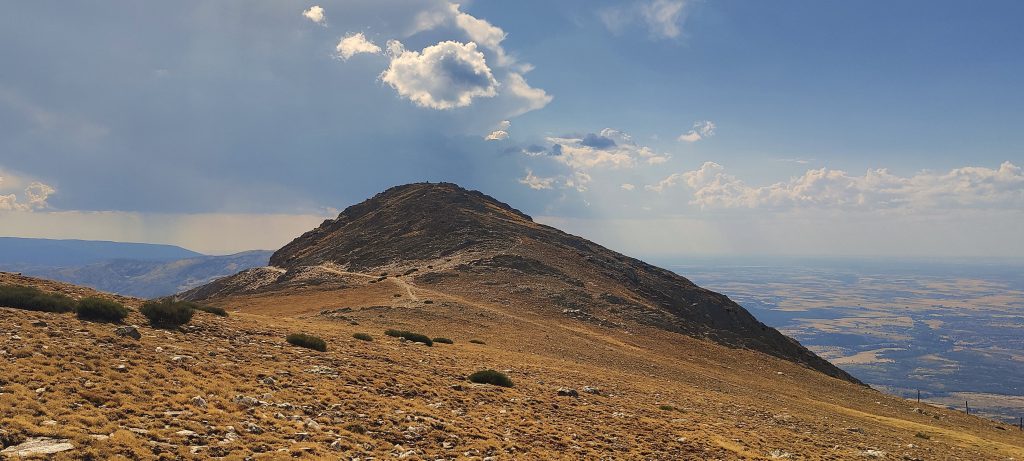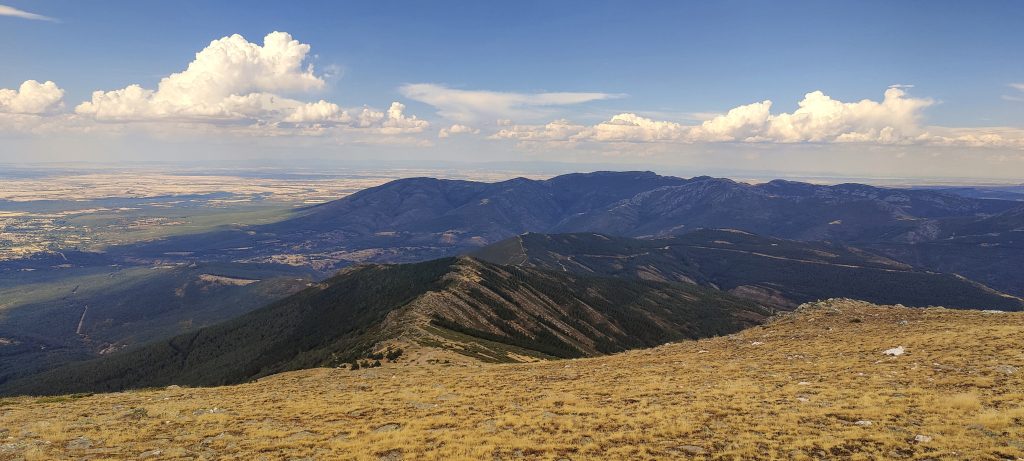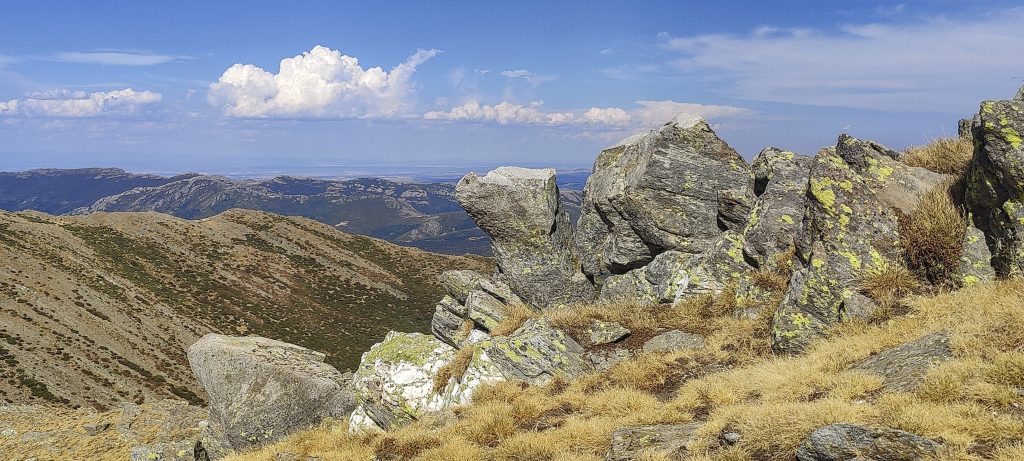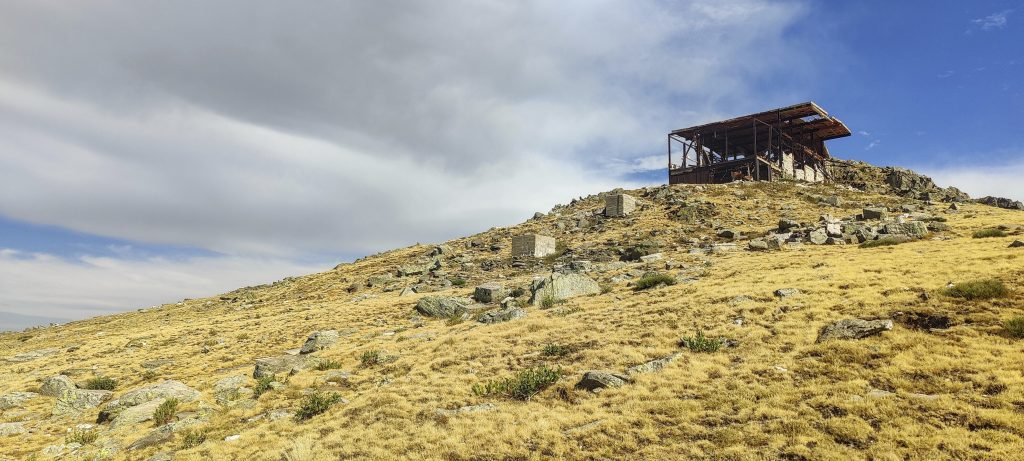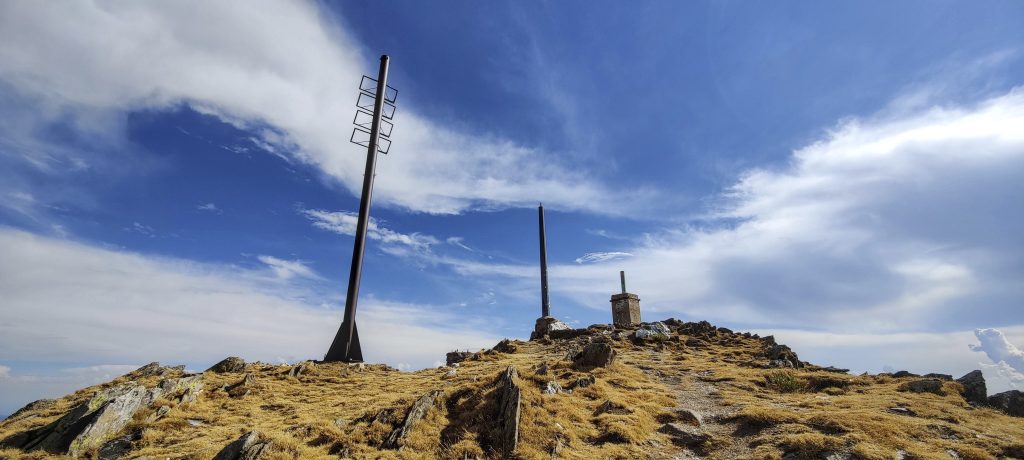 Climbed to the highest point, which is located behind a dilapidated building and is marked with a concrete trig pillar, for great evening views. Also visited Alto de las Mesas. On the way down, I decided to take the SW trails through the ski slopes. It wasn't much faster, and at the bottom, I had to climb over the fence. The gates were locked, and I wasn't able to find any better way to reach the parking lot.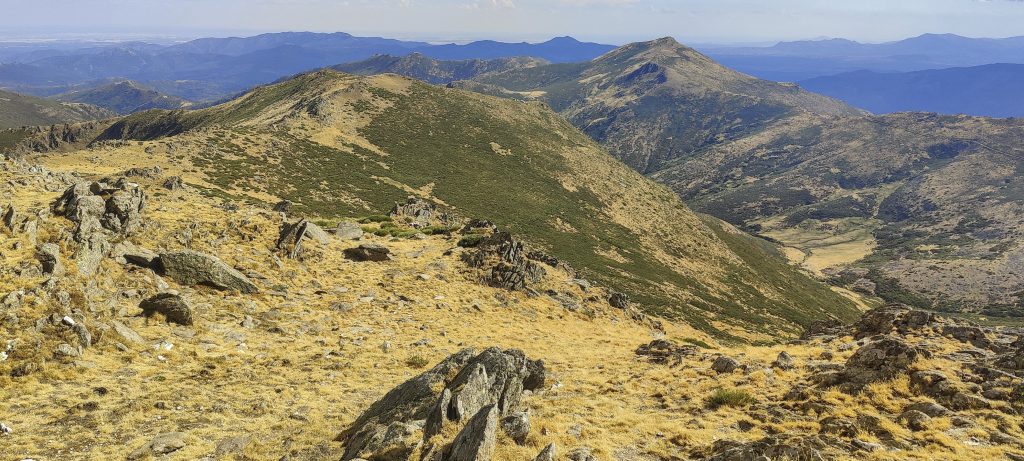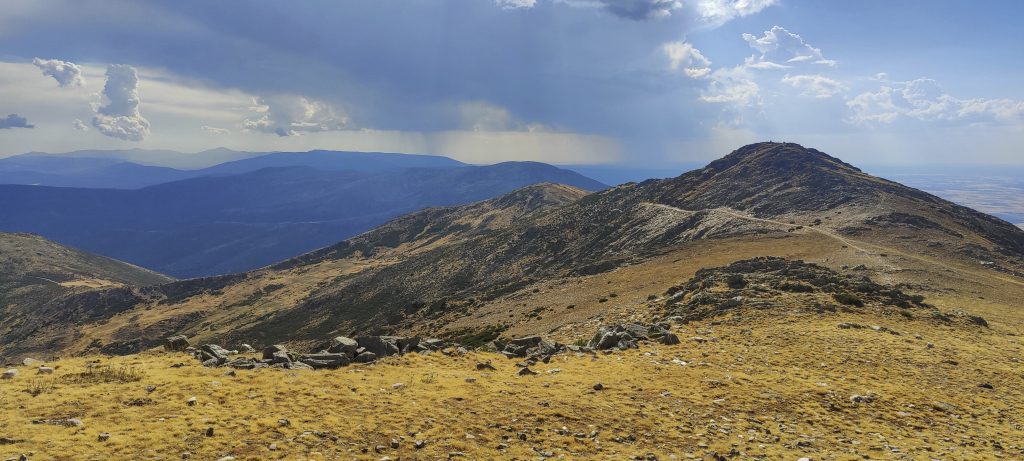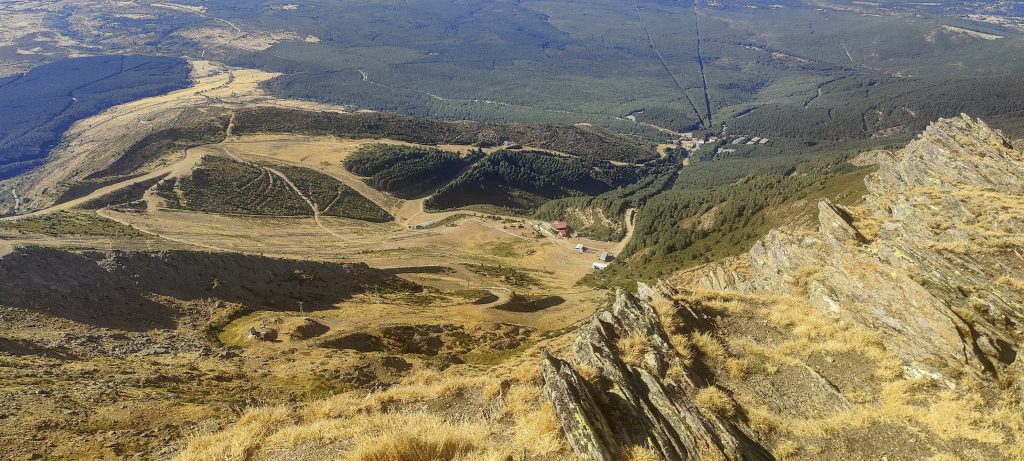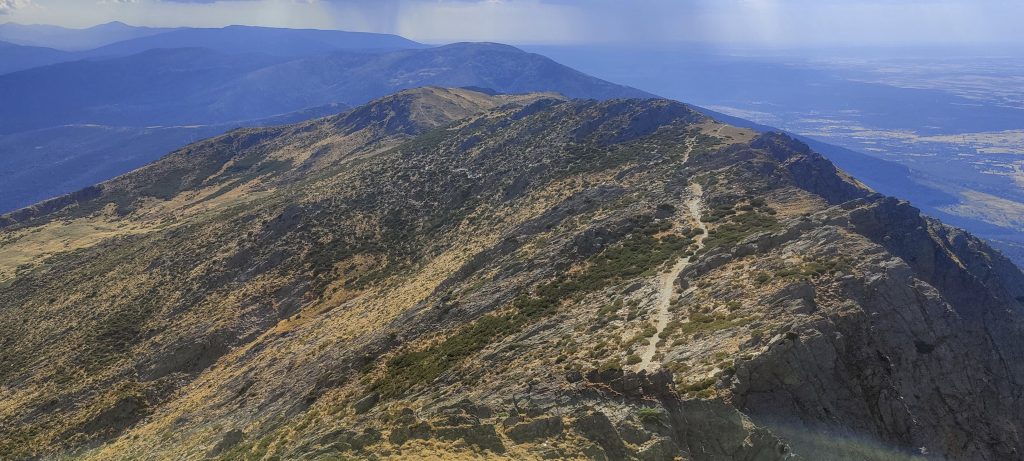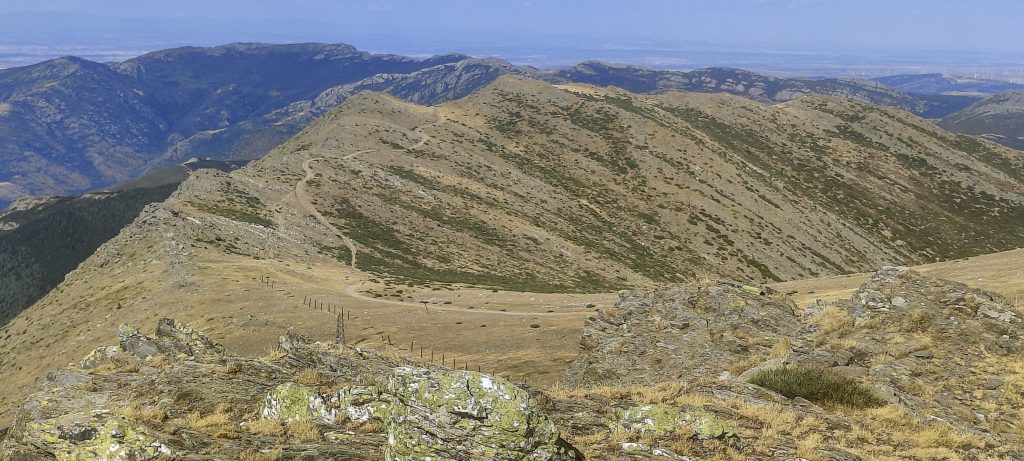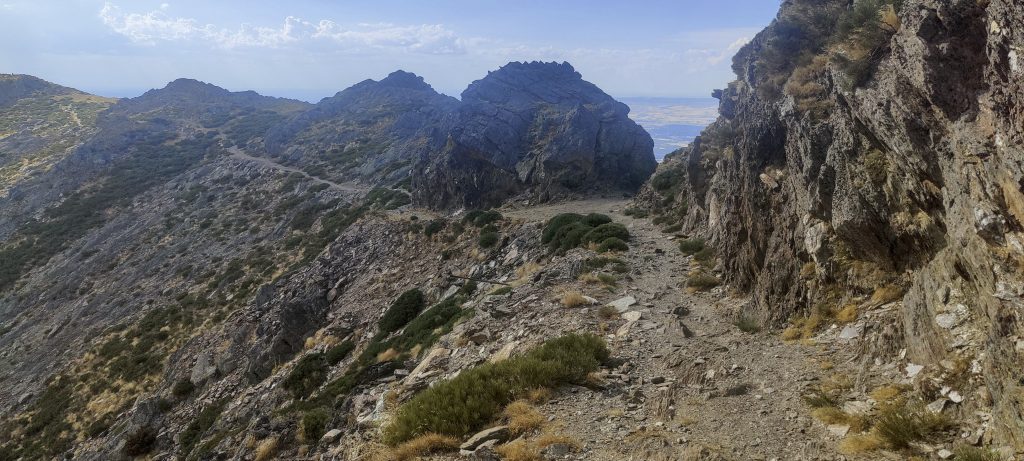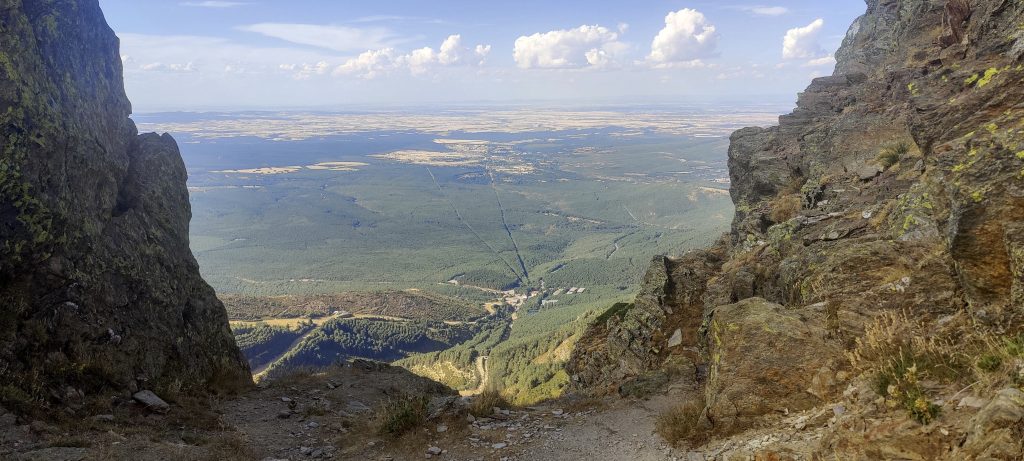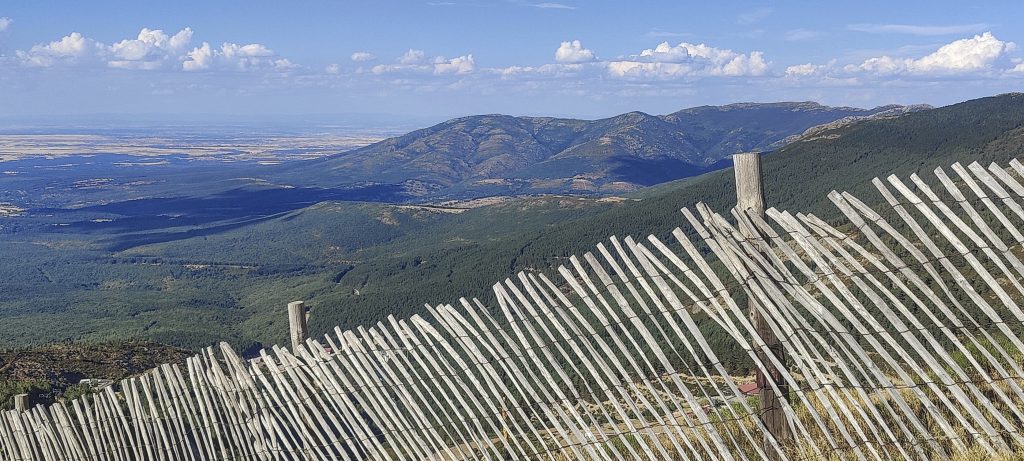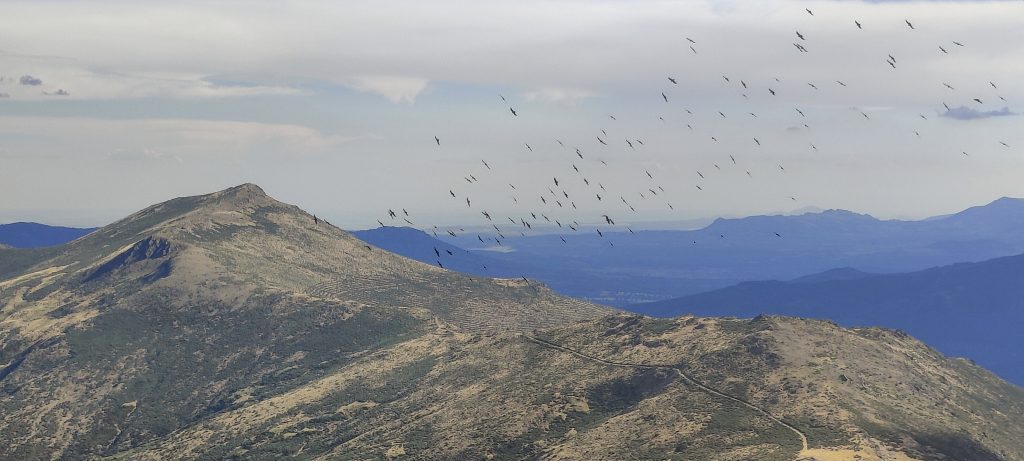 There is one less p600 mountain to climb in Central Spain. I'm heading to a hotel near the airport, where I'll meet Rockinstraw, and tomorrow morning we'll continue on to Marrakech. Said will meet us there, and we will travel to the western Atlas to climb Jebel Igdet ultra peak.