The main objective of this trip is to climb the remaining three ultrapeaks in mainland Spain. And this trip perfectly matched a Atlas Mountains trip. The plane from Casablanca lands on time, we rent a car, and we roll towards Pico Almanzor. We spent the night in the small village of Hoyos del Espino.
After the first successful climb, we head north-east towards the Pico de Aneto, the highest mountain in the Pyrenees. It's a long way, but we arrive in the tourist town of Bensaque in the evening and have time to rest. For dinner, we meet Rob, who, quite by chance, has climbed the Ribu peaks nearby.
We made it to the highest peak in the Pyrenees quickly, just as we had planned. We head west, where Torrecerredo, the highest peak in the Cantabrian Mountains, sits on the Atlantic coast.
On the way to Morocco, I had a rather long layover at the Madrid airport, so I took the opportunity to climb one more P600, Lobo. The main plan with three peaks was completed on time, without bad weather or anything else getting in the way. I have a free day, and I head towards La Serrota, my last unclimbed P600 peak in the Madrid area. On the way back, I stop at the Cruz de Hierro windmill park.
Great! Now that a few more Spanish peaks have been climbed, new plans can be made.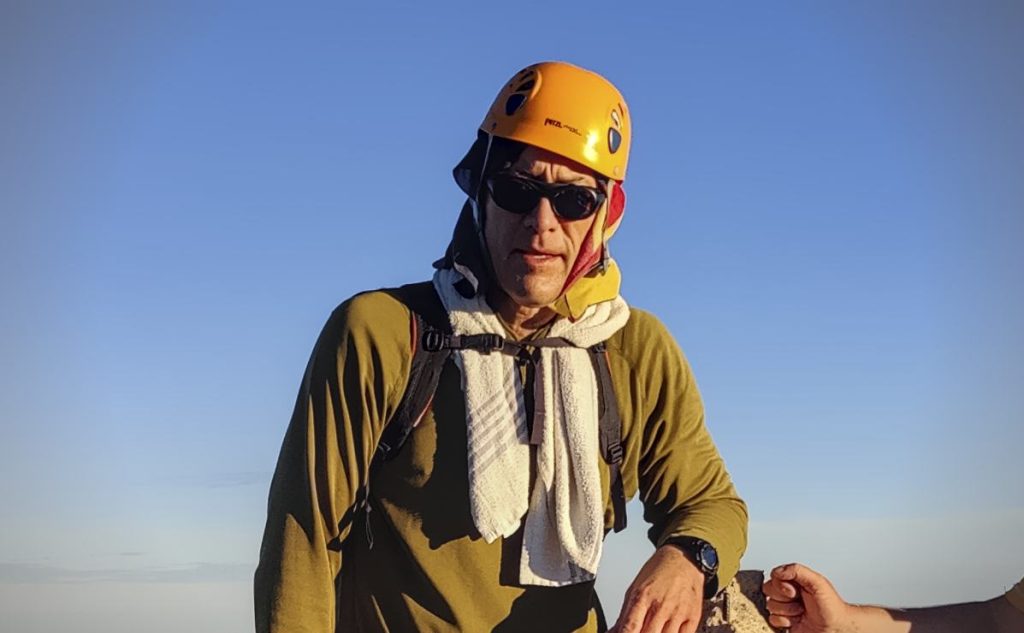 Done, next one…
ranges

altitude

prominence

isolation

distance

elevation gain

time

Cruz de Hierro
Castile Ranges

1662 m

361 m

33.32 km

1.6 km

89 m

0h25

La Serrota
Castile Ranges

2292 m

742 m

27.77 km

11 km

683 m

3h10

Torrecerredo
Cordillera Cantabrica

2649 m

1936 m

346.52 km

23 km

1499 m

20h55

Pico de Aneto
Pyrenees

3404 m

2881 m

507.49 km

15 km

1498 m

9h15

Pico Almanzor
Castile Ranges

2591 m

1686 m

326.89 km

19 km

1199 m

8h05

Lobo
Castile Ranges

2274 m

828 m

54.55 km

10.6 km

763 m

3h10

80.2km hiked and 5731m elevation gained in 45h00