On the island of Lombok, nearly 4 million people live. However, there is no big crowd of people when driving around the island. On the contrary, the deserted, wild beaches are impressive.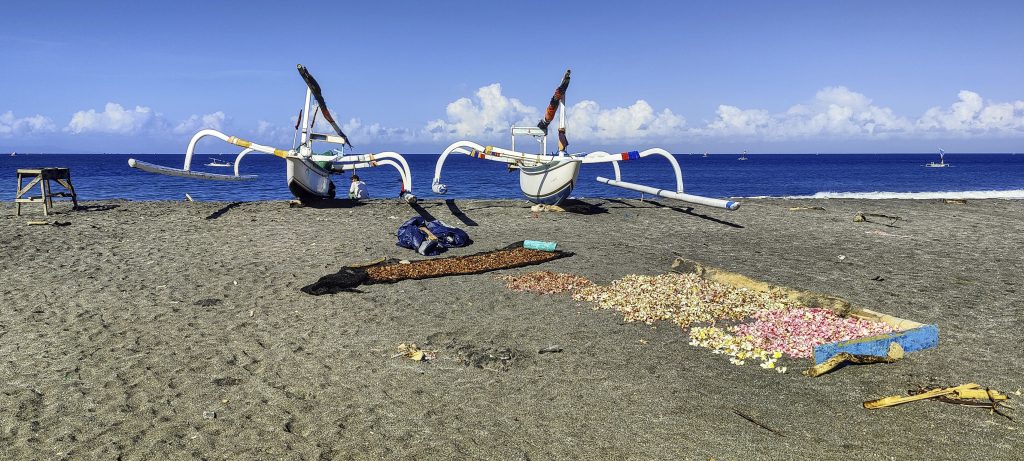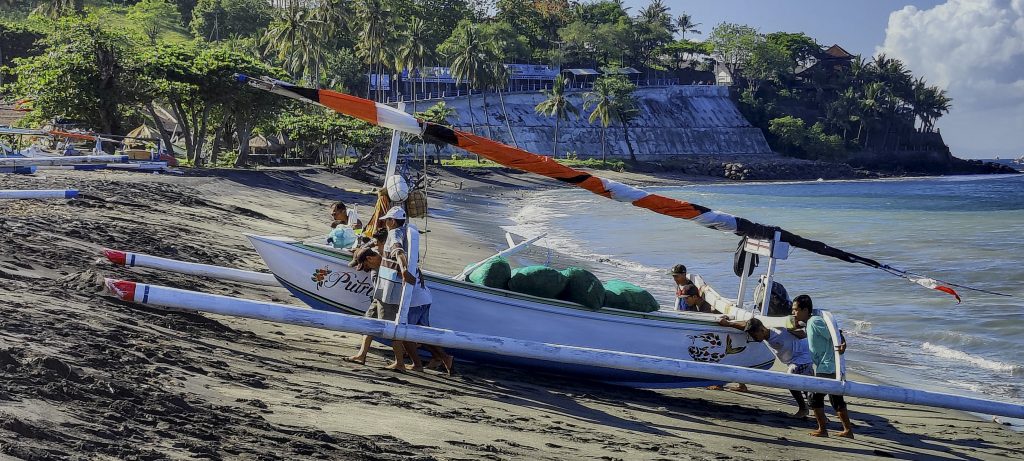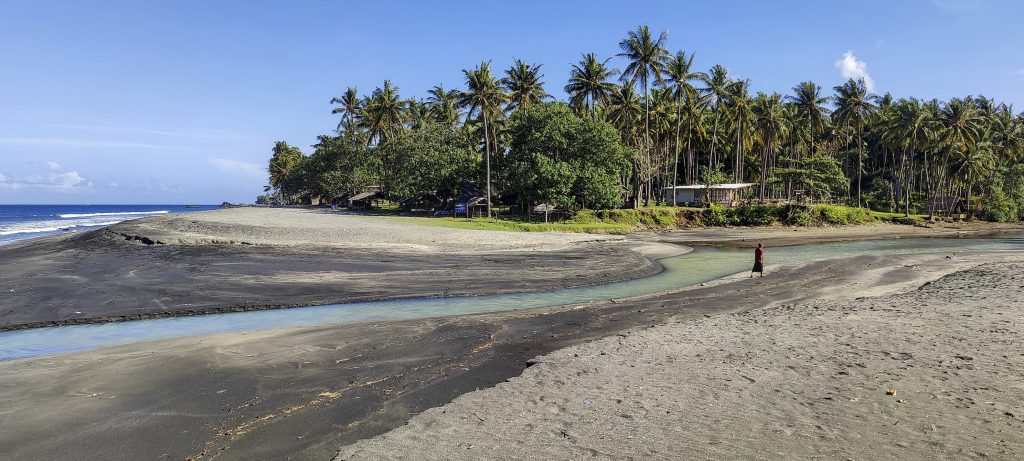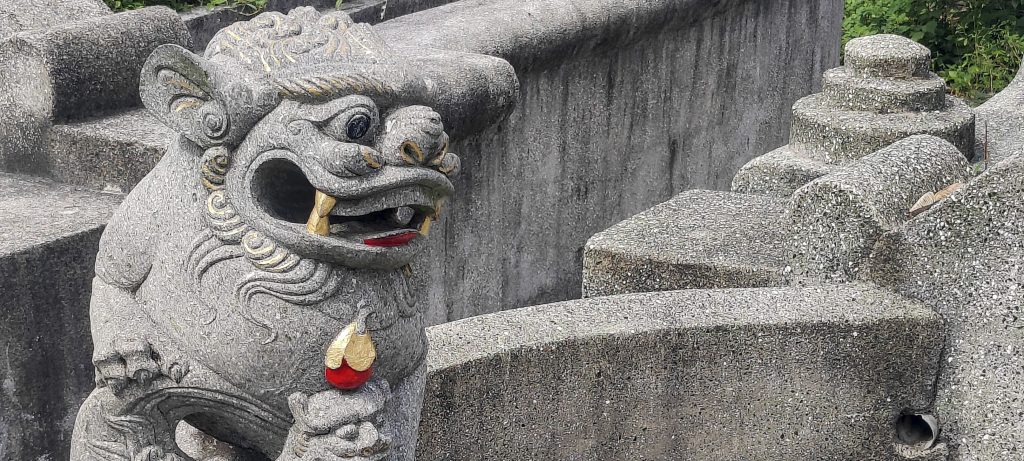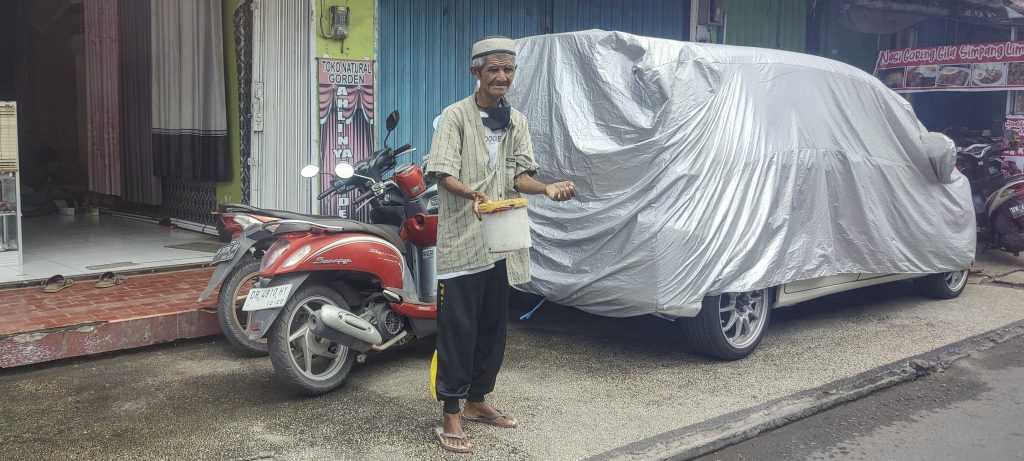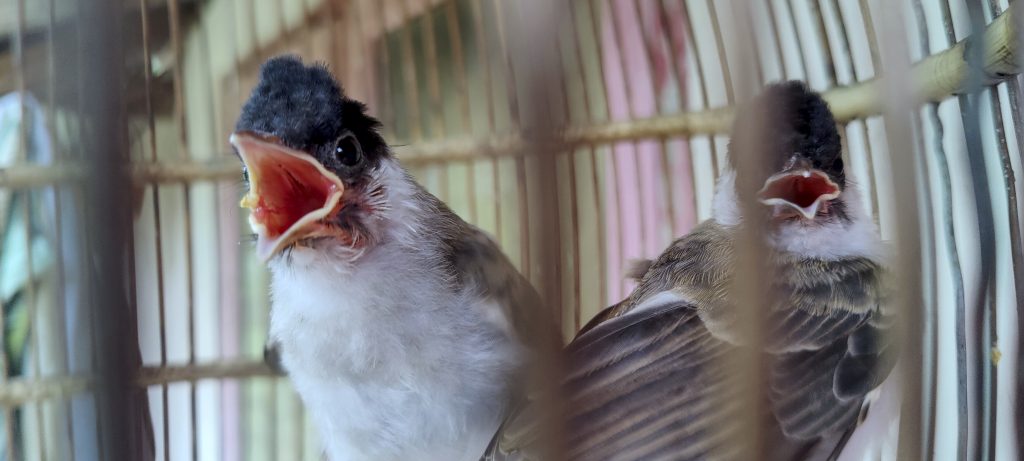 First, we visit the Sukarara weavers' village. Very interesting, especially the machines where the women sit and weave. Every woman in the village has to know how to weave, and they say they produce about 25 centimeters of cloth a day. We are later offered to buy some of the fascinating patterns, but we are limiting ourselves to a pot of coffee and a few packets of ground coffee.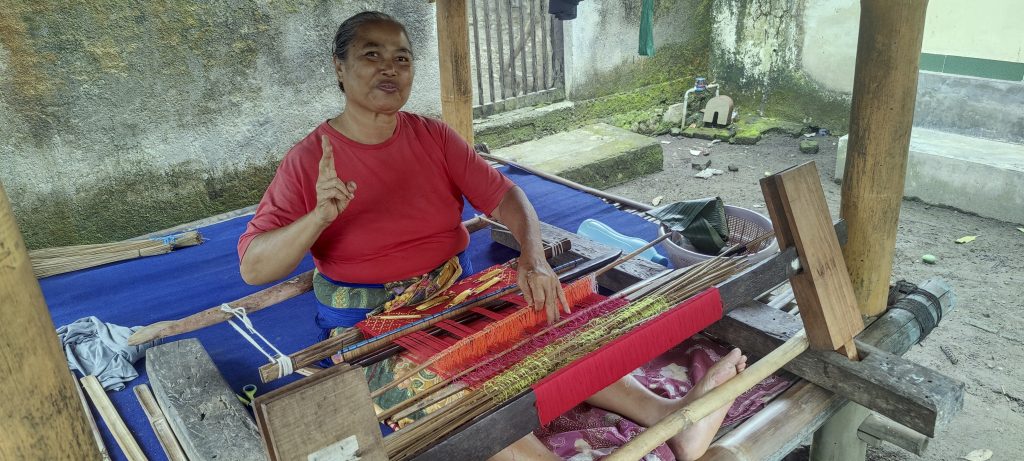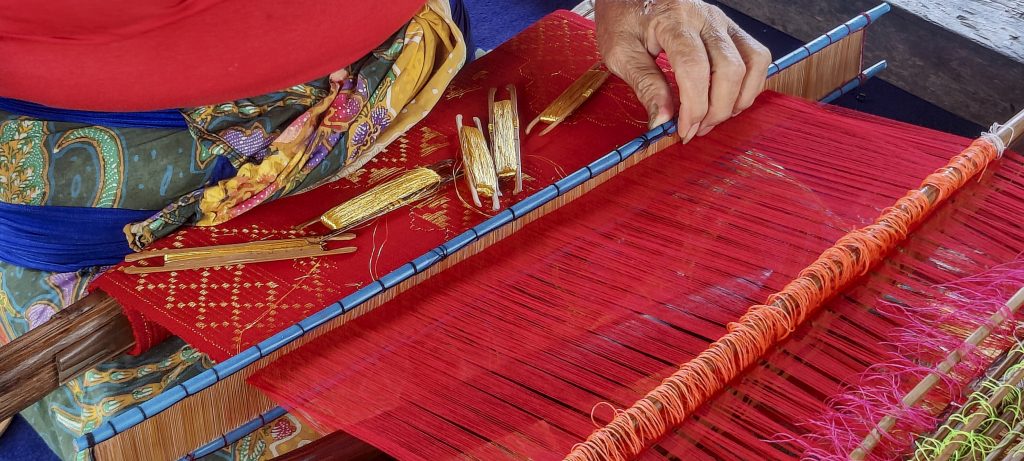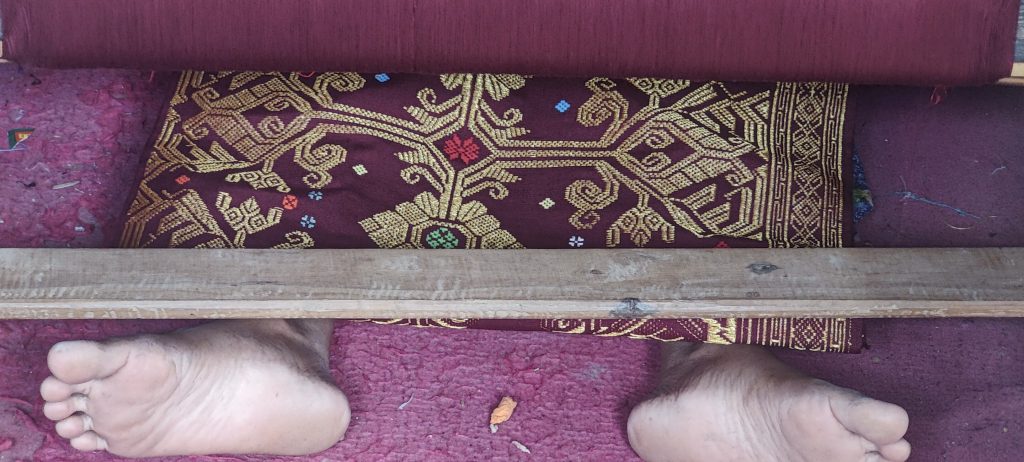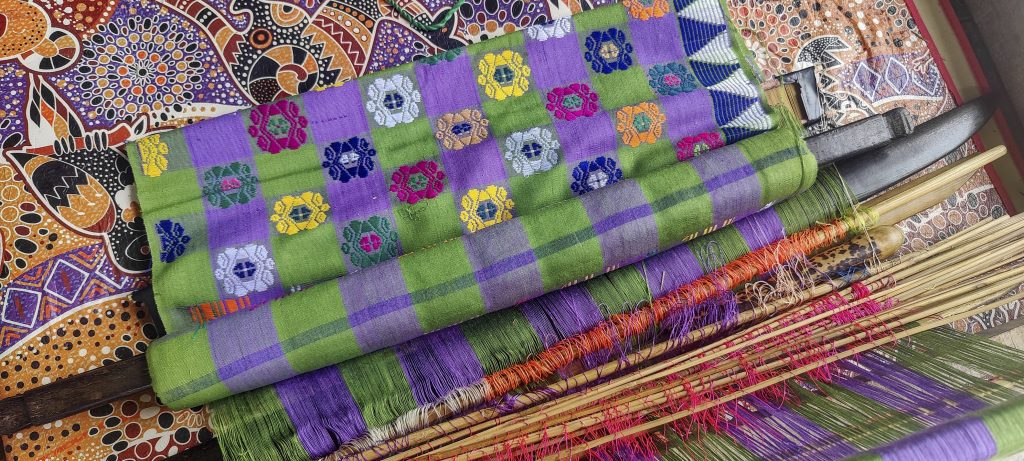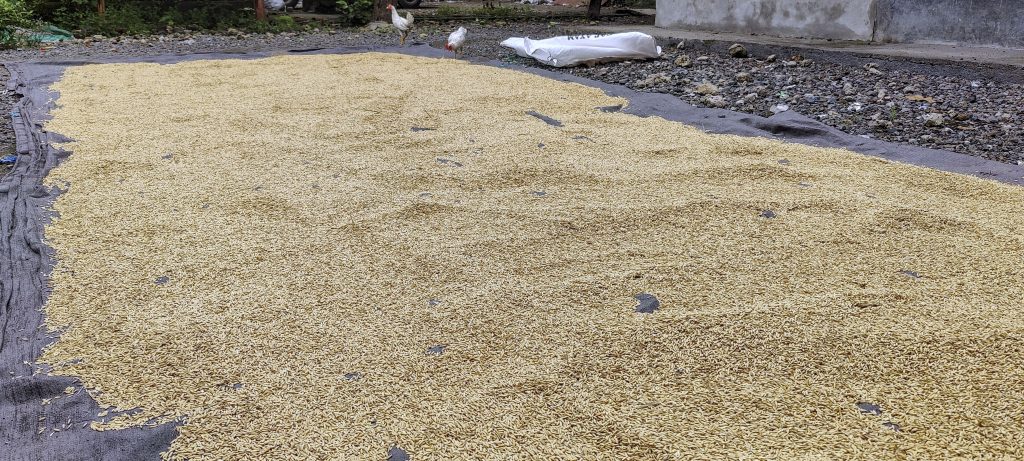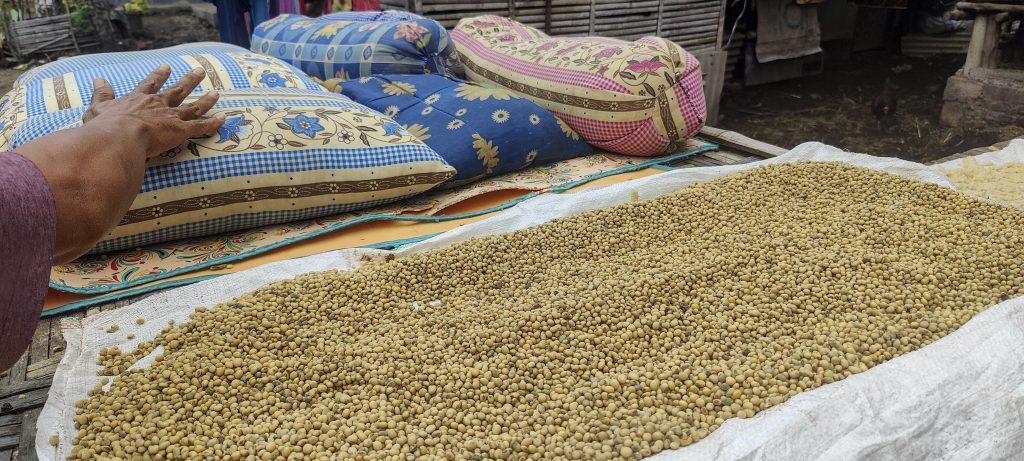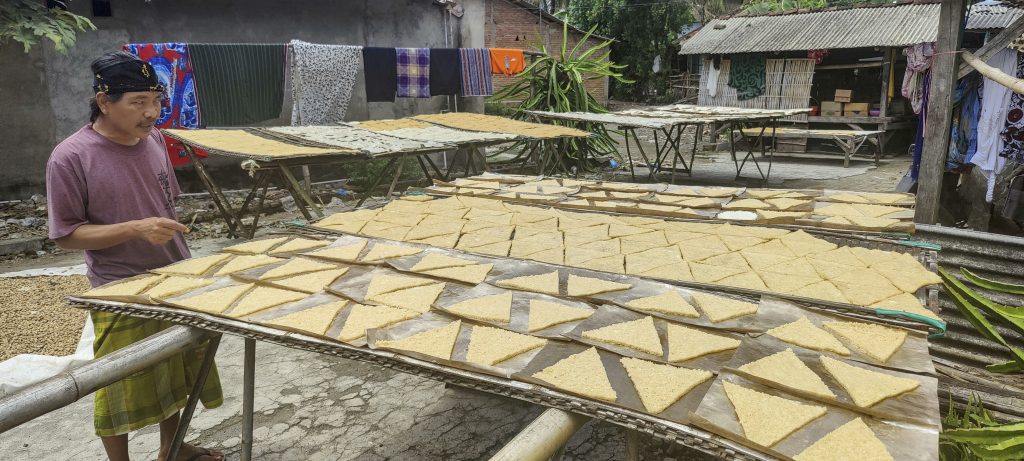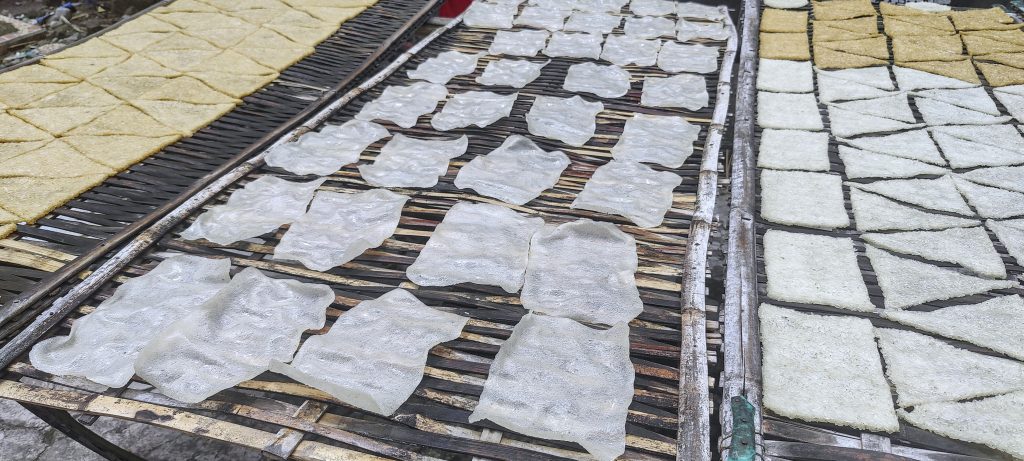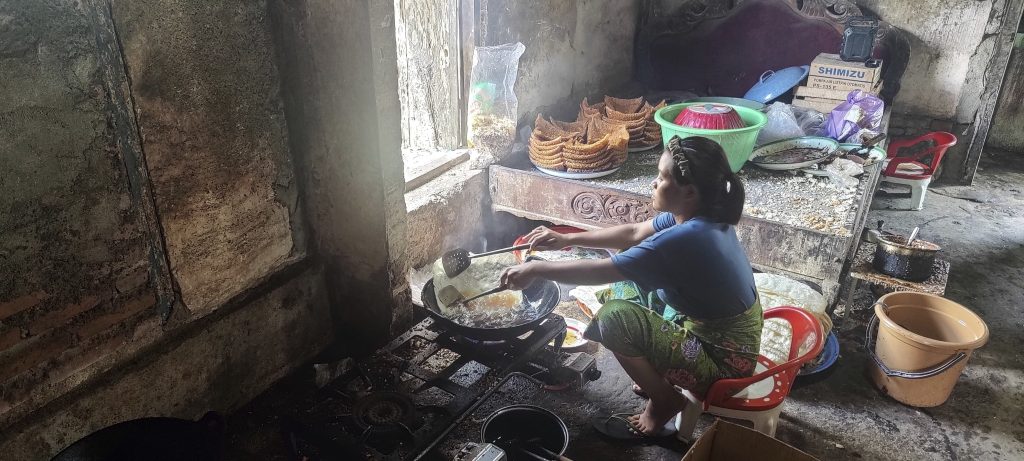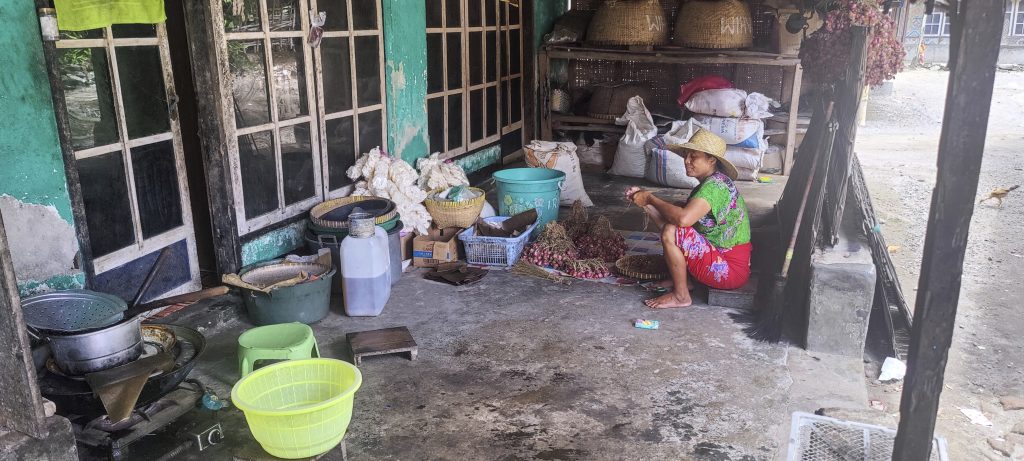 We stop in the village of Sade, where all the roofs of the houses are covered with thatch. There are lots of souvenir shops, but it's fun to walk around. I'm not sure who needs a local guide, but it is what it is. We climb a tower from which you can see all the thatched roofs, including the mosque.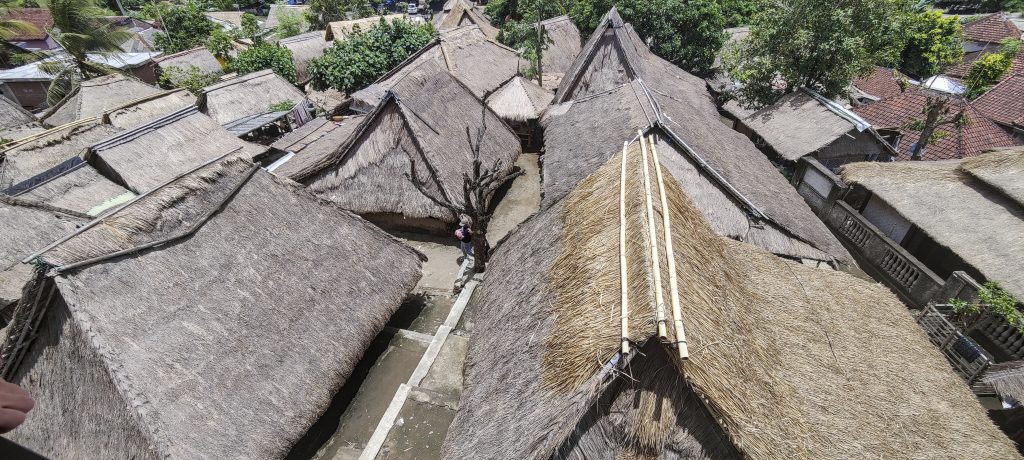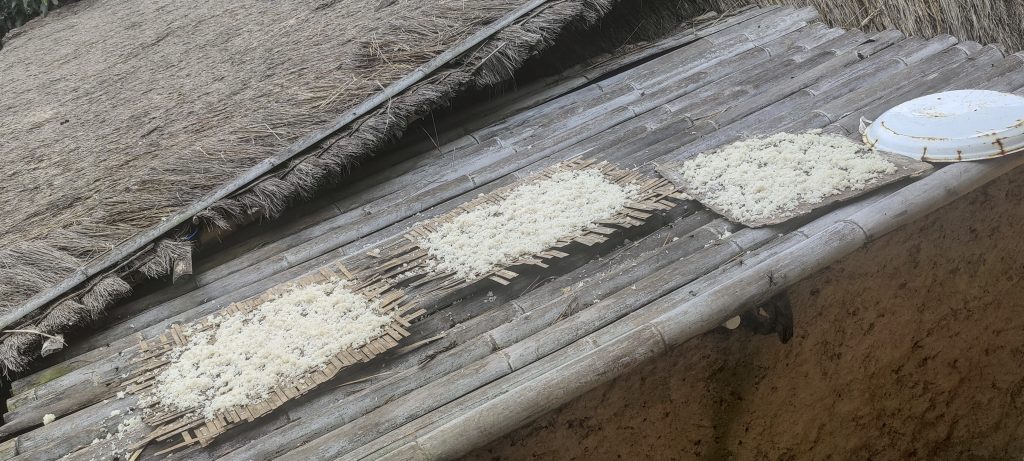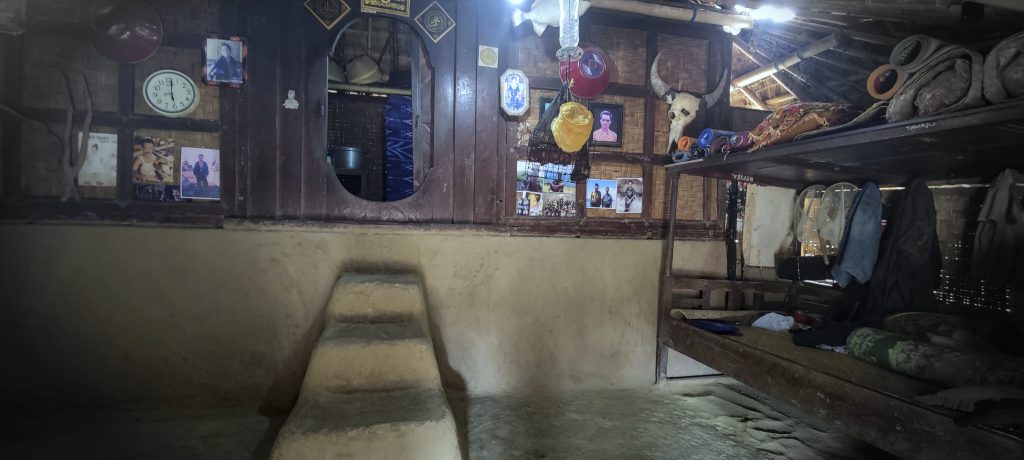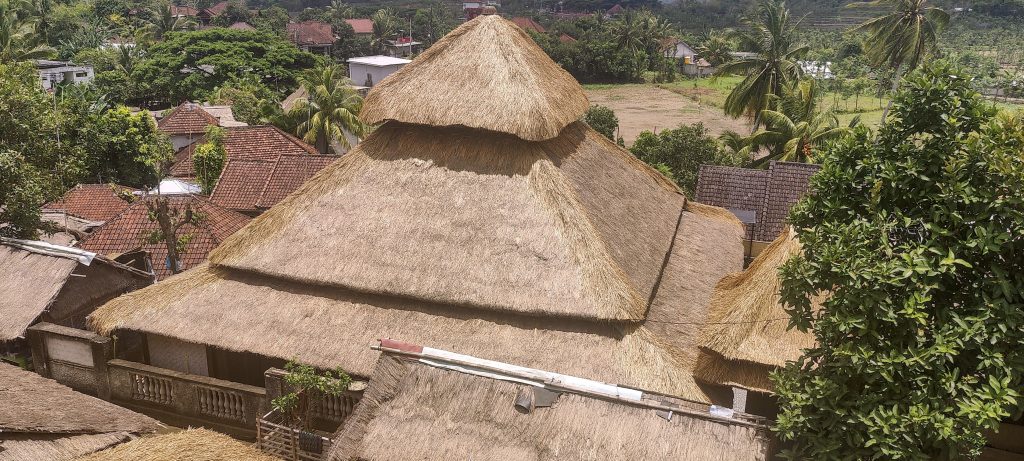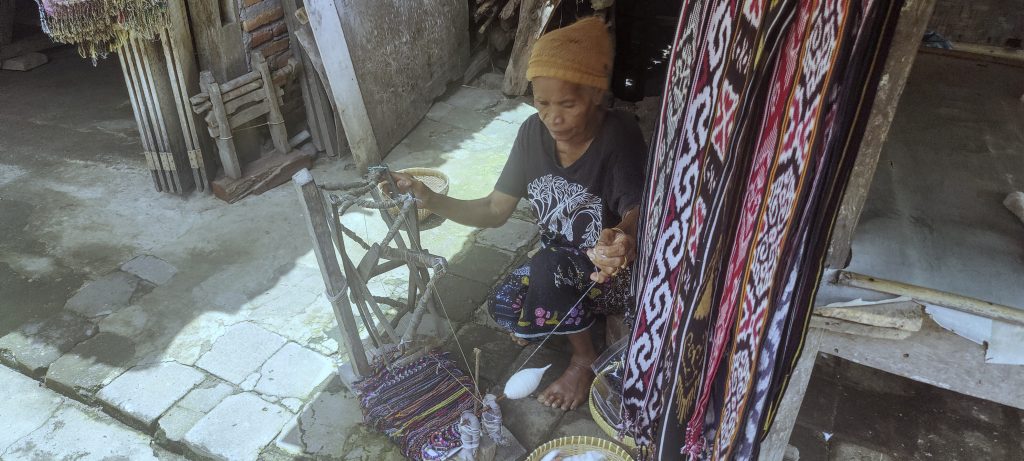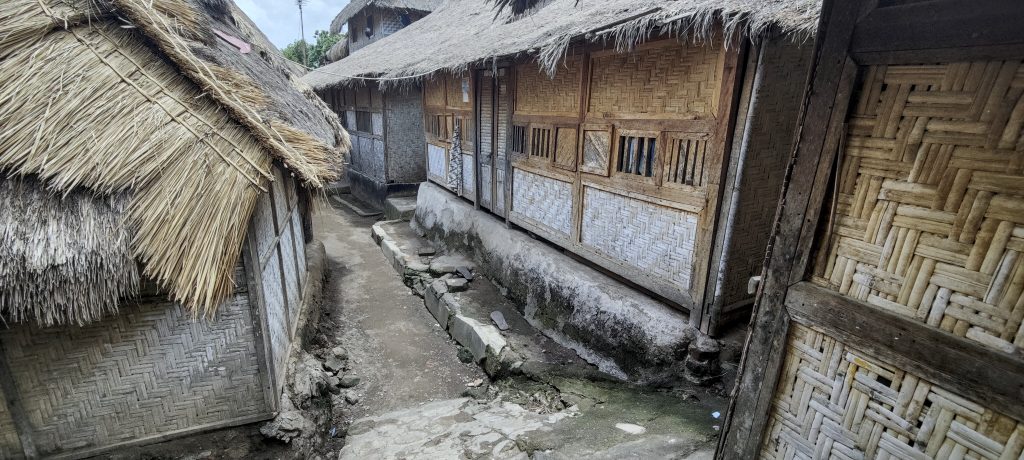 We visited several beautiful beaches, all of which were sandy and quite empty. In my subjective opinion, it's a great place to spend a holiday. I have no clue what one can find in the water, but everything else looks great.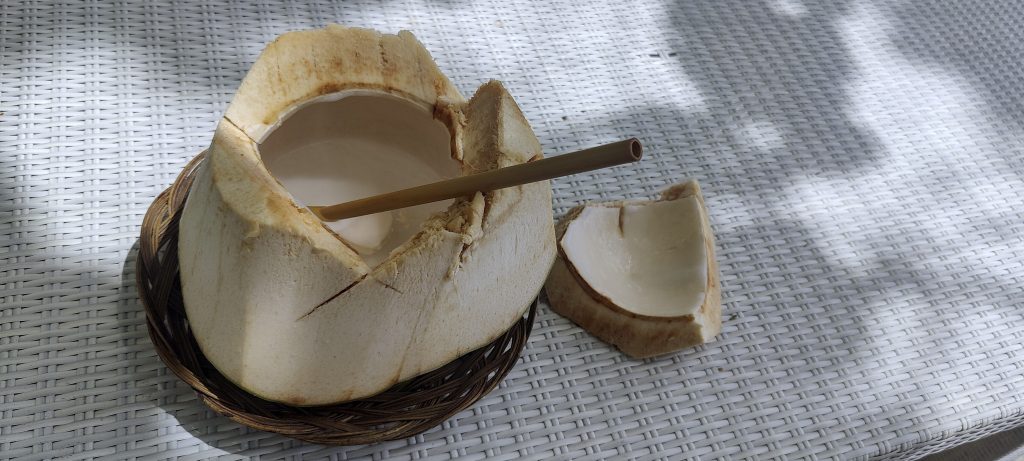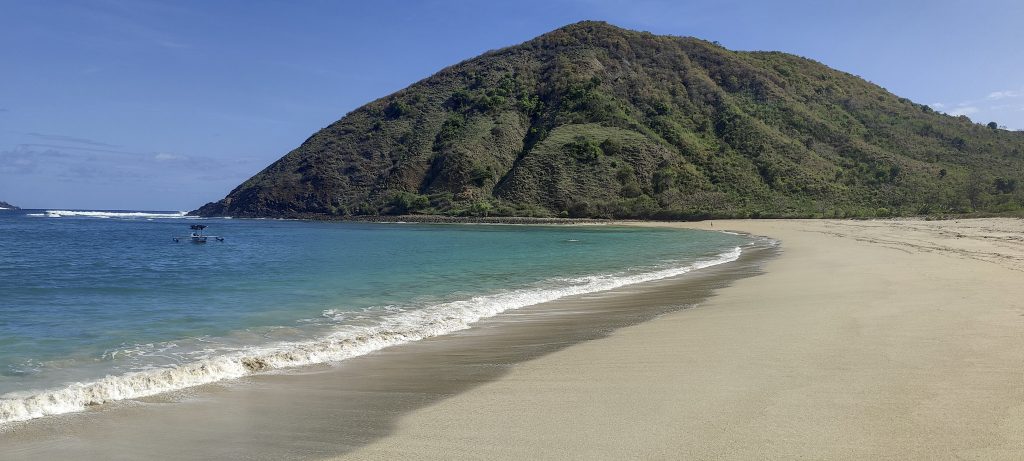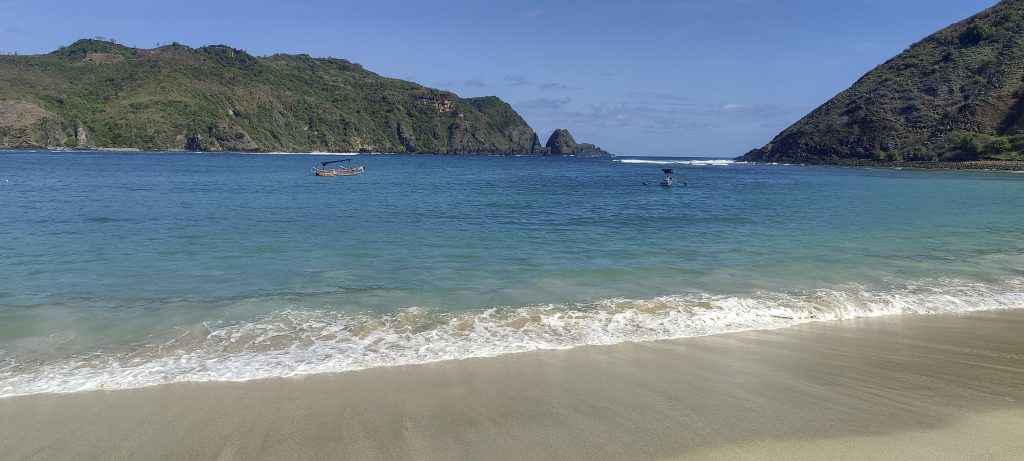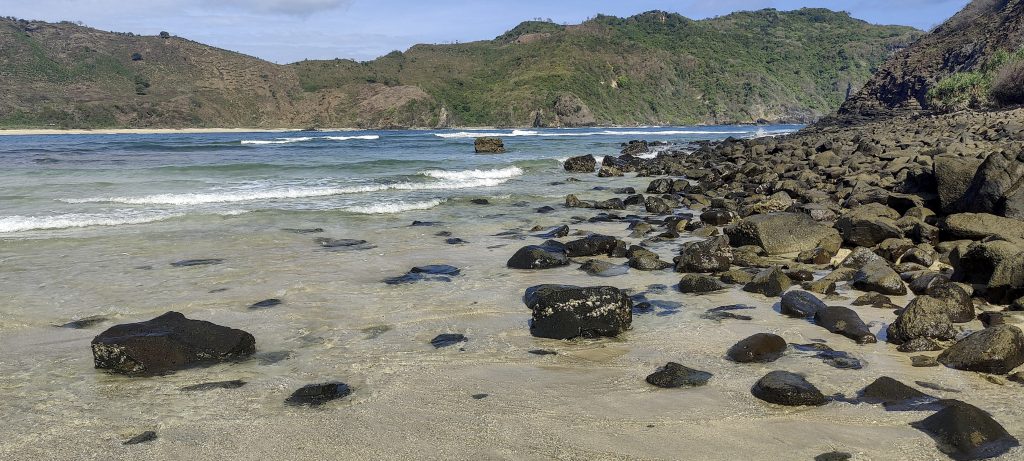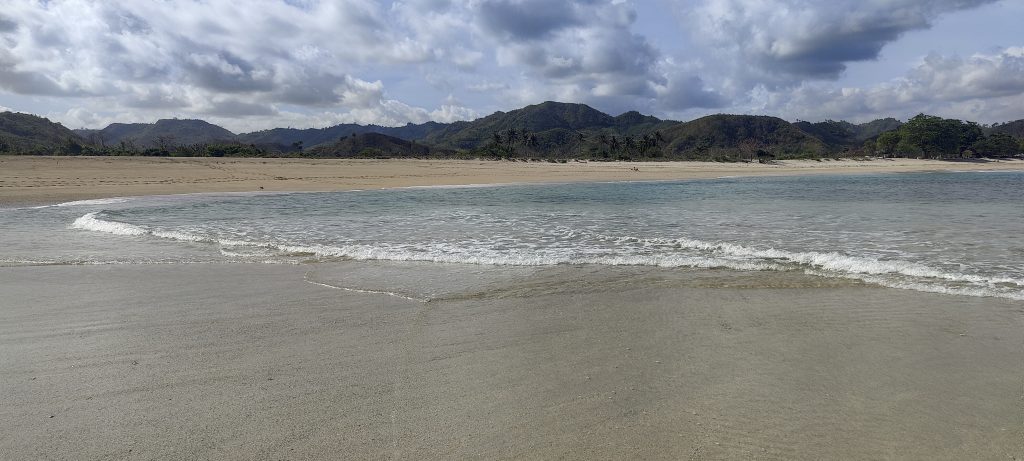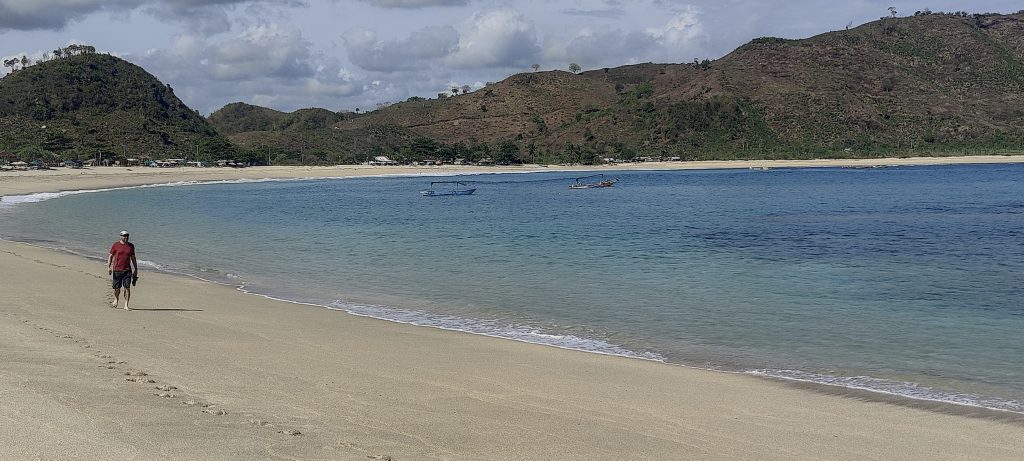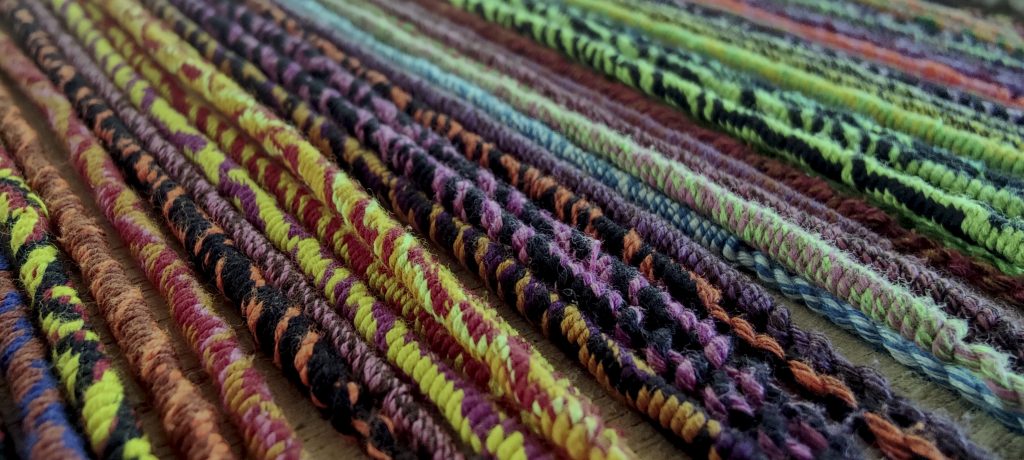 At the end of the day, we visited the Bukit Bong peninsula, bringing the day to a close. As I understand it, there is still a lot left to see in Lombok. We'll leave it for another time; tomorrow we fly to Java.