West Sumatra is the place where you can find the highest mountain on the island, tigers, the best coffee (locals confirm this), active and dormant volcanoes, lakes, jungles, peaked houses, cinnamon, chili peppers, rendang, and many more interesting things. We only had a few days and took a good quality but extremely slow road from Padang to Kerinci Park. It takes 6-7 hours to drive 200 kilometers.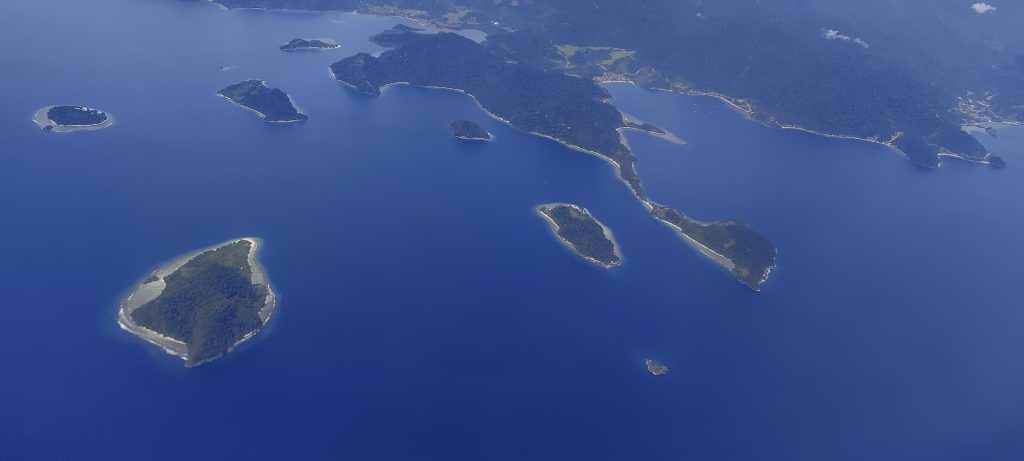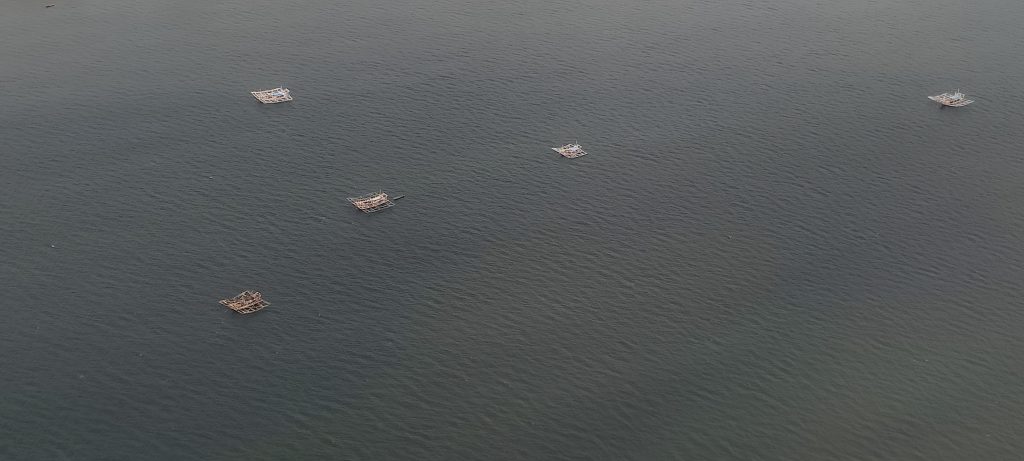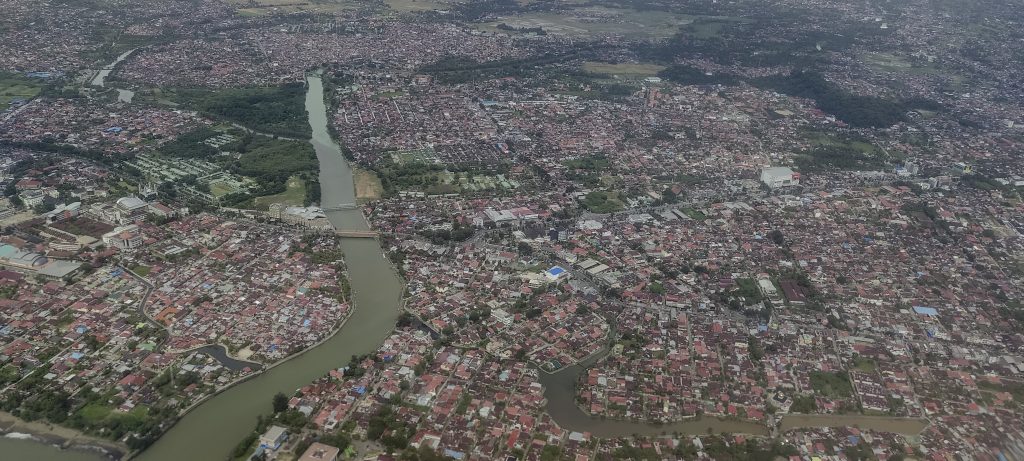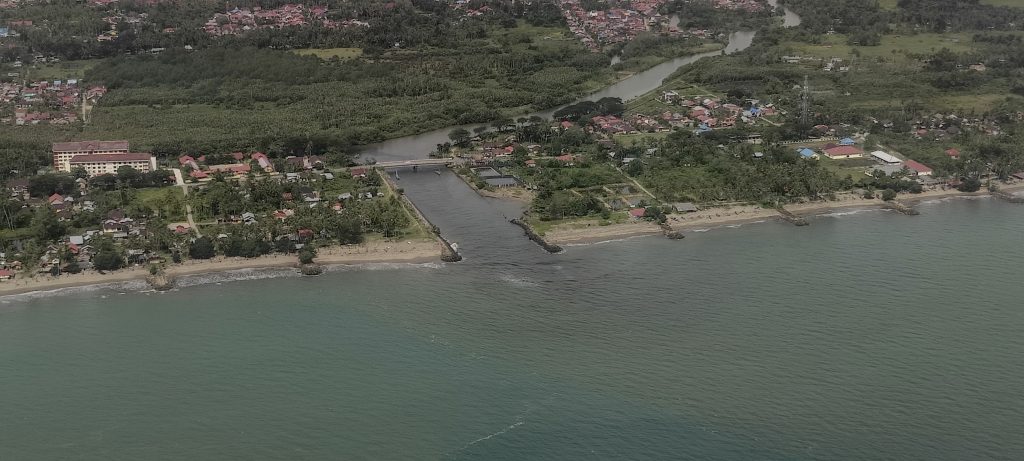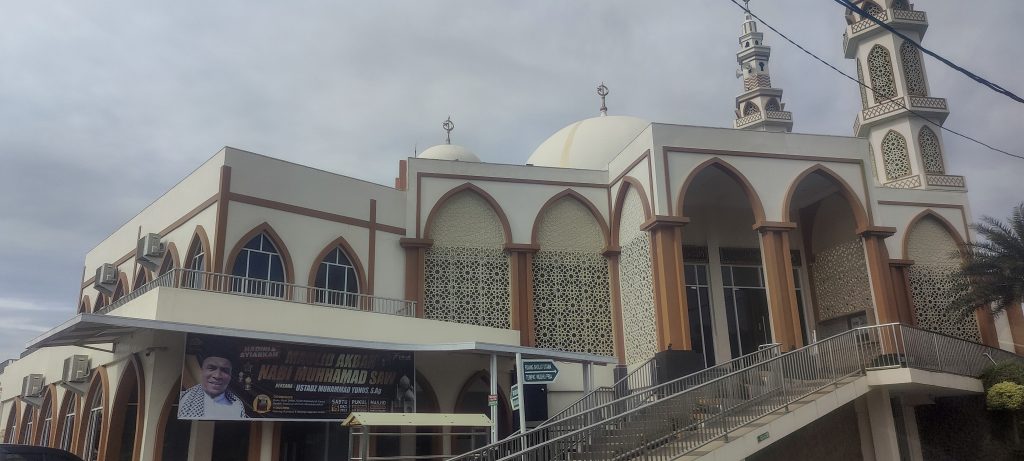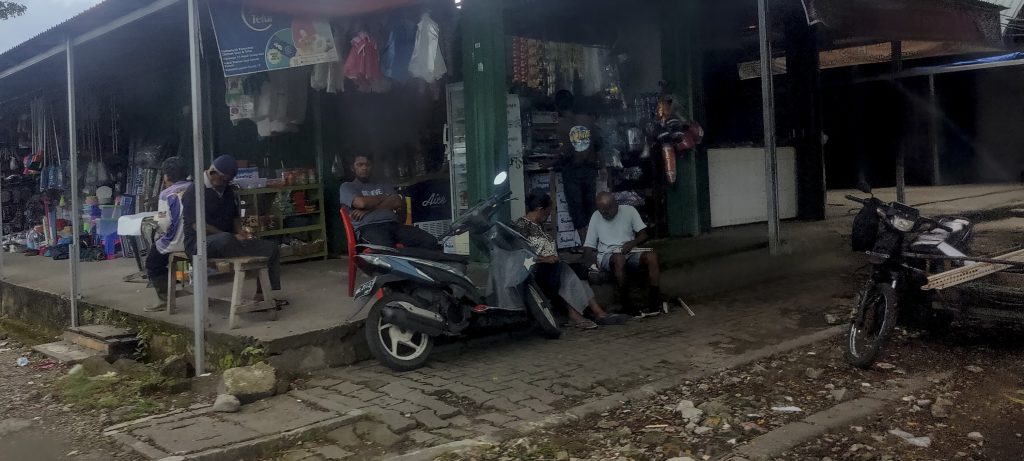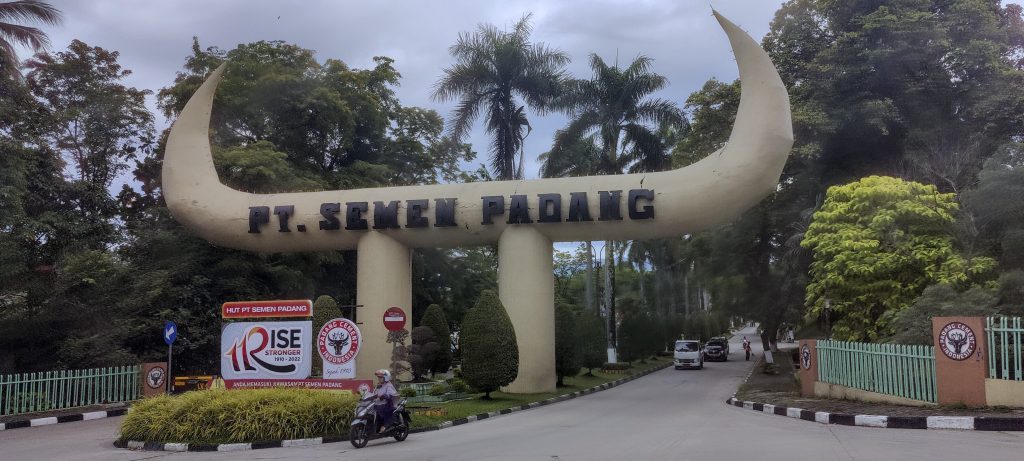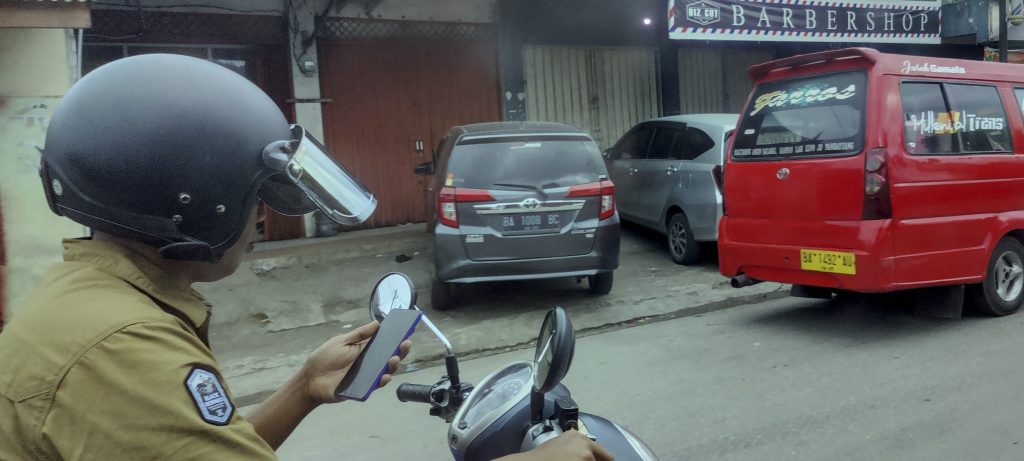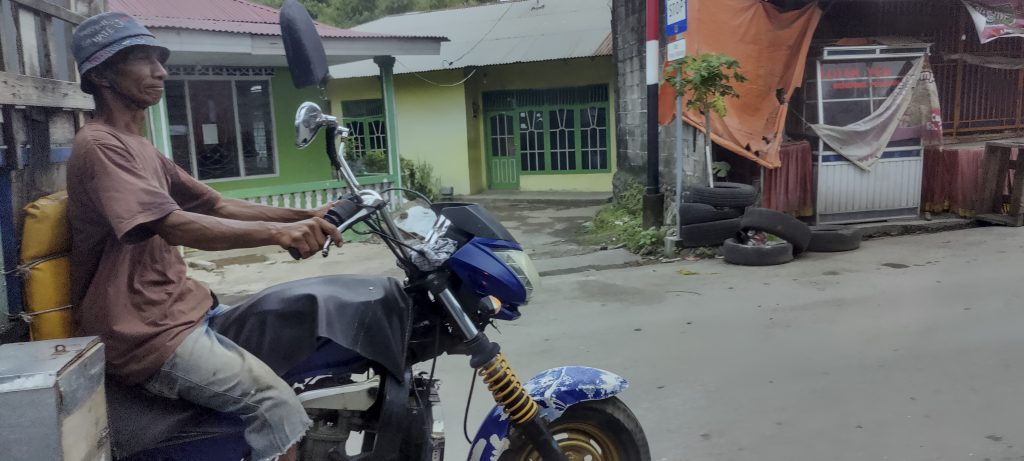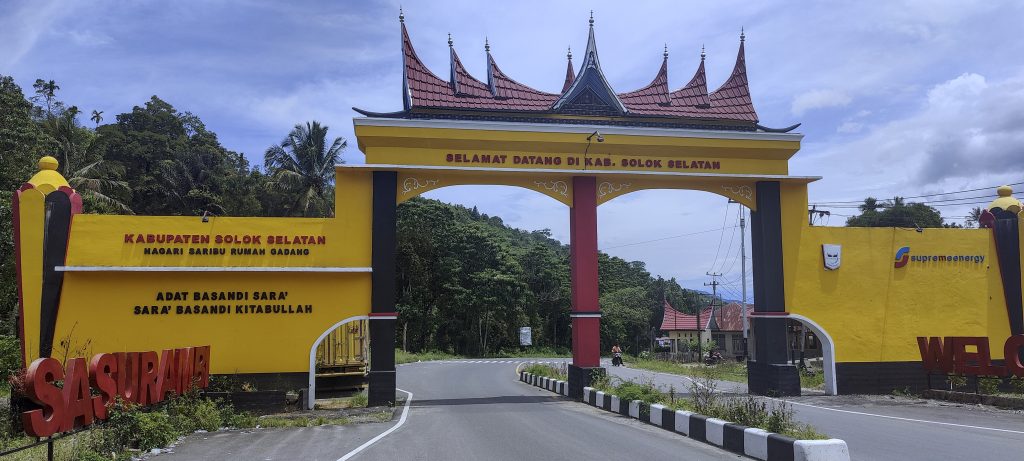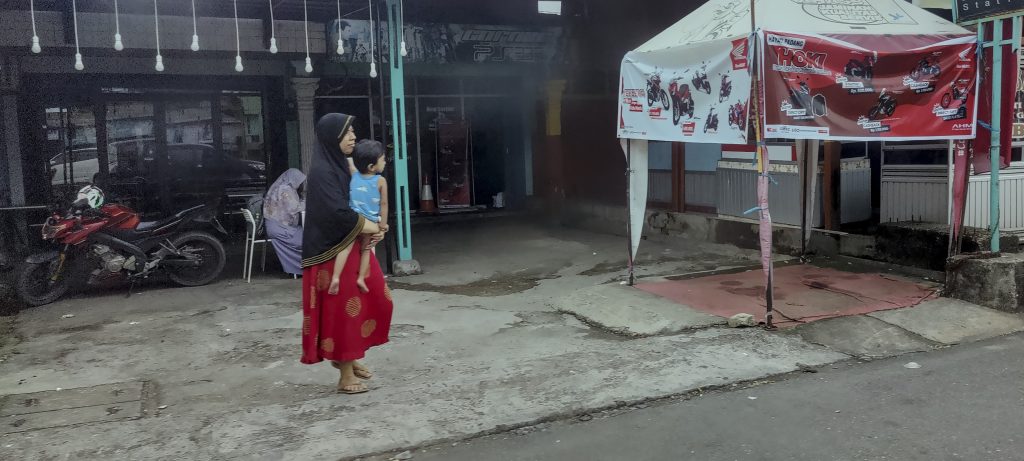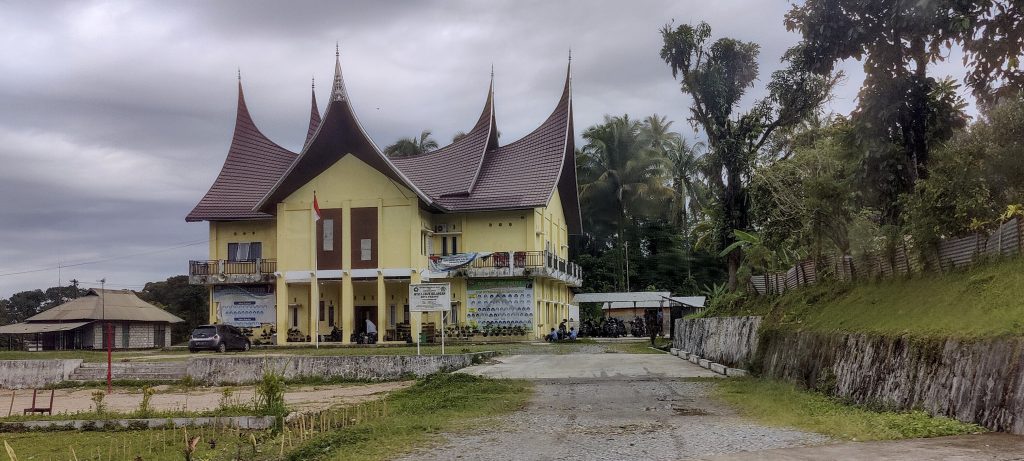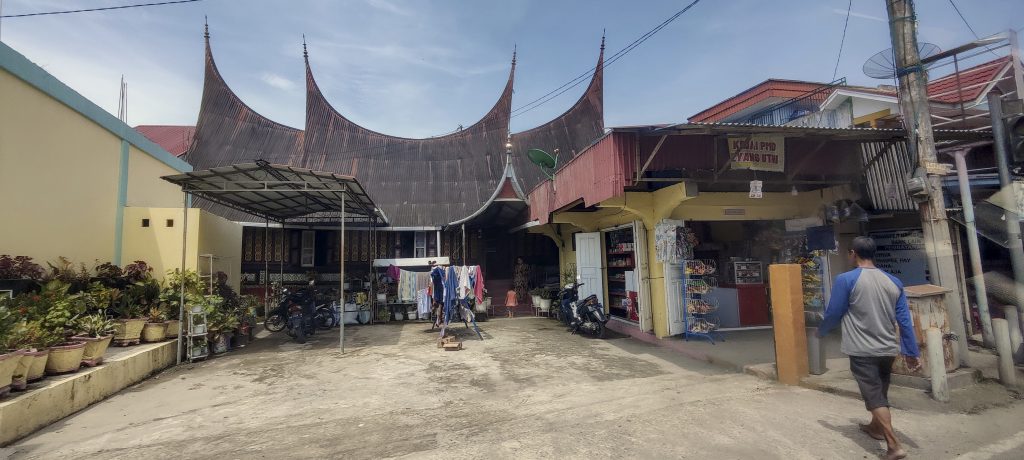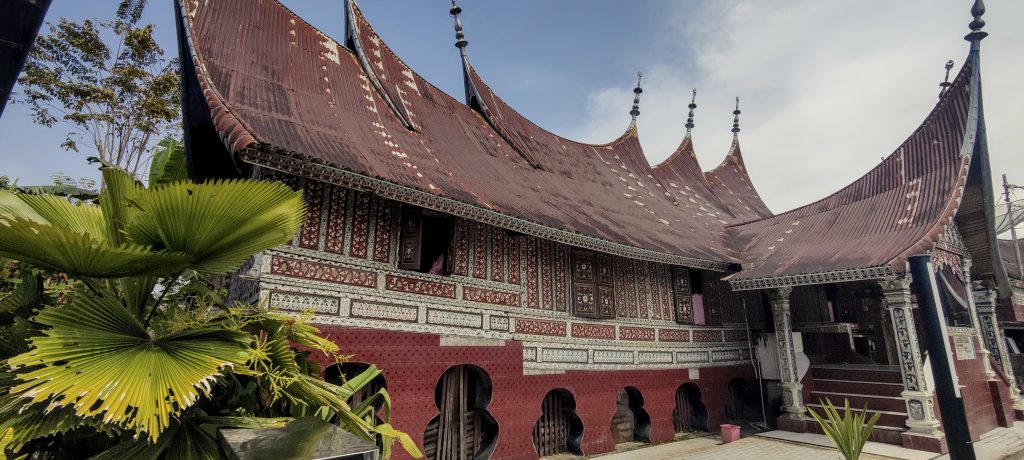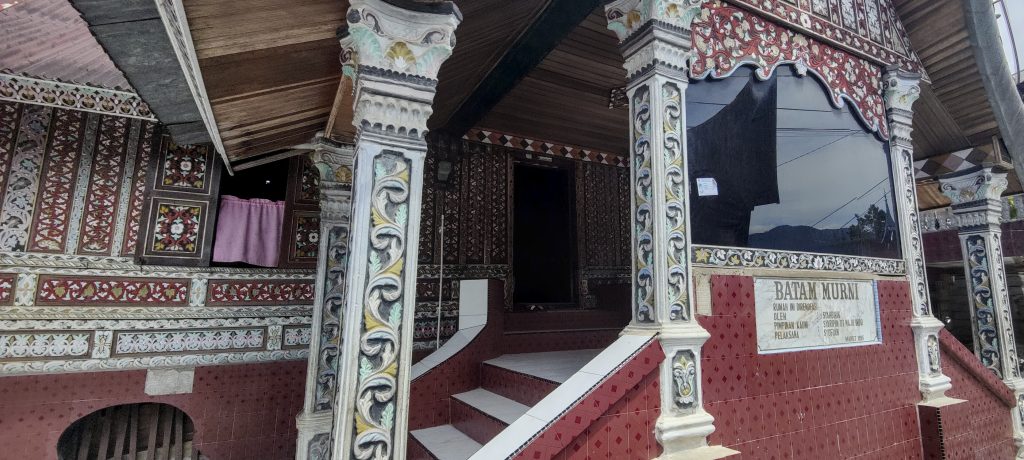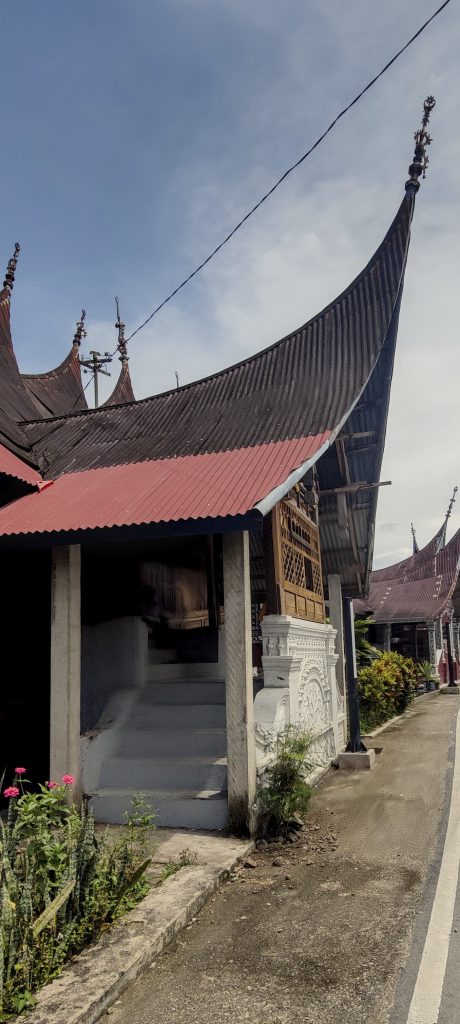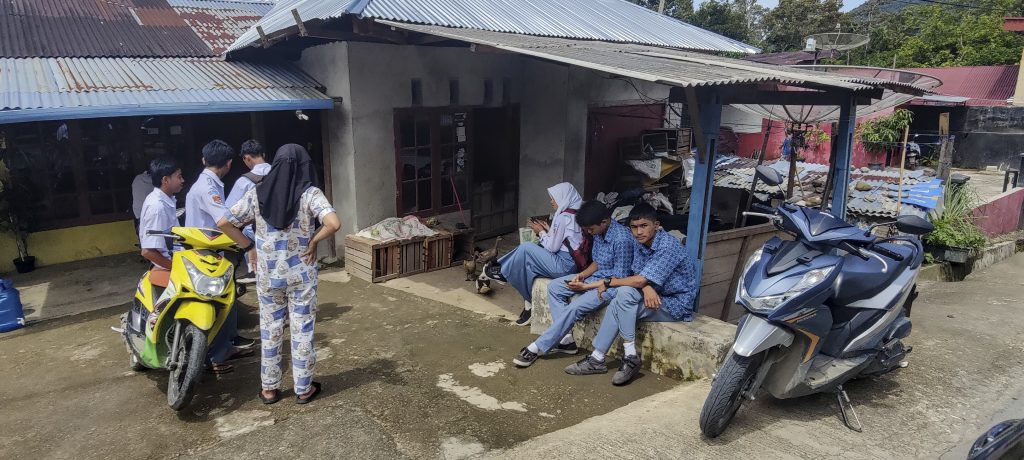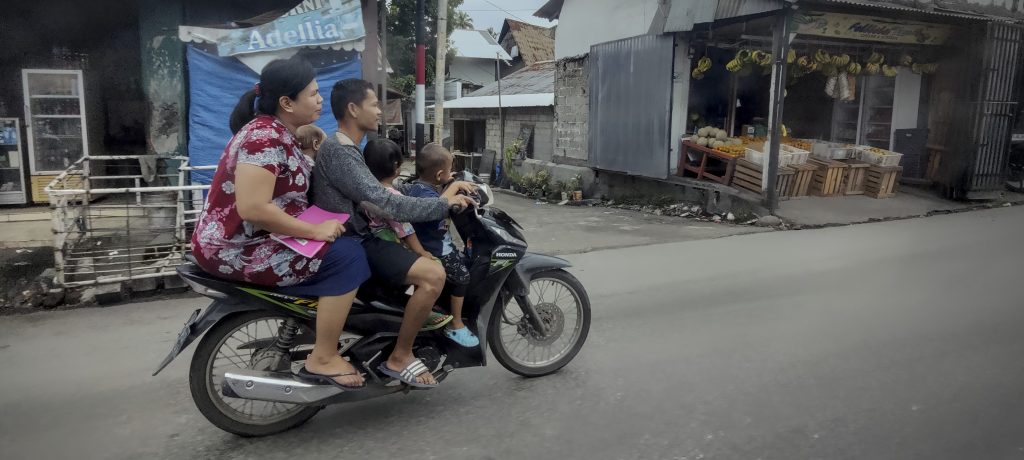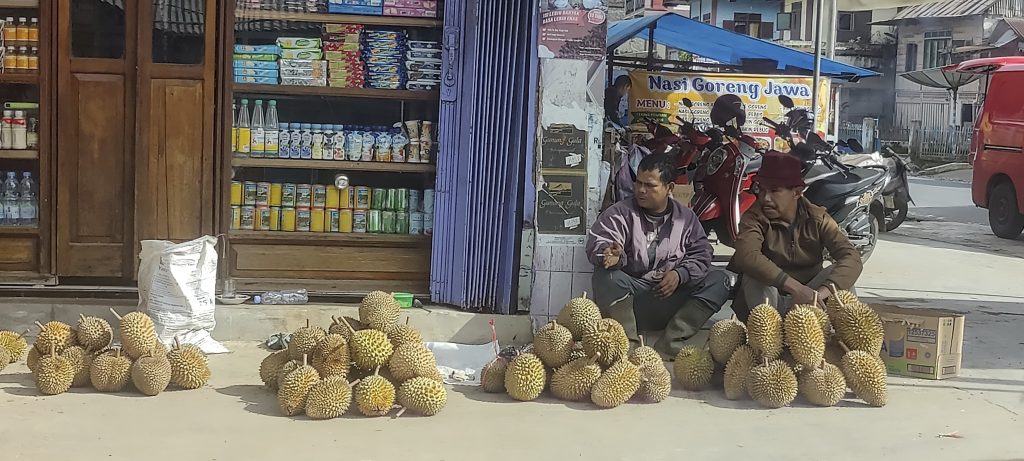 In the Sumatra cattle market, a number of tricks are used to prevent competitors from finding out the true value of the transaction. A simple one is to put a sarong (cloth) on the hands so that people around them cannot see what number has been shown or how much money has been given. A more secure version is when two men put sarongs together and then use their hands to add up the price and settle it. Used for transactions where high security is a must.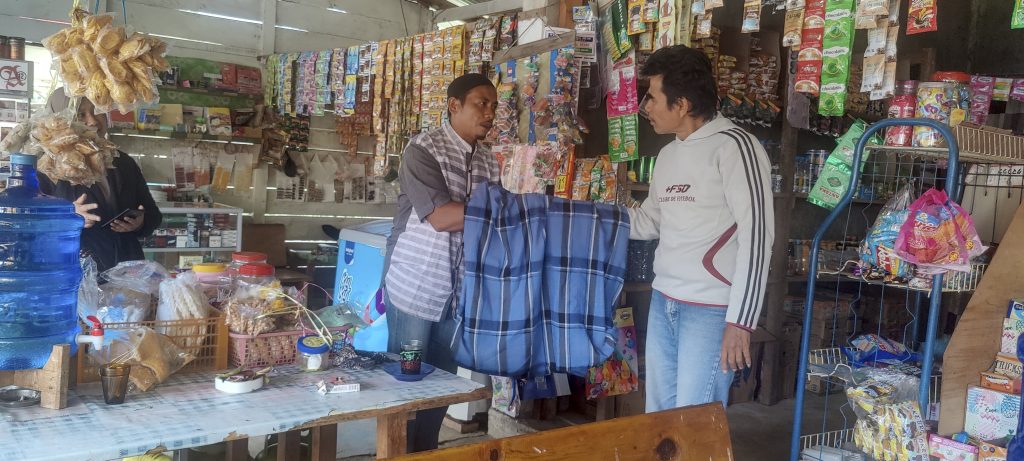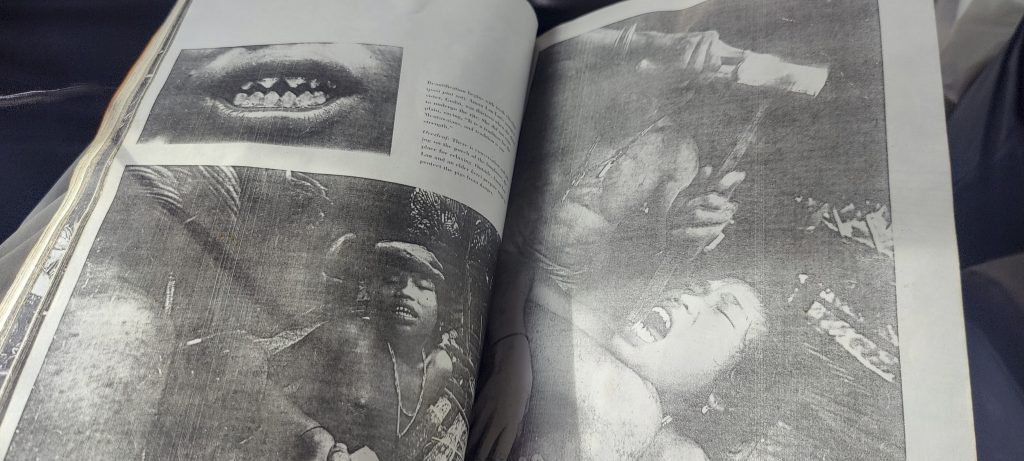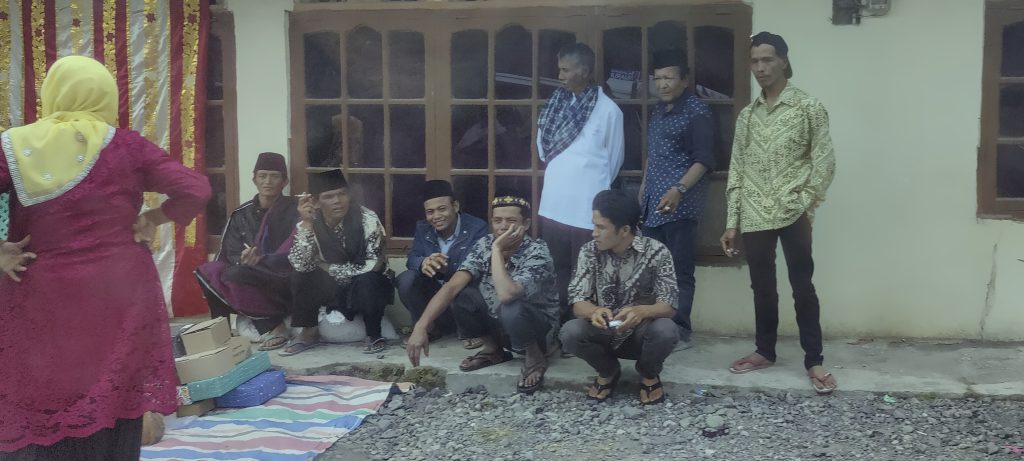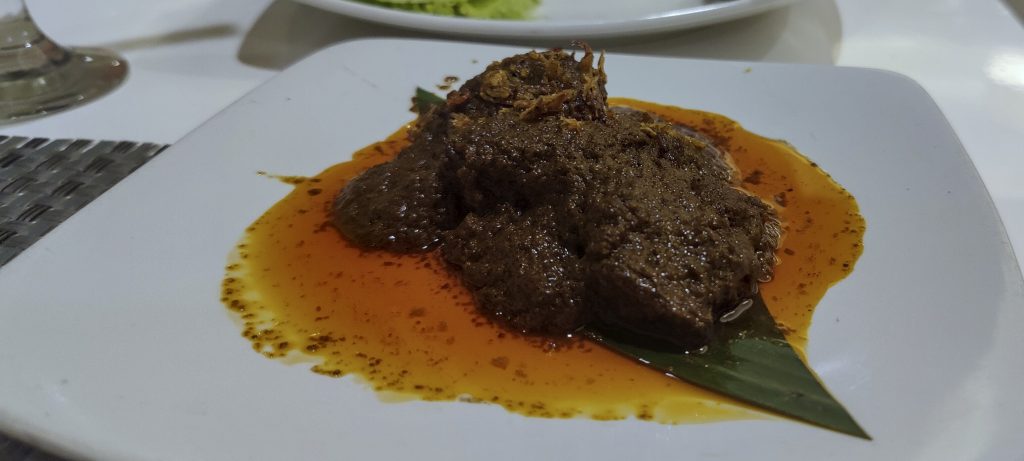 From Wikipedia – "Rendang is often described as a rich dish of meat — most commonly beef (rendang daging) — that has been slow cooked and braised in a coconut milk seasoned with a herb and spice mixture until the liquids evaporate and the meat turns dark brown and tender, becoming caramelized and infused with rich flavours." Very tasty, missing it!