We are staying at Kerinci View homestay. It's a great name, and one can watch the smoke rising from the pillar of Kerinci crater from the balcony. It started to smoke actively the day before we arrived. Pani, the owner of the house and our guide for tomorrow, calls the park rangers and reassures us that we can climb. But there is no 100% guarantee that we will reach the top. His sister makes a great dinner, and we enjoy a calm evening.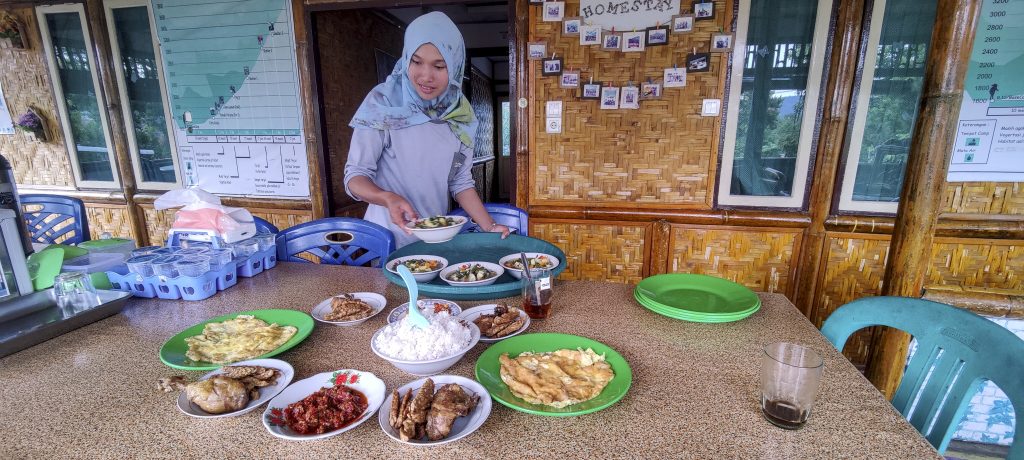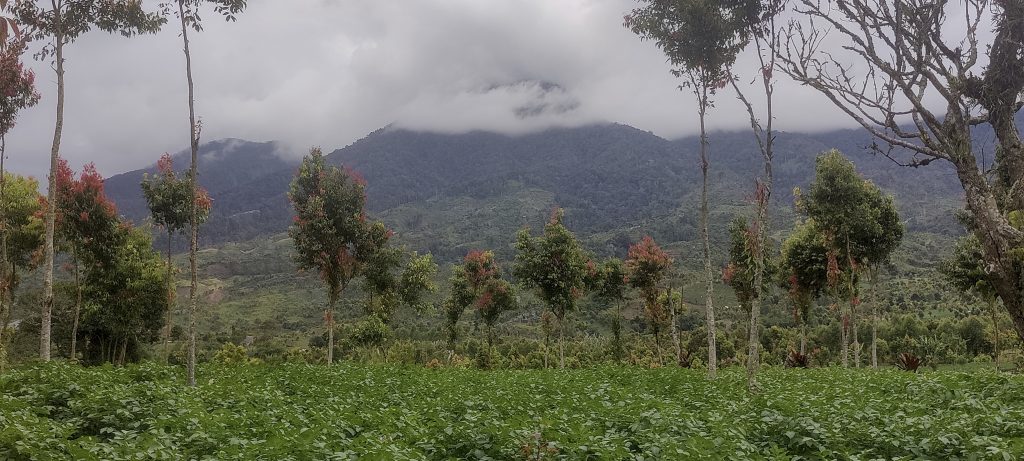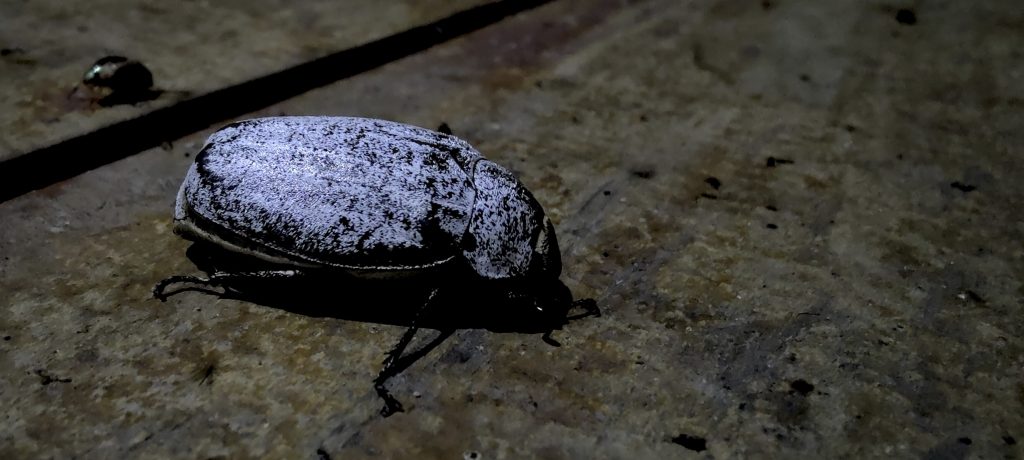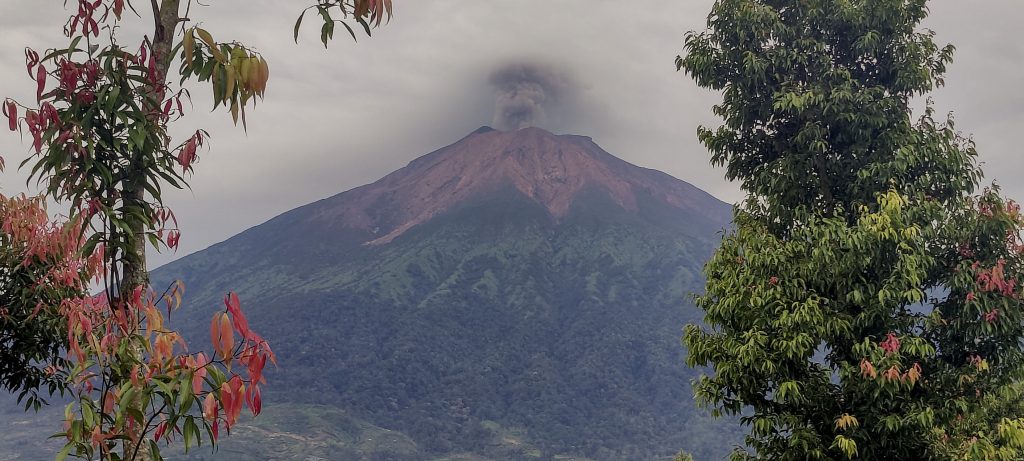 The next morning, we start climbing. We find nothing at the registration desk, so we continue. The sign warning about tigers doesn't make much impression either. Perhaps because we are currently more concerned with reaching the highest point due to volcanic activity. On the way, we meet some students coming down from the top. They tell us that the volcano is active at the moment, and that is why they have not climbed to the top. Motivation is dropping, but hope dies last.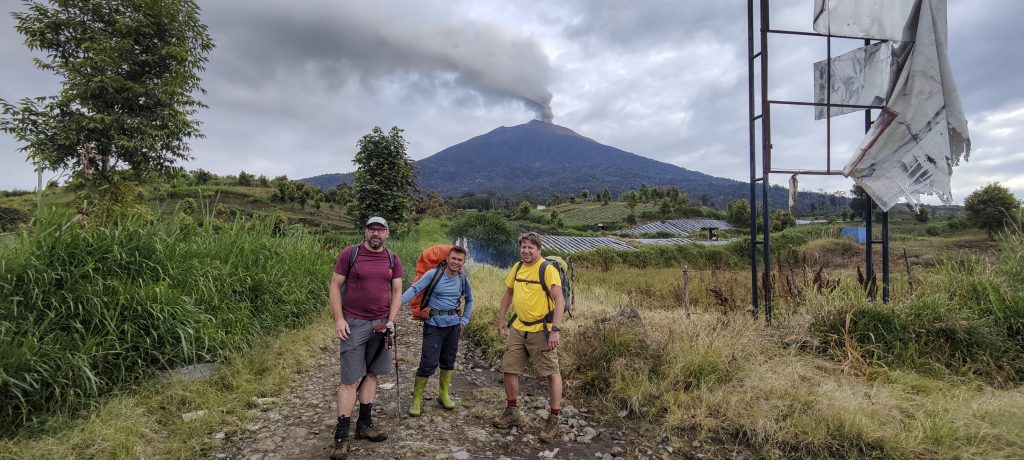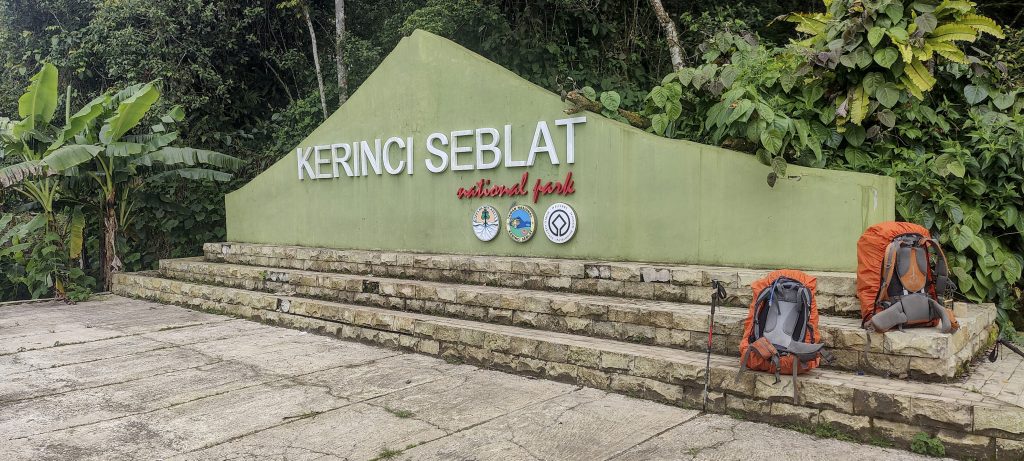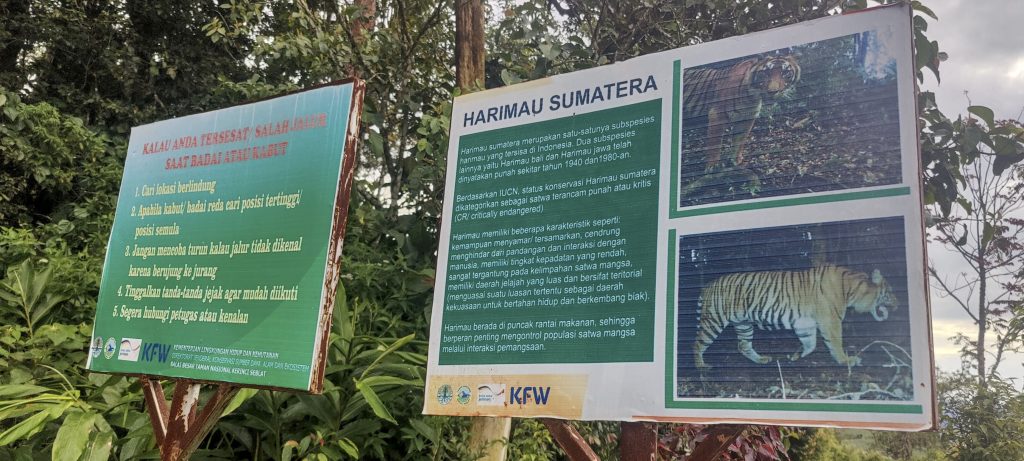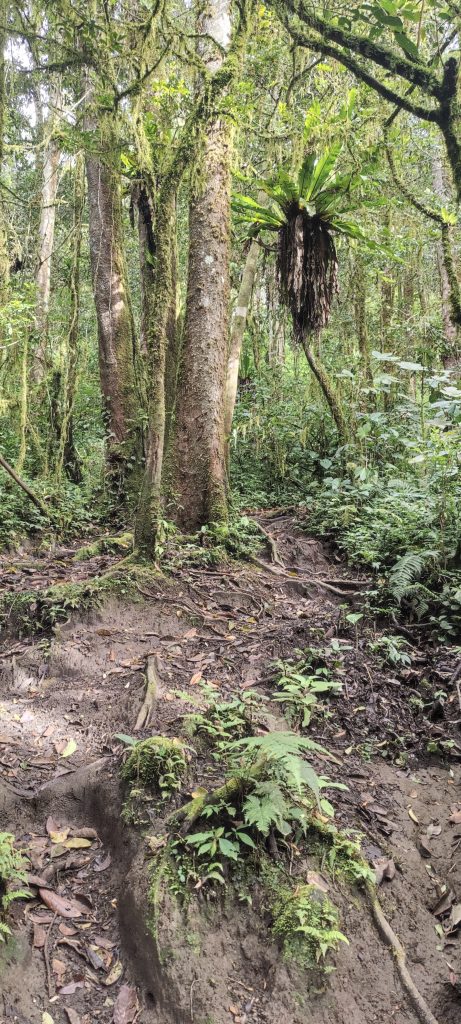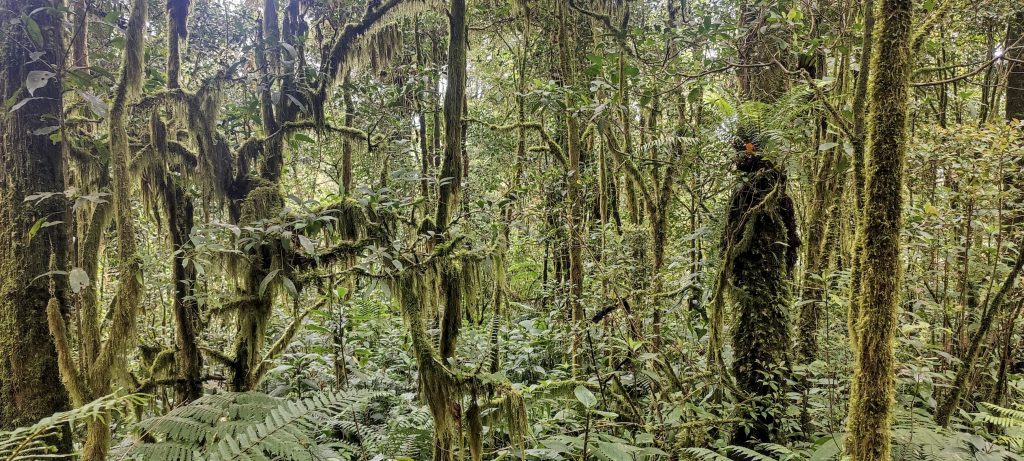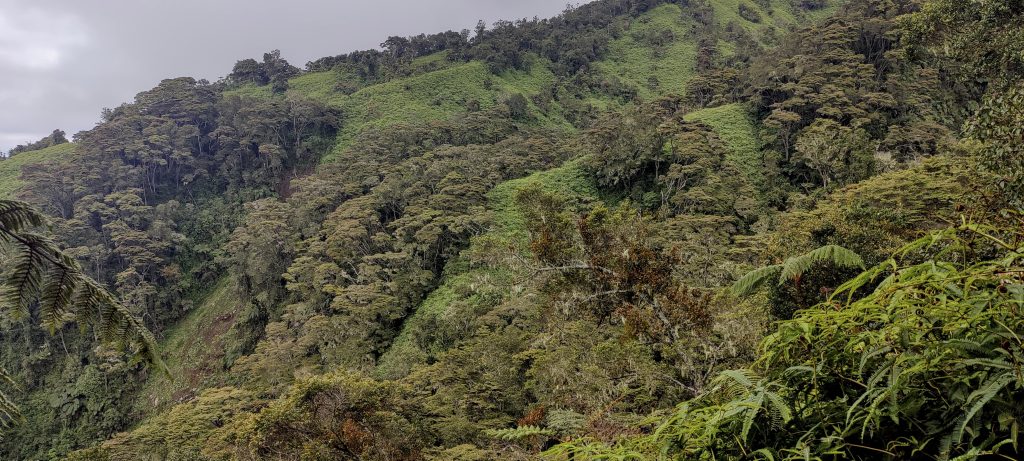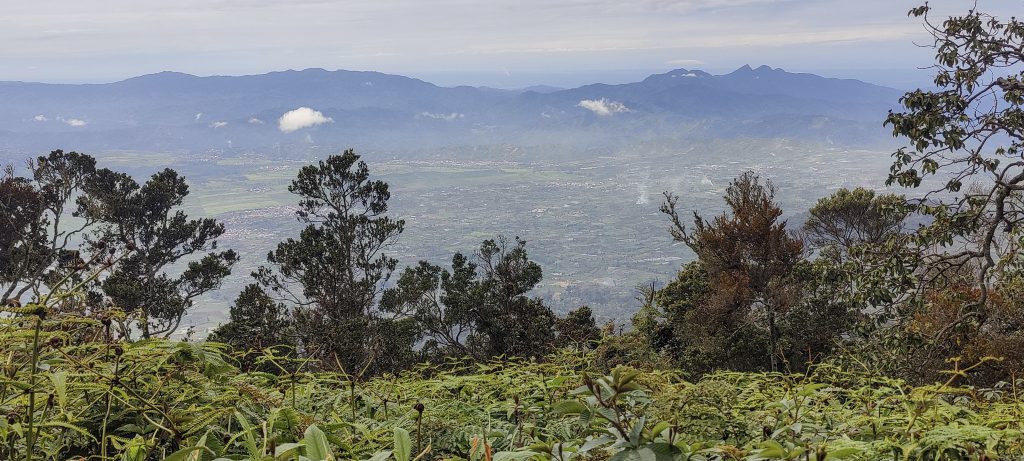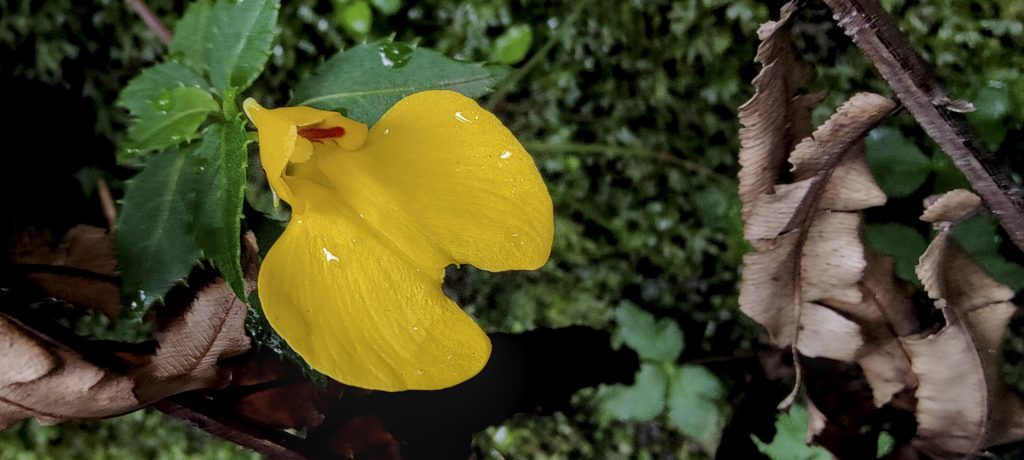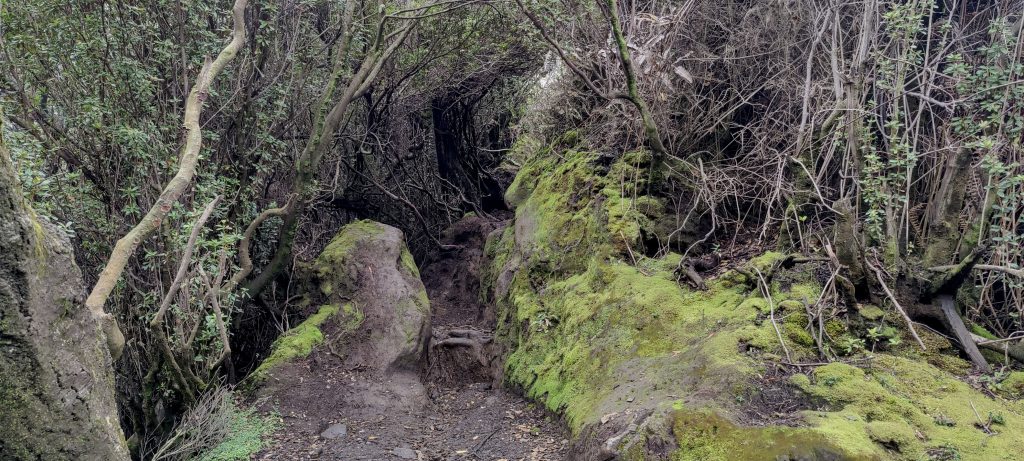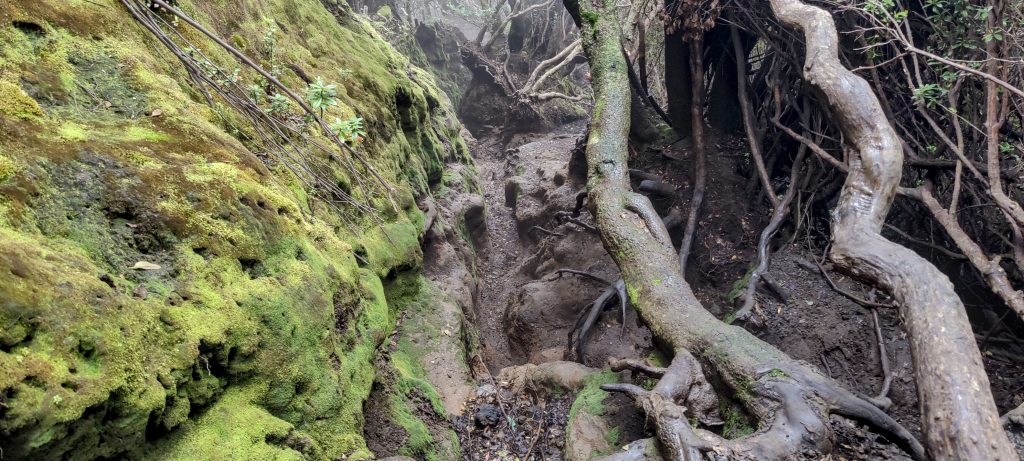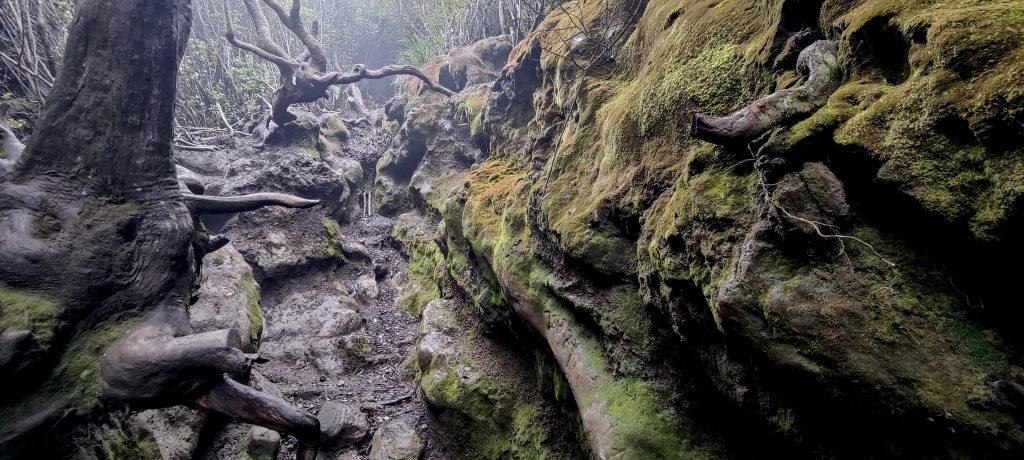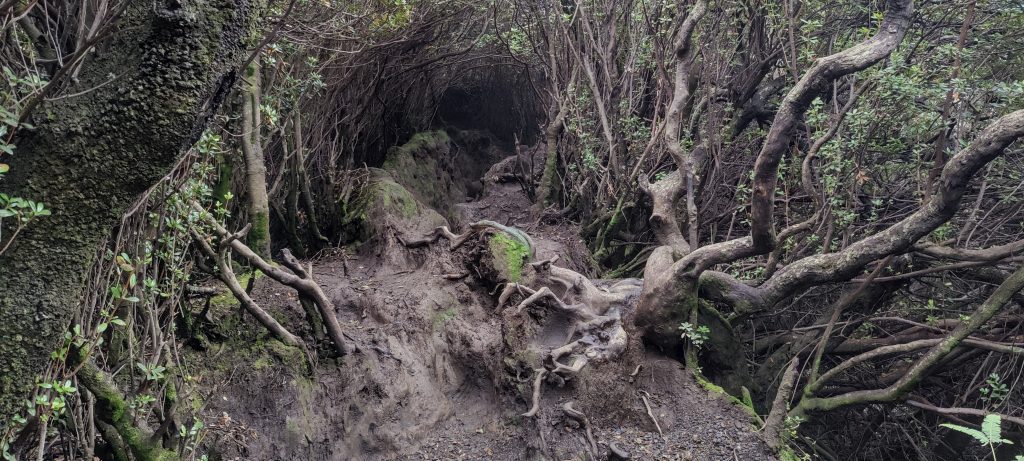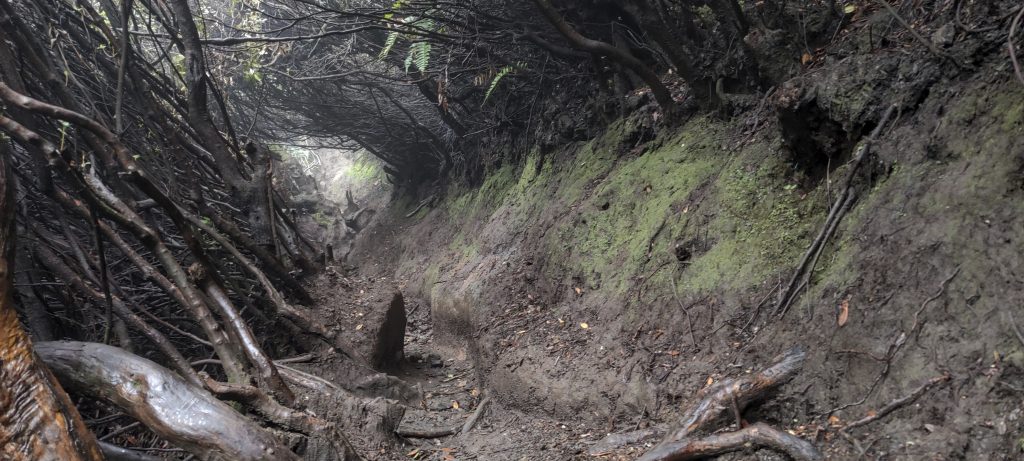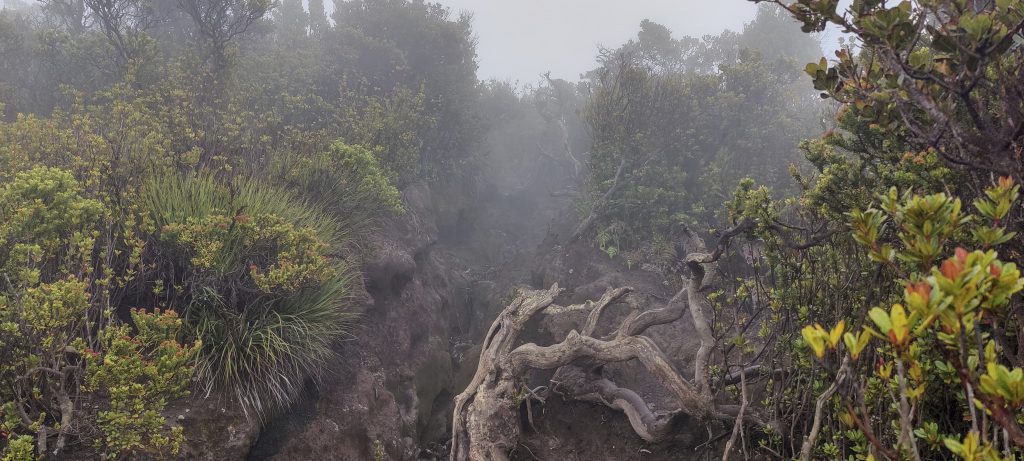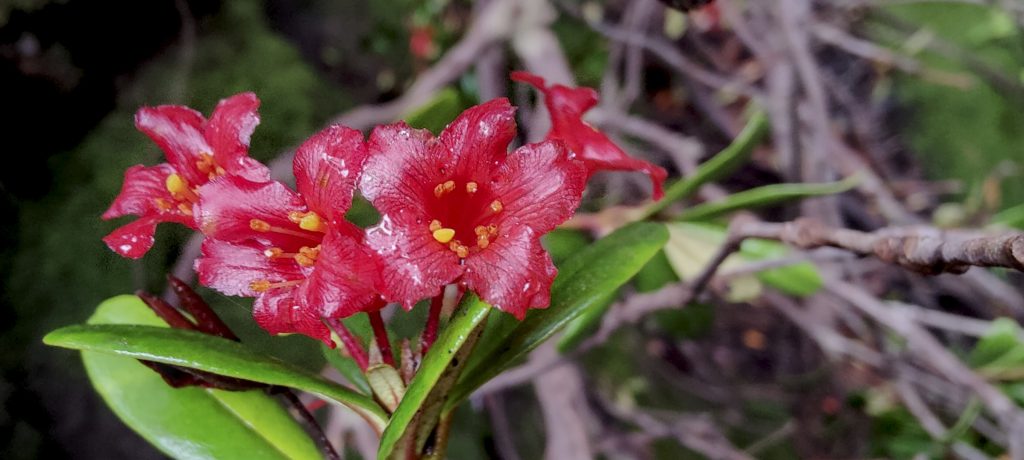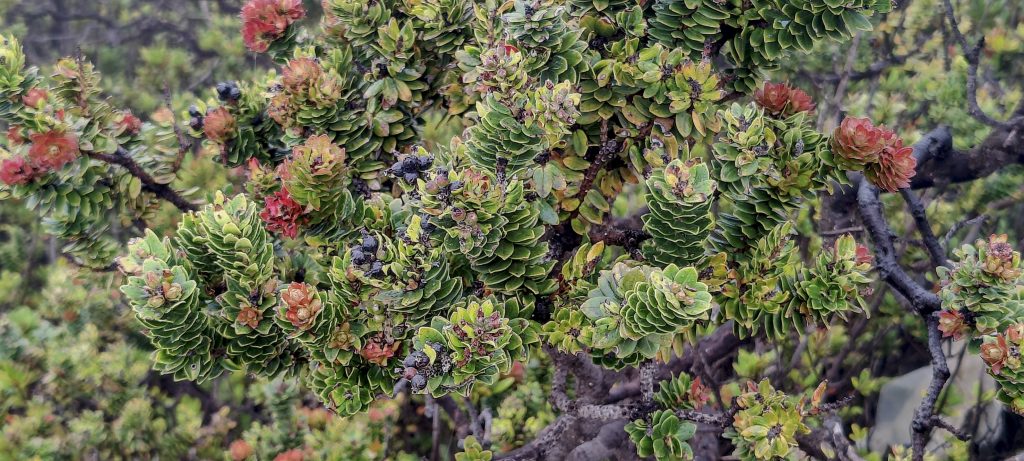 Around noon, we reach the upper and therefore the last camp. We pitch our tents and try to rest. Around 16:00, I wake up, get out of the tent, and, to my surprise, I see the sun. I can see the peak and a column of smoke coming out of it. I call guide and suggest that we climb the peak now. He tries to argue with the sunrise view. I have two arguments. First of all, we seem to have perfect weather and plenty of time before dark. Secondly, I don't really know what to do in our camp.I suggest the guide try, if it is not going to be very good and try again in the morning. He agrees.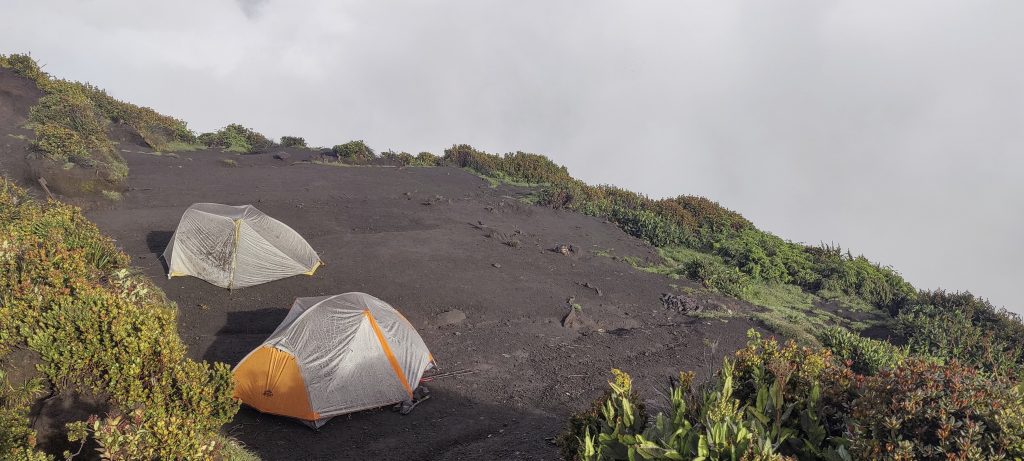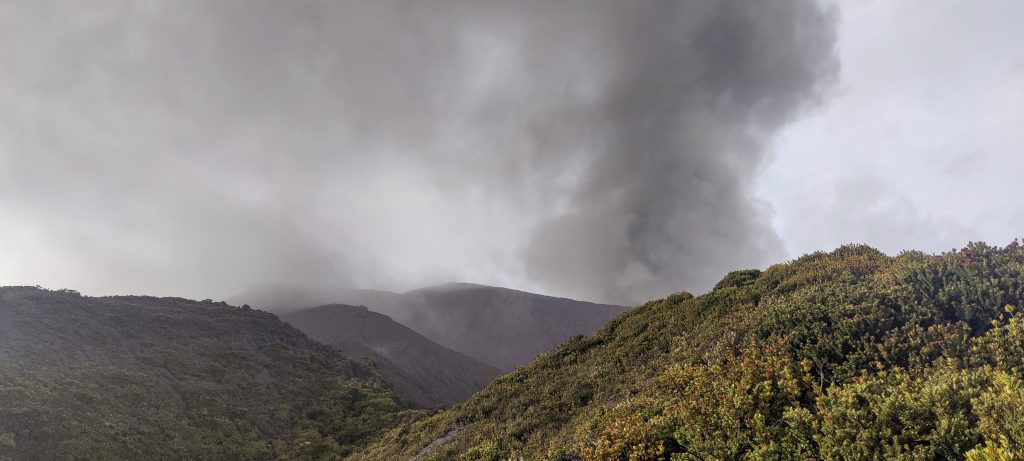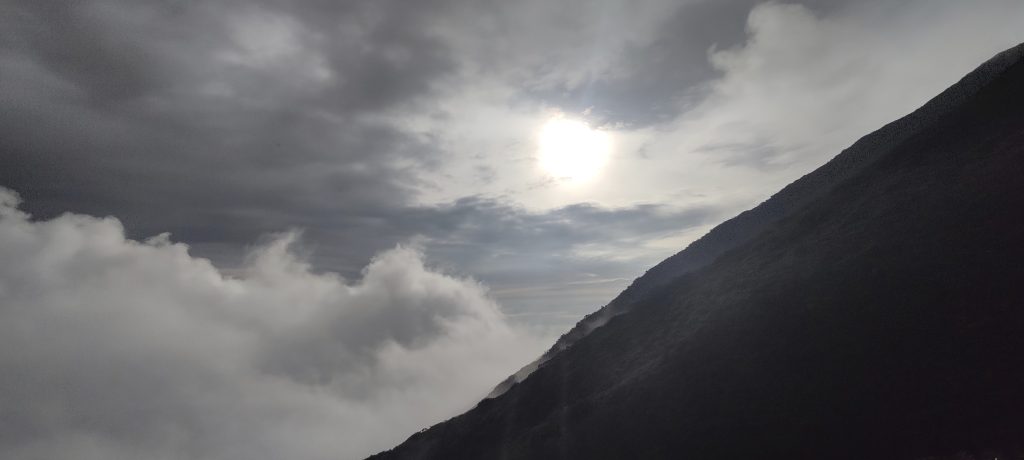 While I am eating my sandwich, it is covered with a thin layer of ash. I realize that I have to do something to save my lungs. I roll up my COVID mask and put it on. At least once, the COVID mask does a useful job. We start climbing; there is no clear path, but it is easy. We climb a few hundred meters over rocks and through furrows. The ash does not diminish.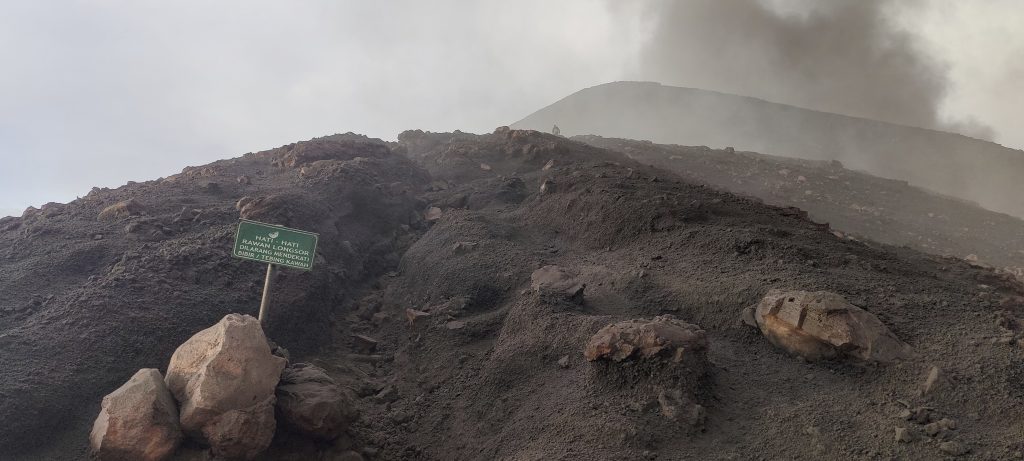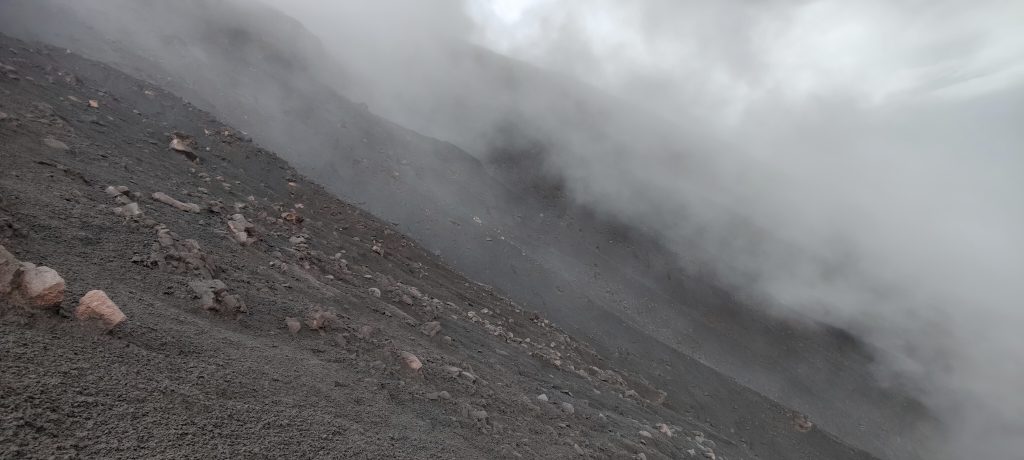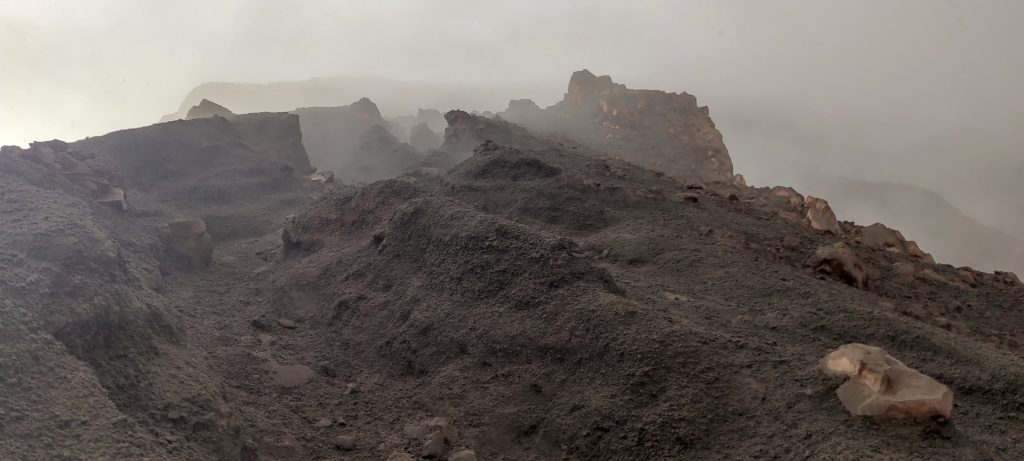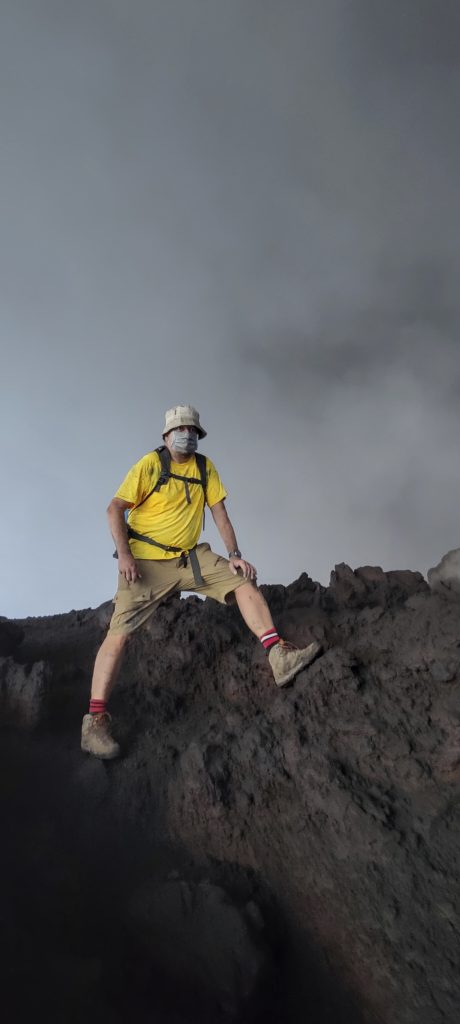 The last slope, and we are at the top. There is a small metal fence at the highest point. It is buzzing from the strain of the electricity. The guide's walking sticks are also buzzing. We stay at the top for less than a minute. In any case, visibility is close to zero.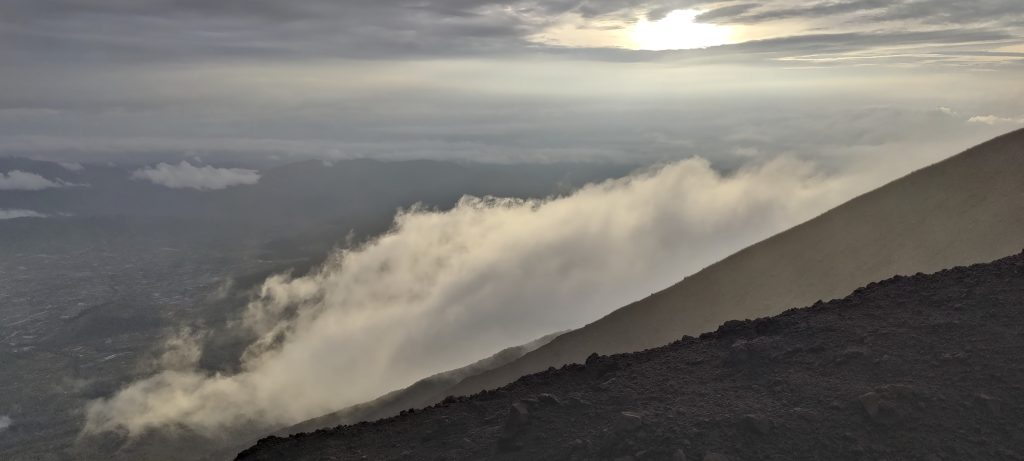 It takes us about an hour and a half to climb up, hoping it would be quicker to get down, but it is completely dark halfway down. I take the headlamp in my hand, but it is of little help. In the thick fog, it only dazzles; the dark surface of the volcanic ash is hard to see anyway. We compensated for the poor visibility by walking more slowly. Soon we reach camp, have dinner, and go to sleep.
I wake up early; yesterday we slept a lot, and today I don't really want to sleep any longer. The tent is covered with a thick layer of ash and has turned from white to gray-black. I come out of the tent and see that the ash is falling even more intensely than yesterday, with as many or more clouds. But I think that yesterday's decision to climb in the evening was very correct and successful. It would be more difficult to climb up today because the change in wind direction is carrying all the smoke and ash towards the path. It is true that there is so much ash that we don't want to stay longer in our camp.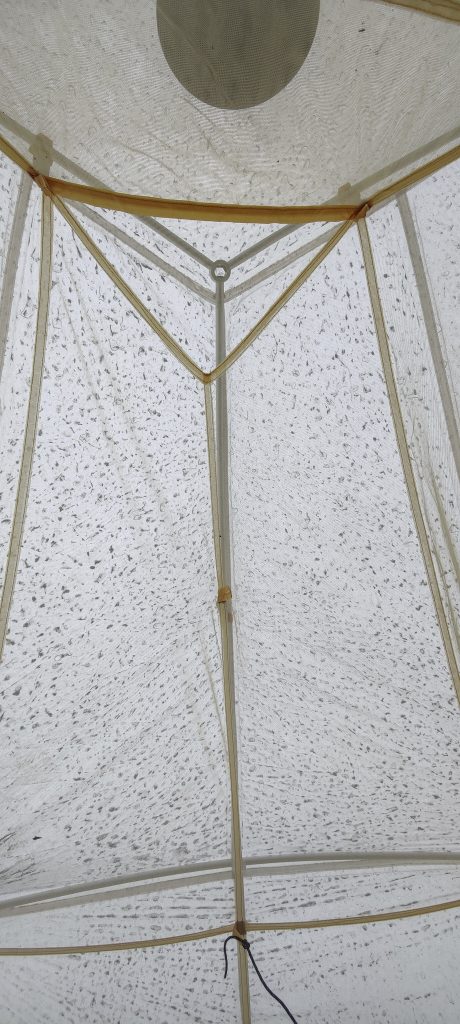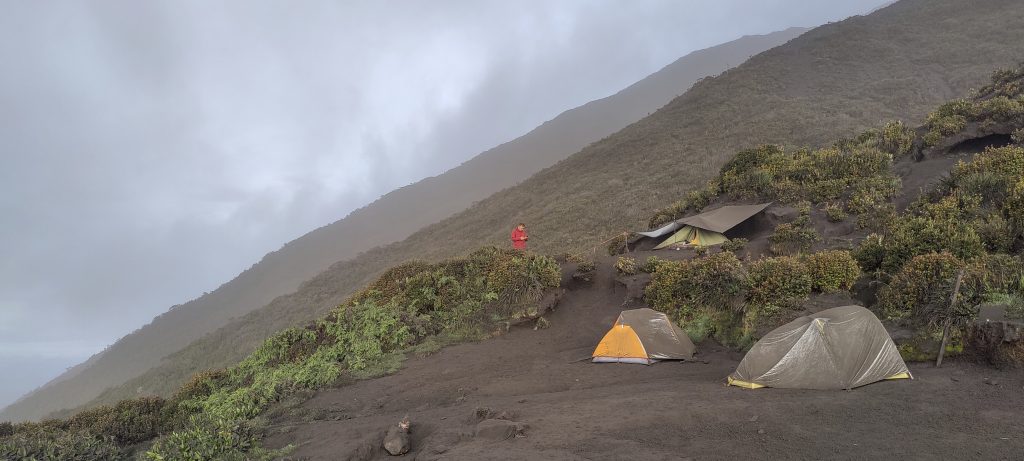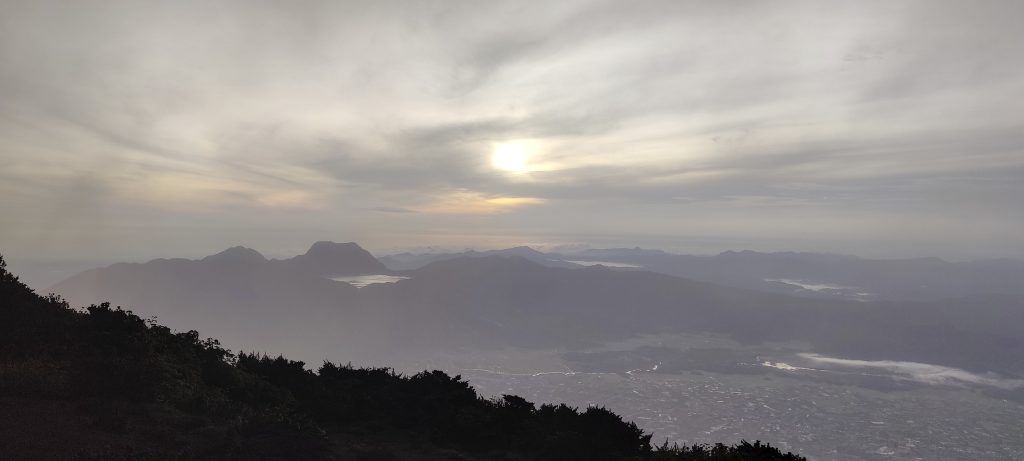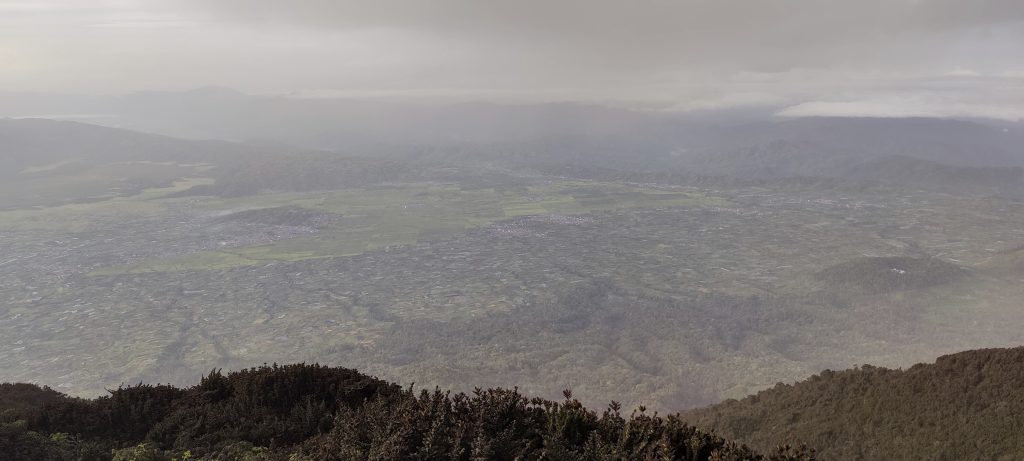 We pack up camp and start climbing down. All the plants, trees, and trail are covered with a layer of ash. In the rain, this layer makes our trail look like an ice skating rink. The ash only decreases after descending 500–600 meters. Finally, we can take off our masks and breathe. Interact with the squirrels who bravely climb on your shoulders hoping to get food.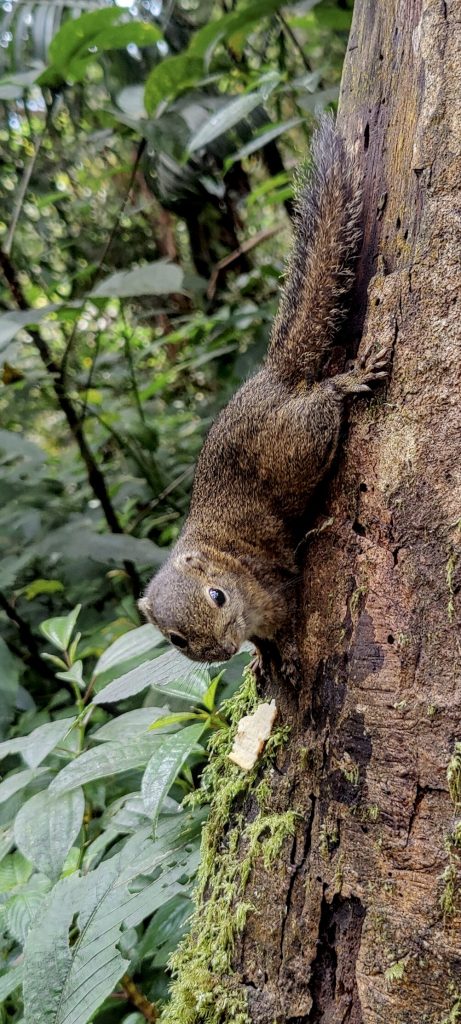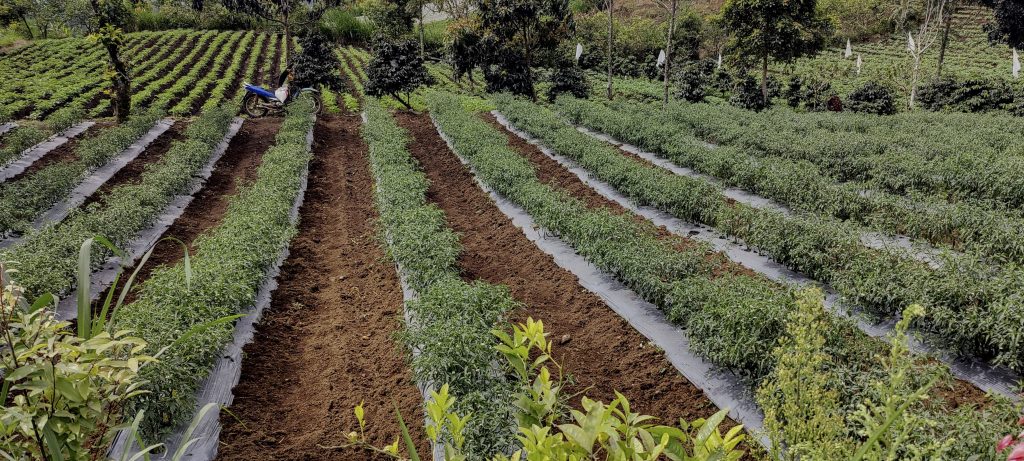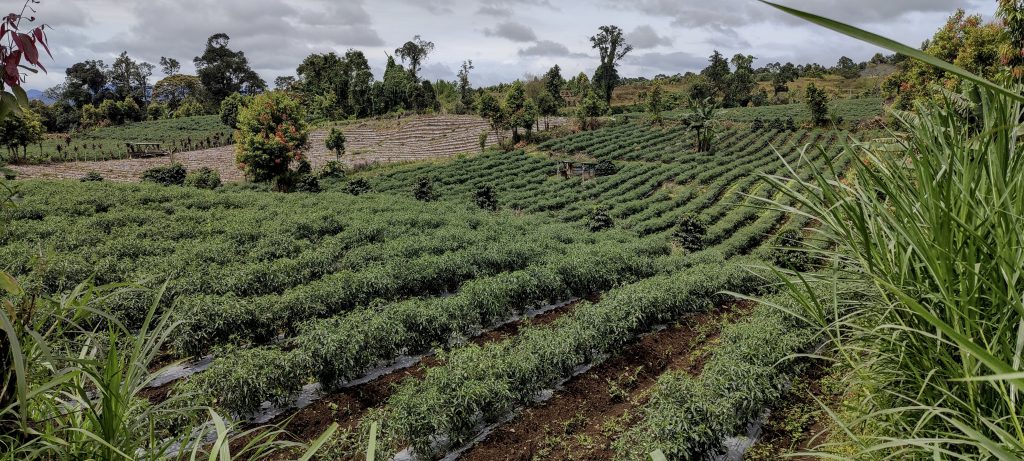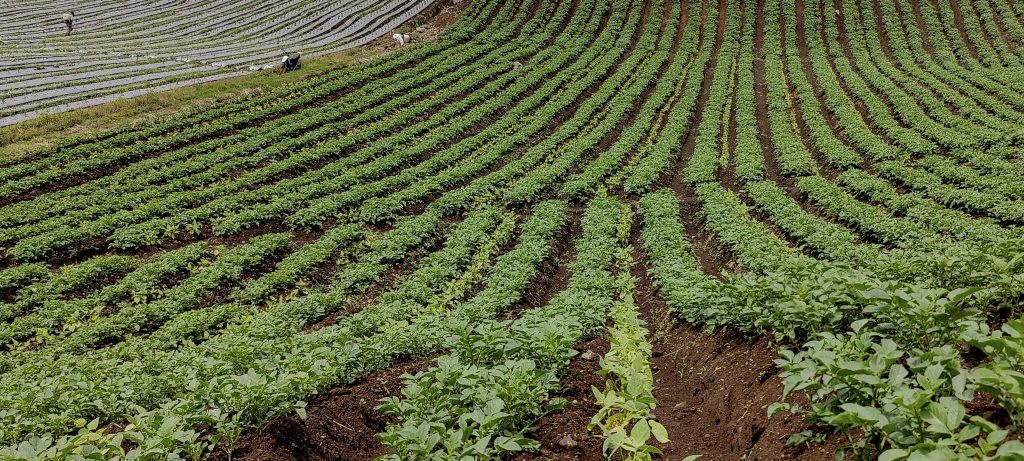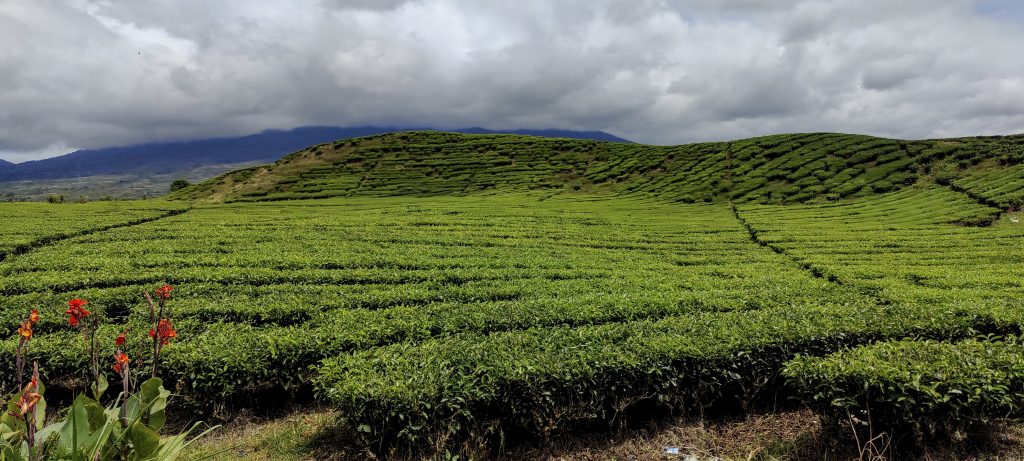 On the hillside, farmers' fields are neatly kept. We return to our Kerinci View homestay, have a shower, and have another delicious meal. I ask Pani if I can buy a few sticks of cinnamon. He says of course you can and comes back with five one meter long cinnamon sticks… I asked him to cut one of them into three pieces with a saw. I think I have enough cinnamon for five or ten years.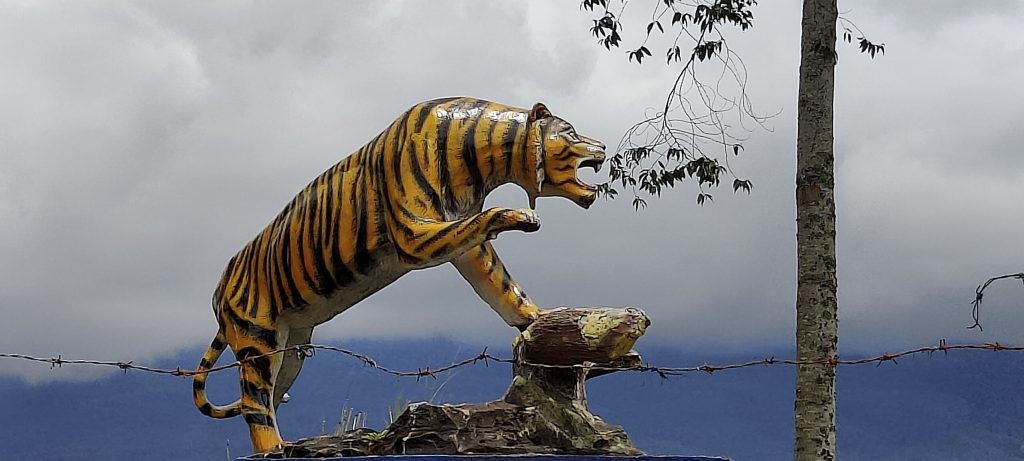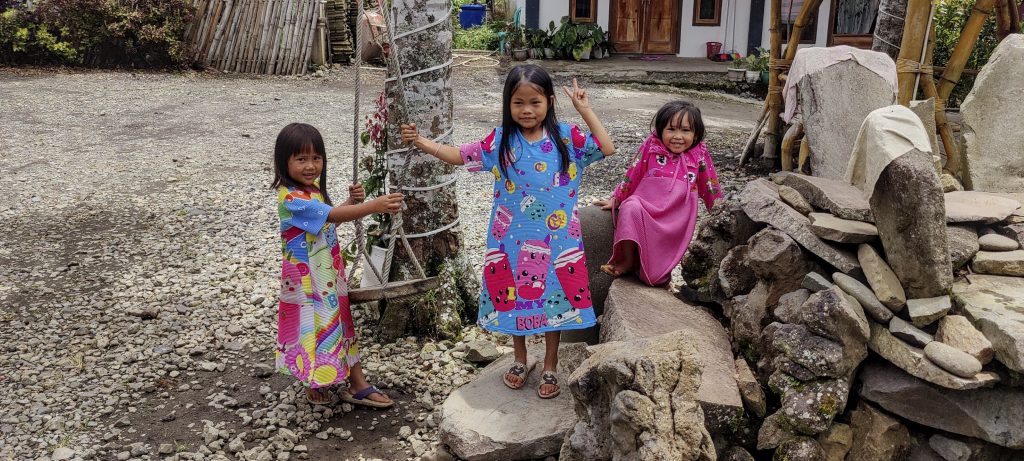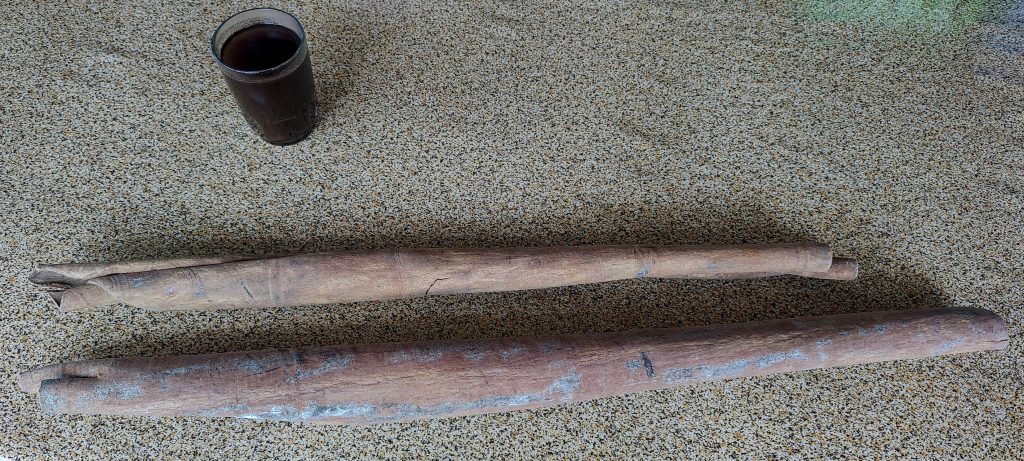 It was a very successful part of the trip. We climbed 5 of the "Top 100 by prominence" list. Dave is flying to Jakarta tomorrow and then home. I'm meeting Rob, and we'll continue up the mountain. Next on the list is Talang.