The ferry leaves in the afternoon, so we get up early and make our way to the Volcano Maderas trailhead. The road is asphalted and not bad, but the biggest danger is the "sleeping policemen" who are hard to see. But that's what they were invented for, to drive slowly. I can say that they do a good job.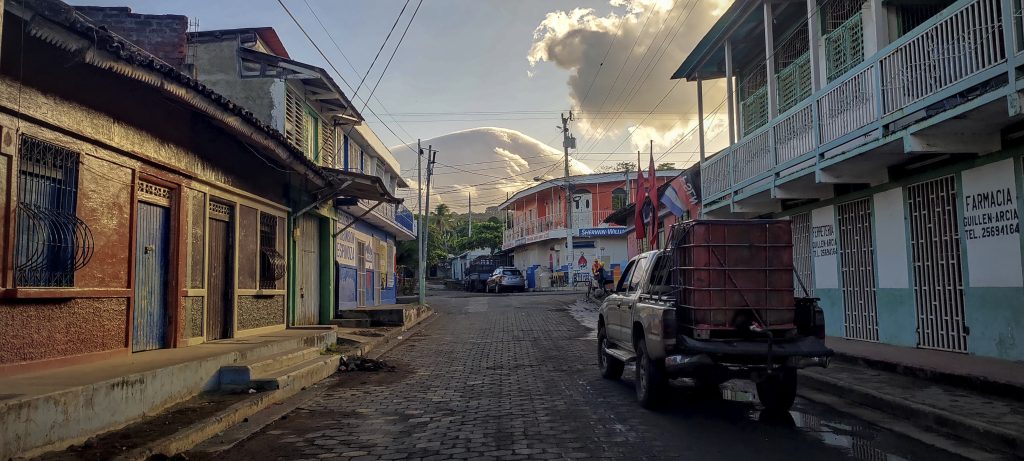 We leave the car in the car park, pay the parking fee of a few dollars and walk along the wide dirt road towards the foot of the mountain. We walk through cultivated fields accompanied by white-throated magpies.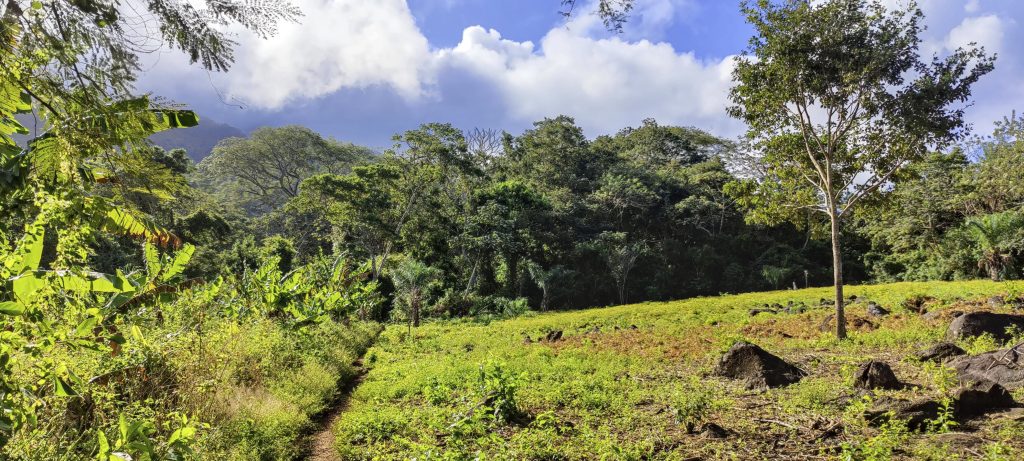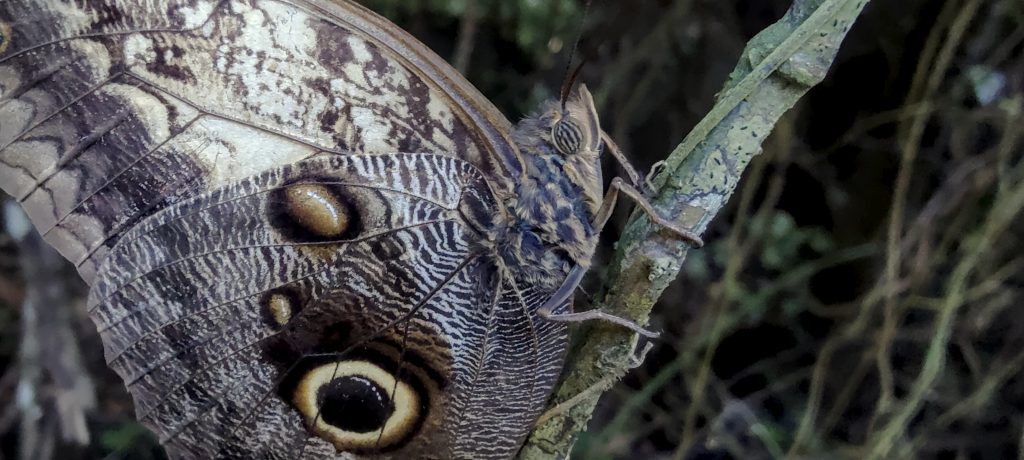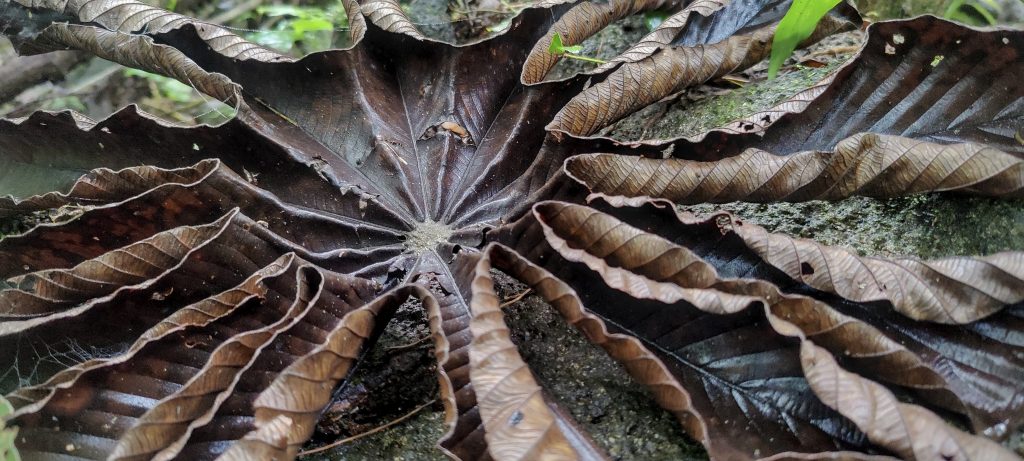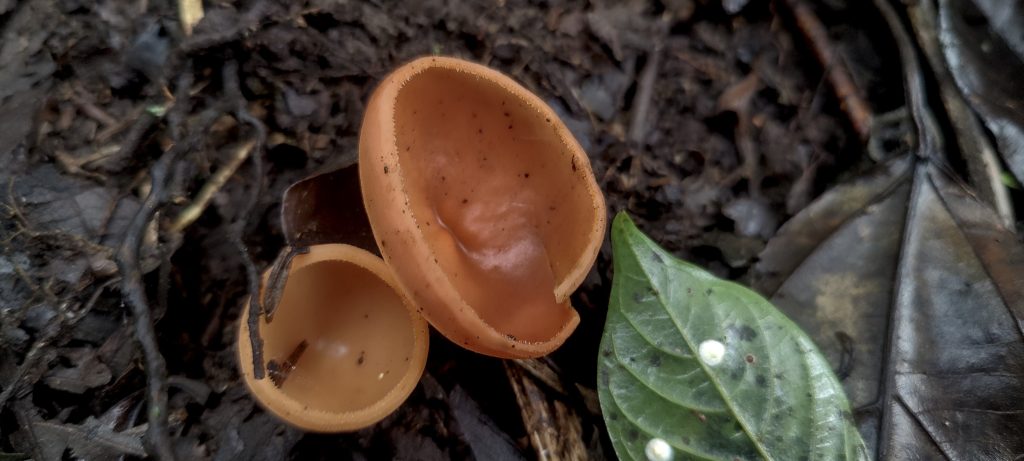 The steep path leads through the jungle, but it is not difficult. It gets a bit worse near the top when you have to cross the slope. Lots of mud and leaning trees. I missed one and scratched my head. There is a lot of blood, but I survive. Later, a bloody face sticking out of the bushes frightens a group of German tourists and I have to calm them down.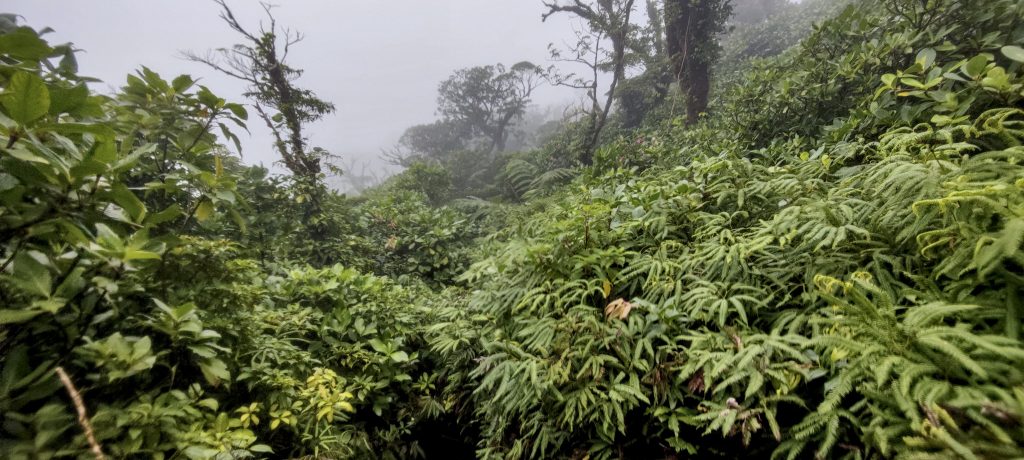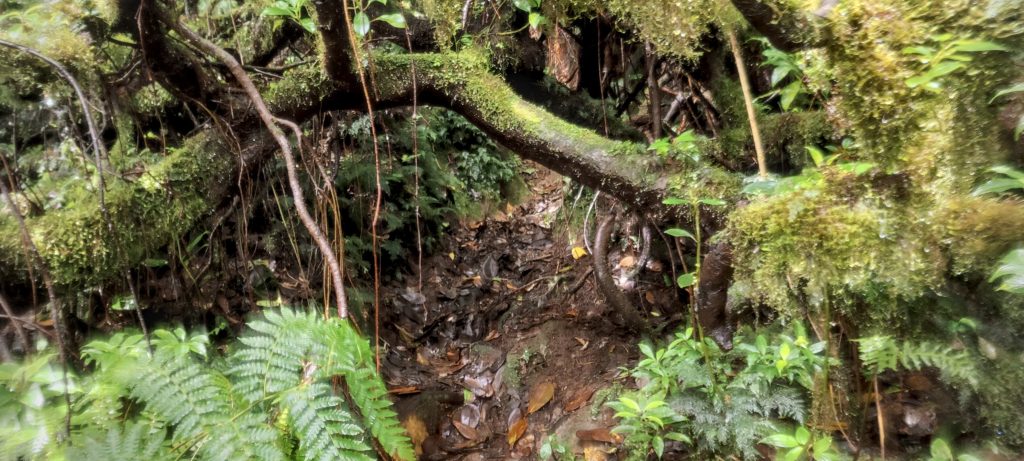 As is so often the case, the tourist viewpoint is several hundred metres from the actual summit. This time it is another 20 minutes along a difficult jungle trail. The summit itself is so inconspicuous that it is easy to walk past it, not realising until later that the trail is already descending. I bookmarked the highest point on my phone and hurried down to catch the ferry.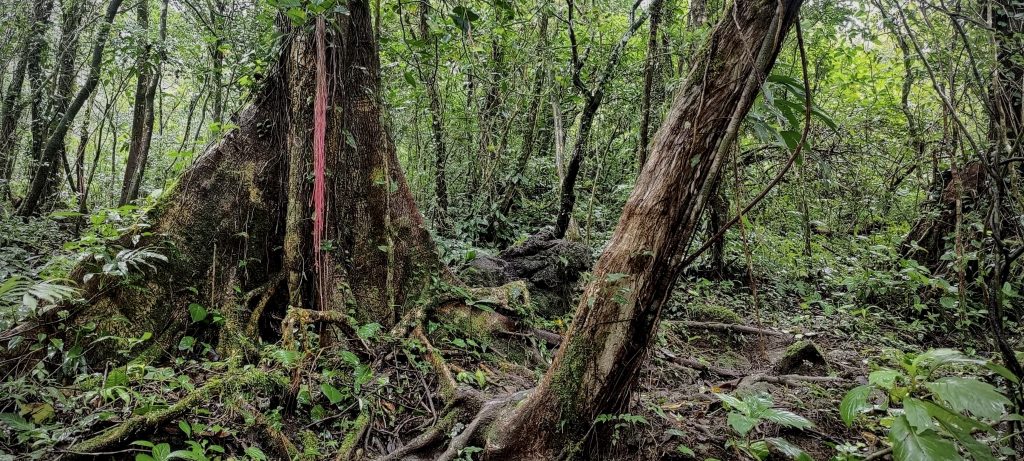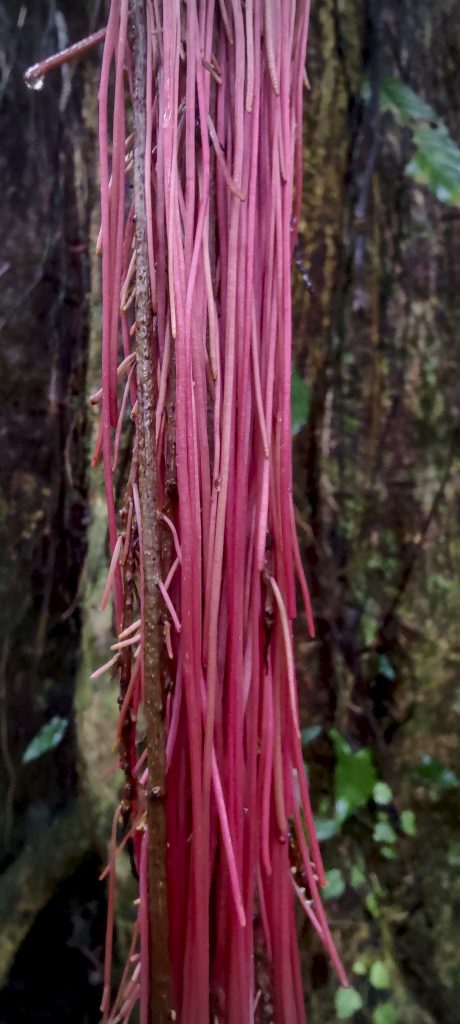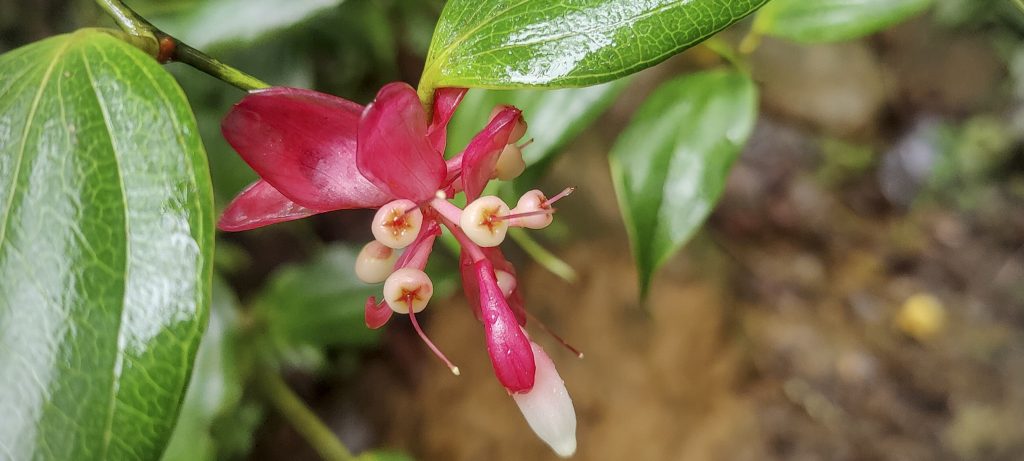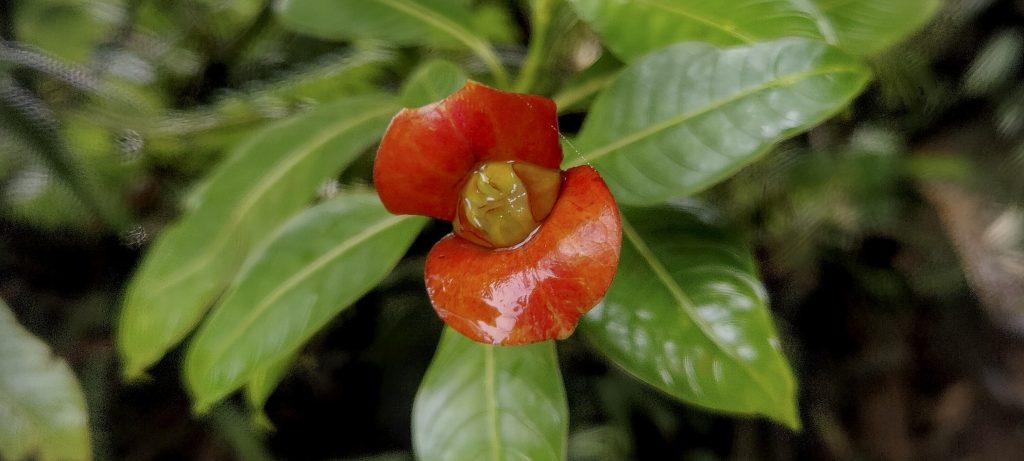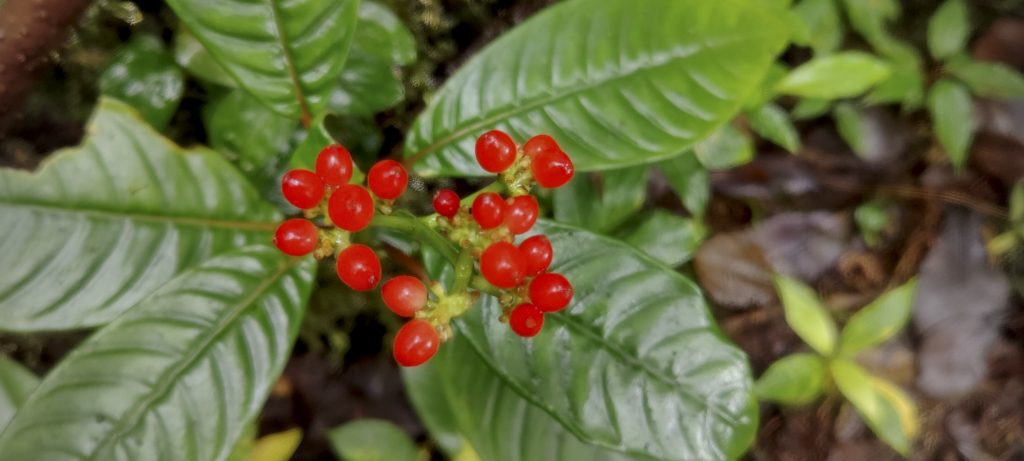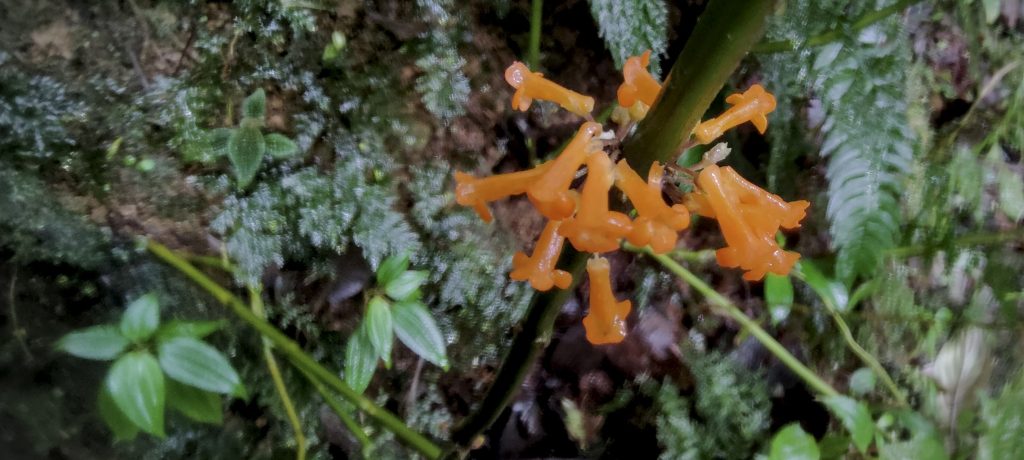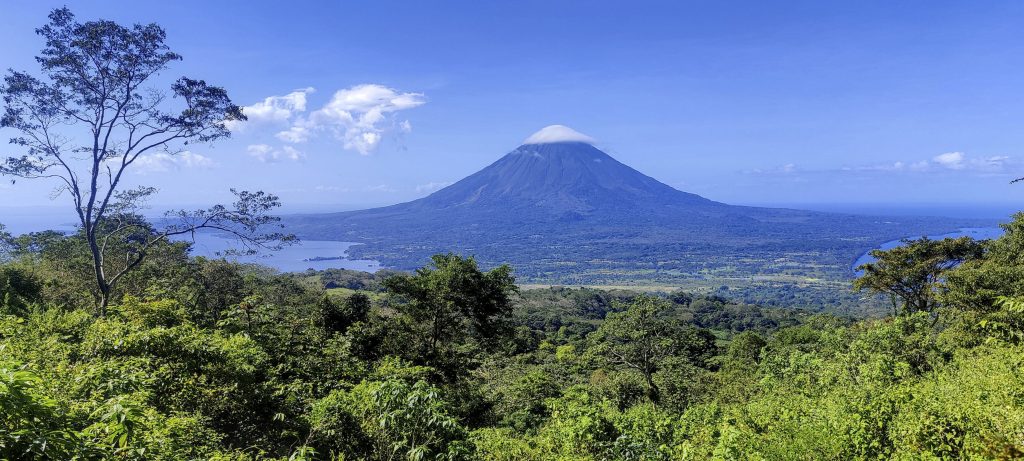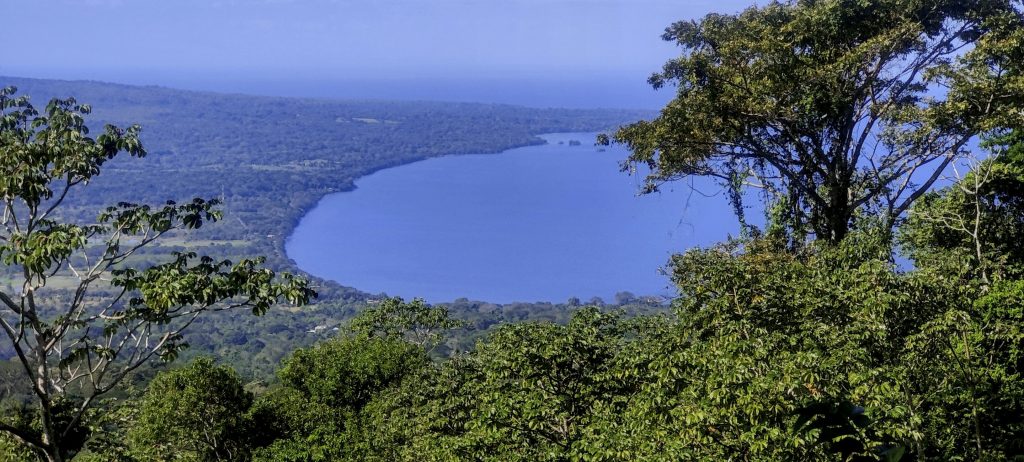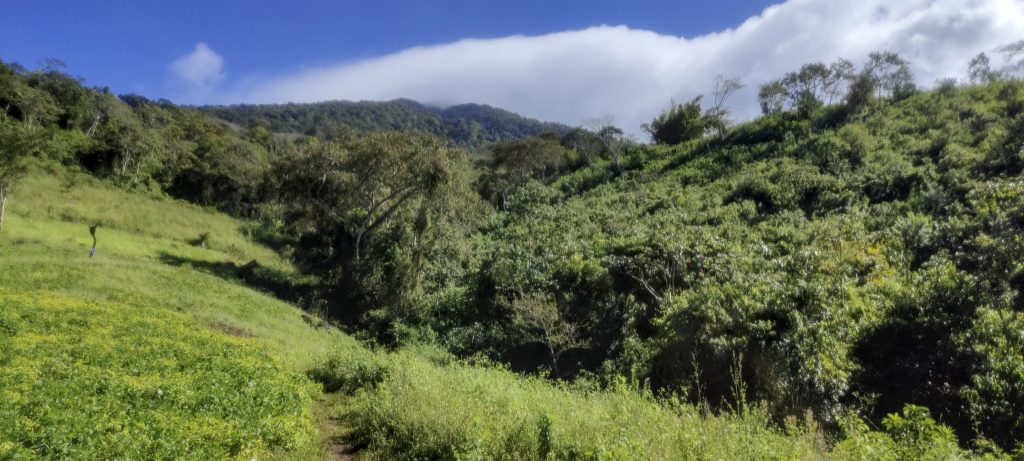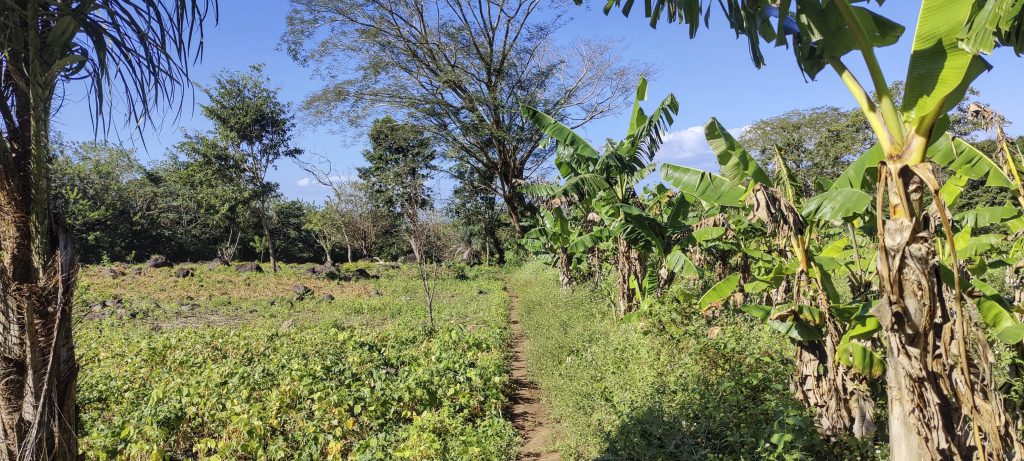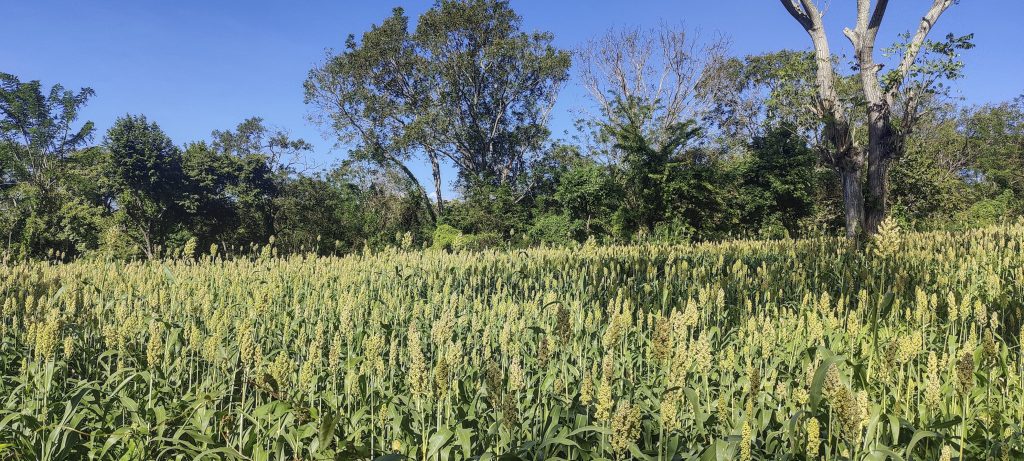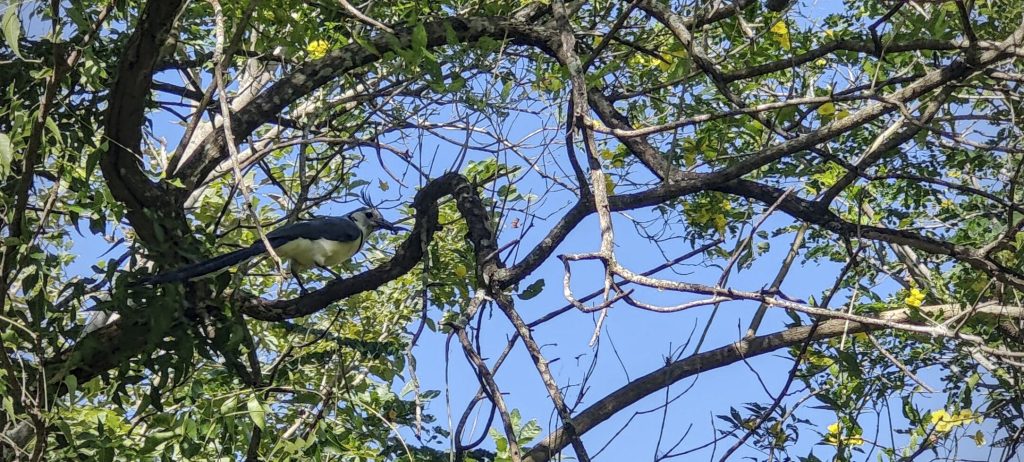 We descend quickly, with enough time for a shower and a local pizza. On the way back we have a ferry reservation, and it's a good thing too, because at least ten of the staff ask us if we have one. We reach the mainland after dark and head for Managua, where we pick up our car in the morning and take a shuttle to Liberia in Costa Rica, where we'll try to climb Volcán Miravalles the next day. Short detour to Volcán Masaya