The last of five planned Moroccan ultrapeaks is located right next to the Mediterranean Sea. So it feels like a resort: warm, dry, with lots of pine and cedar trees. It is likely that this climate is also very suitable for hashish, with practically all the fields planted with lush vegetation. The fields are irrigated and stretch for tens of kilometres, with the small town of Ketama in the centre of the fields.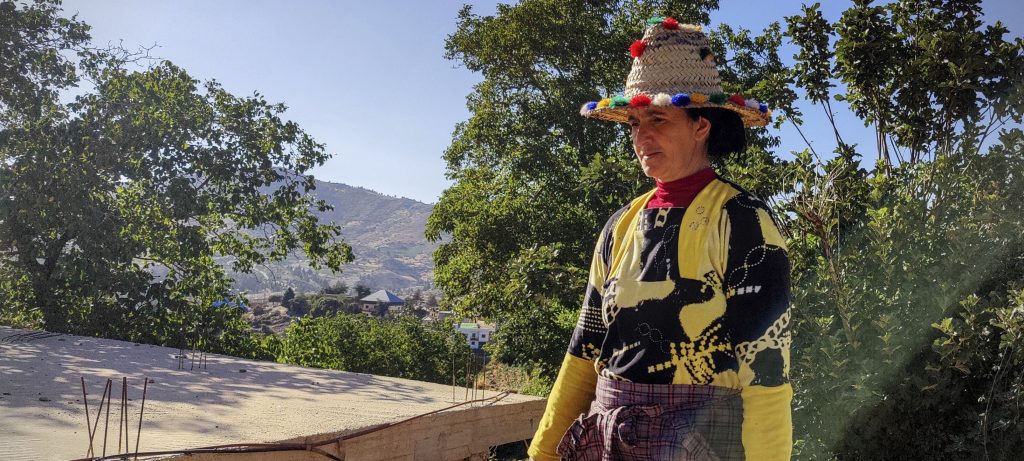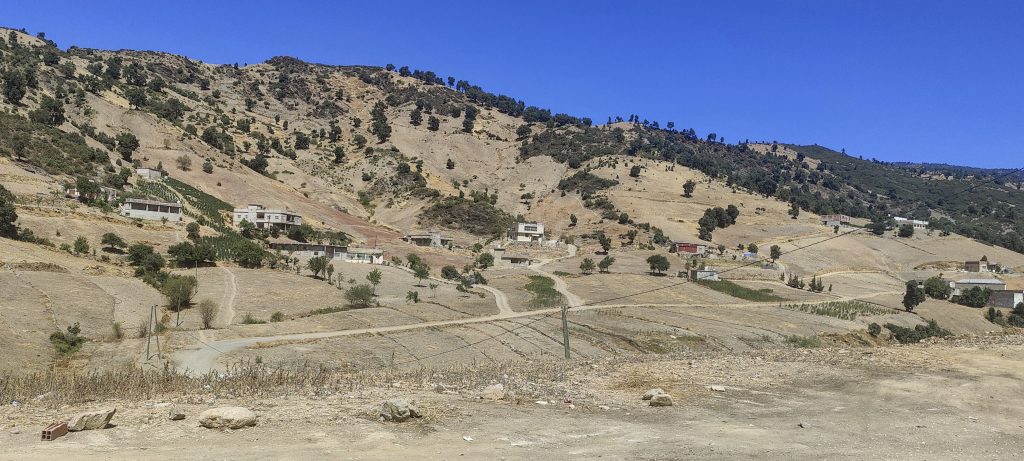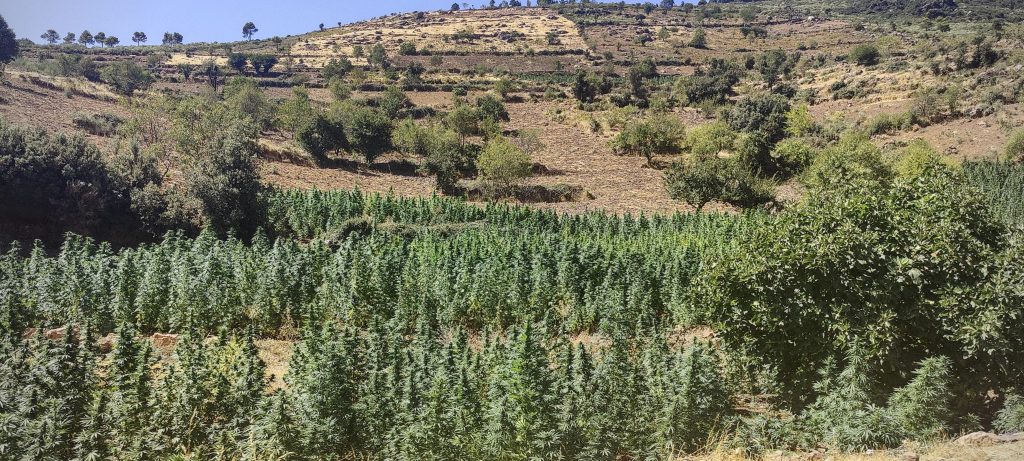 We don't know how close we can get to the summit with the car, but we decide to attempt the climb this afternoon. It was hot, but there was no wind, and the sky was clear. We talk to a local and find out which of the many forest roads to choose. We arrive at the water storage basin at 34.84867, -4.53124. The road is relatively good, suitable for a 2WD car. We could try to go further, but we decide that it will be faster to climb the tree-covered slope.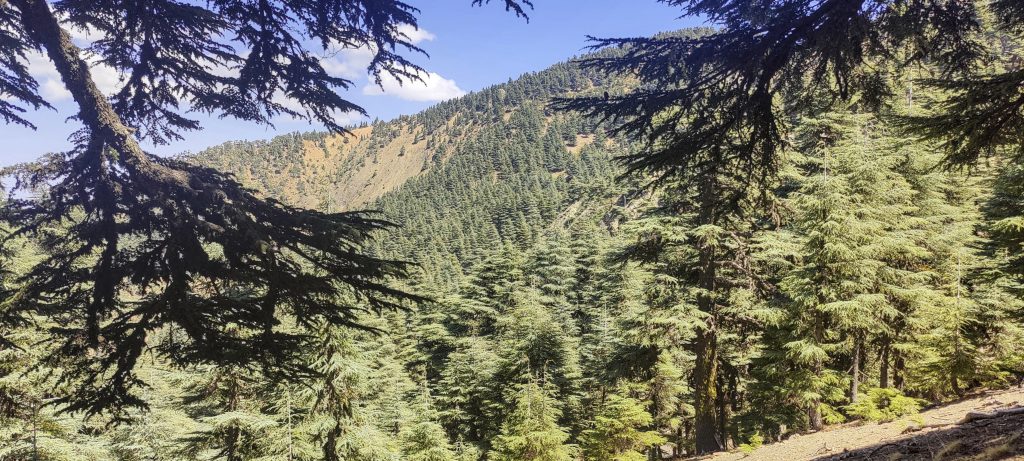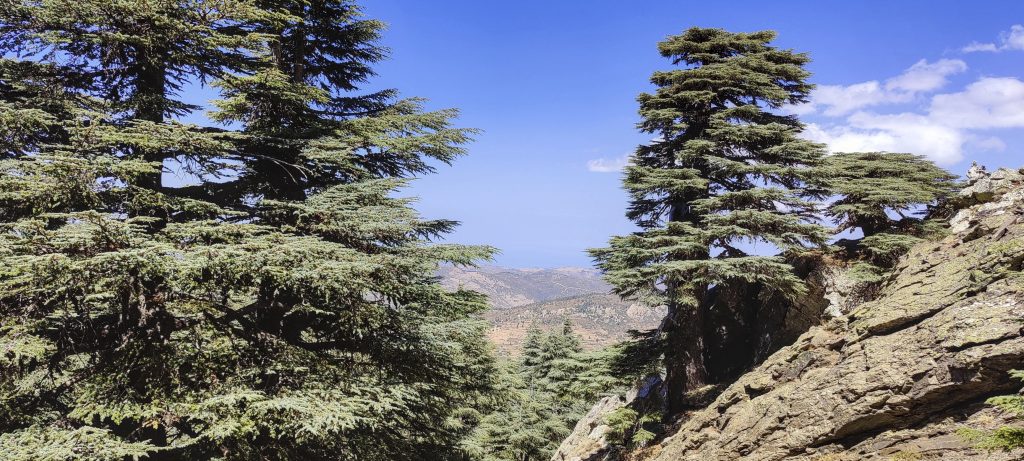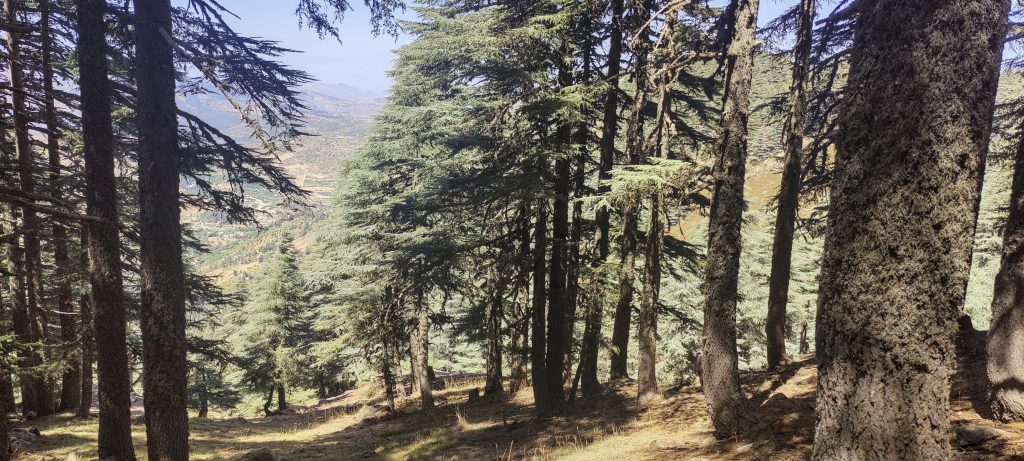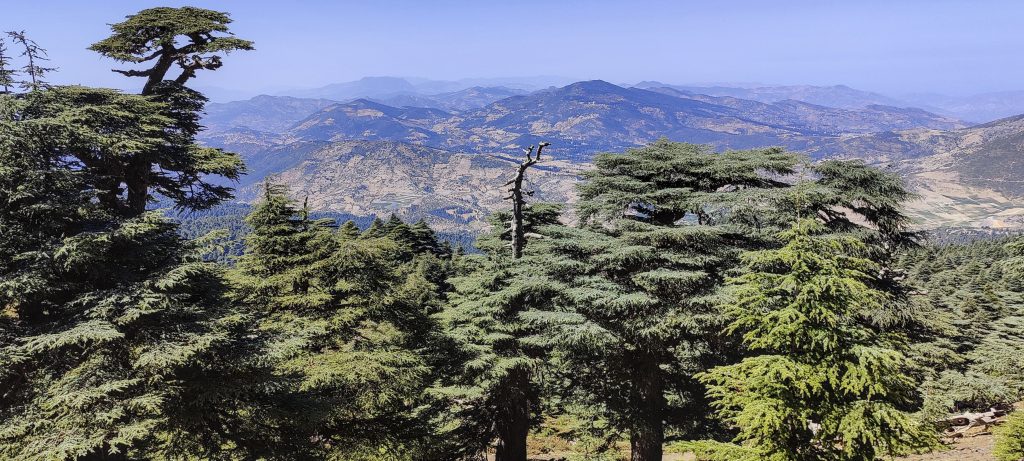 A couple of hundred metres higher, we find a marked and well-maintained trail that leads all the way to the top. Great. At the beginning, we climb to the slightly lower western peak, and then we go further, to the highest point about 800 metres away.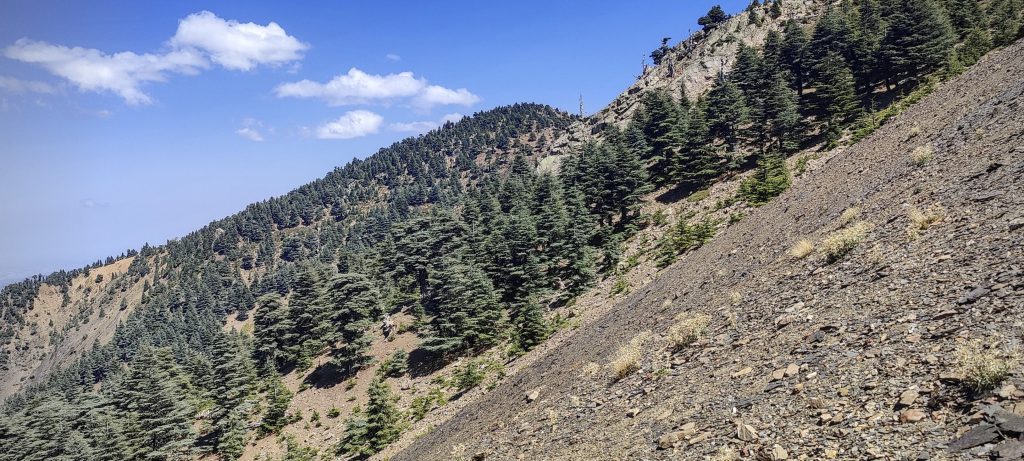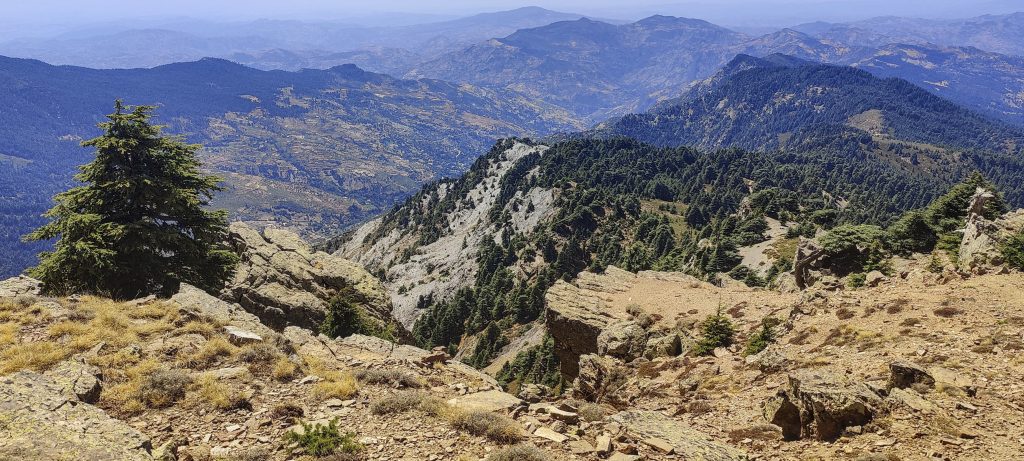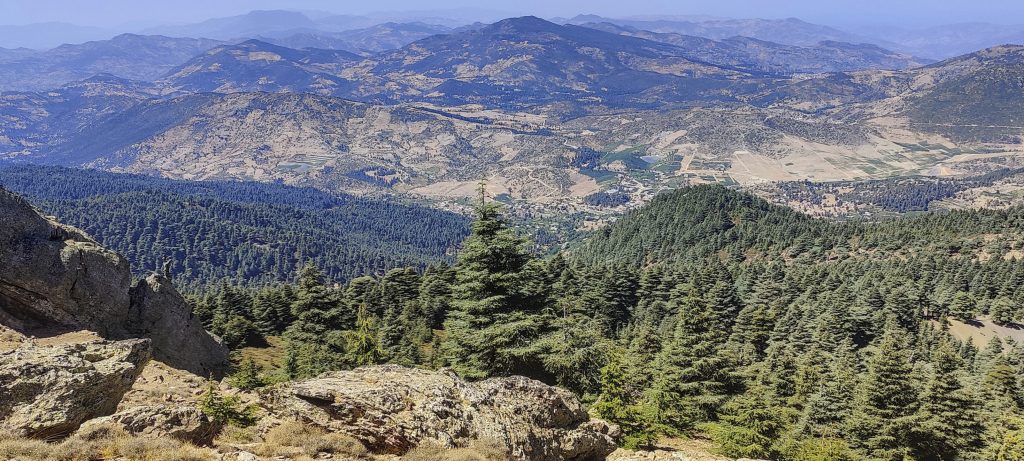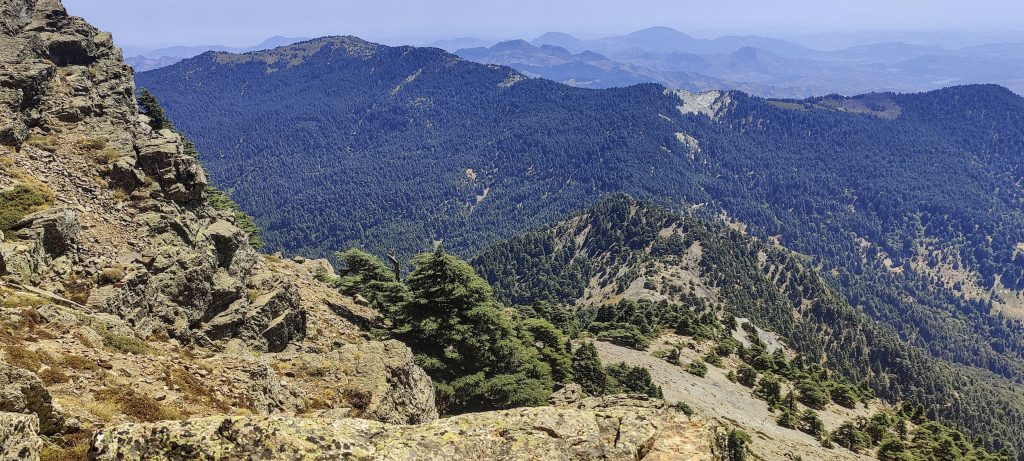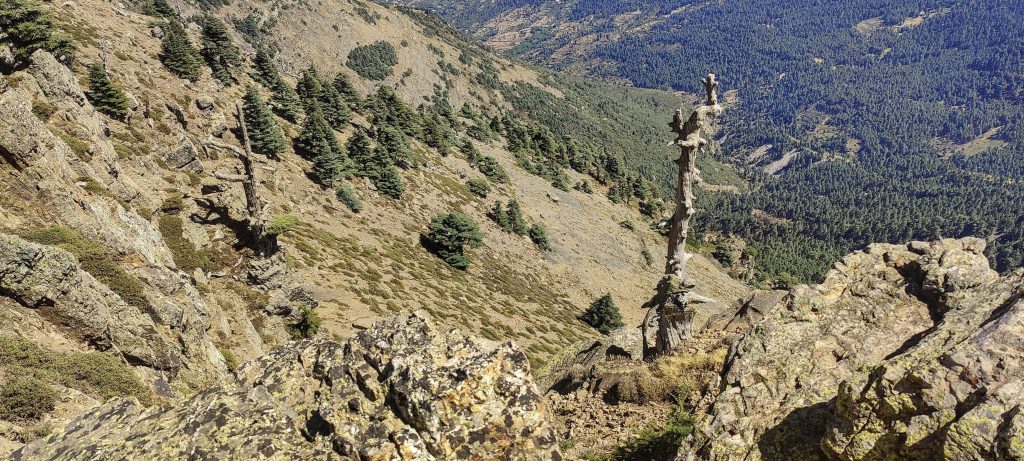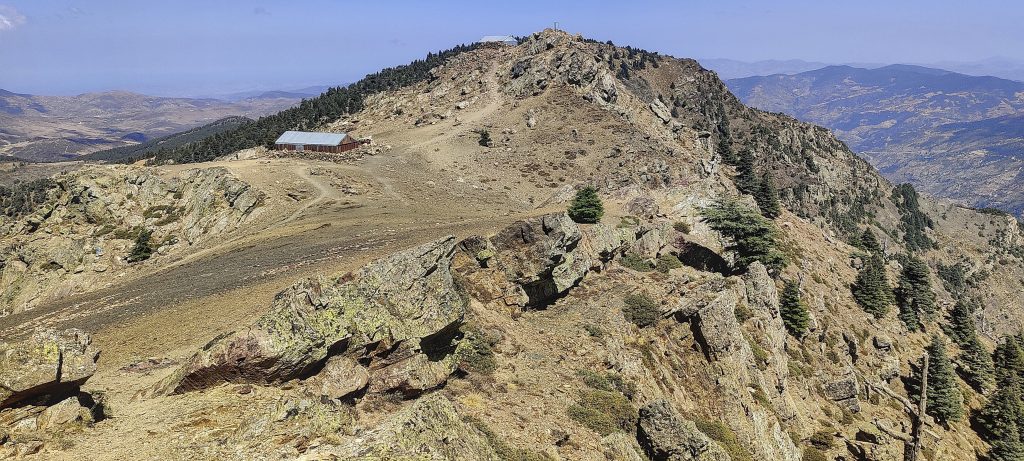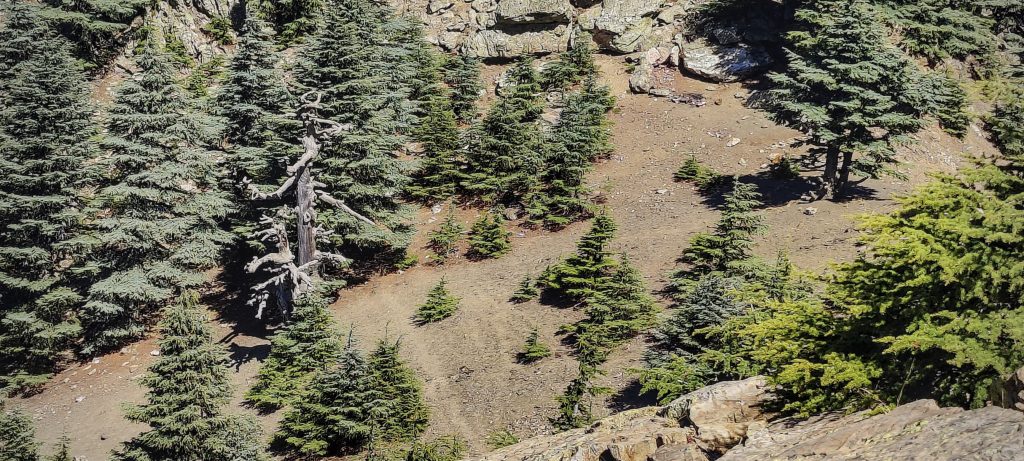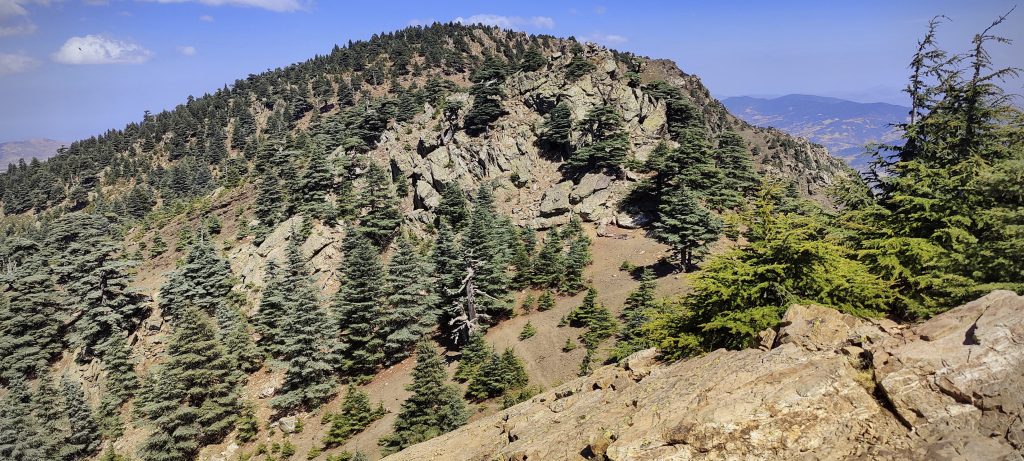 The high point is an easy scramble. I also checked one higher outcrop, 50 metres to the east, but it is obviously lower. There are impressive cedars around, some of which look very old. Nice forest.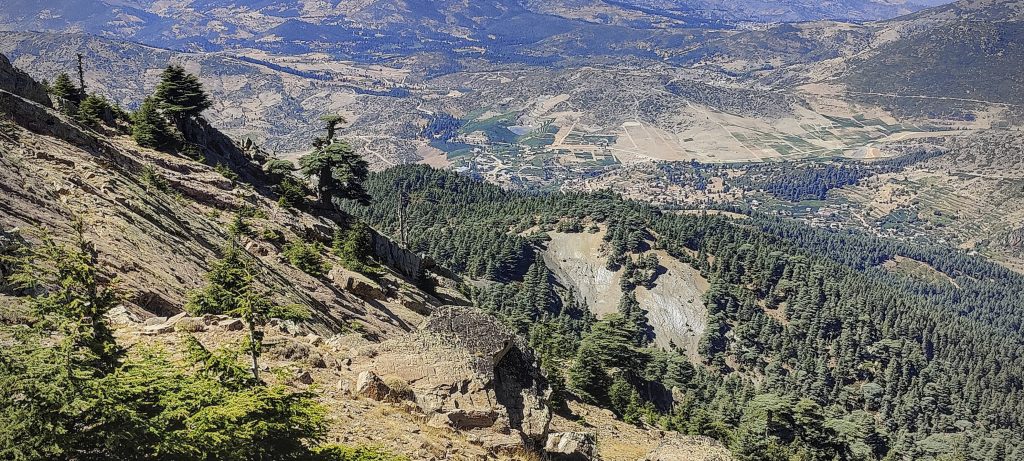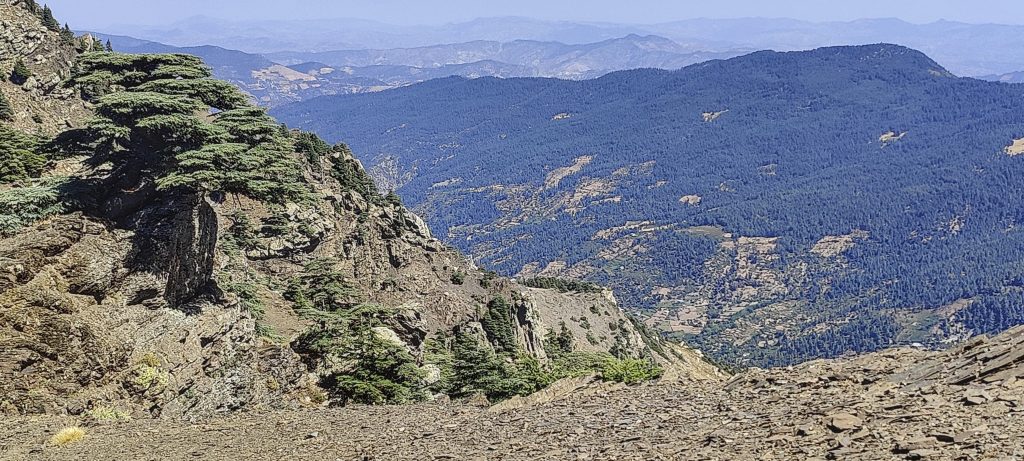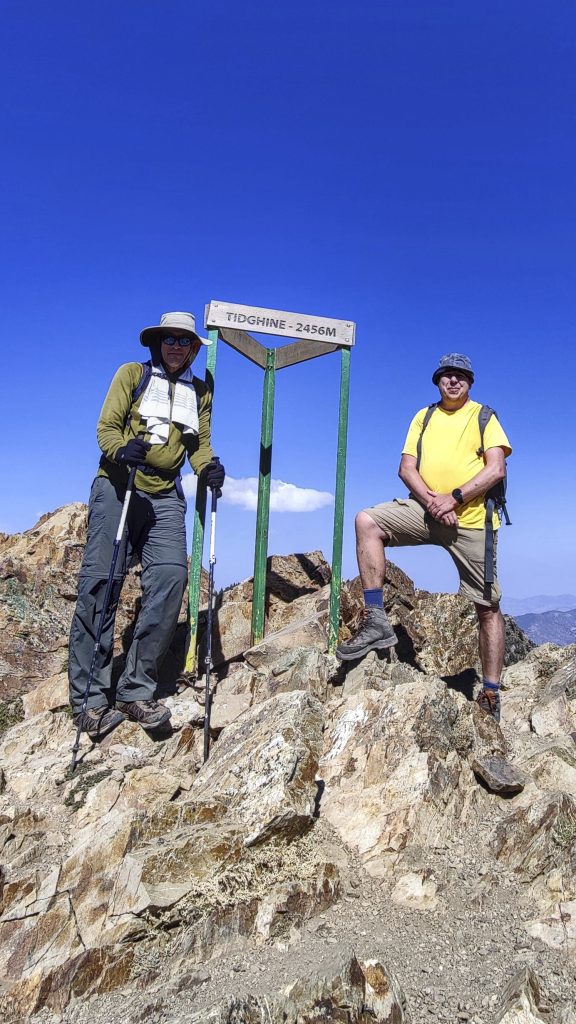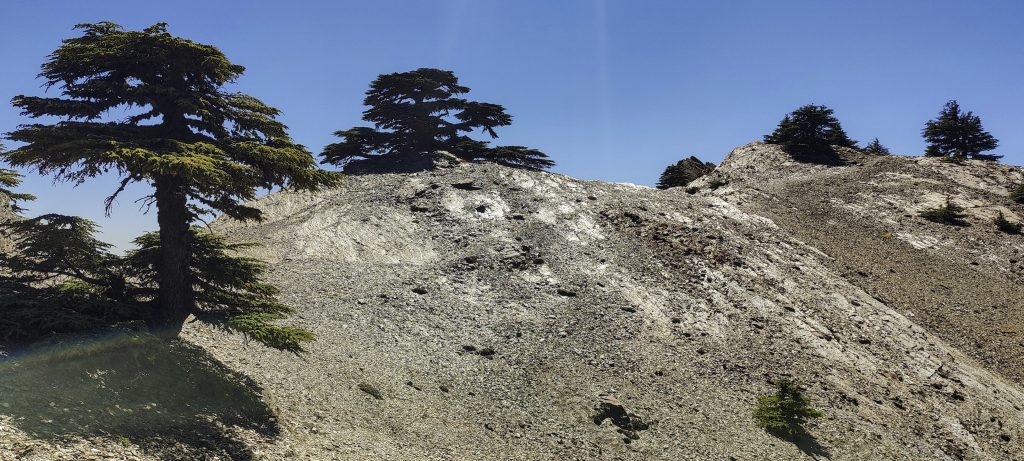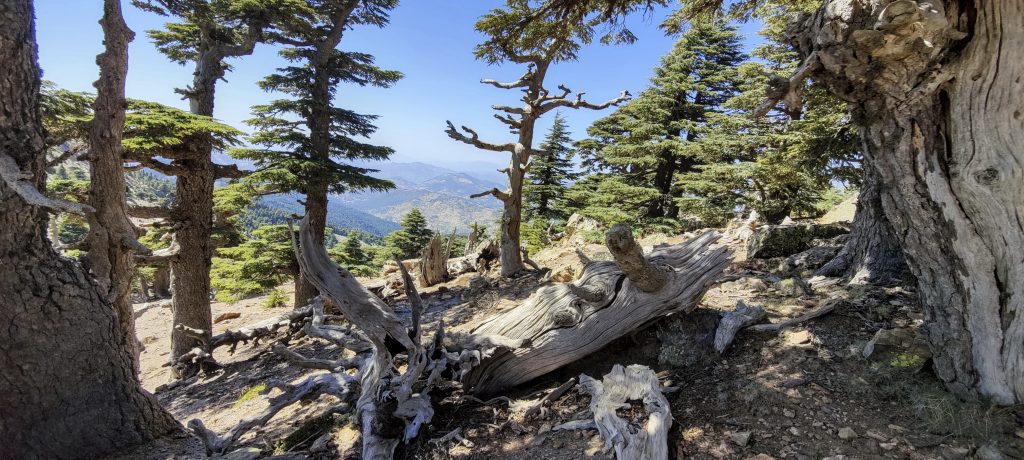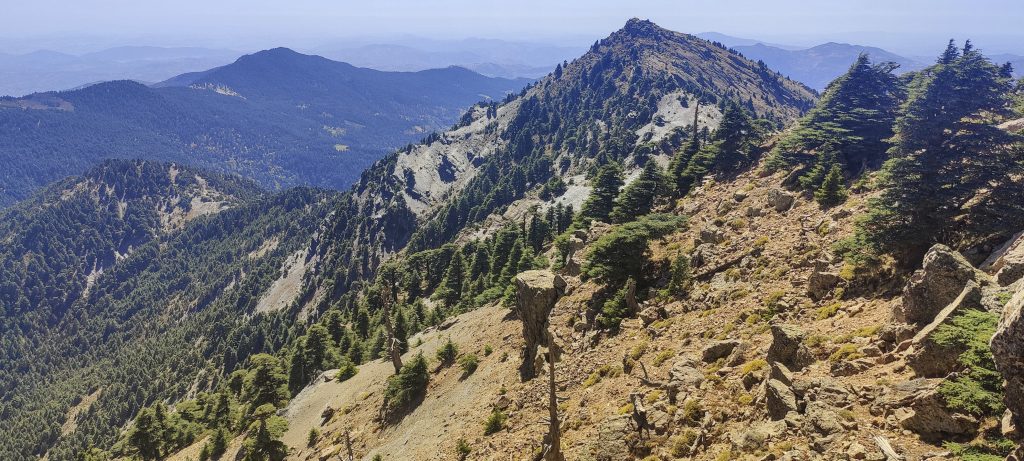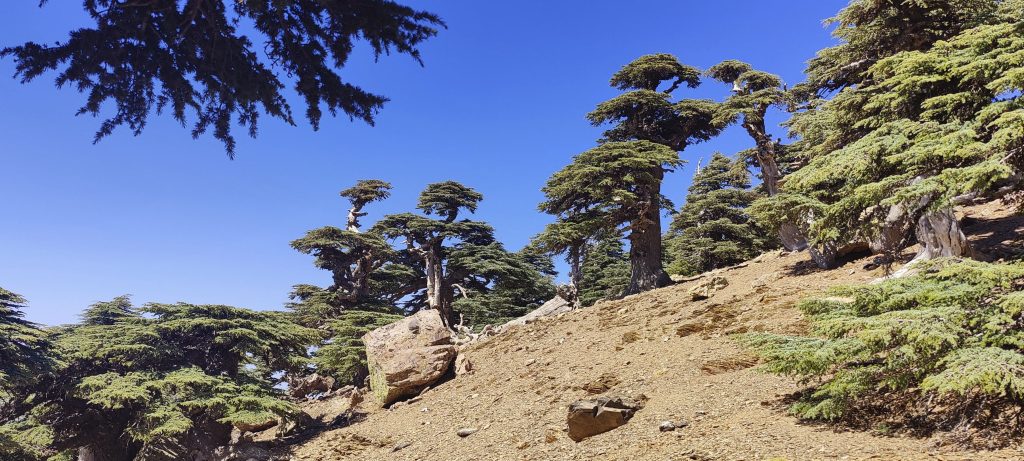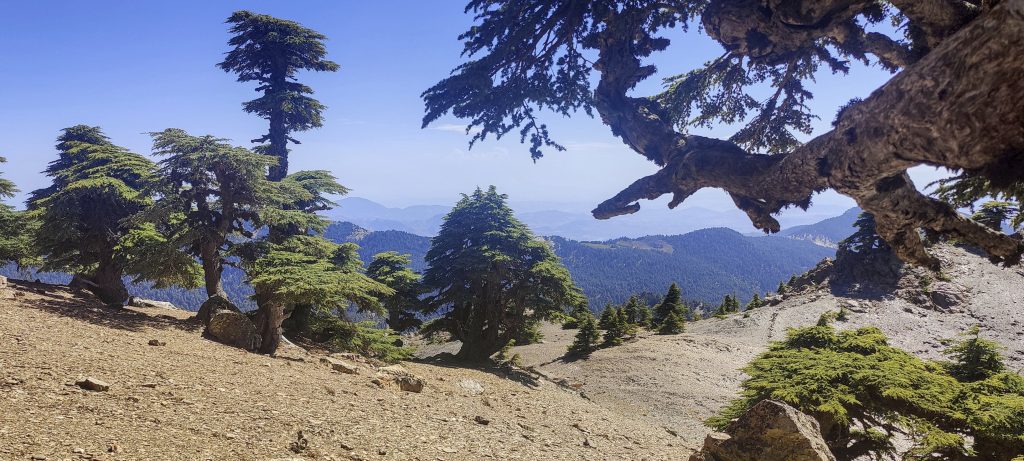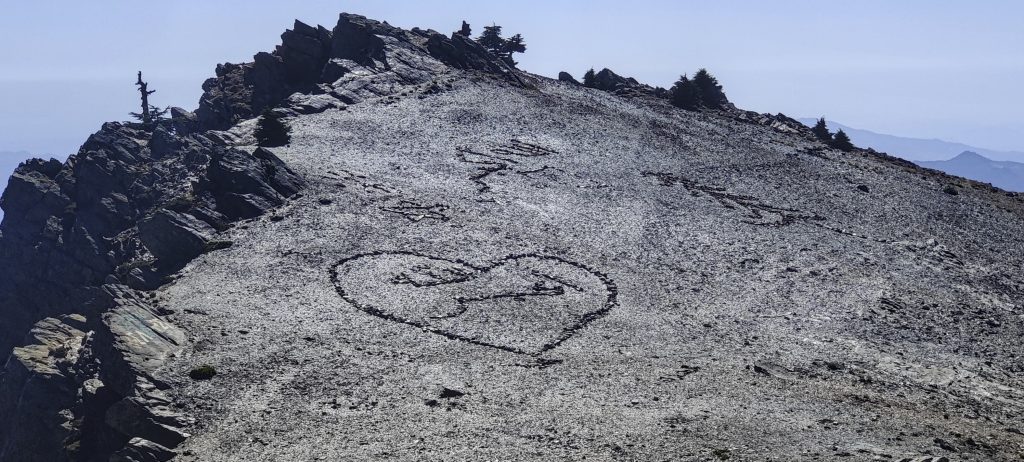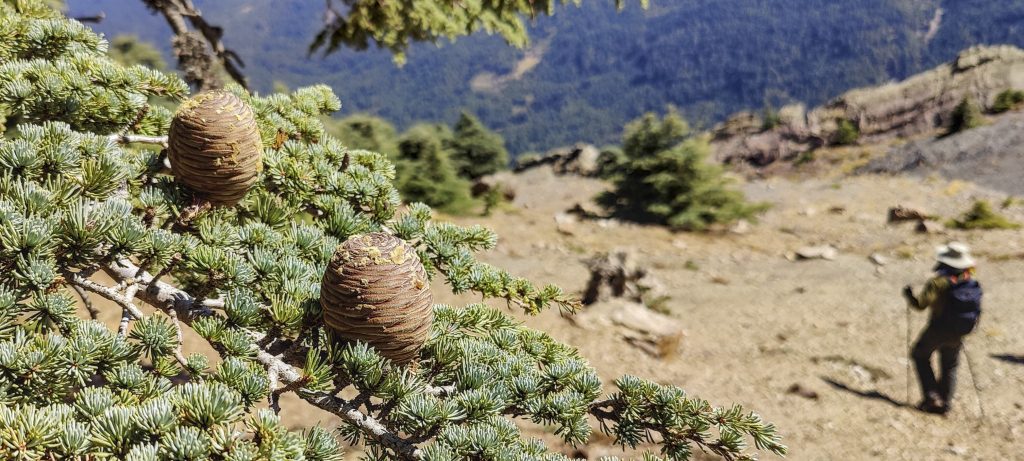 We go down the same path and soon return to the car. Overnight at the Ketama hotel, a tasty dinner at a street barbeque kiosk, and then a long road to Casablanca tomorrow. The last of the five Moroccan ultrapeaks has been climbed. From Casablanca, we fly to Madrid, and the next peak in the plan is Pico Almanzor.