Mount Madjaas is the highest point on the island, with a prominence of over two thousand meters, and is quite isolated. These factors make this Ultra peak very visible on our radar. An added bonus is that no peak baggers have reported reaching the summit. Initially, we are unsure whether we can reach Panay Island and how/where/when to proceed with the climb. We have seen two promising routes to the summit on the open street map, but that is the extent of our knowledge. Fortunately, Win Calleja, our guide, helps us figure out how to climb the mountain, complete the necessary paperwork, and arrange all the logistics. We are very grateful to him for his help. In the end, we discover that the trail is quite popular with local hikers, as there are twenty or thirty other people camping there that night.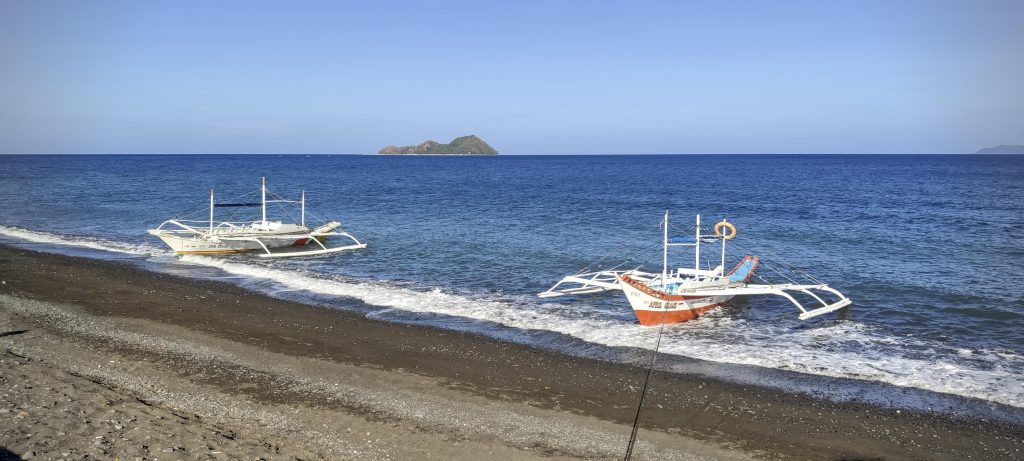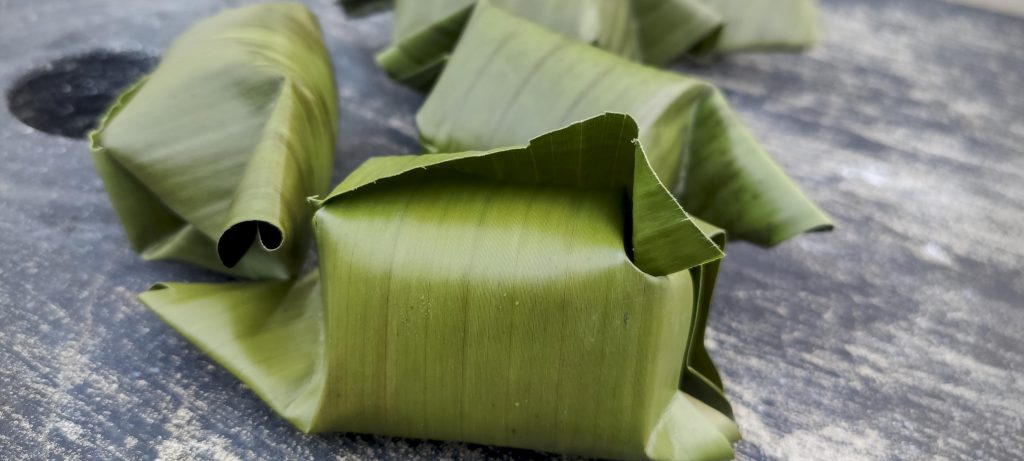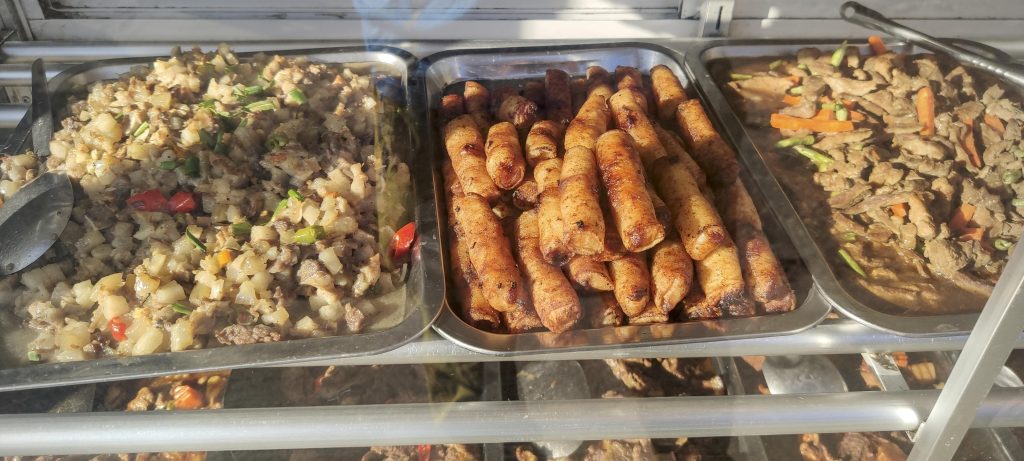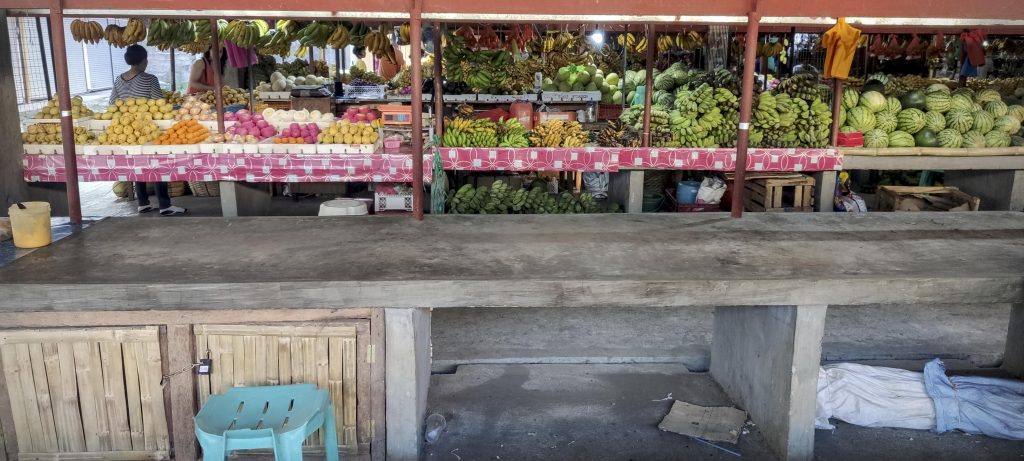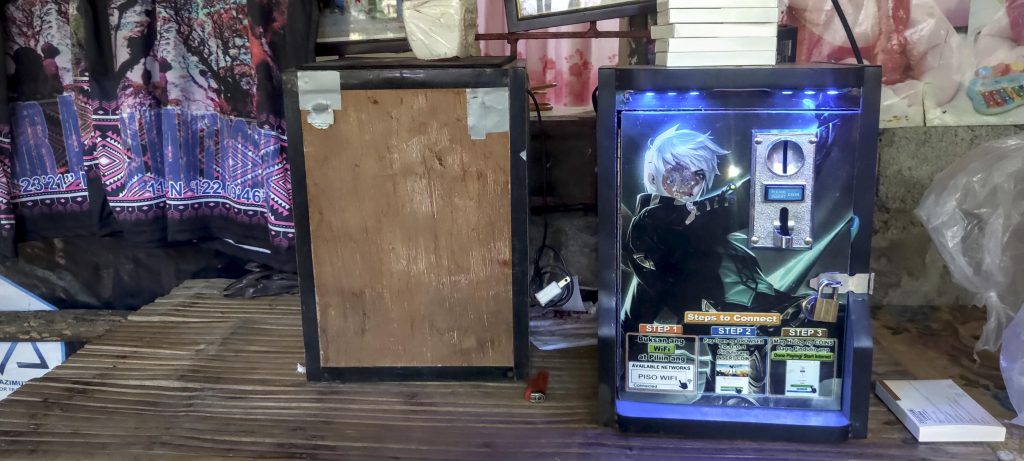 After landing at Kalibo International Airport, we go to a nearby hotel. The next morning, a car takes us to the village of Culasi. We have to register at the local police station, where the policemen are very friendly. They even bring us packets of rice wrapped in banana leaves. In return, we agree to take the obligatory team photo. After breakfast and photo registration, the motorbikes arrive and take us about 12 kilometers to the village of Flores. There we have to register again and are given a local guide. Although it takes some time, the process is smooth and easy.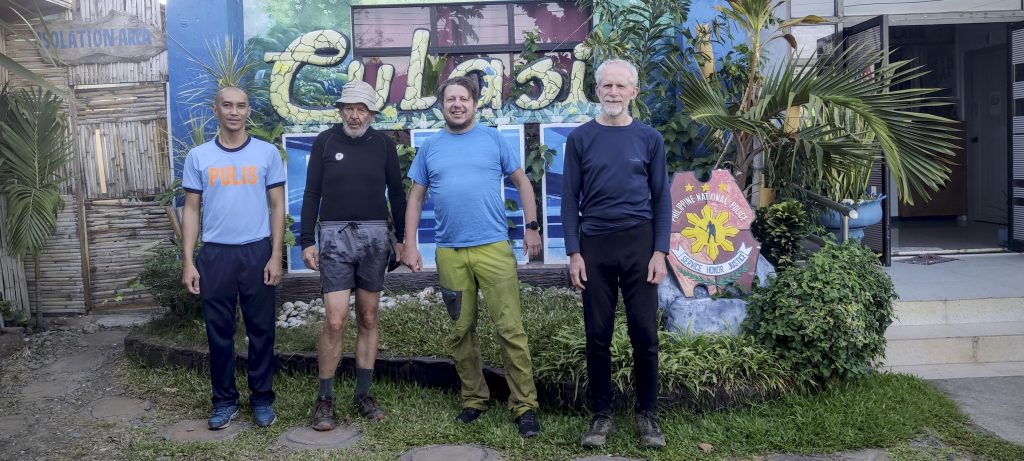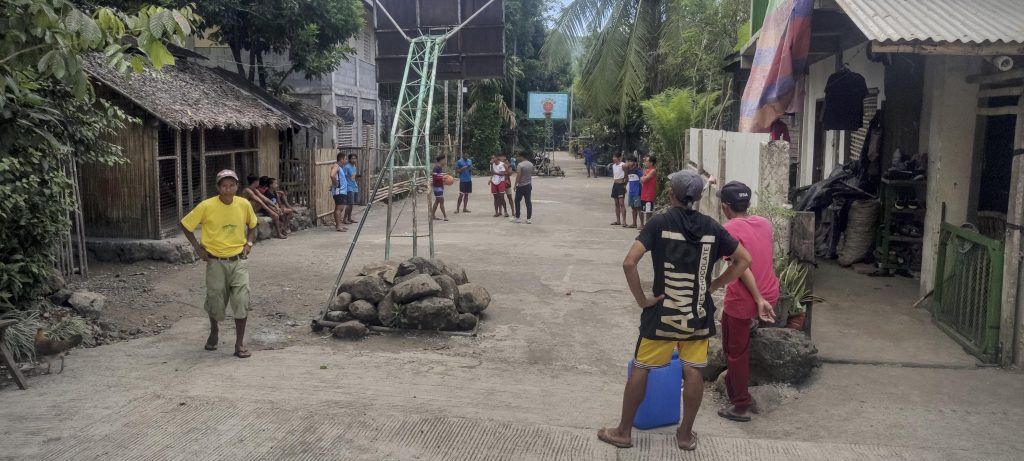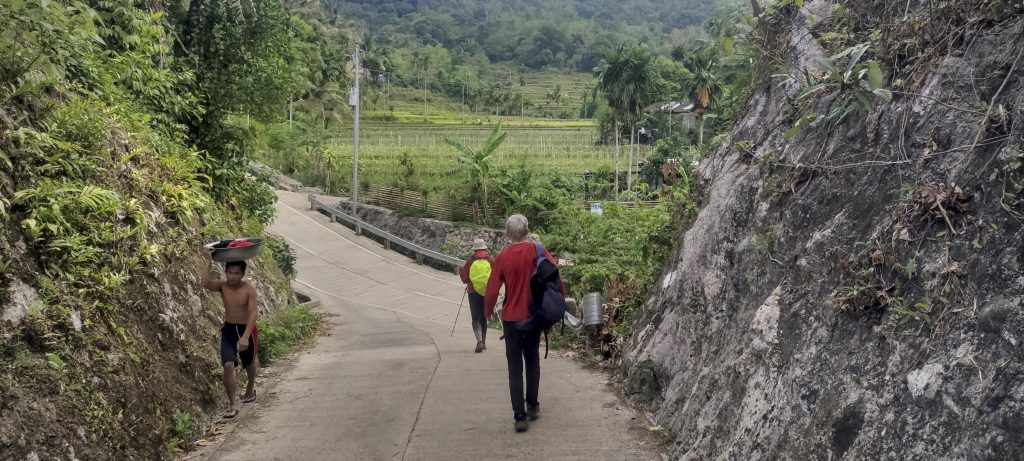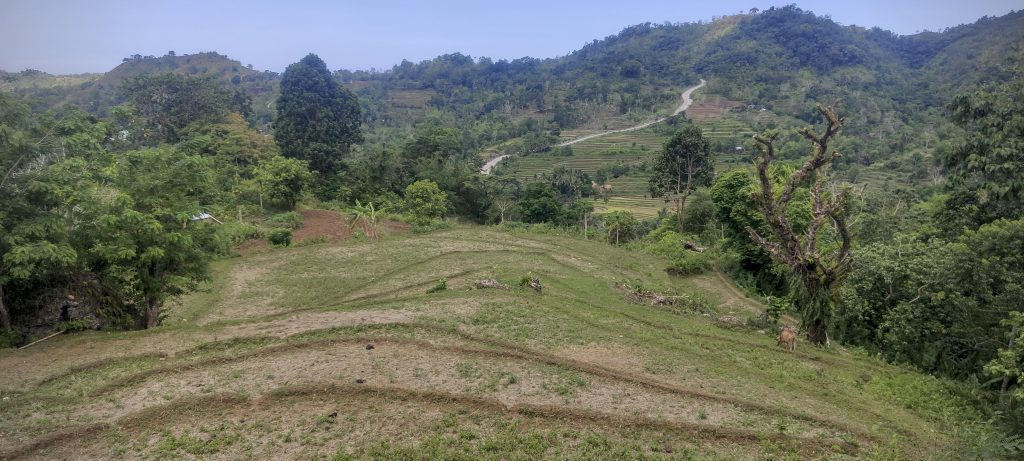 Despite not feeling well, I push myself up a few hundred meters to see how it goes. It's slow going, of course, but to my surprise, I soon find myself on top of a smaller ridge and have to descend a few hundred meters to reach Bintang Camp. I make it, but I'm a little worried about how I'll feel the next morning. In the midst of my discomfort, however, I can't ignore the breathtaking beauty of the lush green mountainsides and picturesque farmland. It's a truly enjoyable walk.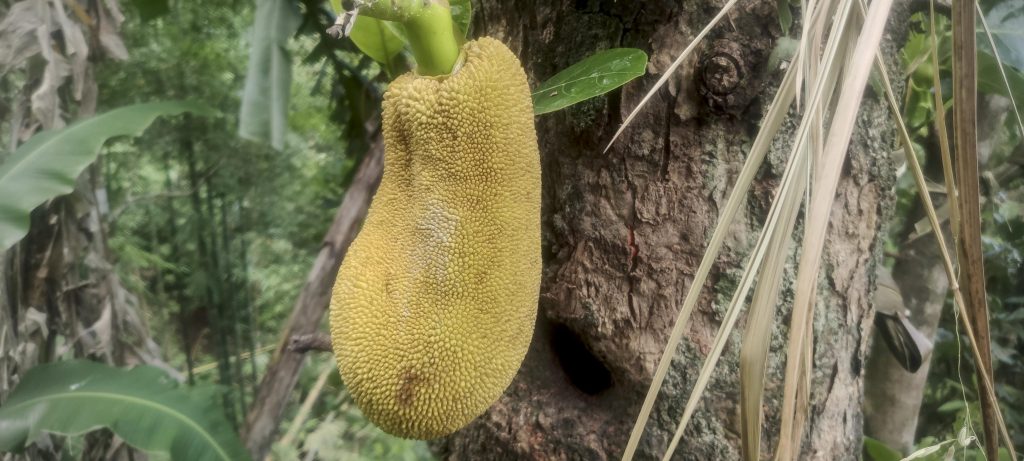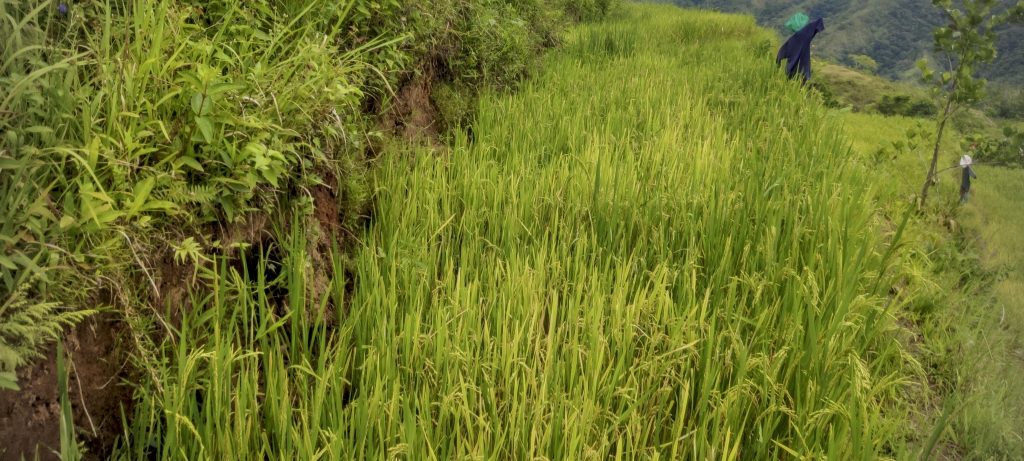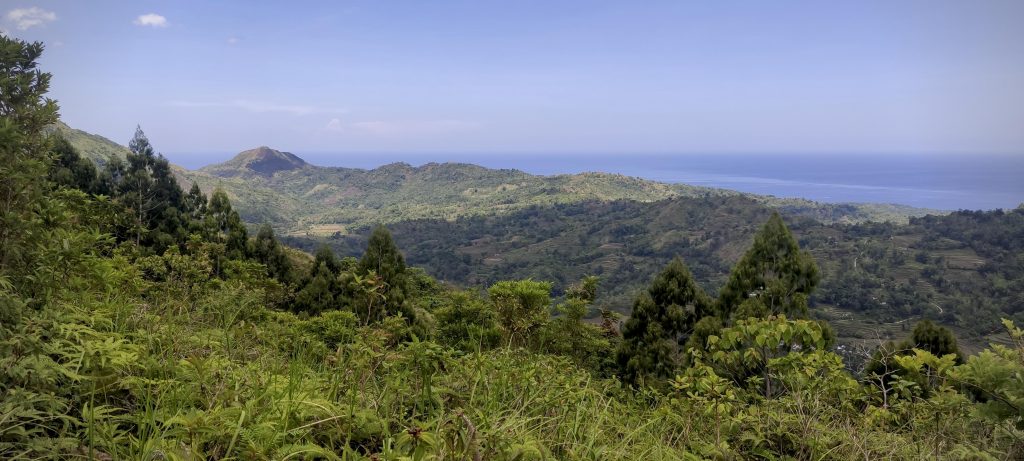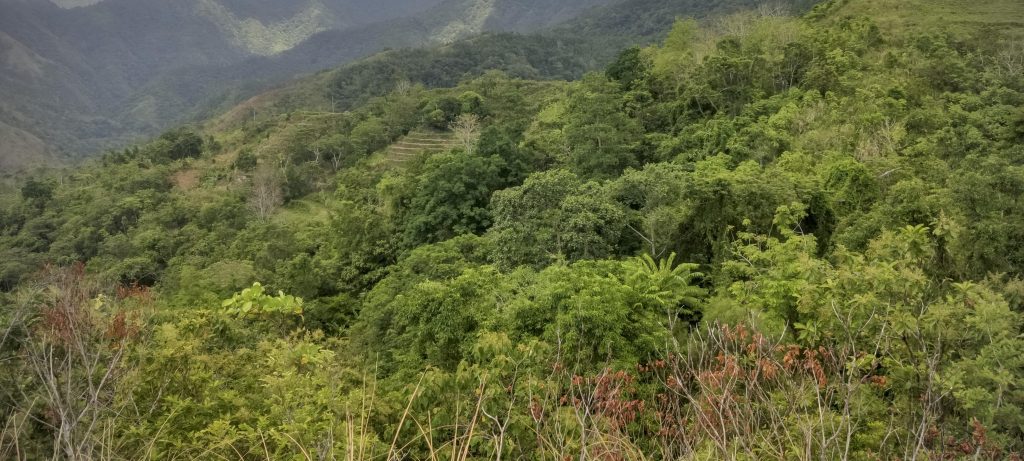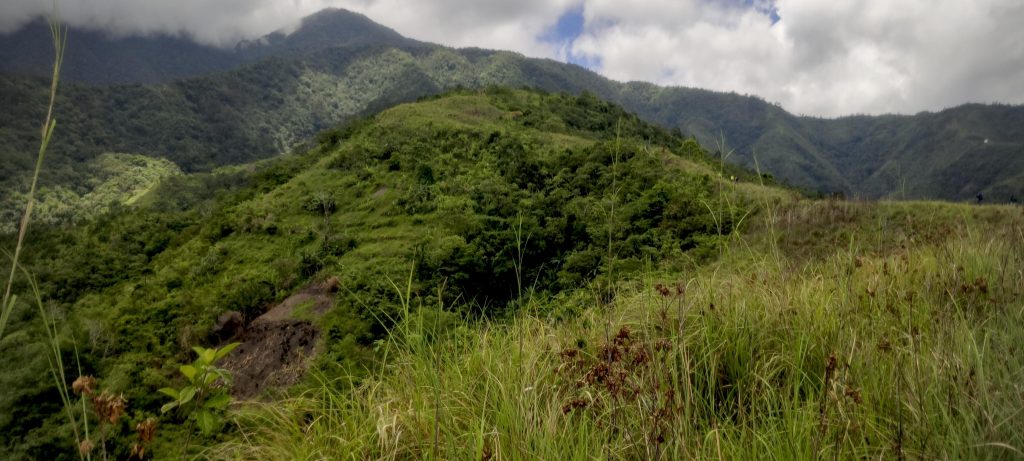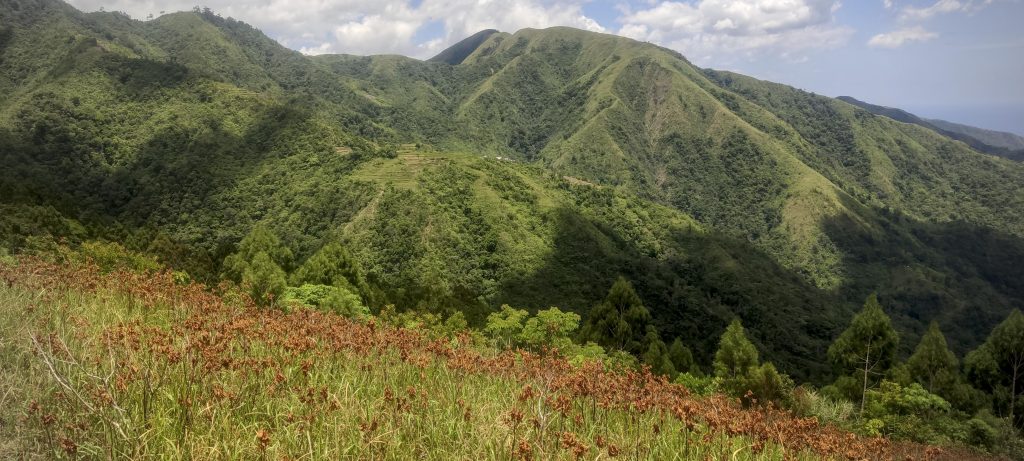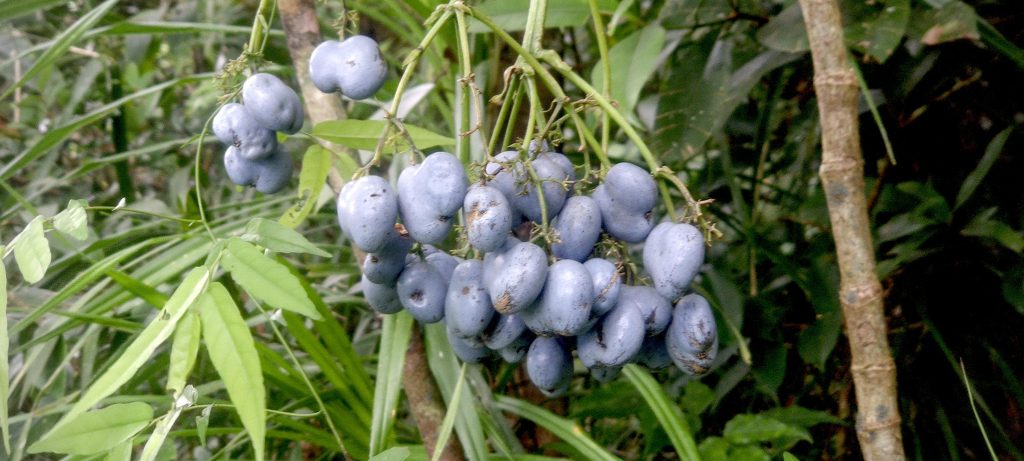 To our surprise, we found a large number of people in the camp, with around 20 or more tents. There was a team of Adventists celebrating and singing in the evening. Regardless, I quickly went to my tent and was happy to get some rest for the night. I was worried about being slow the next day, so I decided to start my hike an hour or more before sunrise. Rob and Petter started a couple of hours later. However, in the morning, I felt much better and moved at my usual pace.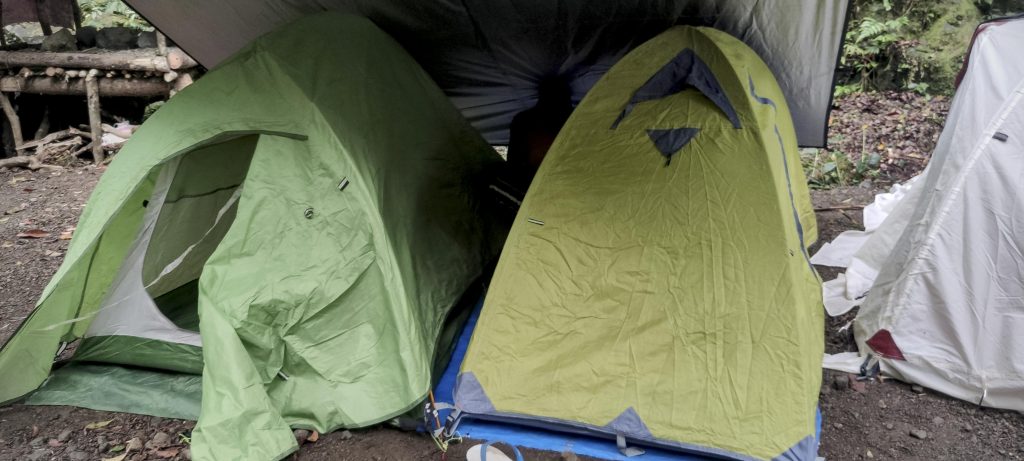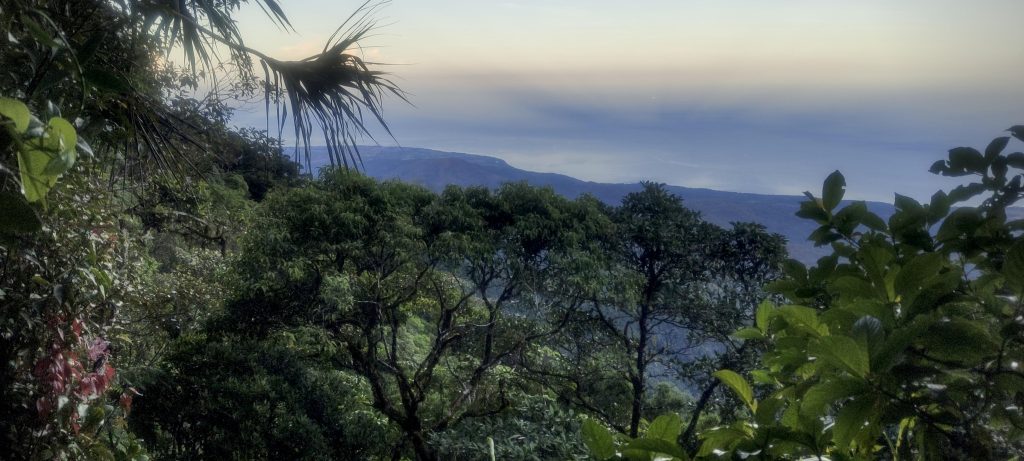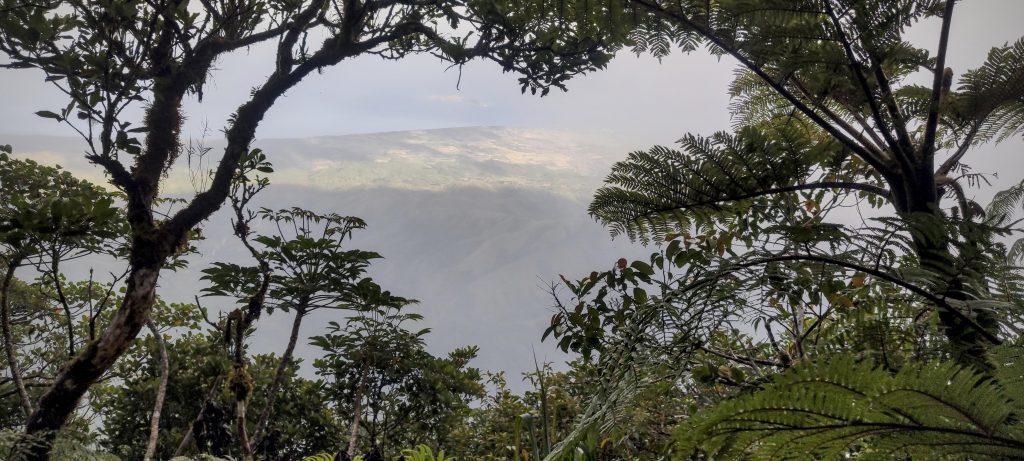 The path is visible but quite steep at the start. There are fallen trees, bushes, and muddy sections at the traversing section before the waterfall. After that, the path gets steeper again but levels out towards the top, and I soon reach the summit. A few minutes before the summit, Rob catches up with me, but he is alone. Petter is a bit behind and seems to be having a tough day. After spending ten or twenty minutes on the summit, we start the descent and finally catch up with Petter. It's good to see that he isn't far behind. There is a marker on the summit, bushes, and the cloud cover is quite thick. No visibility all around.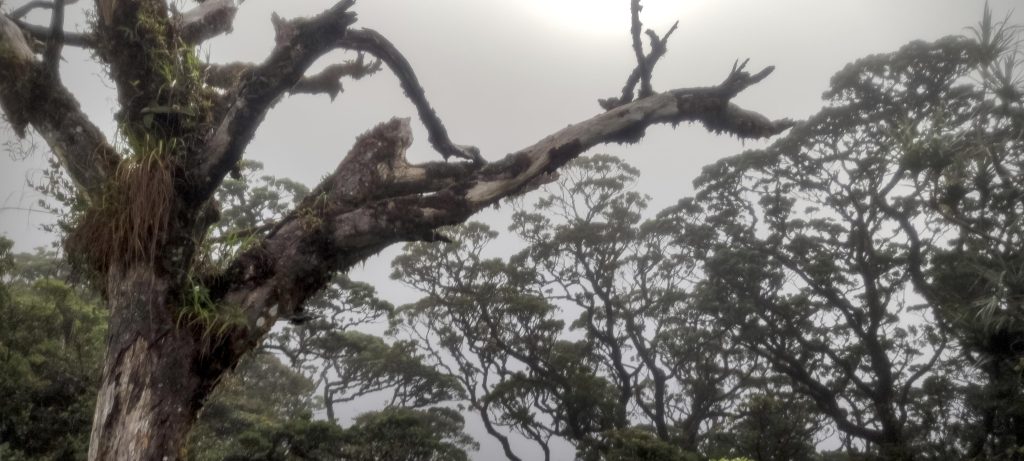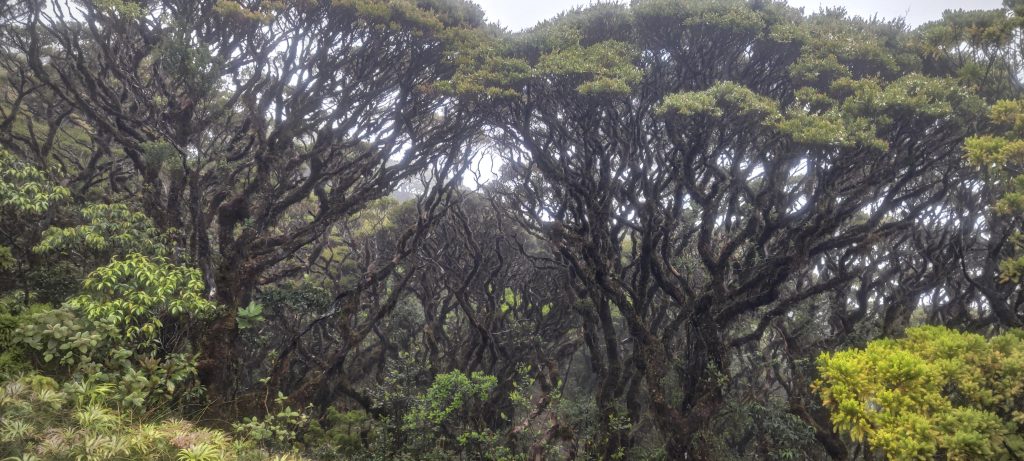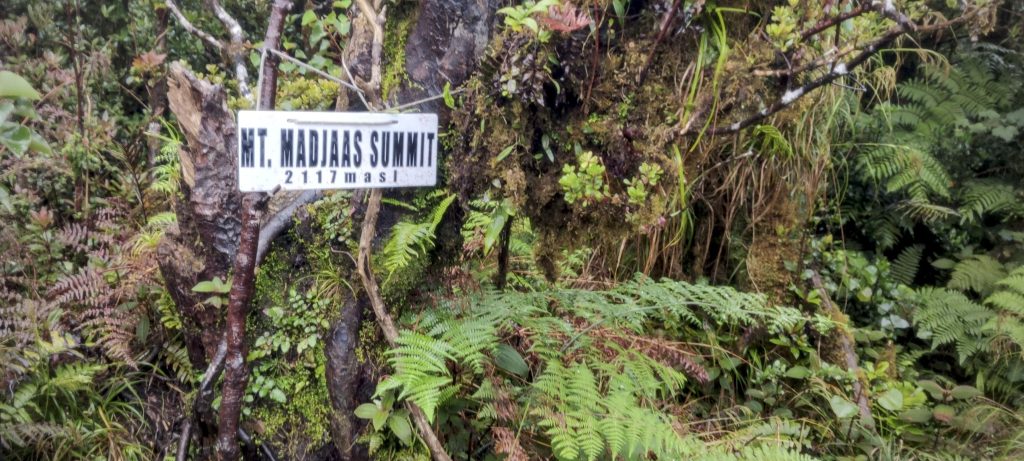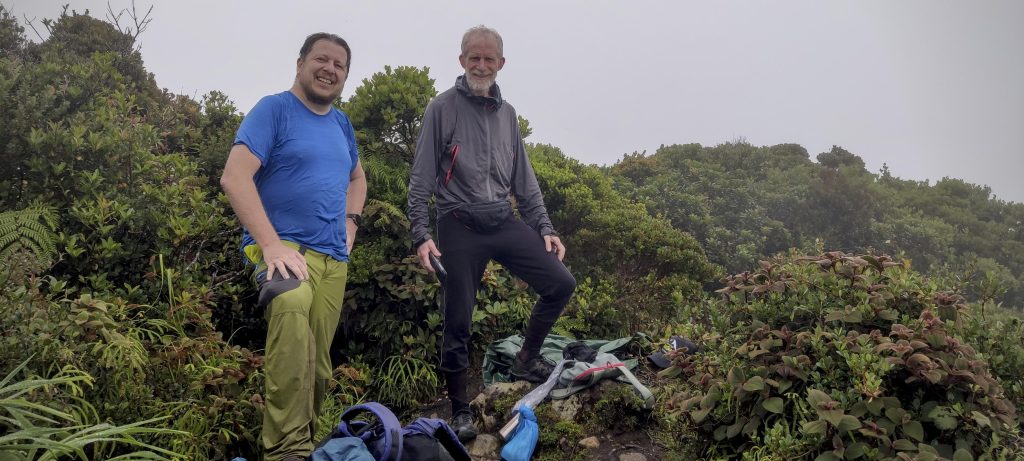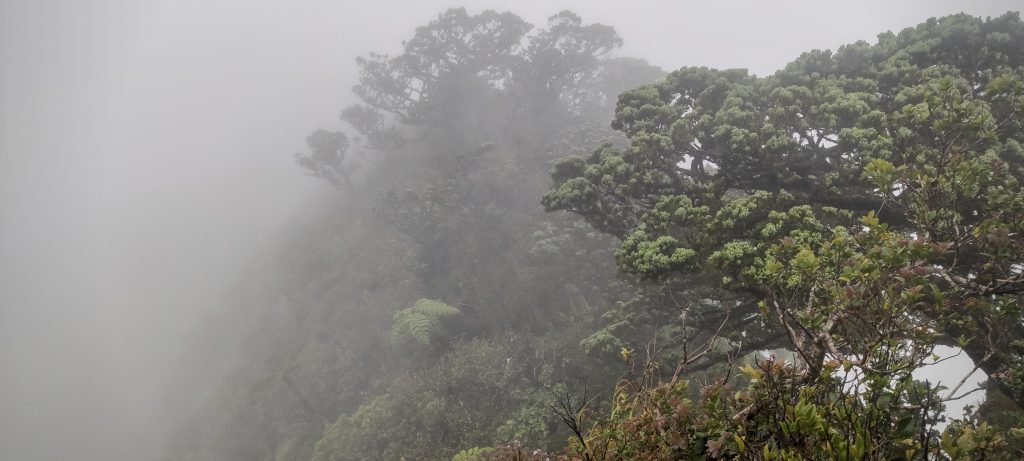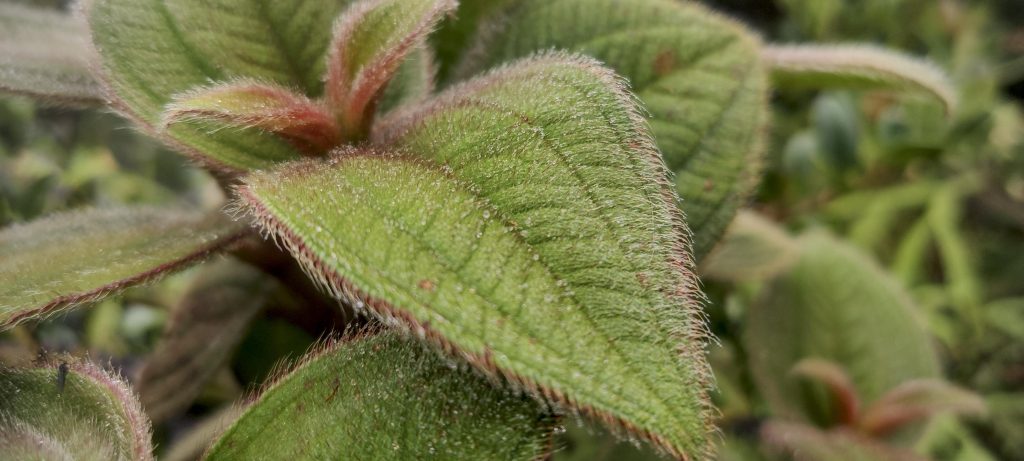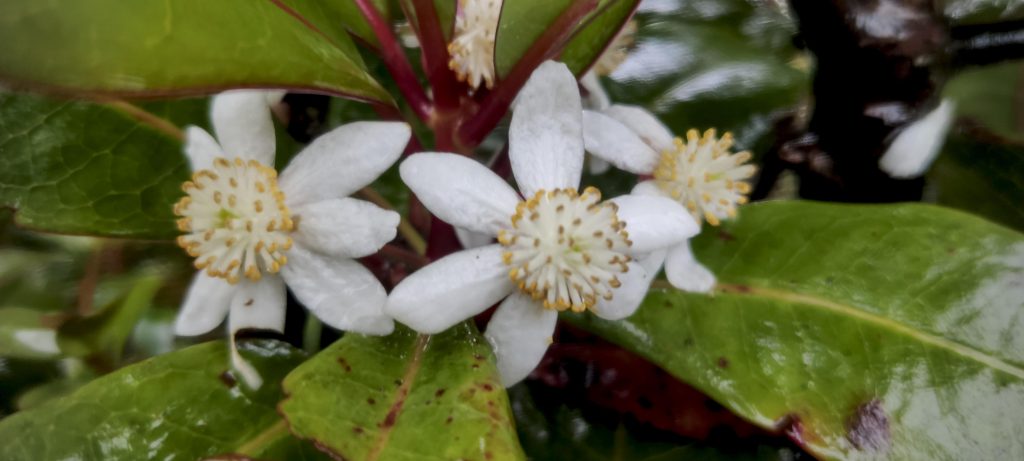 After descending to the campsite and having a quick lunch, we are ready to continue our descent. But first, we have to climb again two hundred meters to reach a small ridge. It's a bit frustrating, but we have no choice but to accept it as part of the journey. On the plus side, the view once we emerge from the jungle is absolutely breathtaking. The lush green forests that cover both sides of the ridge are truly impressive. In the distance, we can see the ocean with Mararison and Batbatan Islands. It's a bit hot, but not unbearable, and we even get a few drops of rain, creating a beautiful rainbow over the still cloudy summit.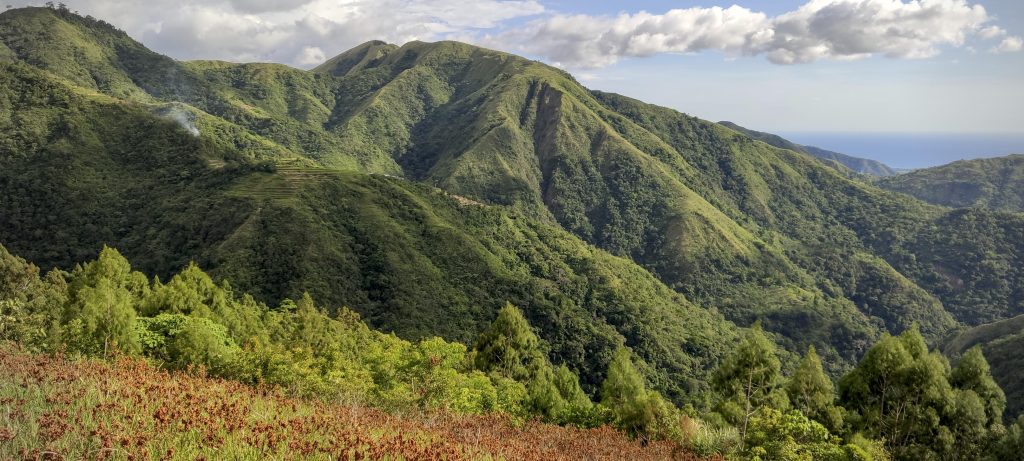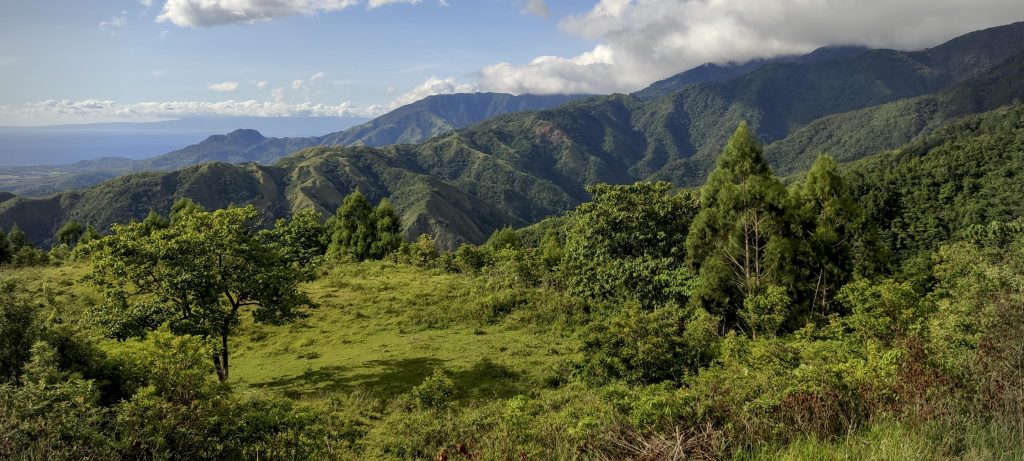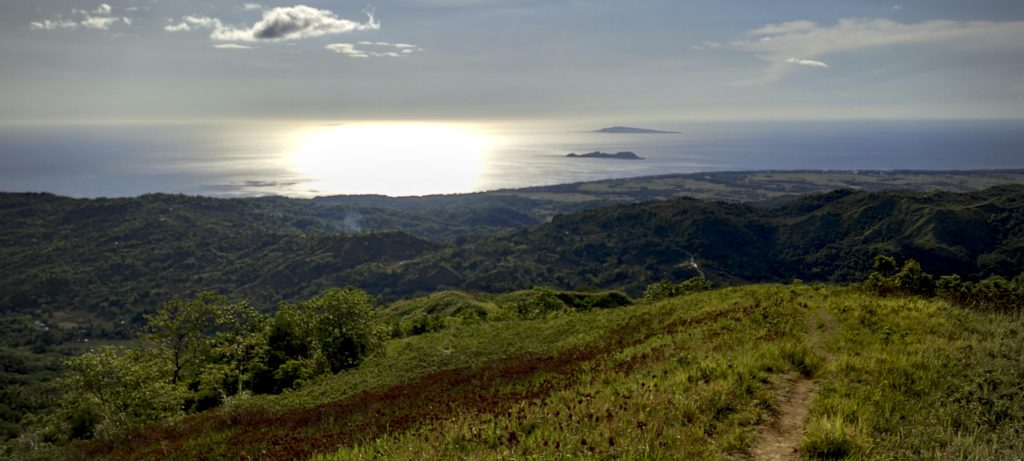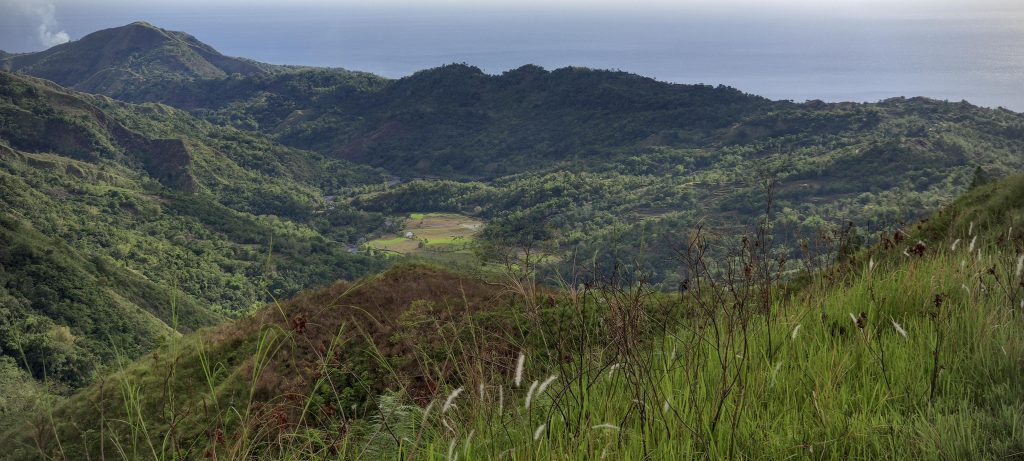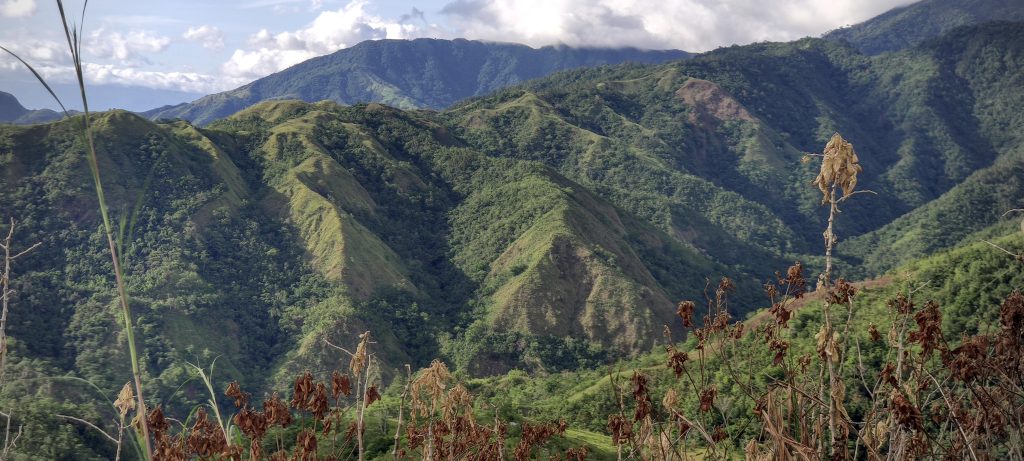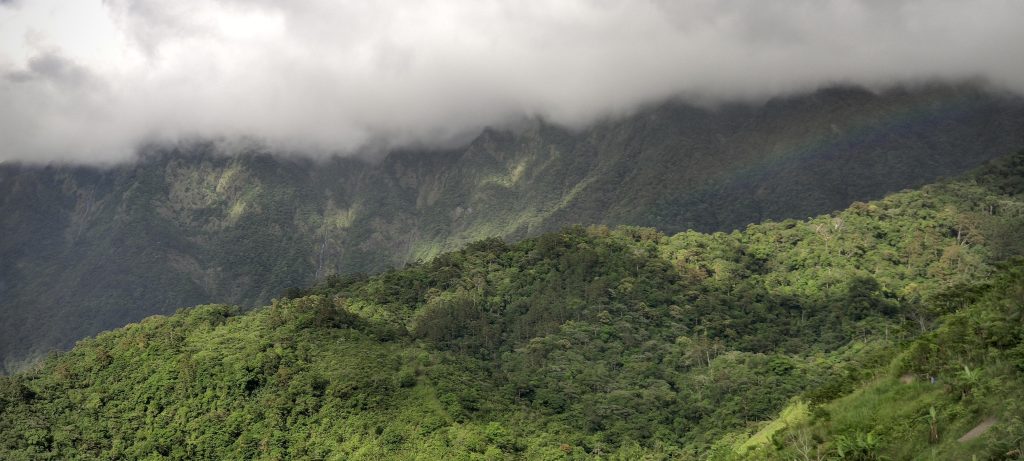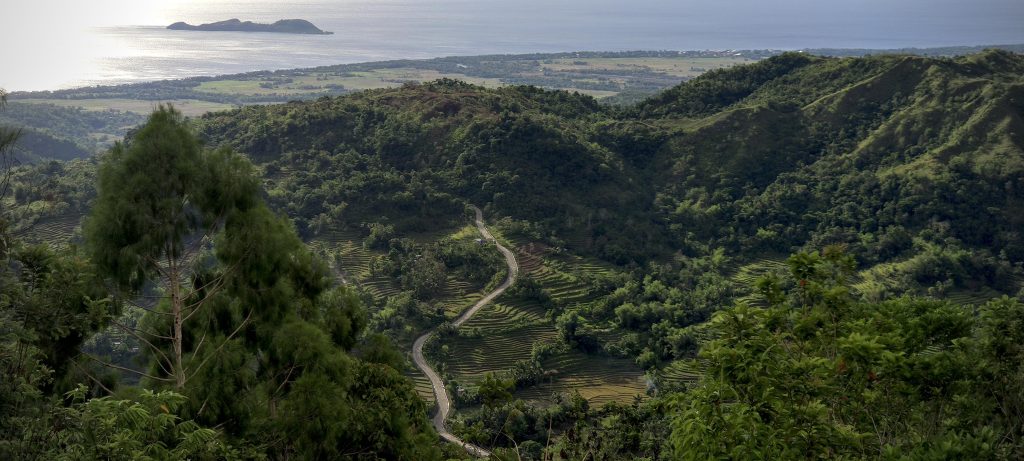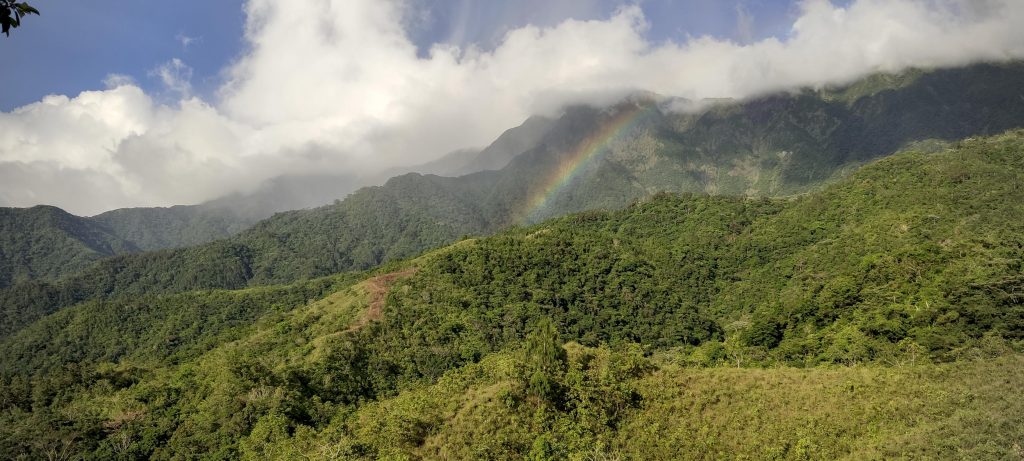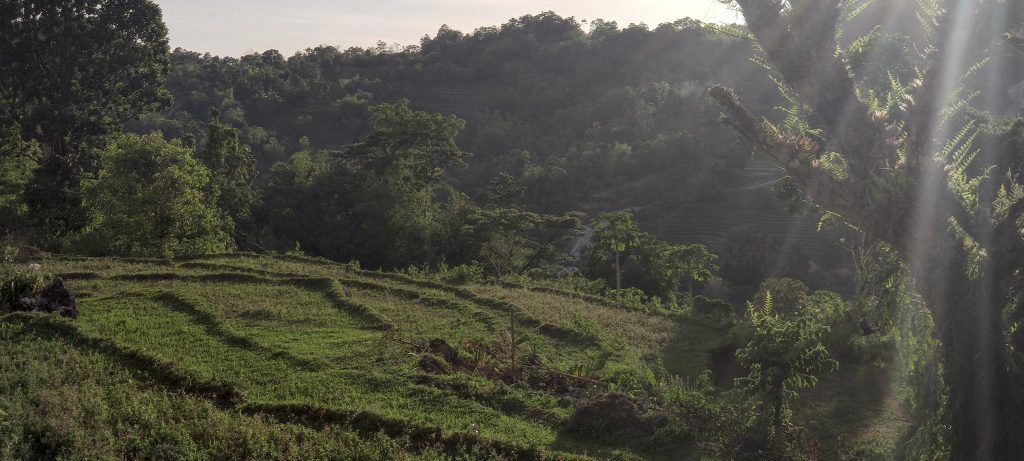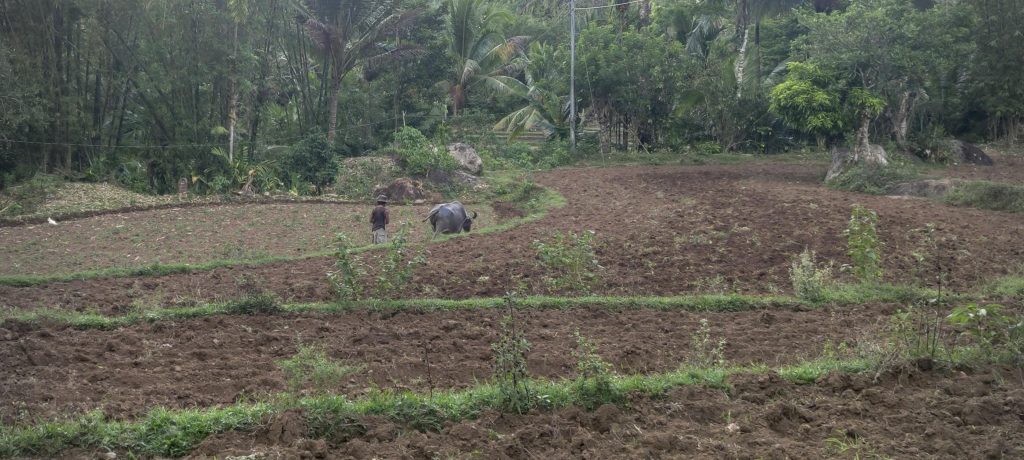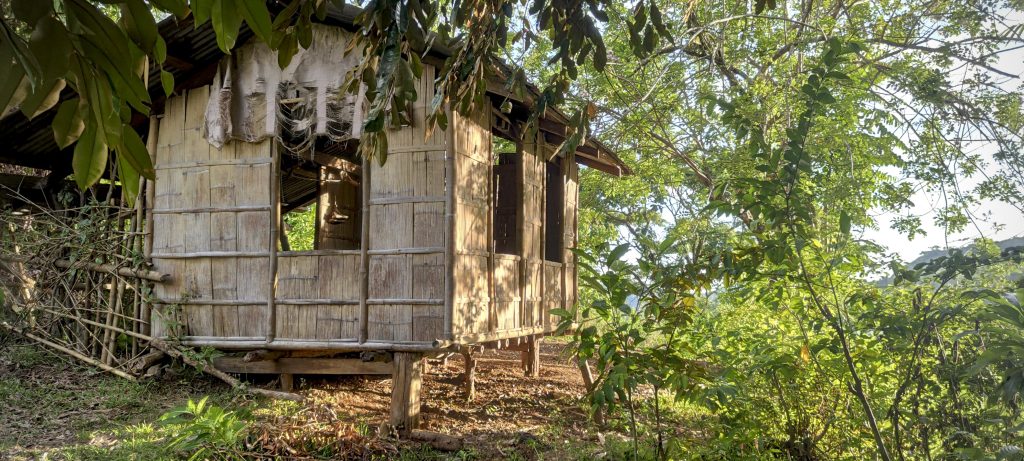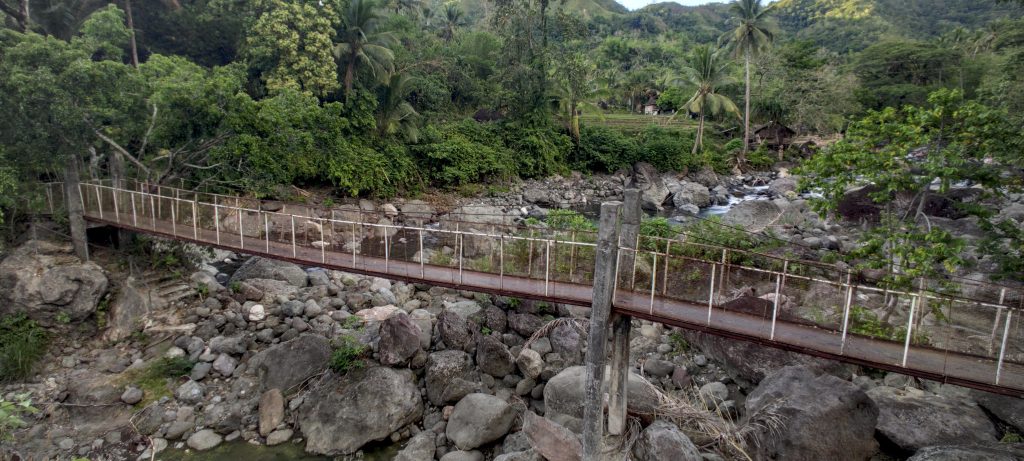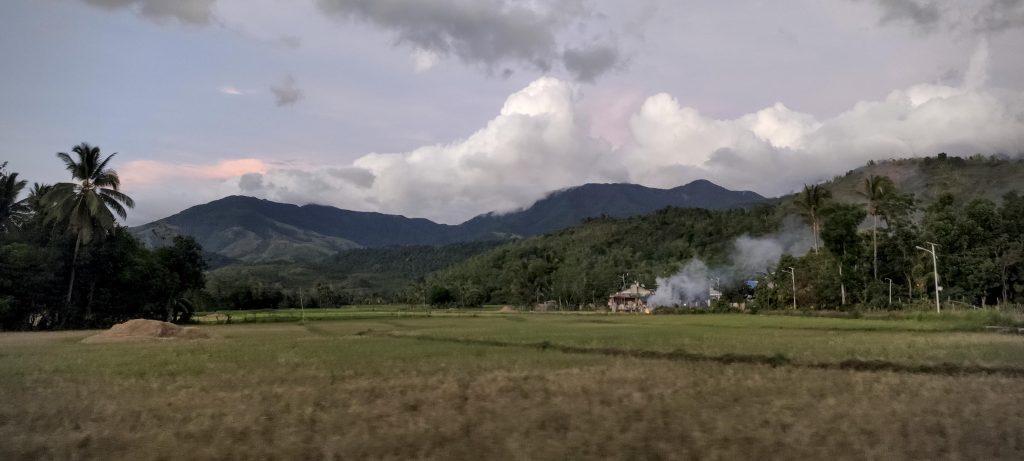 After returning to Flores village, we take a short break and enjoy a cold beer. Refreshed, we get back on the bikes and head back to Culasi village. This time, the drivers insist that we wear our helmets, which is a good safety precaution, but in fact, it's the first time I've ever experienced such a thing. When we reach the village of Culasi, we have to check out at the police station and take a photo before finishing our journey.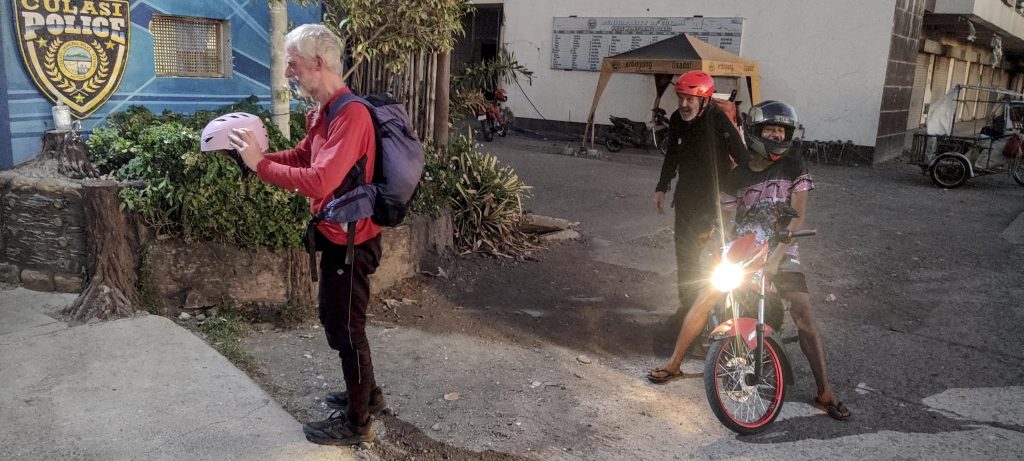 This was the 7th and final Ultra summit of our Philippines trip. It was a very enjoyable trek and an overall successful experience. Now it's time to go home. We fly to Manila, and the next day we have a flight to Doha and on to London. Rob and I decide to make the most of our long layover by having dinner and doing some sightseeing in the Doha waterfront. It's another memorable experience to add to our trip.