Welcome to the delightful chaos of Manila, where the urban landscape is an exciting tapestry of sights, sounds, and a thousand smells. The shopping malls here are so vast they could probably host their own Olympic Games, complete with different climate zones for each event. Road traffic is like the wildebeest migration in the Serengeti, and the number of food options is approaching the number of combinations in a 4-letter password.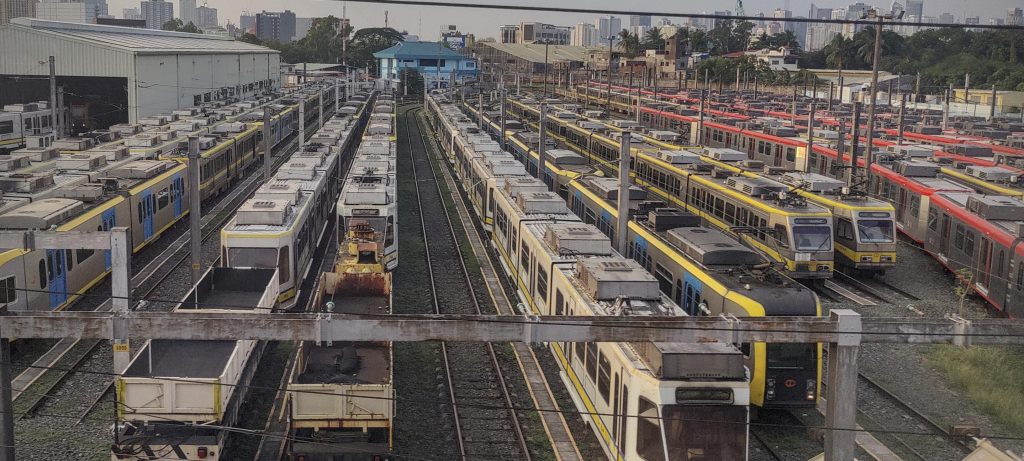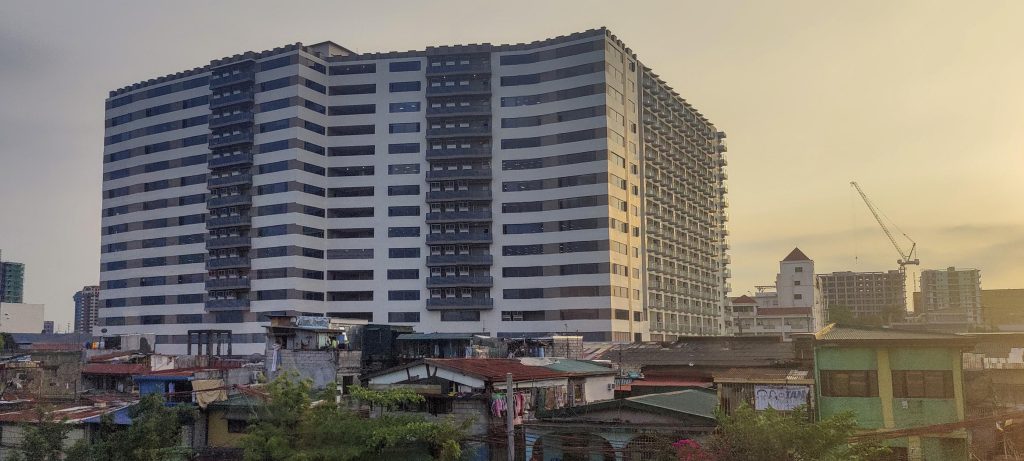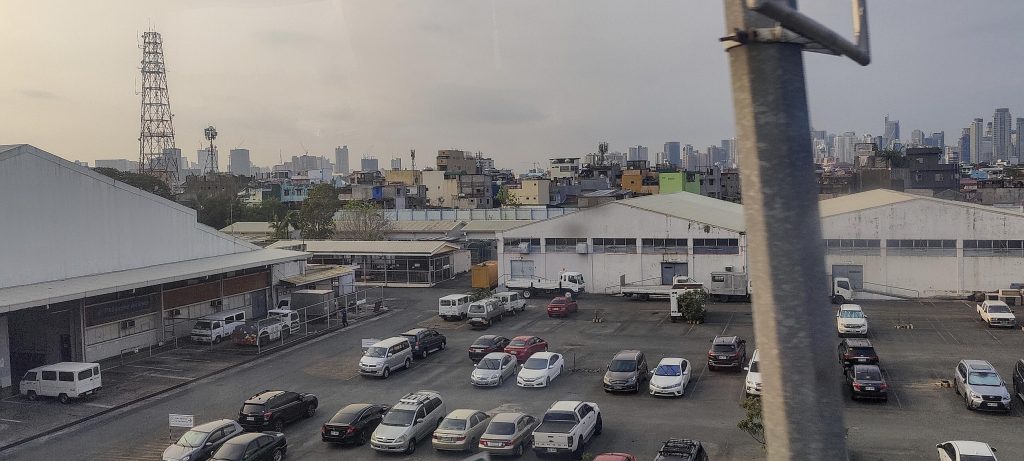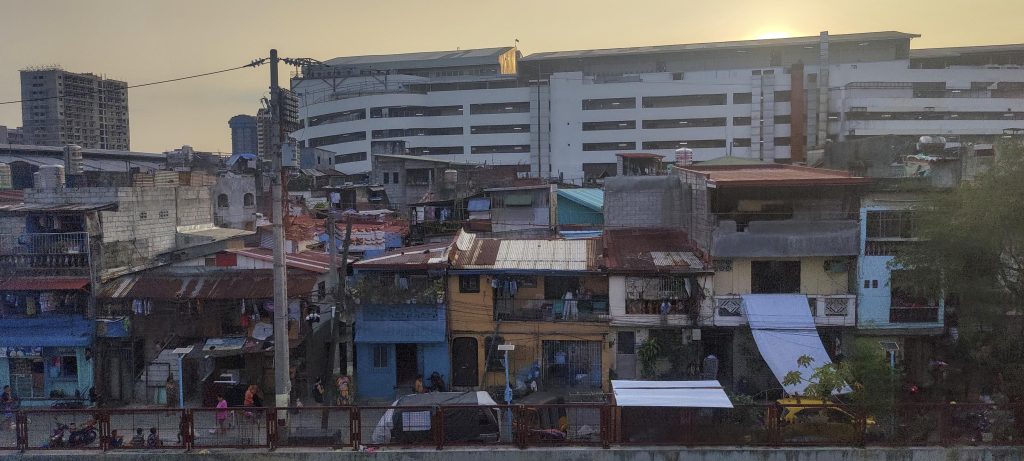 During this trip, we had the chance to stop in this mega city three times. The first time, we arrived by bus from Mount Labo. Our second visit was during a stopover while traveling from Mount Pulag to Mount Madjaas. Finally, we made a pit stop at the Manila airport on our way home. Many travel guides warn that this may not be the safest place in the world. Maybe so, but our experience was as smooth as a well-buttered slide. Hopefully, the photos give you an idea of what it's like, or at least as much as you can get without dodging jeepneys and eating street food! Of course, we didn't see the whole city, or rather just a few streets.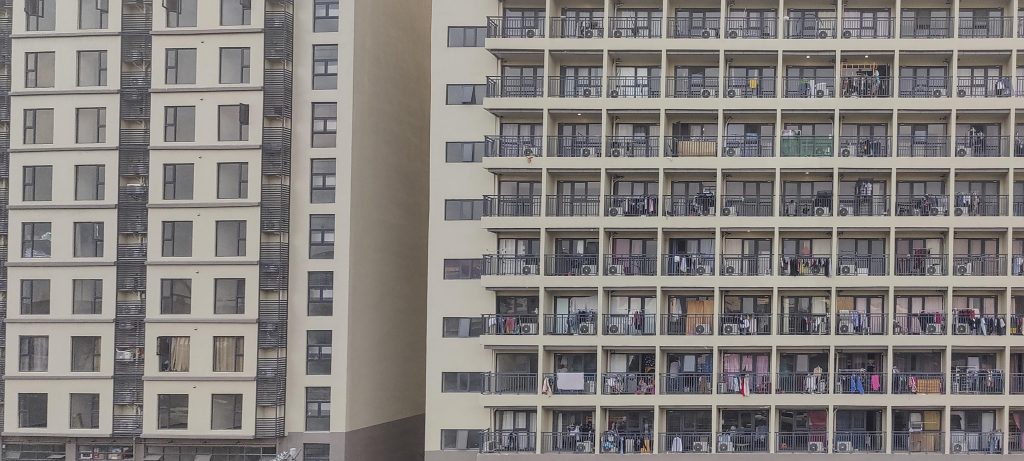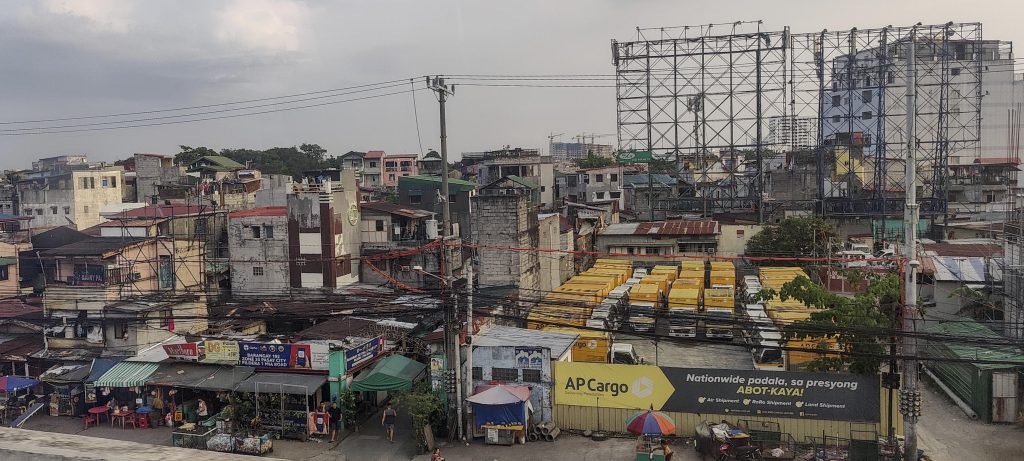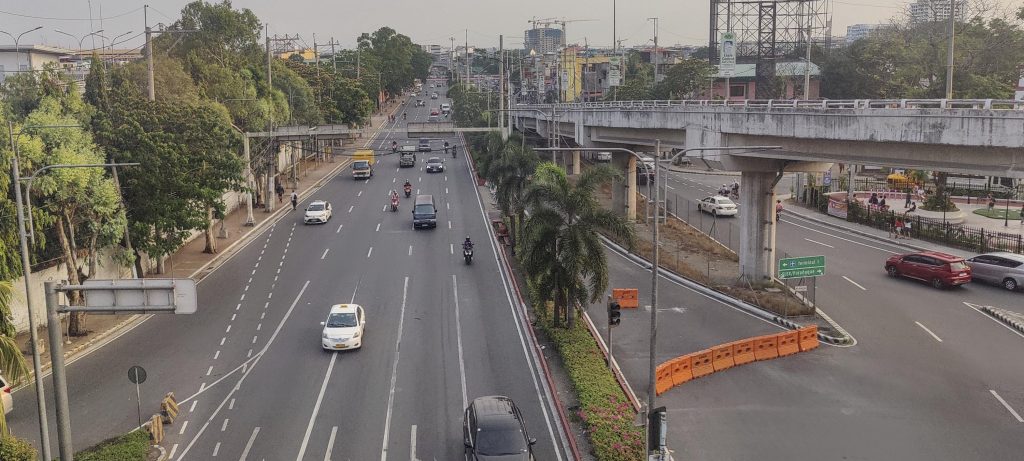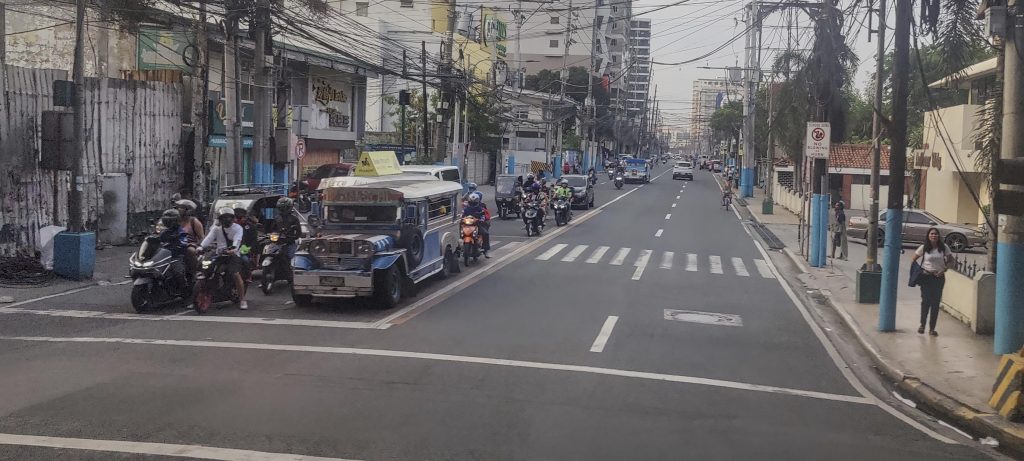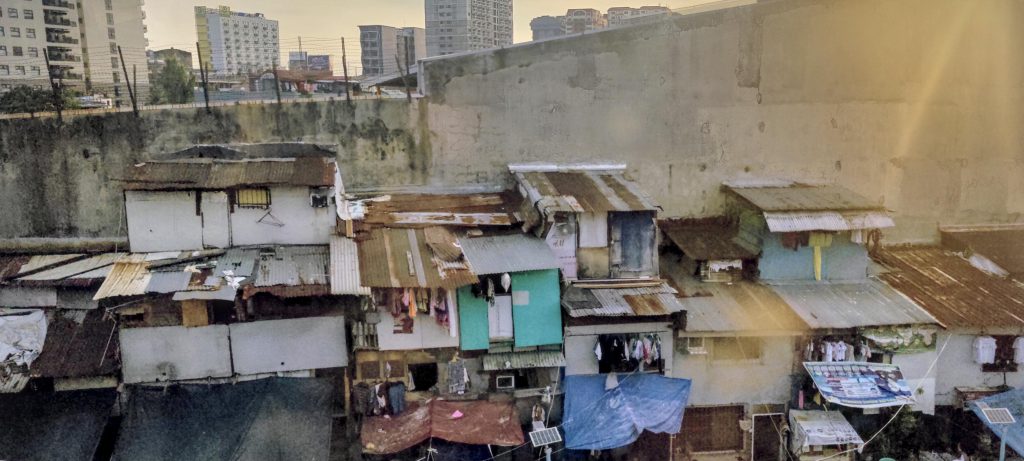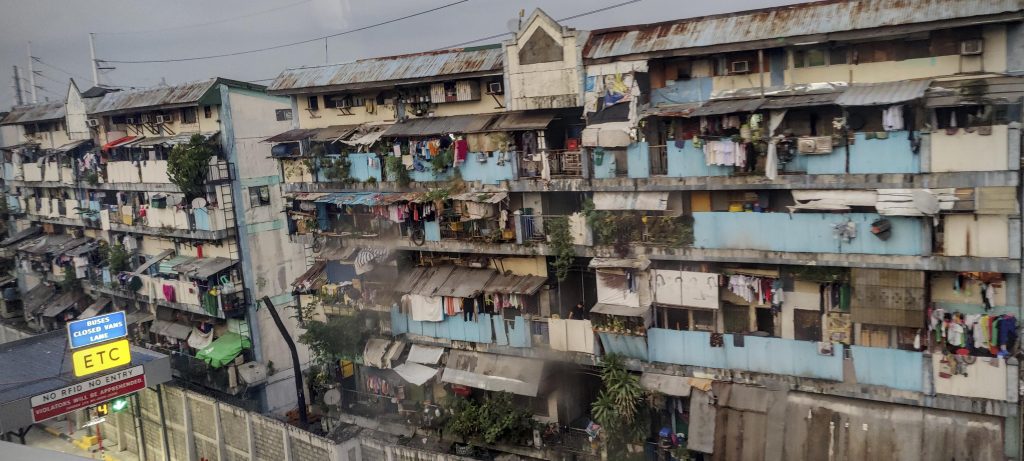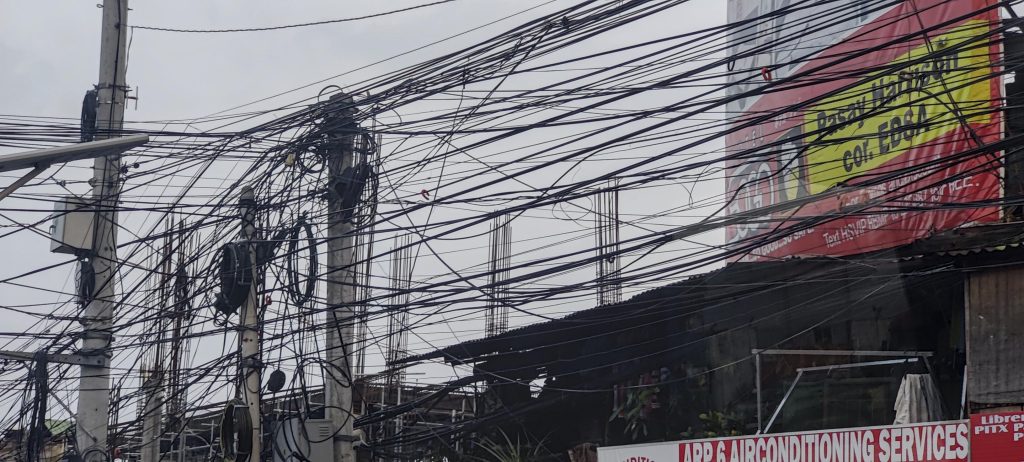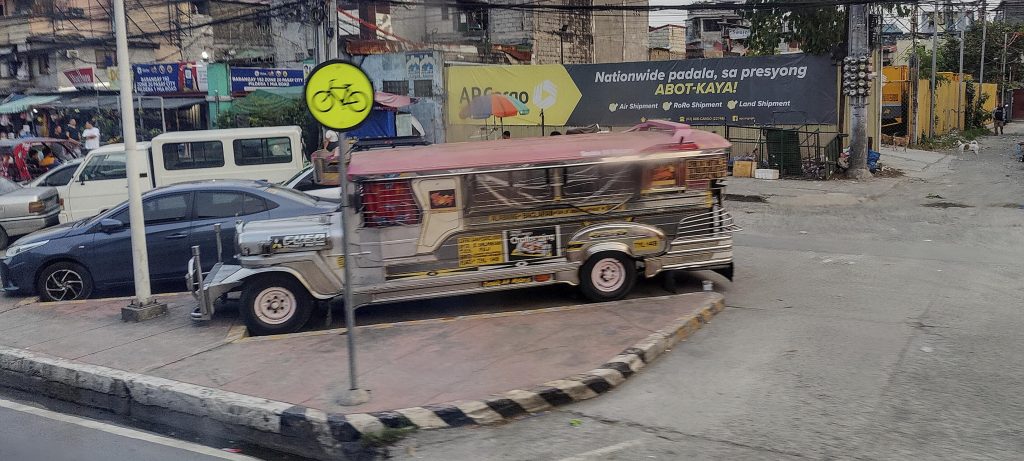 While climbing Mount Tapulao, I managed to crack the screen of my primary phone, and my secondary phone decided to give up on me after Mount Pulag. As a modern-day wanderer dependent on digital connectivity, I was in desperate need of a new phone, and where better to hunt for one than in the bustling city of Manila? Unfortunately, phone shops were as rare as quiet moments in the city near our hotel, so Rob agreed to accompany me to the nearest mall. With the help of a phone repair shop worker, we hailed a jeepney and made our way to the mall. The friendly locals gave us directions on how much to pay the driver and where to get off. Instead of finding a small kiosk with mobile phones, we stumbled upon a mobile phone market the size of a football pitch. Fifteen minutes later, we were on our way back, a new phone in hand. The brand may not be well known in Europe, but judging by the features, I think I paid about half the European price (around 120 euros).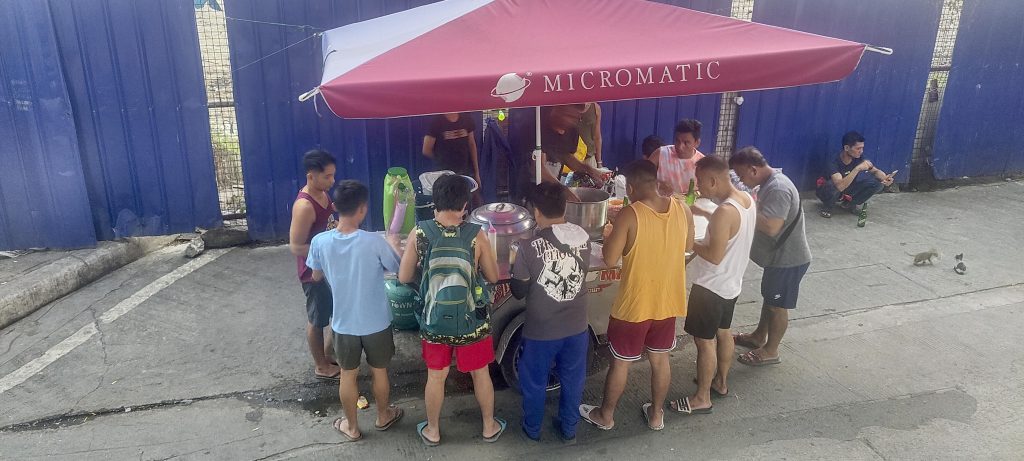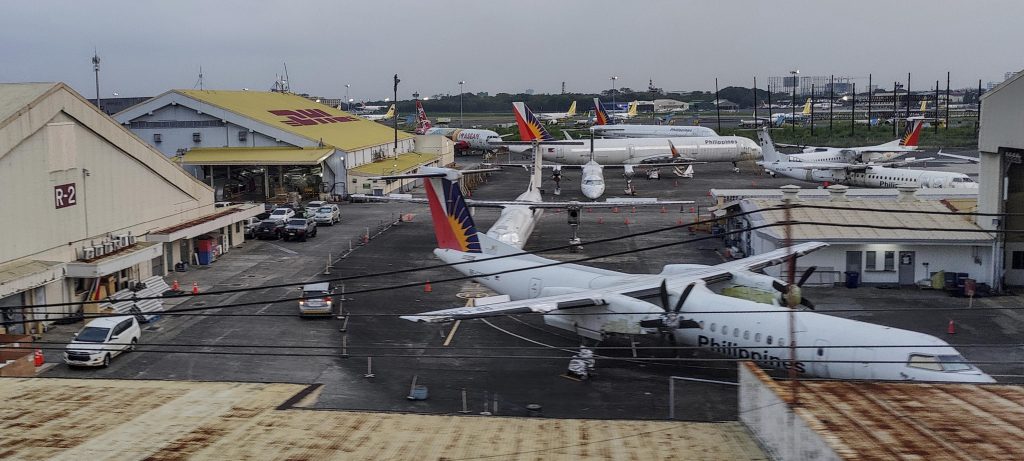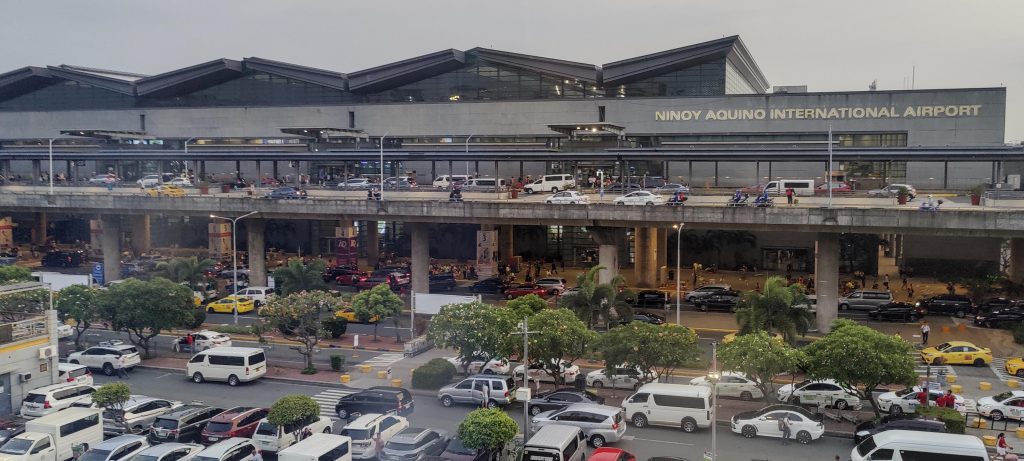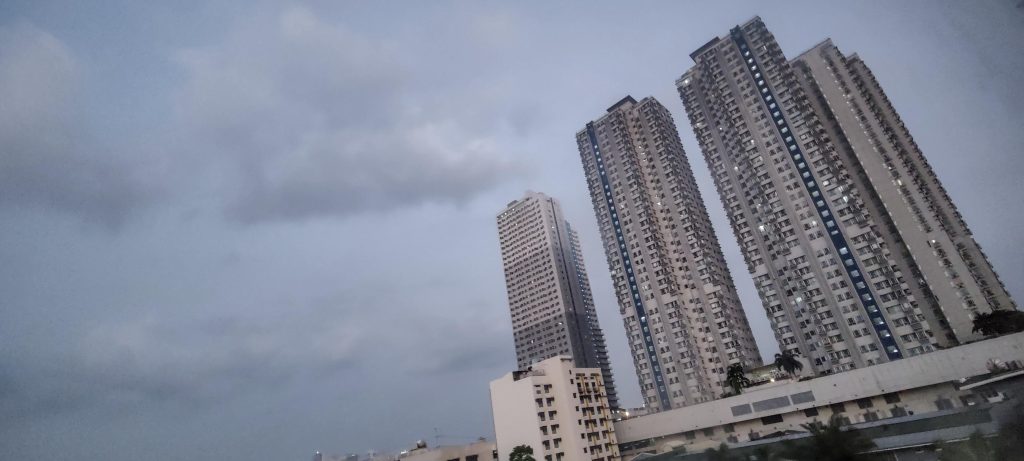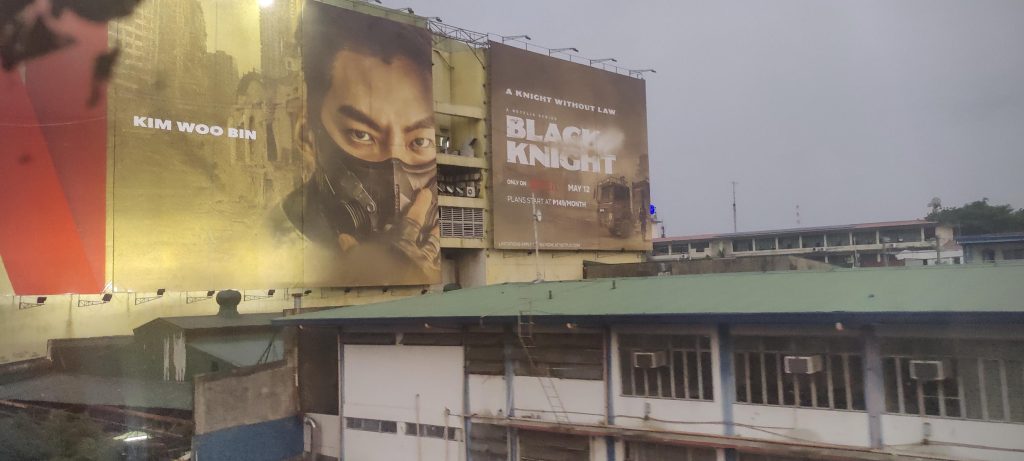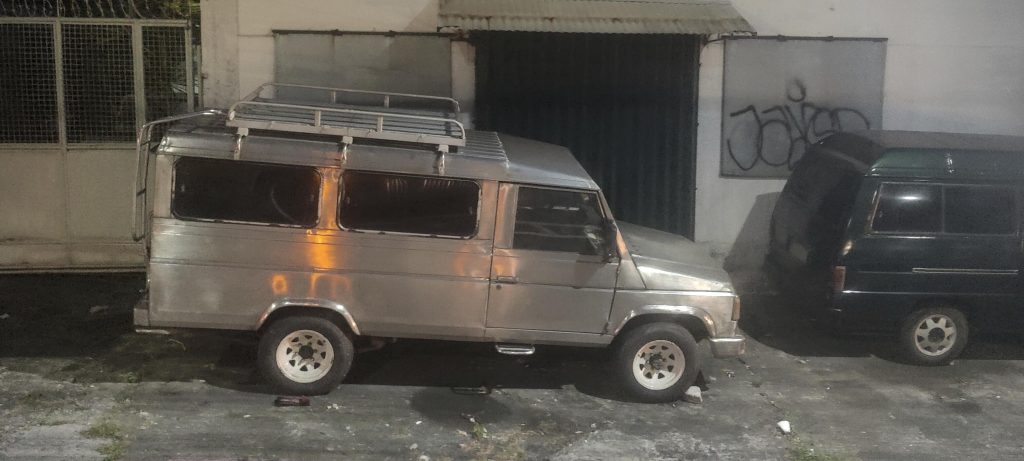 The third stop in Manila marked the end of our Philippines adventure, and from there Rob and I flew home with a stopover in Doha, Qatar. Meanwhile, Petter organized a quick trip to the top of Sri Lanka and planned two Ultra peak hikes in southern India, something I hope to do myself one day.