Cerro Chirripó is a remarkable journey in Costa Rica, situated in the Talamanca mountain range. It stands tall at 3,819 metres and is the highest point not only in Costa Rica, but also in the Cartago, Limón and San José regions. Being ranked 36th on the "World Top 50 by Prominence" list, it is a must-see for all nature enthusiasts. The stunning views from Cerro Chirripó are part of the wondrous experience of visiting Chirripó National Park.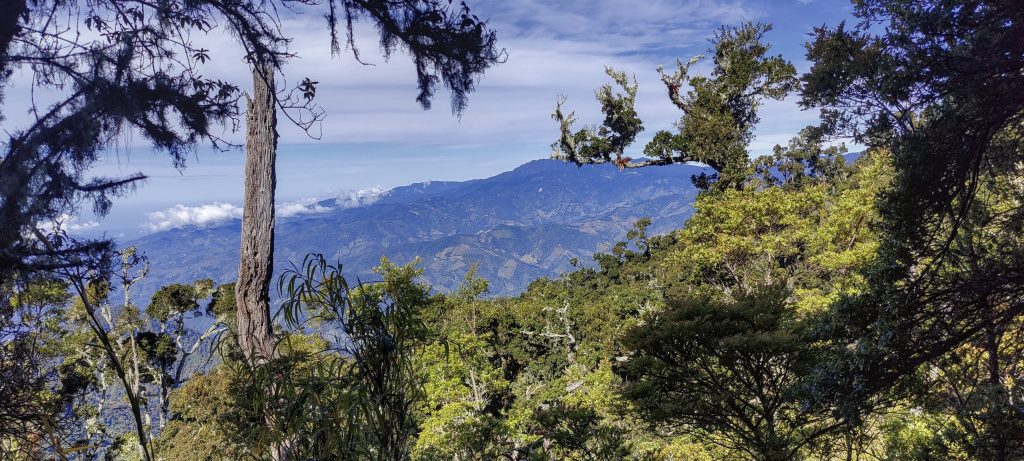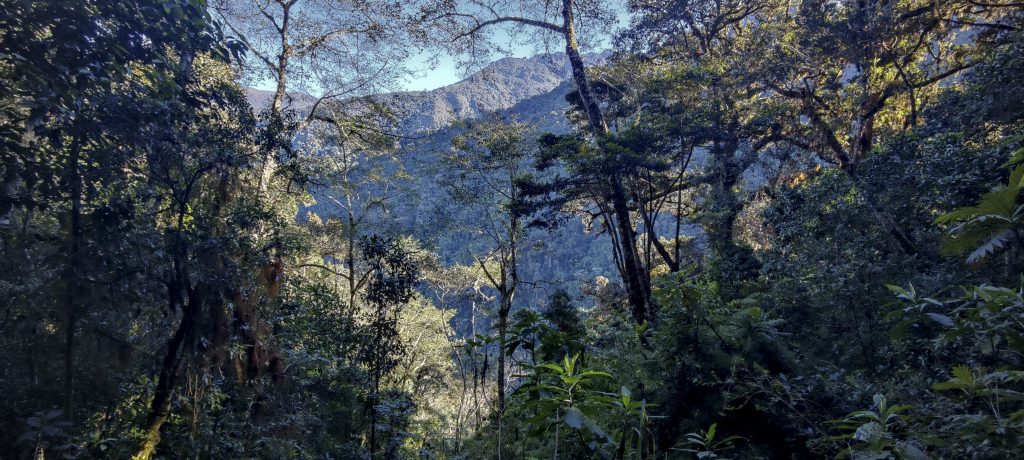 I wake up at 3am in one of the hotels in San Gerardo, near the start of the trail, feeling optimistic about the journey ahead. I decide to take on the challenge of walking the few extra kilometres to my destination. At around 4am, I reach the end of the road and start to climb up the wide, well-maintained trail. It takes me through a beautiful jungle, mostly in the shade. The slippery parts are made safer by wooden walkways dug into the ground – giving me good traction and a very useful tool to complete this adventure.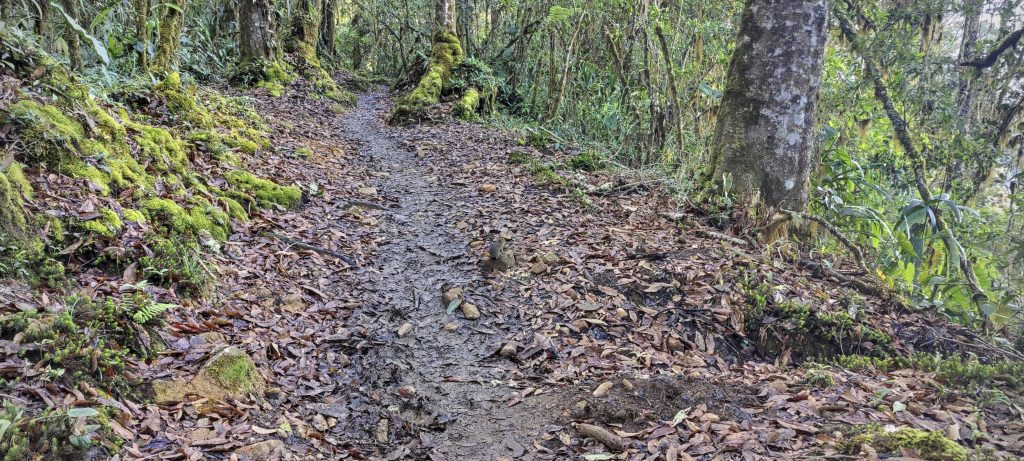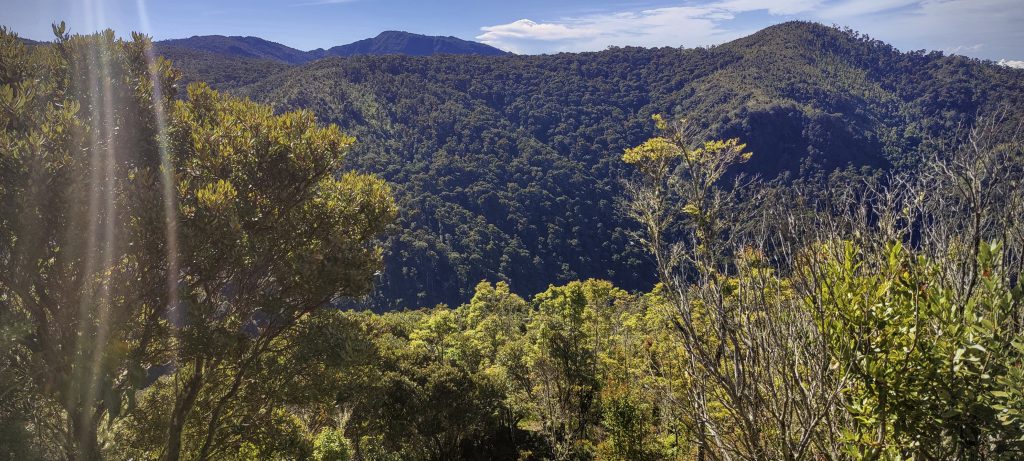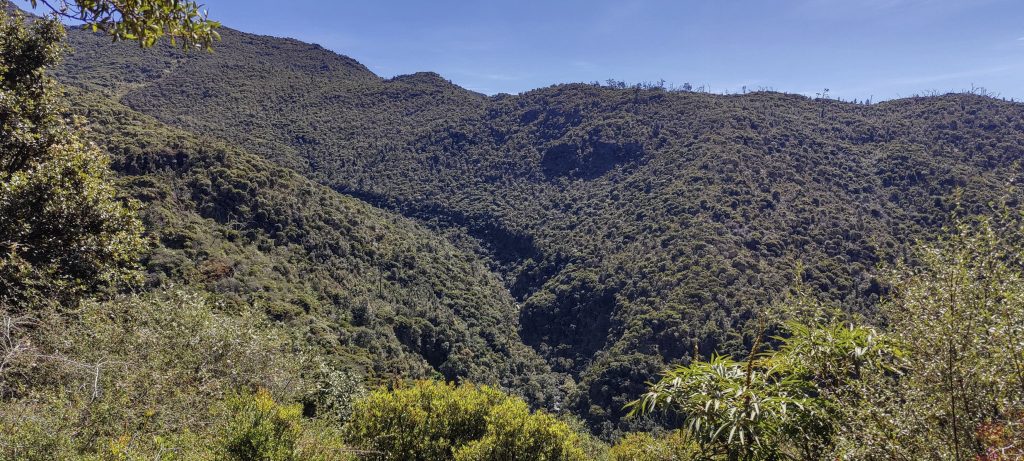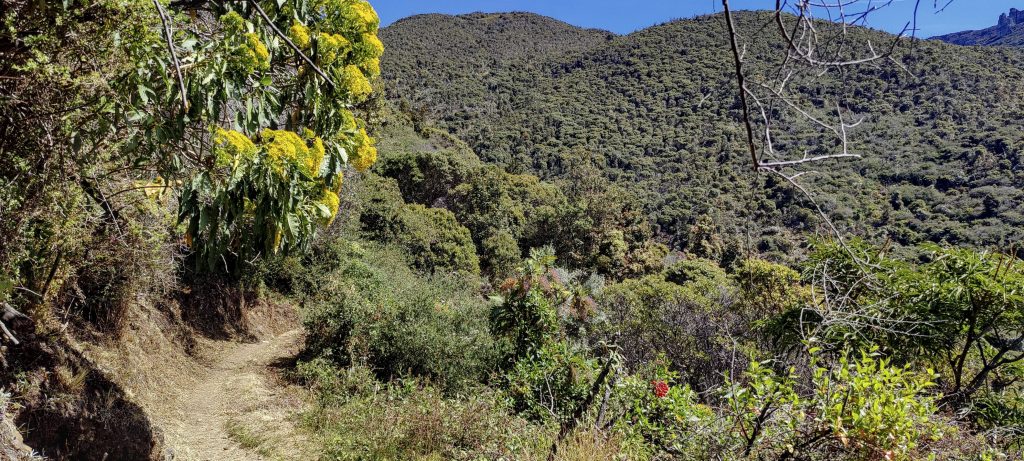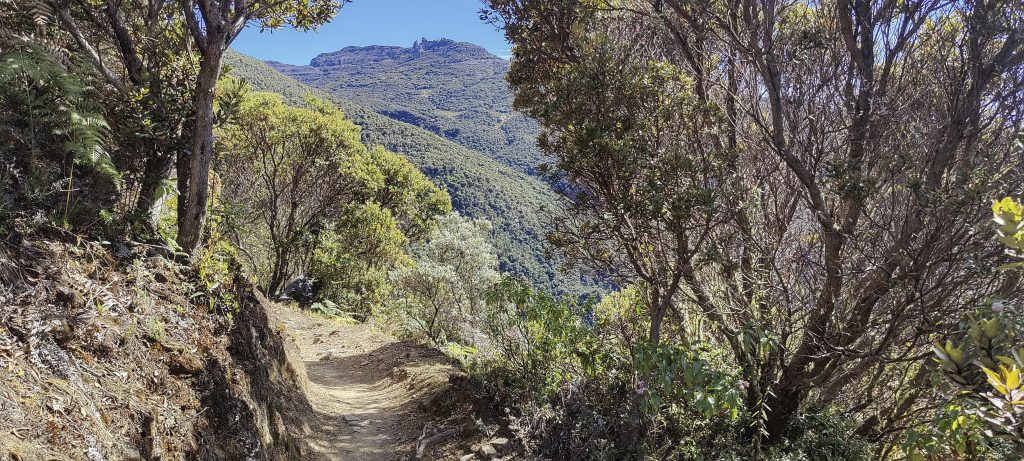 Soon I am greeted by an open space path. Although the sun is beating down, I am comforted by the stunning views around me. After a short while, I come across a hut that seems to be quite busy. Instead of stopping there, I decided to continue my journey up the mountain towards the summit – still five or more kilometres away.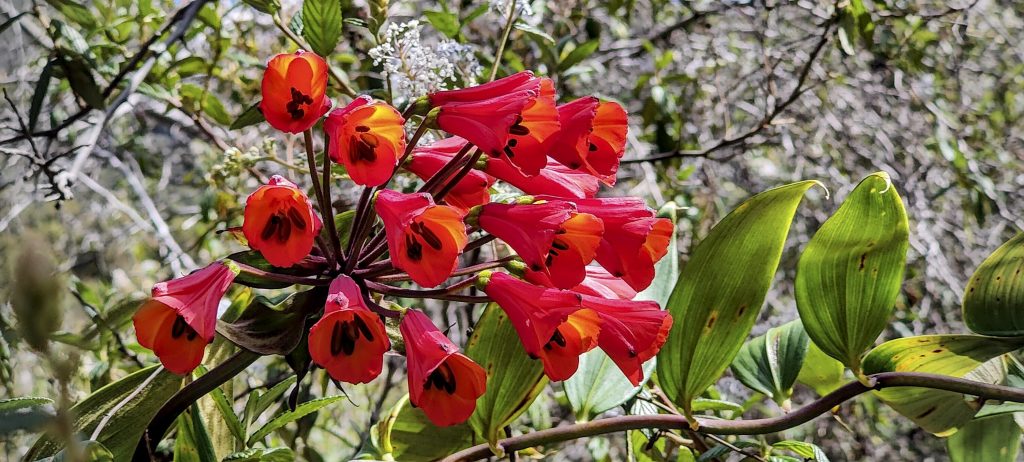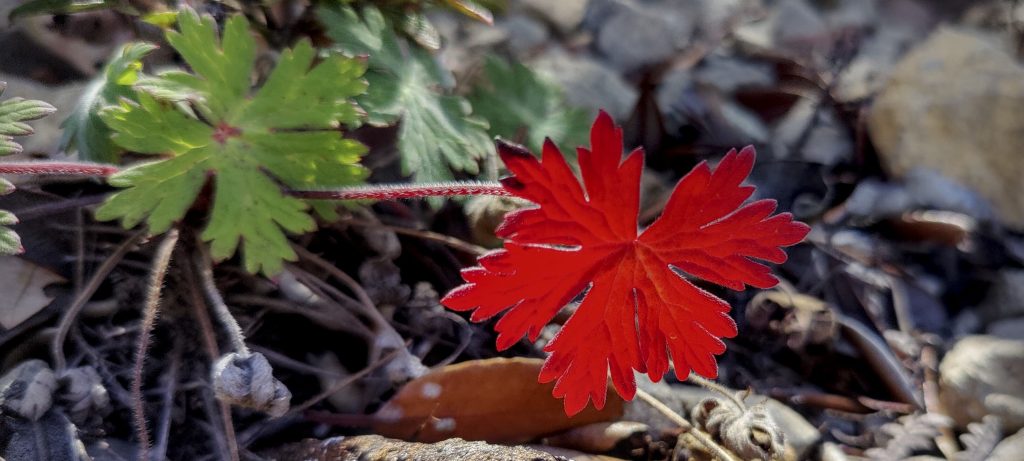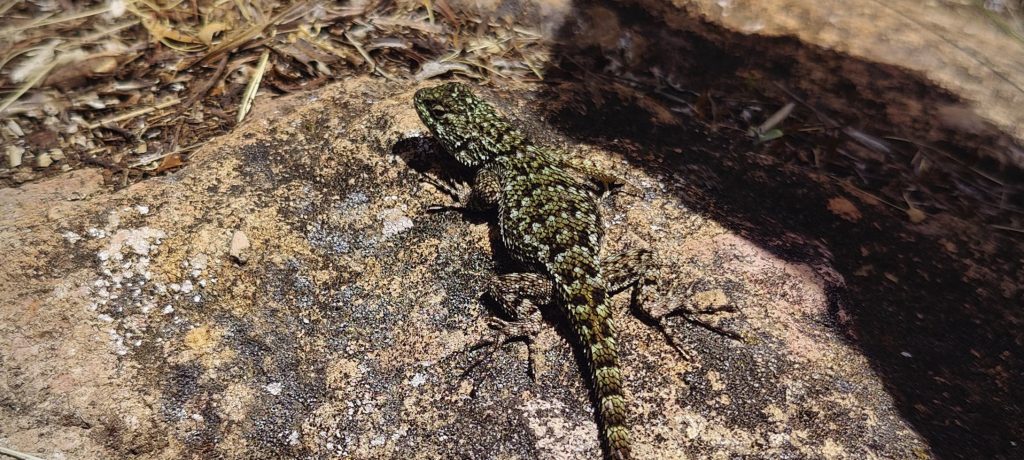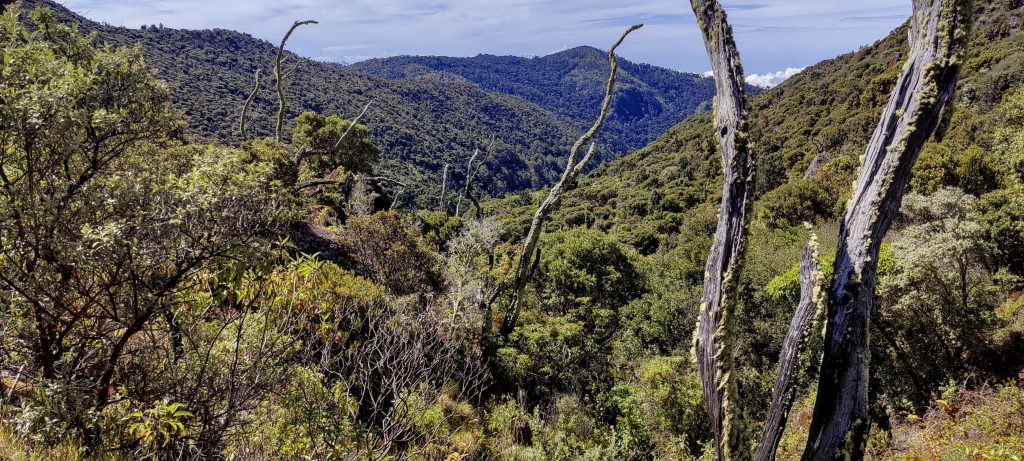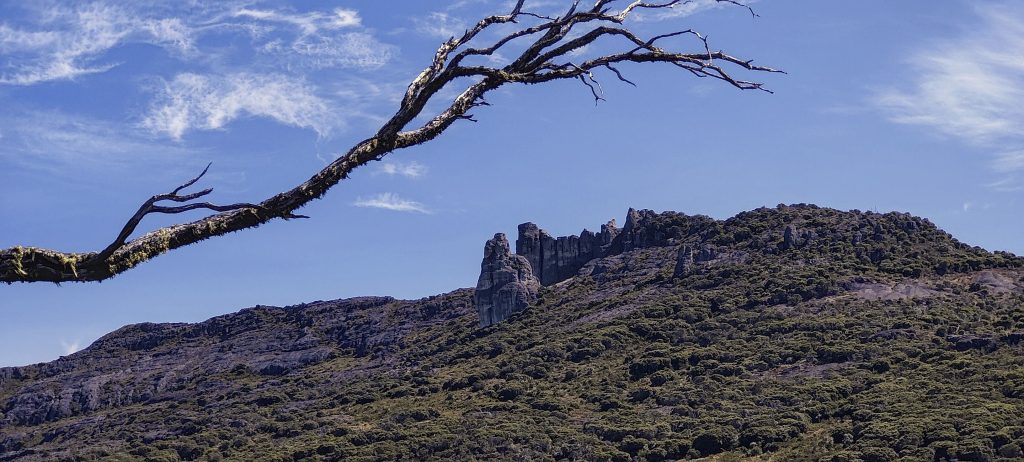 From the hut, a small but very visible and well-maintained track follows the stream. It passes a dry lake and leads to the middle of a large plateau. It is worth turning left before you get there to take a shortcut and save a kilometre, which I did on the way down. Beautiful views, keeps me moving fast. One more slope, one more saddle and finally I can see the summit (article cover photo). From here a few hundred metres of traverse, another sixty metres of scramble and bingo. The summit.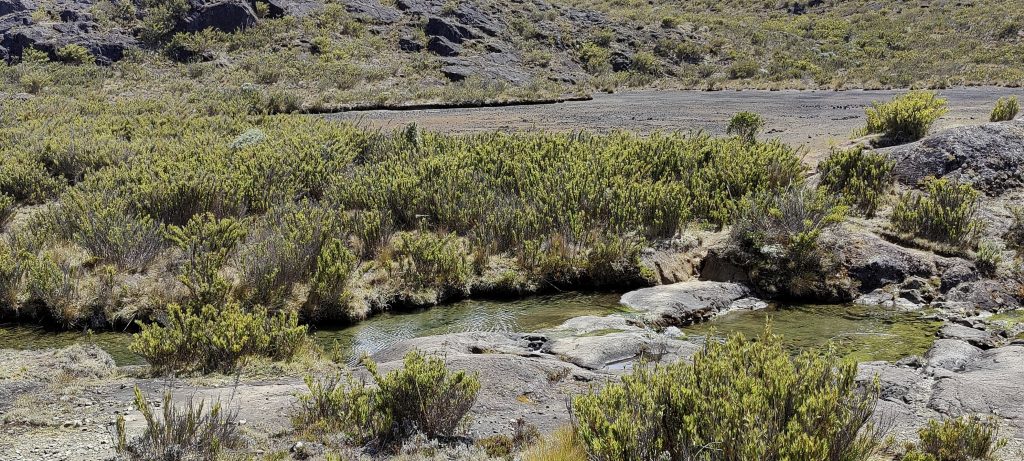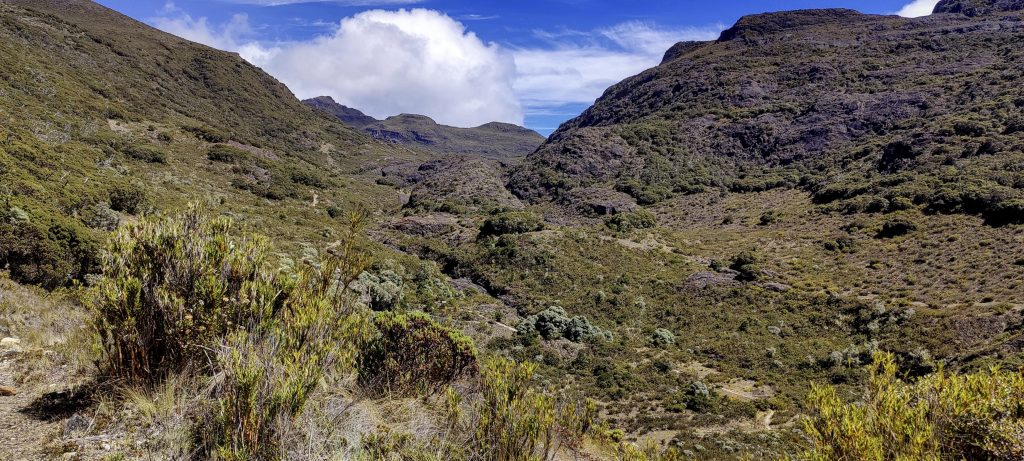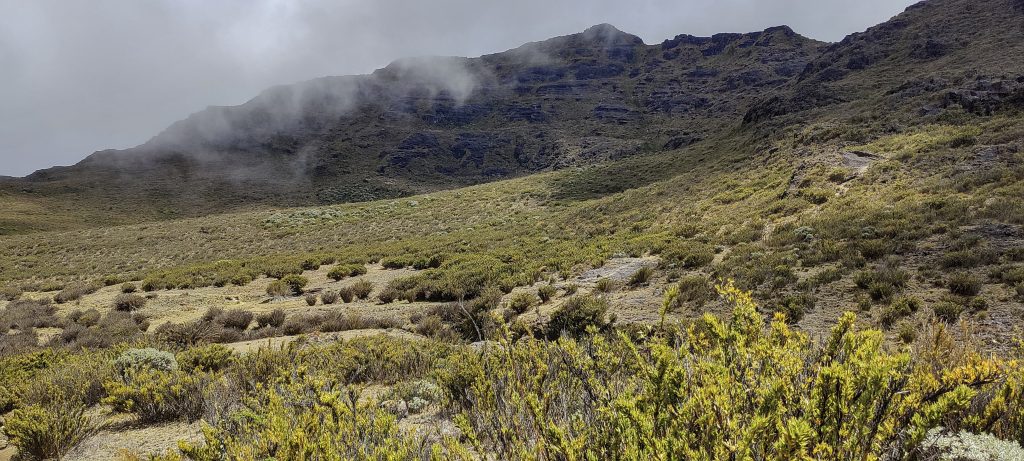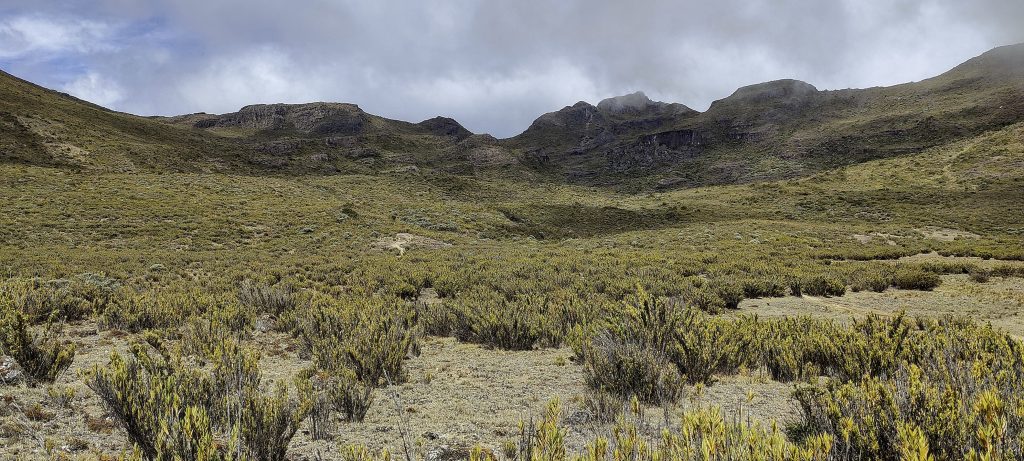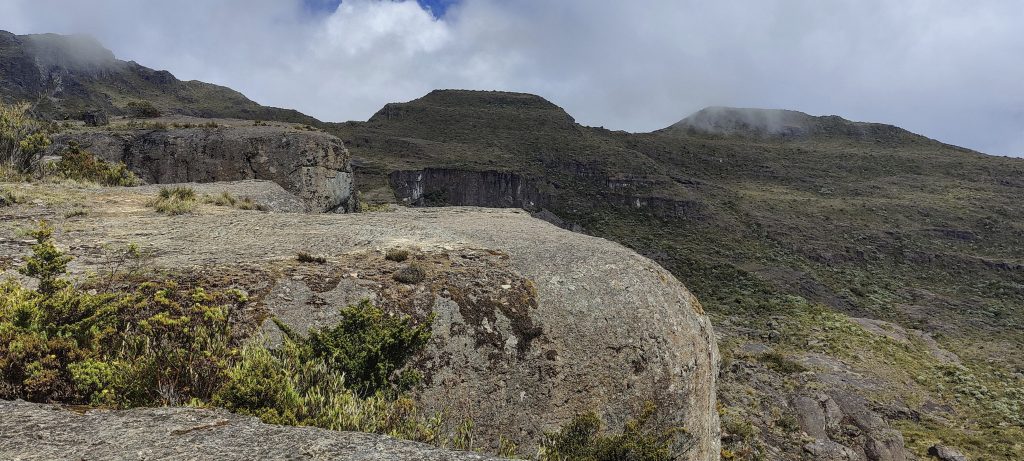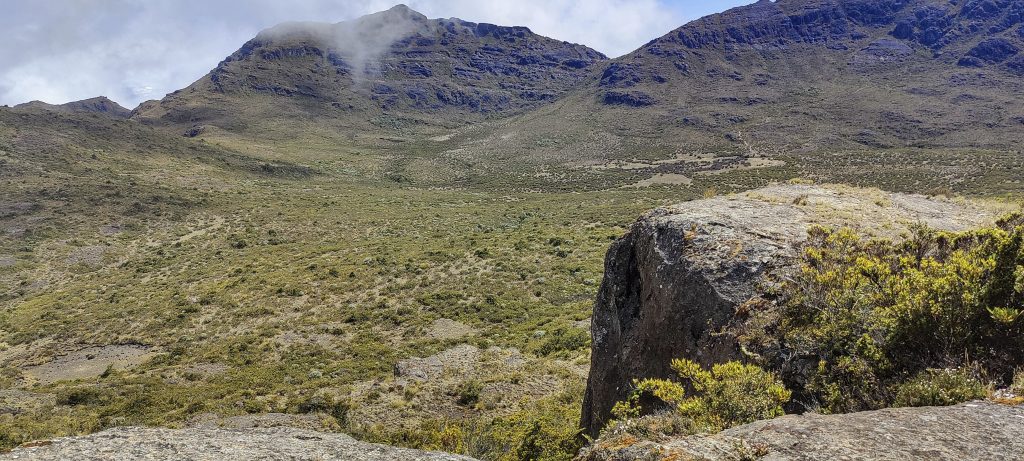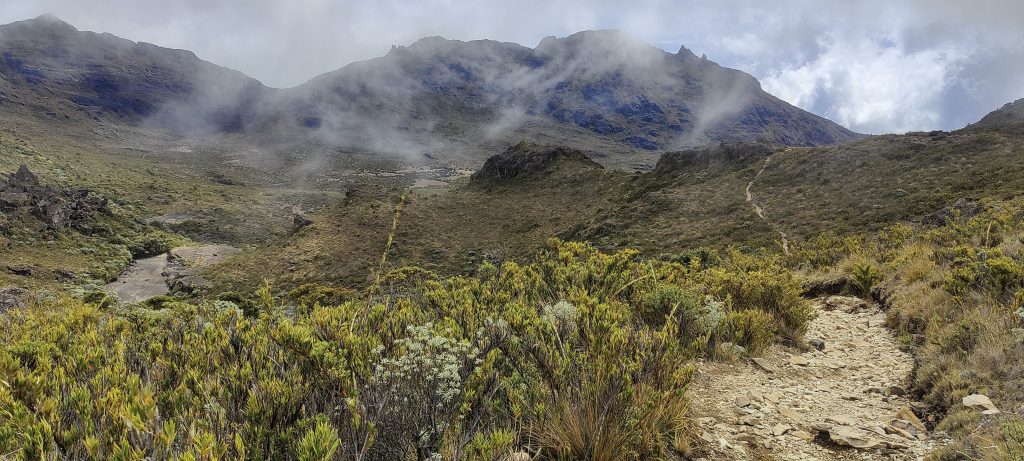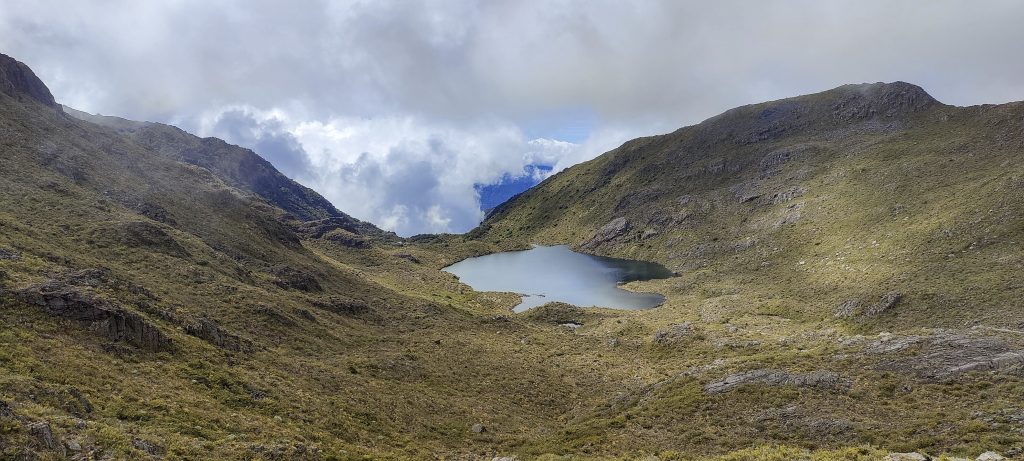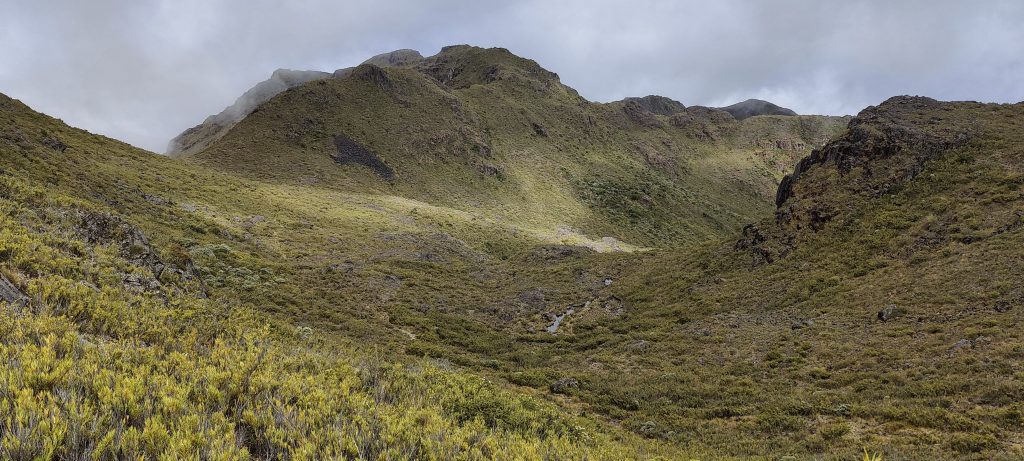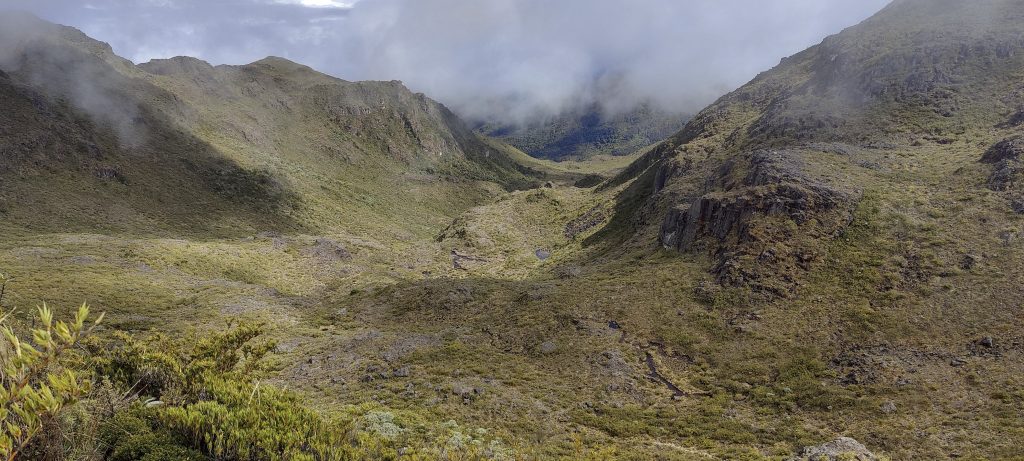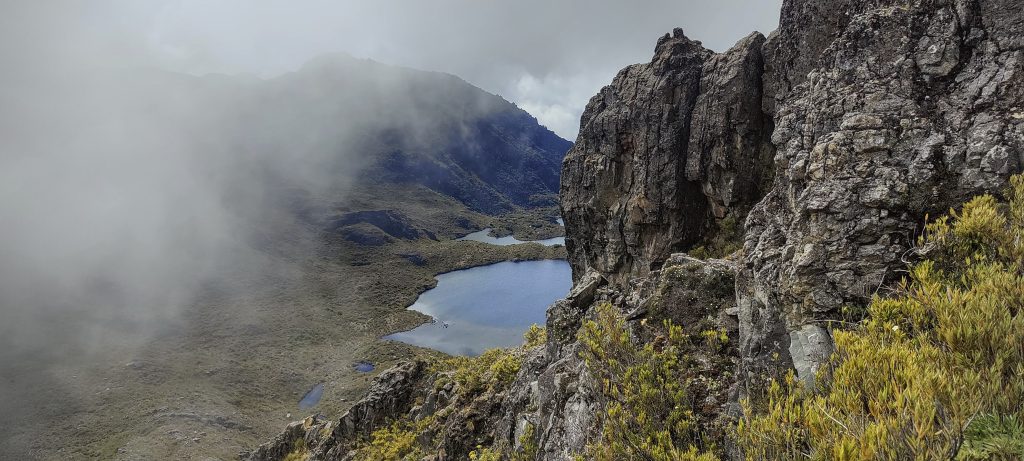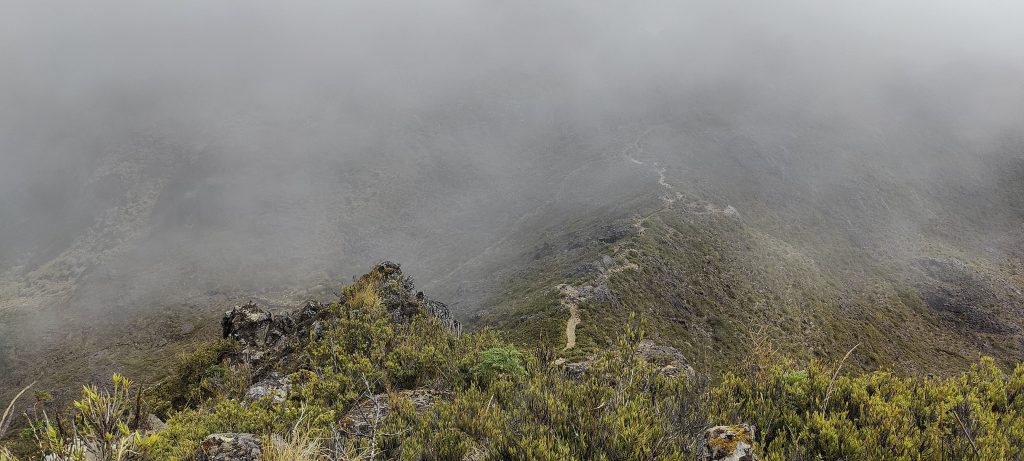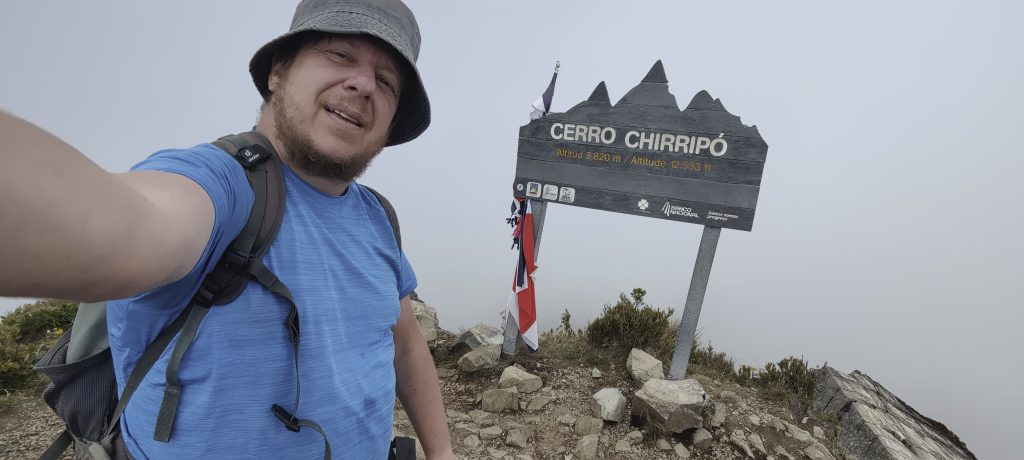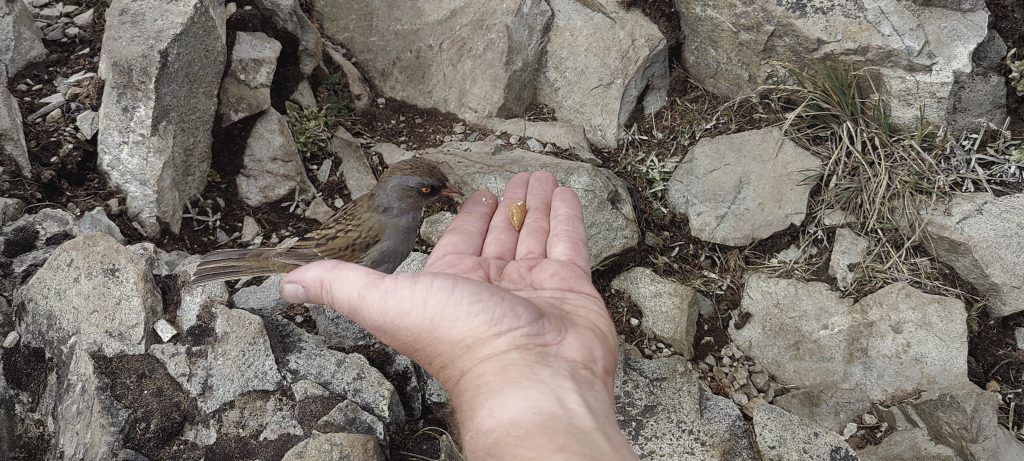 There was a big sign on the summit with its name, a few clouds blocked my view. A shy lizard and a curious bird took the chance and ate from my hand. I look at the time, almost 1 pm, obviously I have to descend in the dark. No big deal, but a good reminder to keep going. After a few minutes I went back down the same path, but decided to take a shortcut across the plateau and finally reached the hut. I tried to buy some soda, but they kindly informed me that it was only available to those who had registered overnight. They did, however, offer me a refill, which was very nice of them.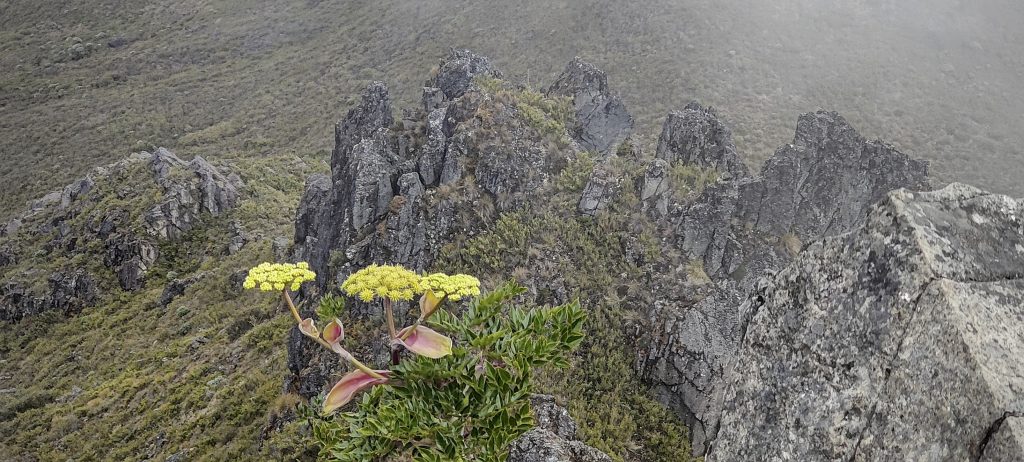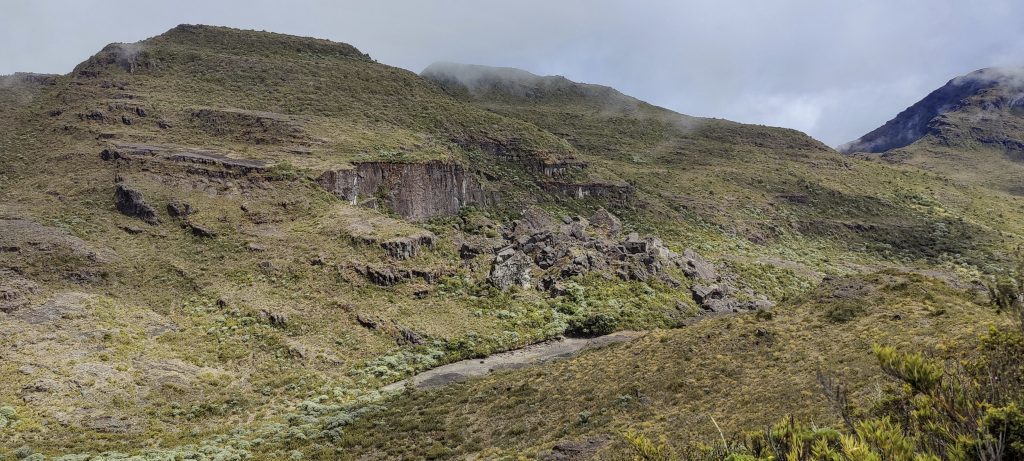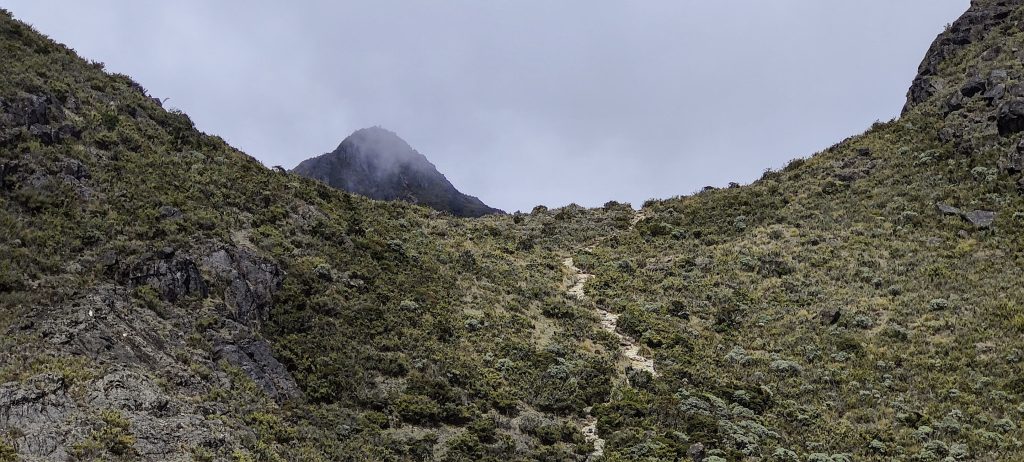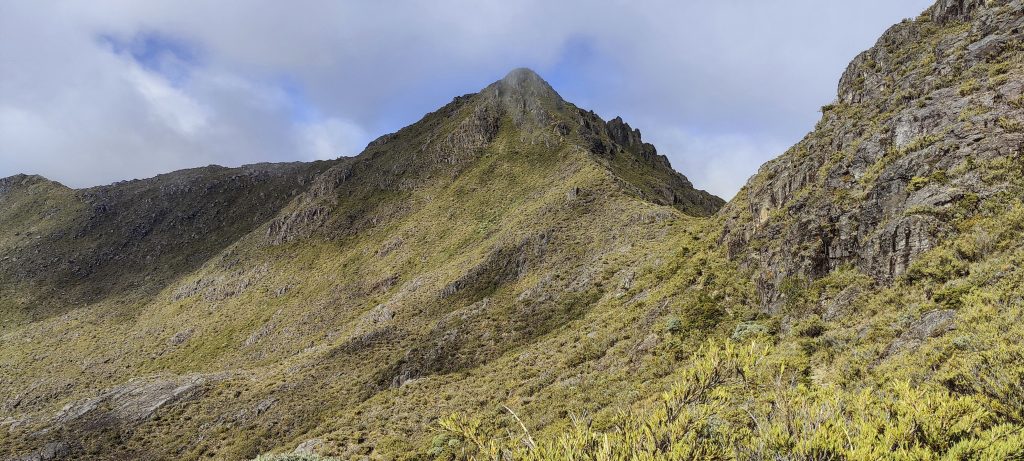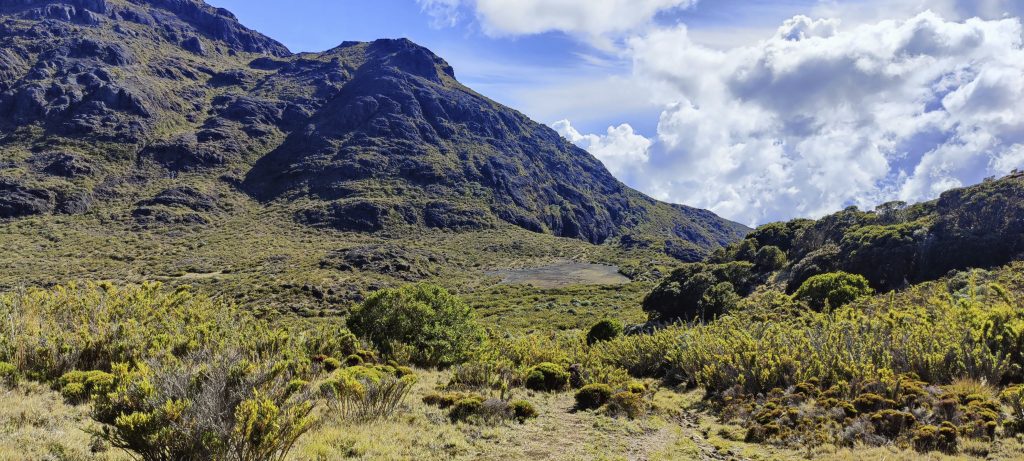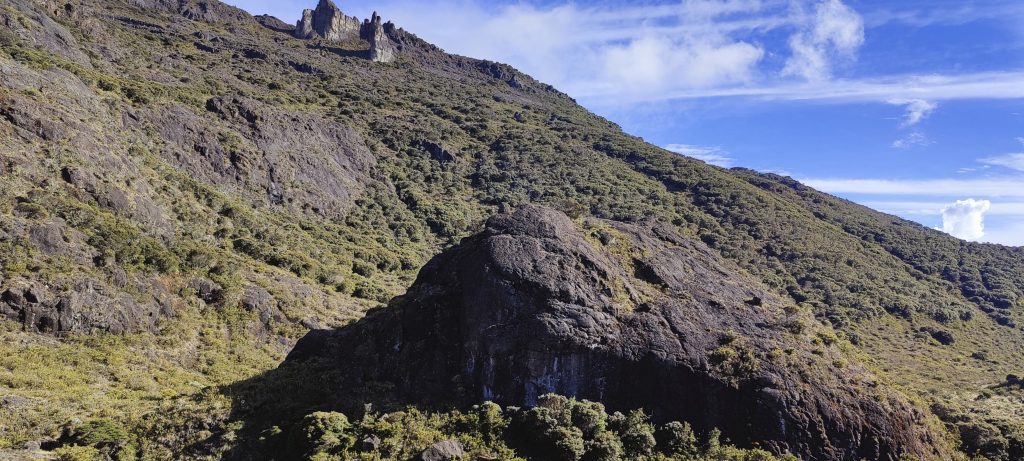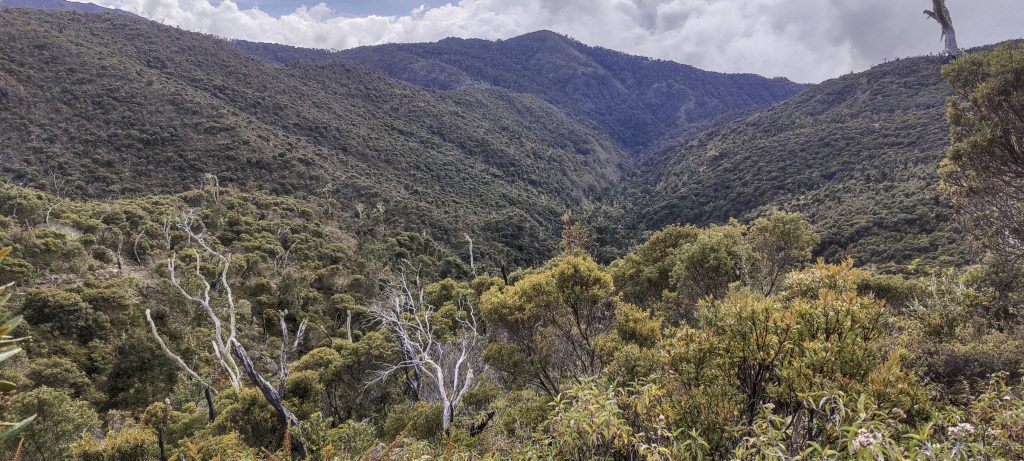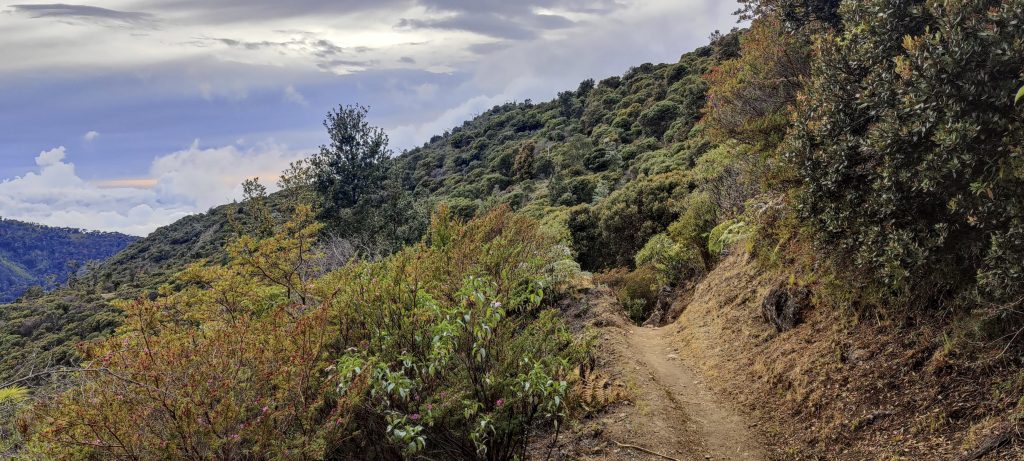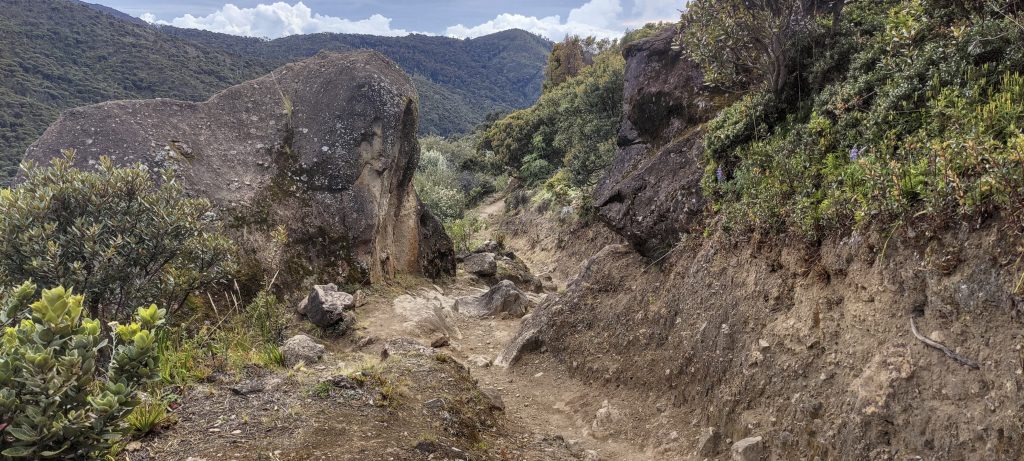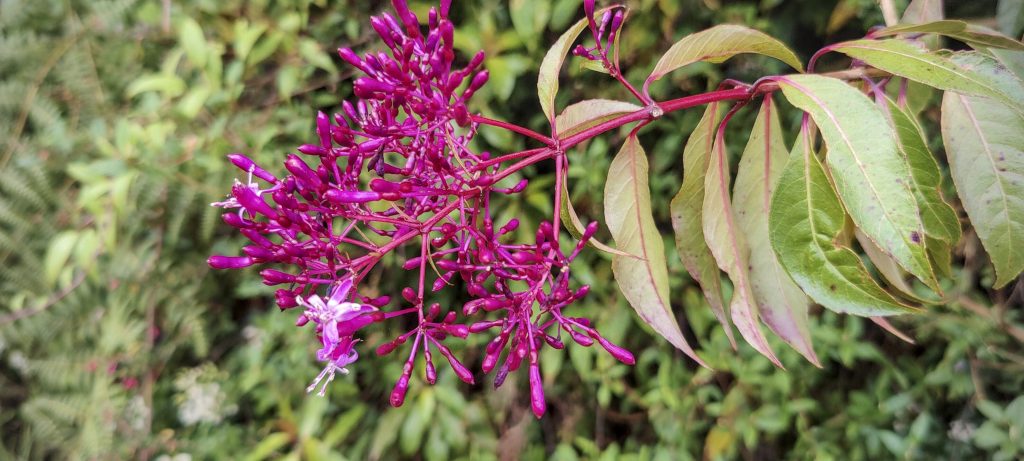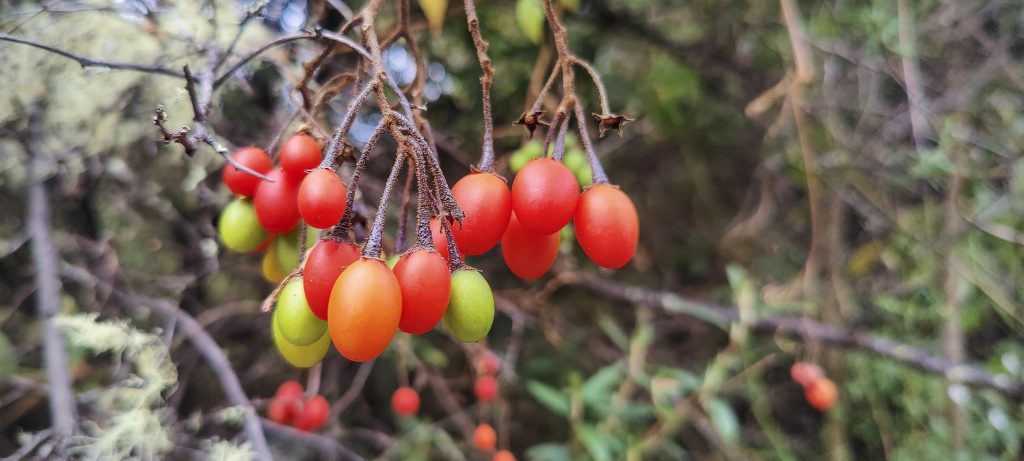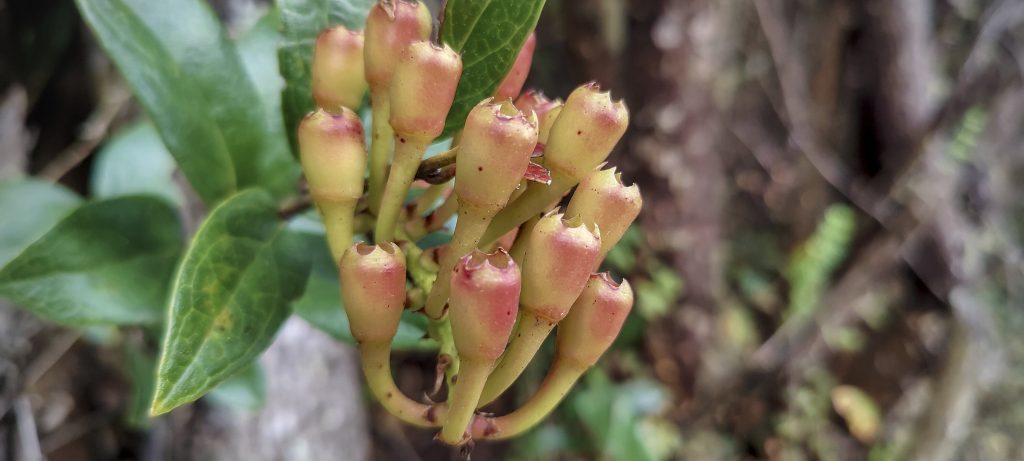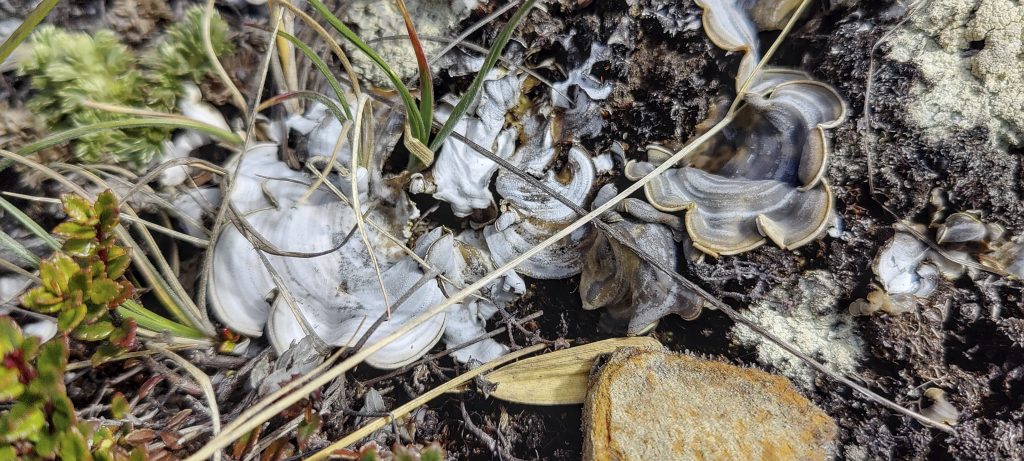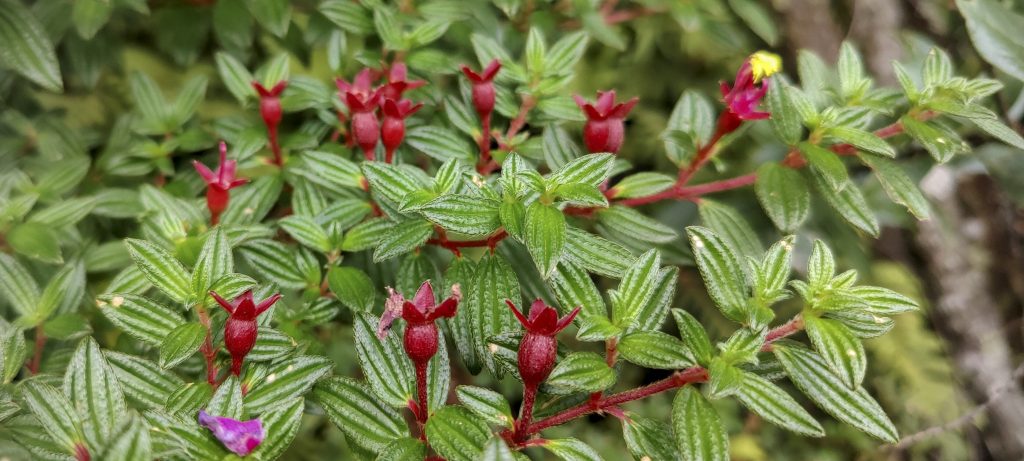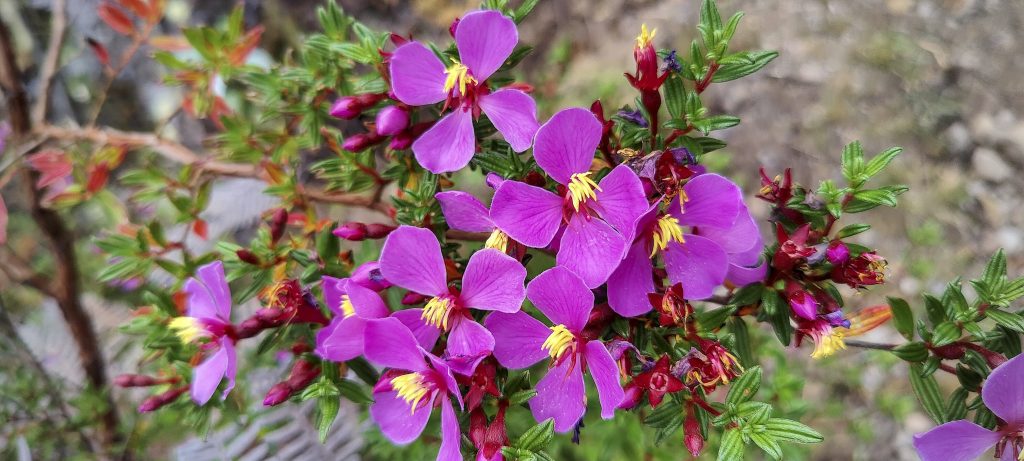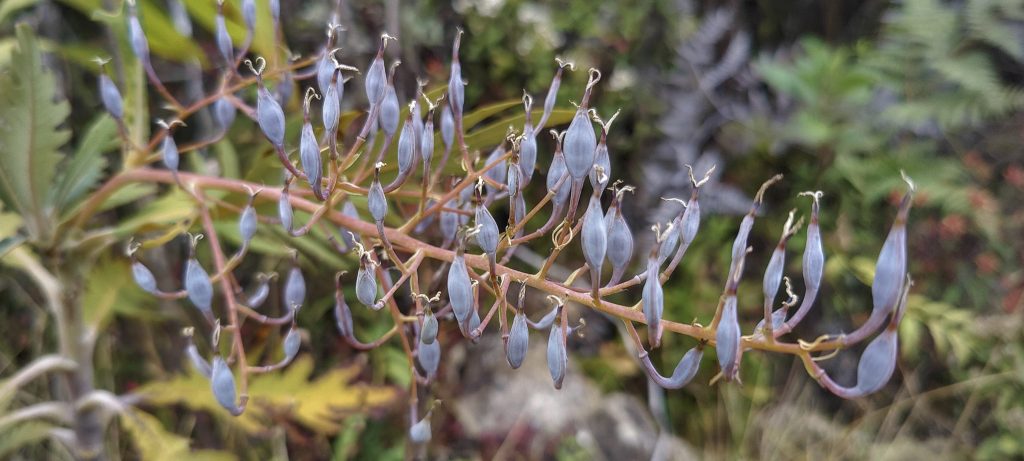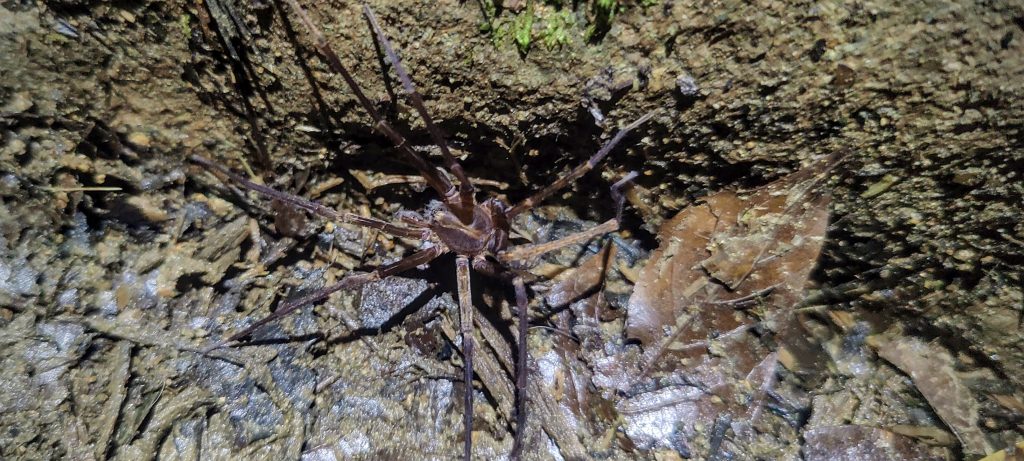 I am overjoyed to have reached my hotel at 8pm in the dark, and even more so that the owner has kindly offered to cook me dinner, even though the restaurant is closed. It has been a long day, I have walked 43 kilometres and climbed almost 3000 metres. Every hike on this trip has been remarkable, but Cerro Chirripo is said to be the most spectacular. I am in awe of the unspoilt beauty of this region and all its captivating trails and views. After a delicious dinner I fall into a deep sleep. Tomorrow I head back to San José for one last short hike to Cerro Rabo de Mico before flying home next day.