Volcán Barva is an impressive inactive stratovolcano in the Central Valley region of Costa Rica. Located about 30 kilometres northeast of the city of San José, it is the highest peak in the Heredia region and the Braulio Carrillo National Park. The volcano's summit is covered in lush vegetation and is home to a variety of wildlife including howler monkeys, toucans and sloths, the Pristimantis altae frog and the poisonous Bushmaster snake. Our main interest is a real summit, less than a kilometre from the tourist viewpoint.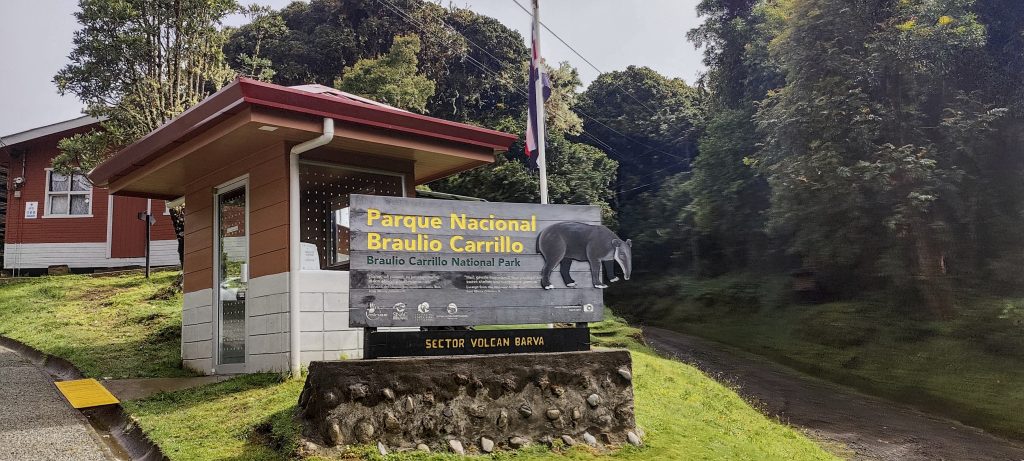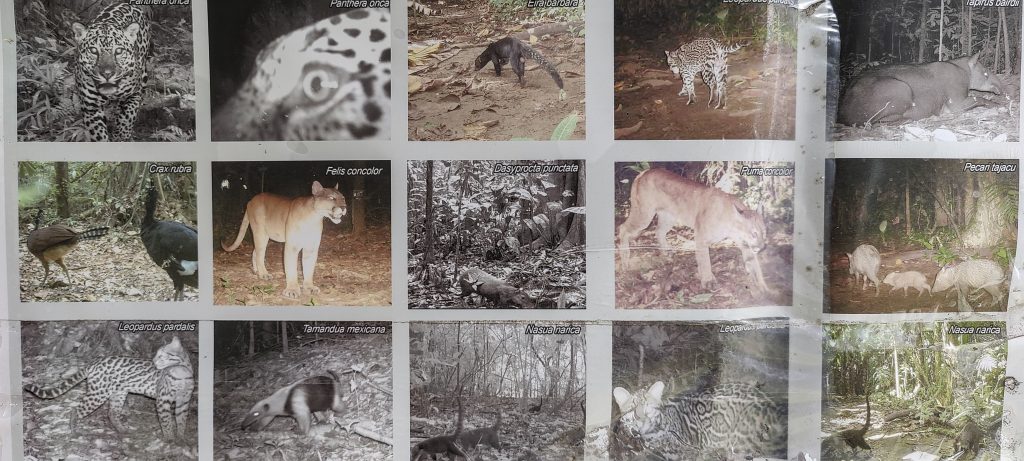 We try to drive our rental car up to the entrance of the park, but unfortunately the road is quite rocky and requires a high clearance vehicle. We decide to park the car a few kilometres from the entrance and walk instead. At the entrance the ranger checks our tickets and kindly asks us to use hand sanitiser before entering. Perhaps this remote area hasn't heard that covid is now a thing of the past… So we happily comply and enter the park.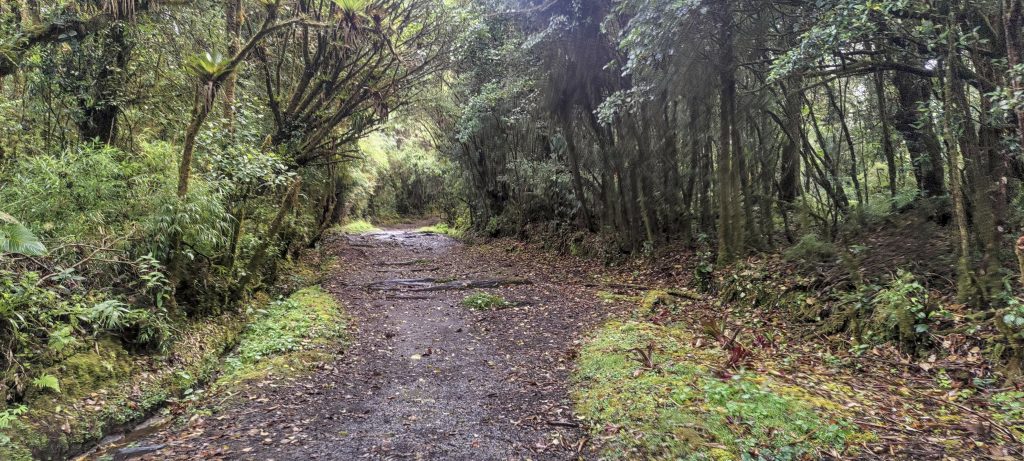 Getting to the crater lake viewpoint was as easy as walking through the city park. The trek from there, just over a kilometre, was dense jungle with no established trail, but the first part was no challenge as it was just thick forest. Once we reached the large ravine with its small stream, we had to bushwhack and find a way up. Despite having to navigate through fallen trees, bushes, bamboo, grass and plants on all sides made slippery by the moisture in the air, our efforts were rewarded when we finally reached the summit.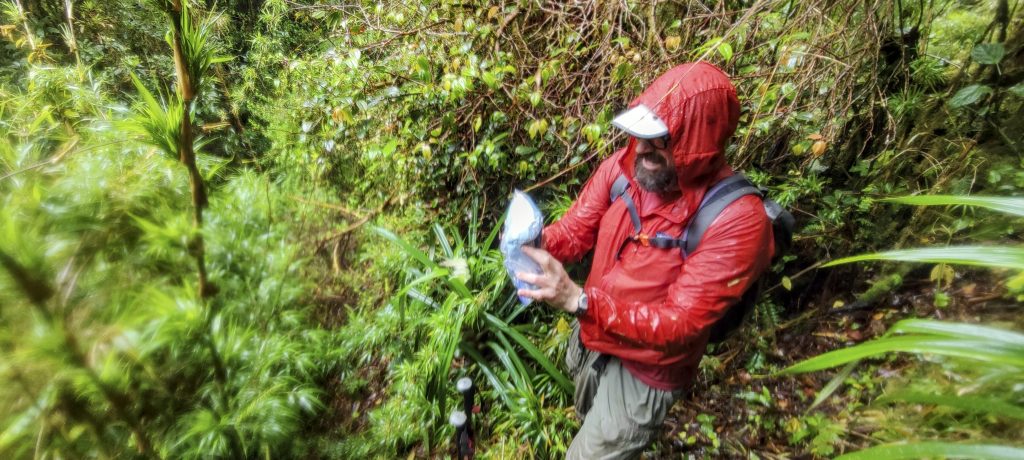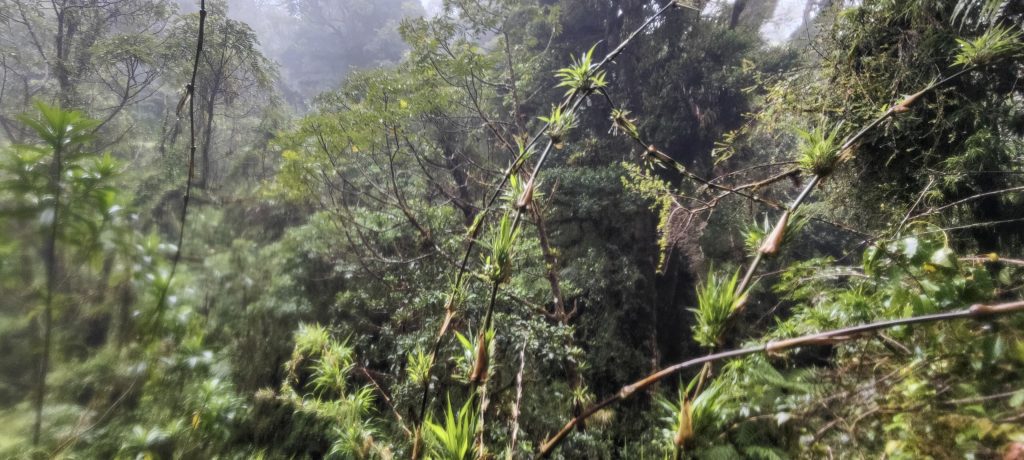 To our delight, we found a plaque on the summit with the correct name. Previous reports had mentioned the plaque to have wrong name. We were relieved to have reached the summit, knowing that it would not be no worse than climbing it. Our descent was also made easier by the discovery of a trail which, although difficult to see, was much easier and quicker to follow than the bushwhack on the way up.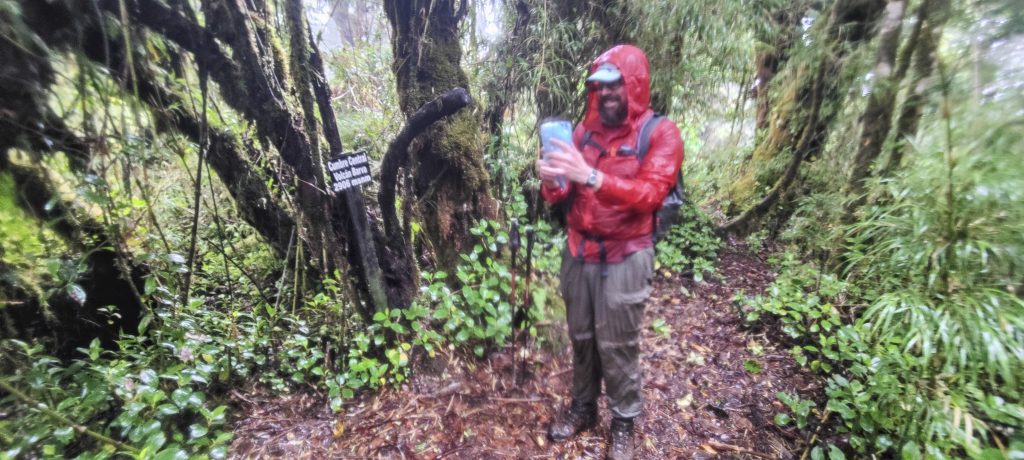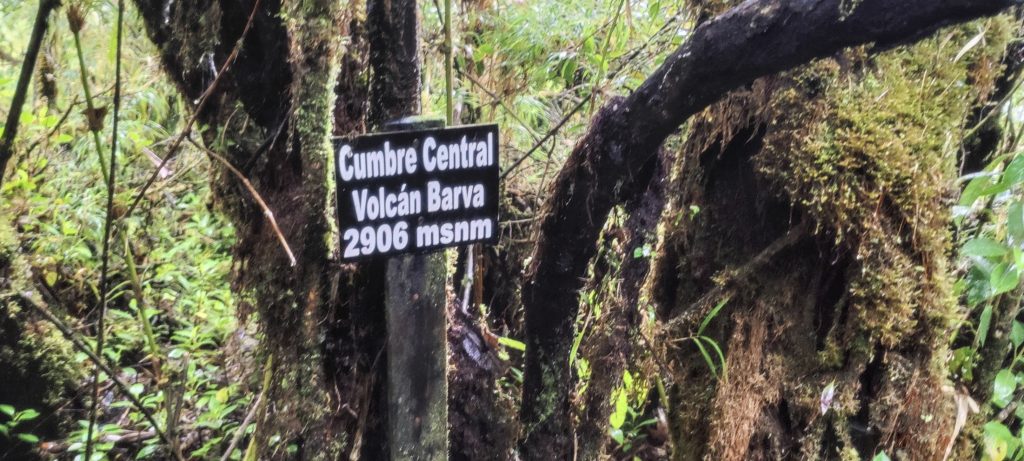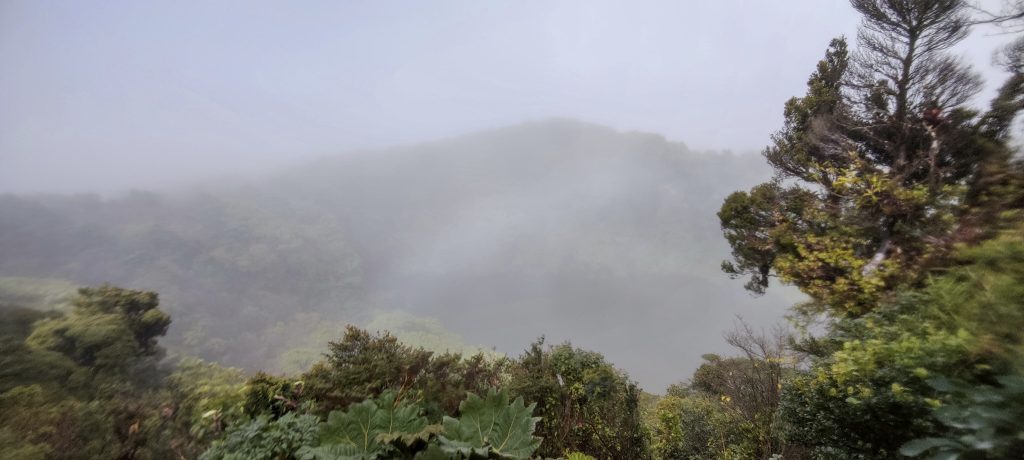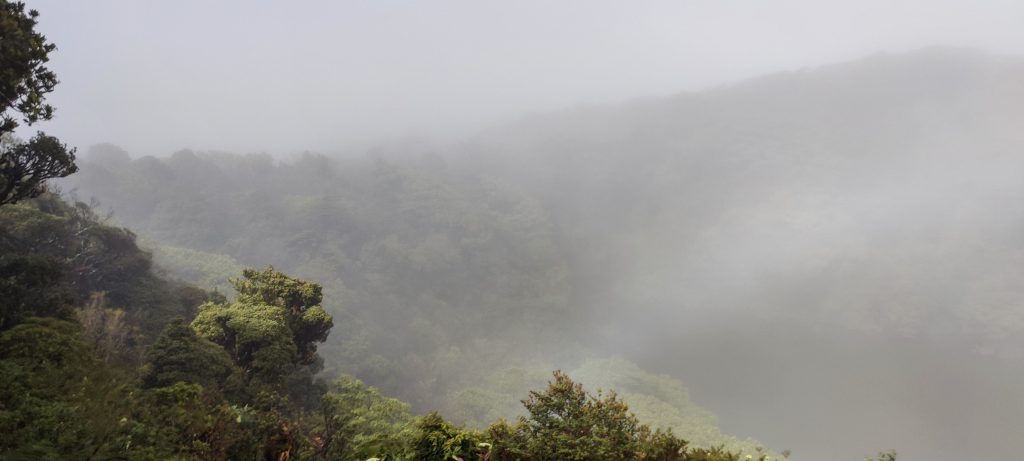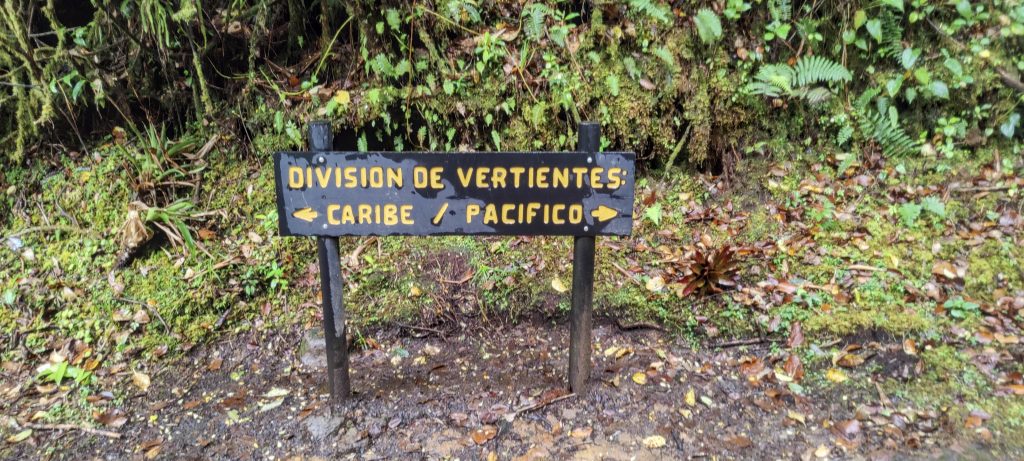 Volcán Barva was the last peak that Dave and I wanted to climb together on this trip. After this trek we will drive to San José. Dave will go to Volcán Irazu and I will go to Cerro Chirripó.