I wanted to squeeze in one last adventure before my flight home. A great way to do this is a short hike up Cerro Rabo de Mico. Located near the capital city of San José, the hike itself is relatively easy, with a moderate incline, and takes about two hours to complete.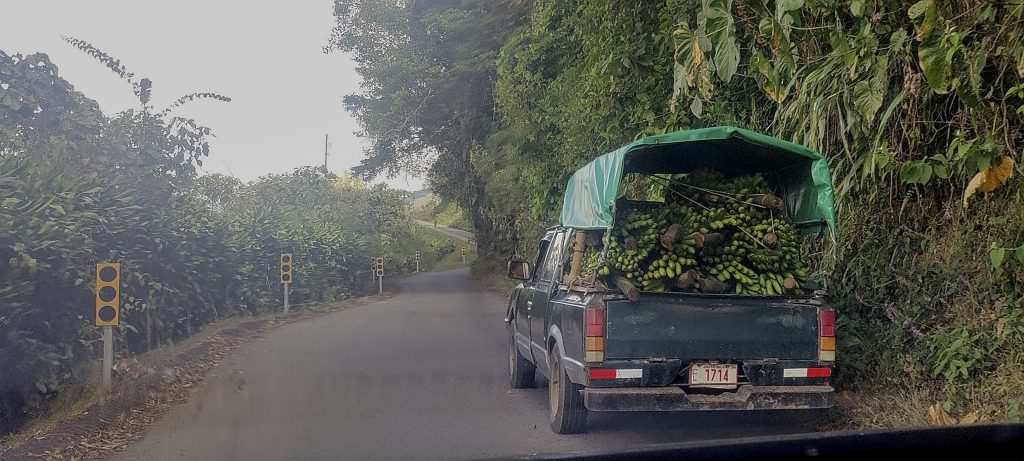 I was following in Dave's warm footsteps as he had walked the same trail the day before. At the end of the road I entered the jungle and continued on a smaller trail with a few minor ups and downs. The biggest climb was between Cerro Pico Alto and Cerro Rabo de Mico, which was just over fifty metres. It was slippery and muddy, but nothing too complicated.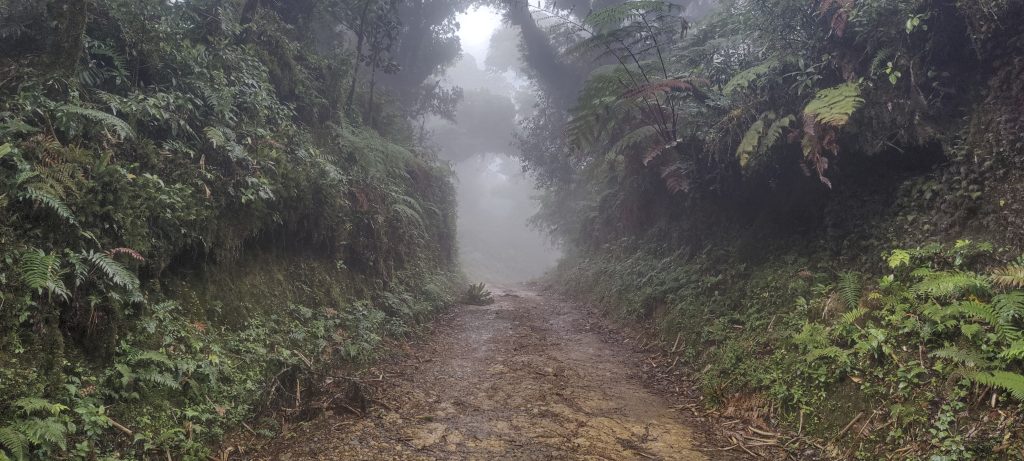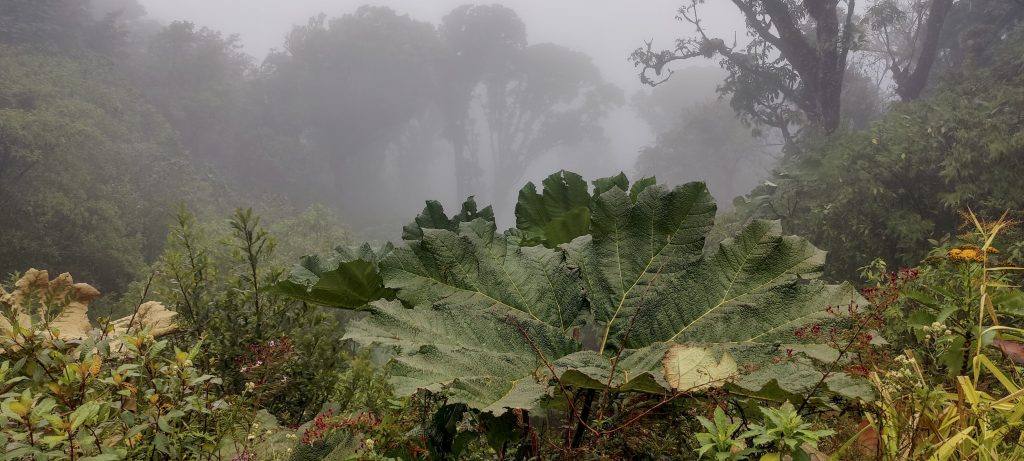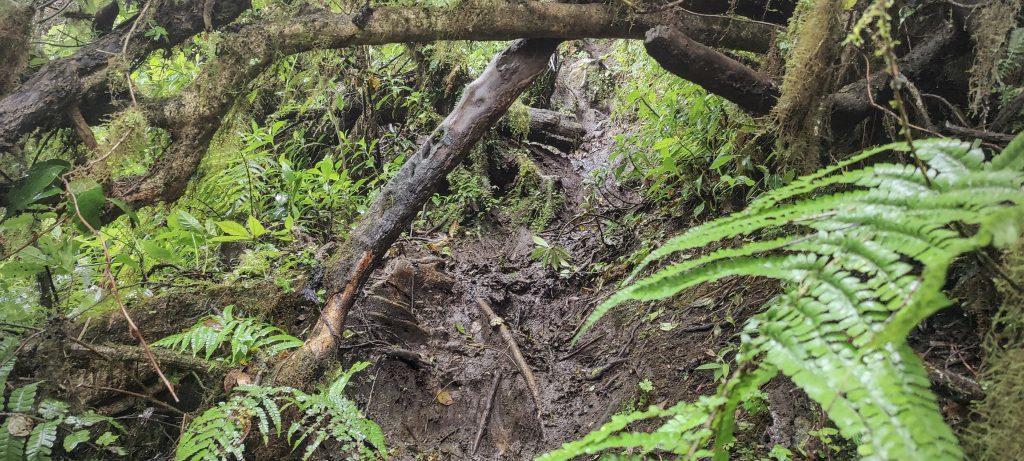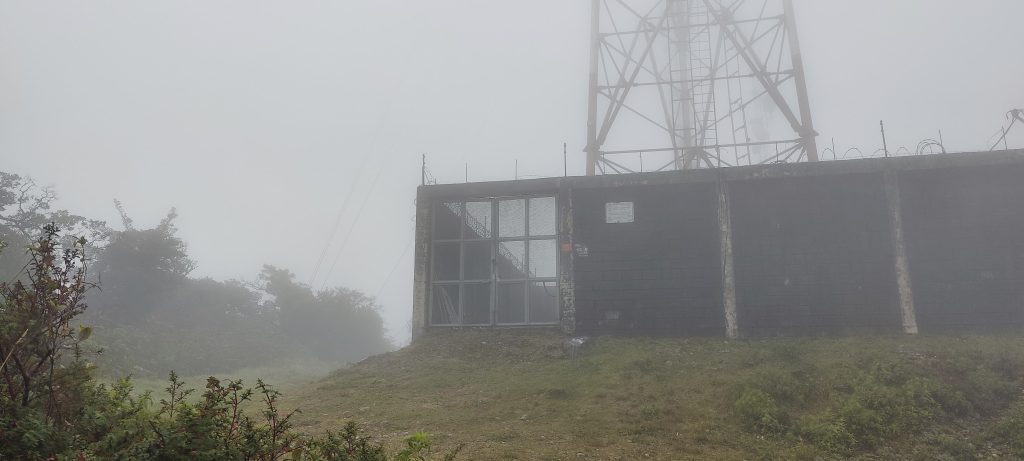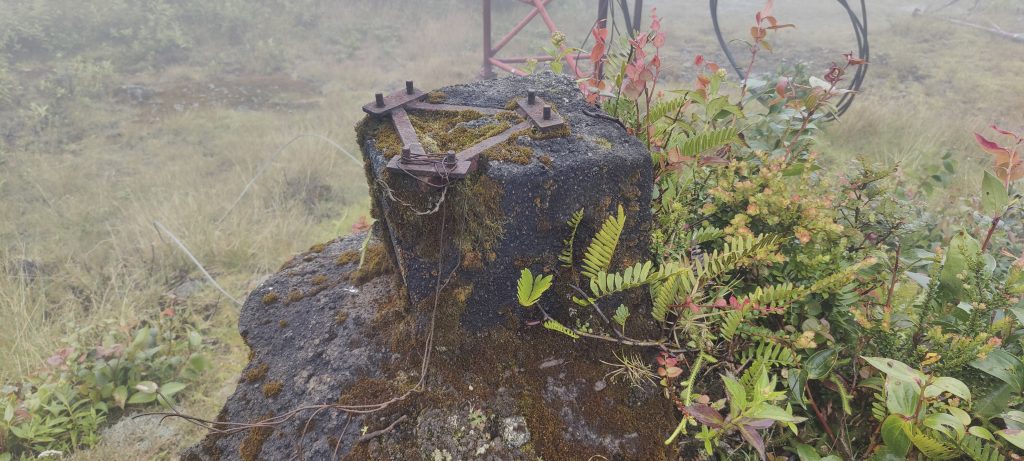 The wind was very strong, but it didn't make much difference in the jungle. I found communication masts on the top and perhaps the remains of a trig post. I went around the fence and back down the same way. On the way back I made a quick detour to Cerro Pico Alto 2451m P54 before returning to the road and the car.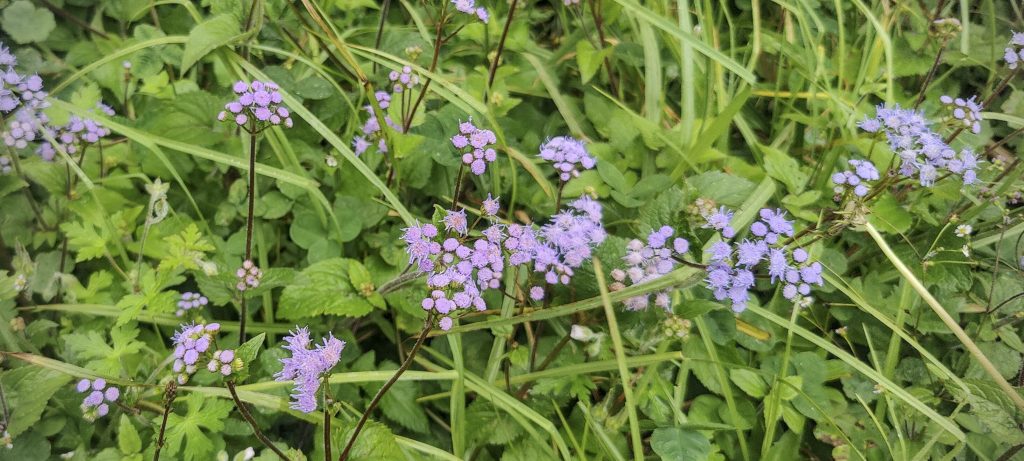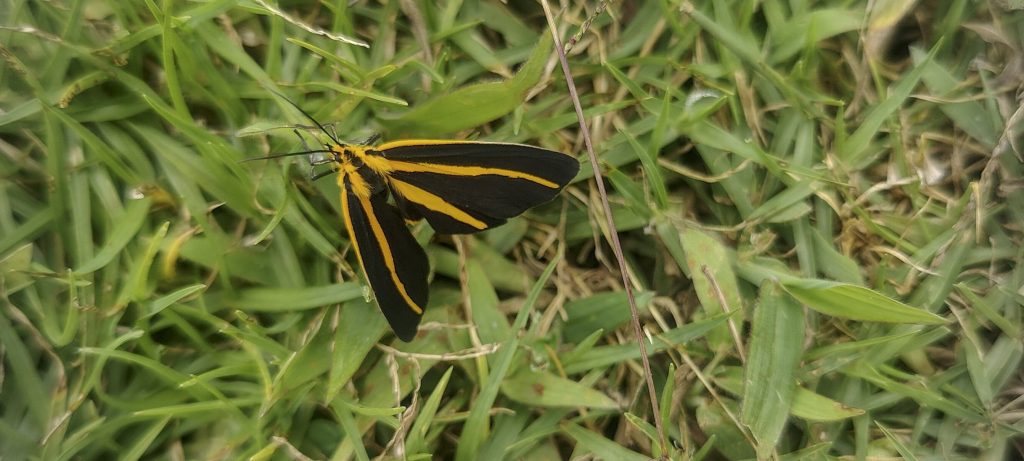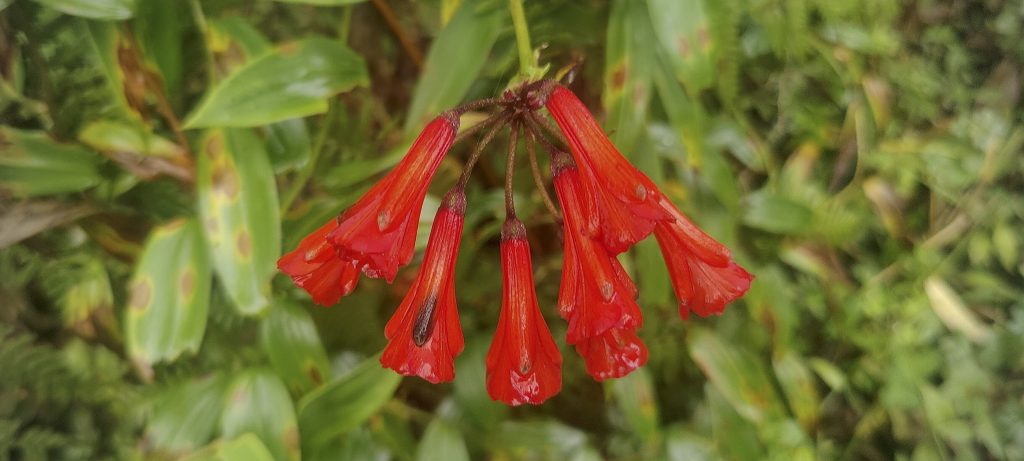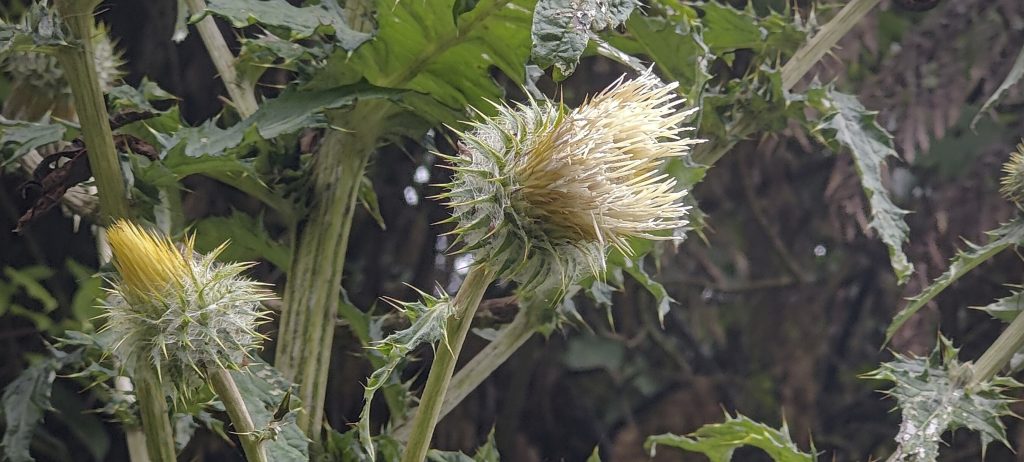 I had a wonderful time on my short visit to the mountains of Central America and I'm taking home many memories. I'm looking forward to my flight to Newark tomorrow, followed by a quick stop in Zürich before returning to Prague. And of course I'm already looking forward to my next trip to West Africa!