This is the last major hill on this trip and likely the last for the year, though you never know, there might be one along the way. At the hotel, we agree to check out in the late afternoon and head towards the trailhead. We start climbing, and a local farmer shouts that we are walking in the wrong direction and shows us where the trail is… Thanks! We make our way up the steep, horse-tracked paths. Later, the trail is not so steep and partly in shade.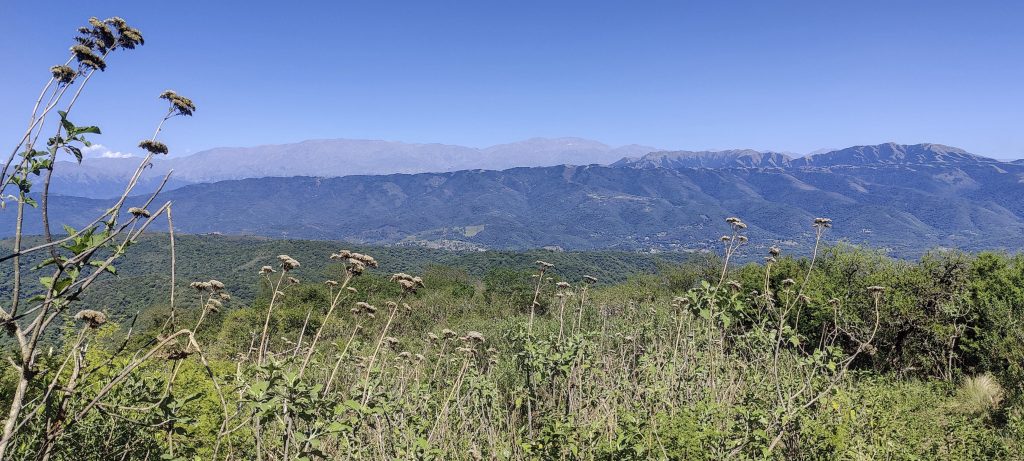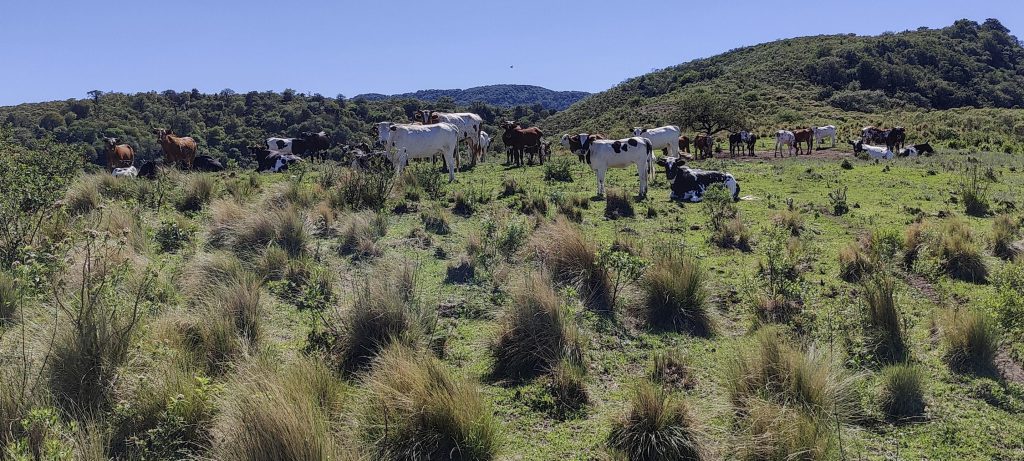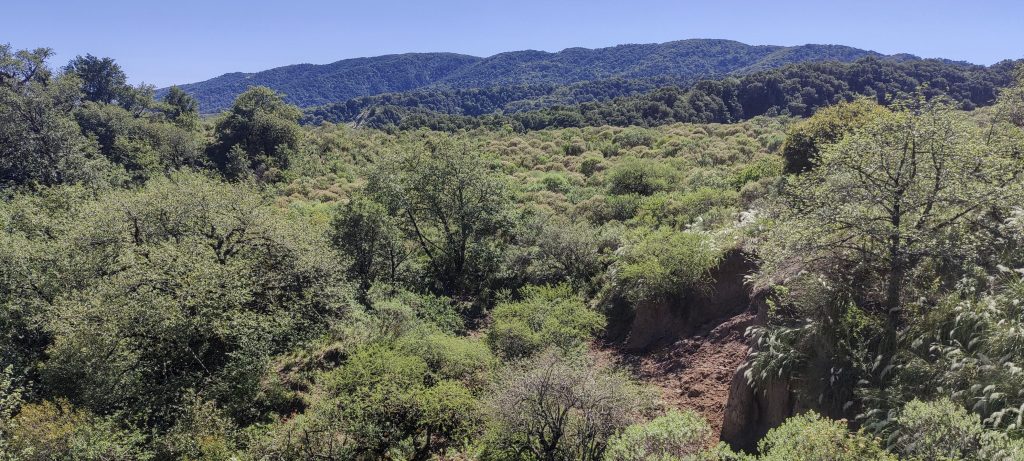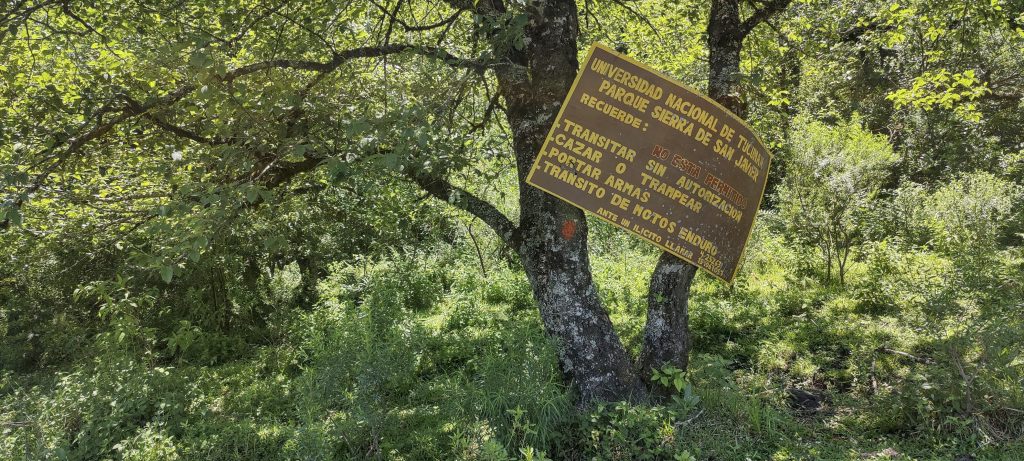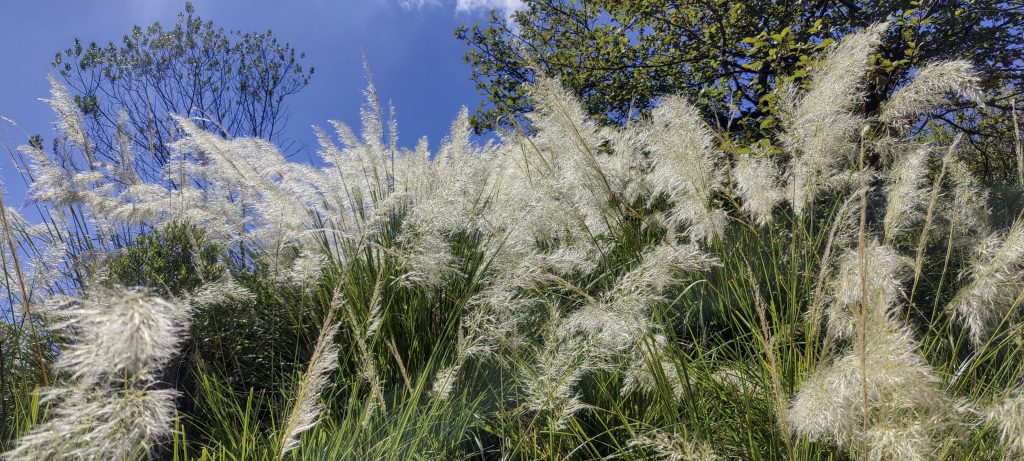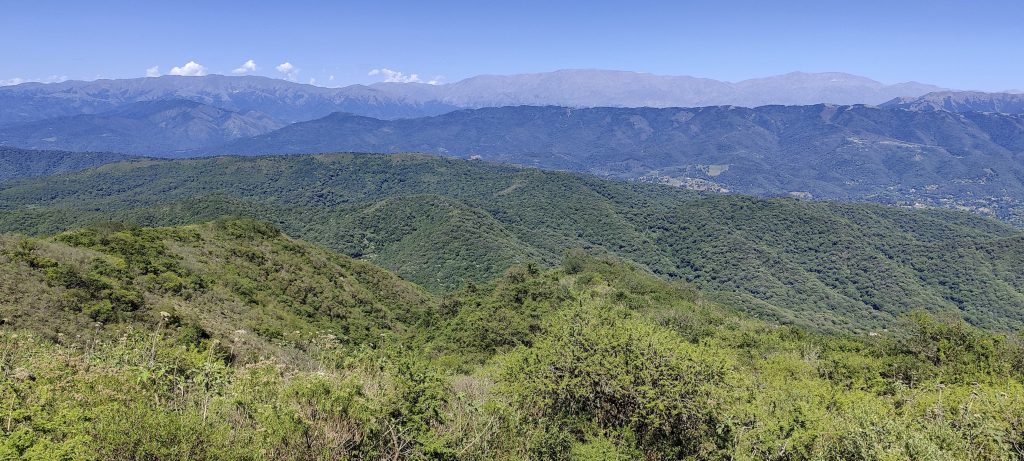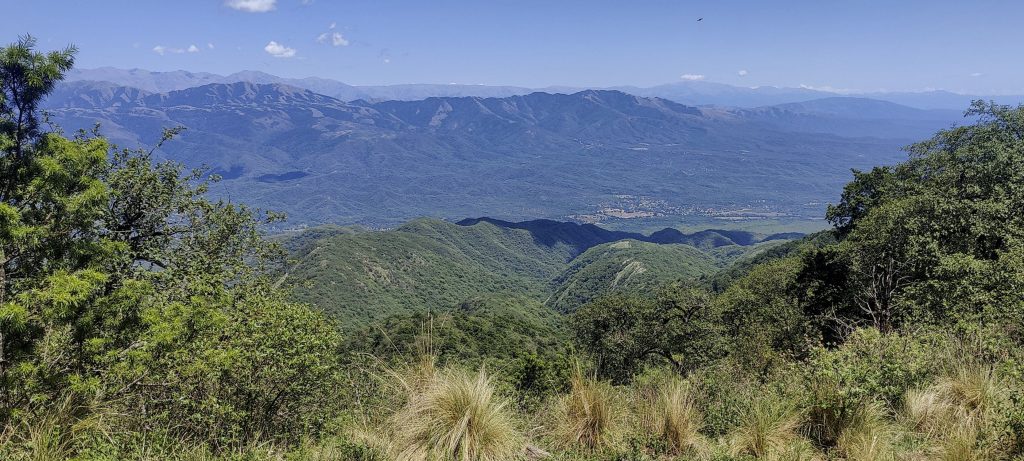 We come to the main ridge and find a shabby sign with something written in Spanish about trespassing. We go further, a few more kilometers, and we come to the top. two peaks of similar height, to be precise. At the beginning, we visit the east peak, where the path is clearer. At the top, Rob measures the altitudes with a hand level and finds that the west peak is at least a few metres higher. We walk through the grasses where the amaryllis are in bloom to get there. Because the summit is flat, it is difficult to say exactly which point is the highest. We choose the highest-looking point and measure it.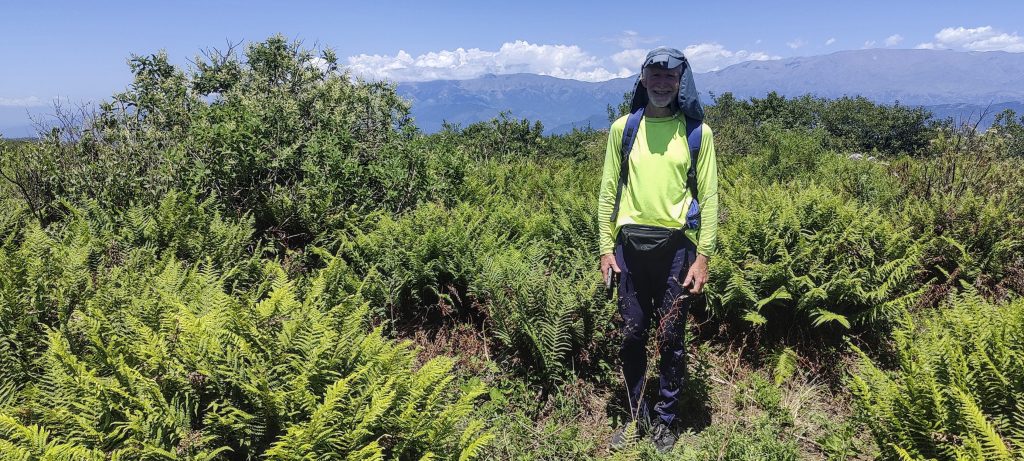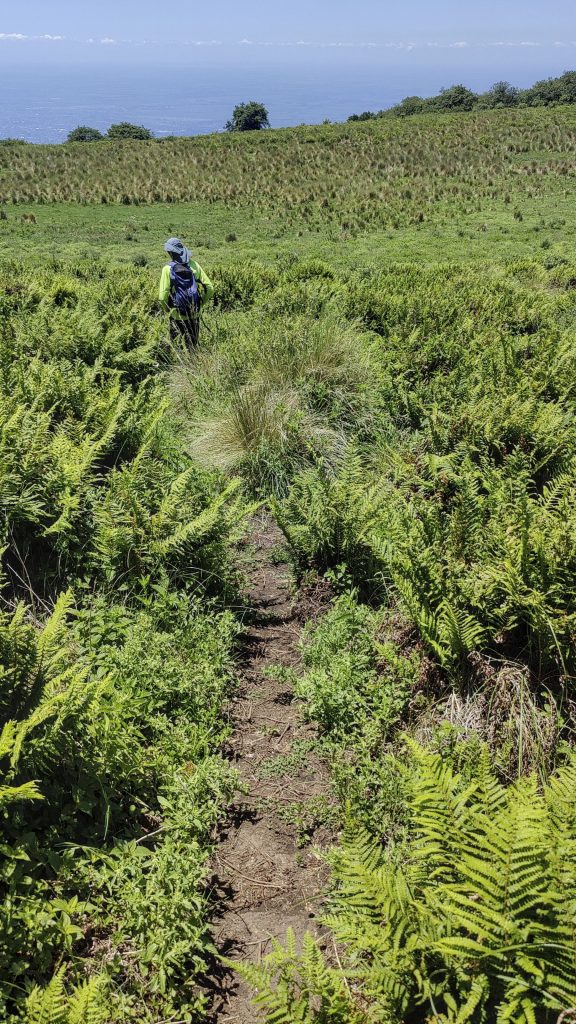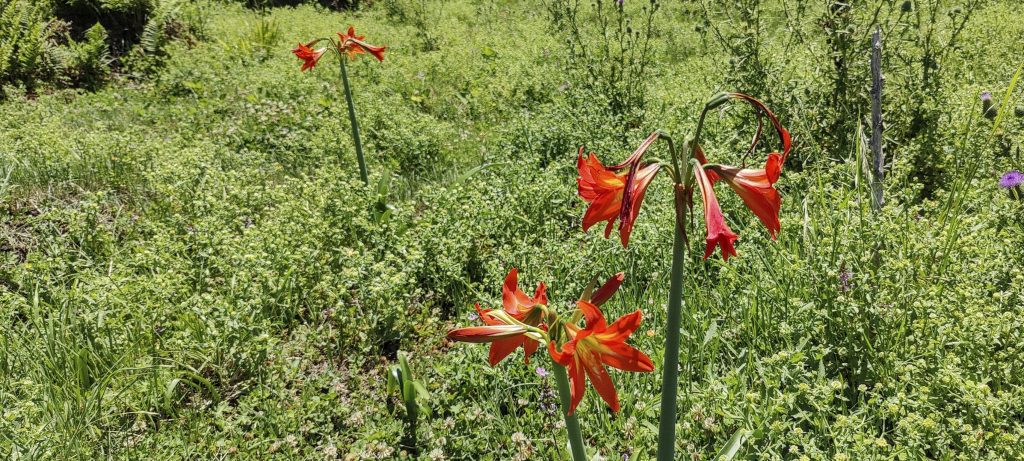 The view is blocked by trees. We take a drink, rest, and then head down the same path. An hour and a half later, we reach the car. Hotel, shower, and lunch, followed by a drive to the airport. In the evening, we fly to Buenos Aires. On the plane, we will find out where the Buenos Aires City High Point is and make an impromptu plan to visit it in the morning before flying home to Europe.