Nutmeg, one of Indonesia's most active volcanoes and tarsiers. These are the first things I remember from Siau Island. Then there's the heavy rain, the delicious food, and the locals waiting for tourists.
The tarsier is a very interesting nocturnal creature. It only comes out of its hole in the evening. They are best found and watched between 5 p.m. and 7 p.m., when the sun sets. They feed on insects, are not afraid of people, and could come very close to them. We arrive in the jungle, Om Sony whistles, and much to my surprise, after a while a thin whistle echoes from the jungle. Now we know where to look for them. We crawl into the bushes, and before long we find a couple of tarsiers squatting in a tree. It's dark and difficult to take a photo, but we can watch the big-eyed ones slowly walking towards each other and suddenly jumping a few metres onto a nearby tree.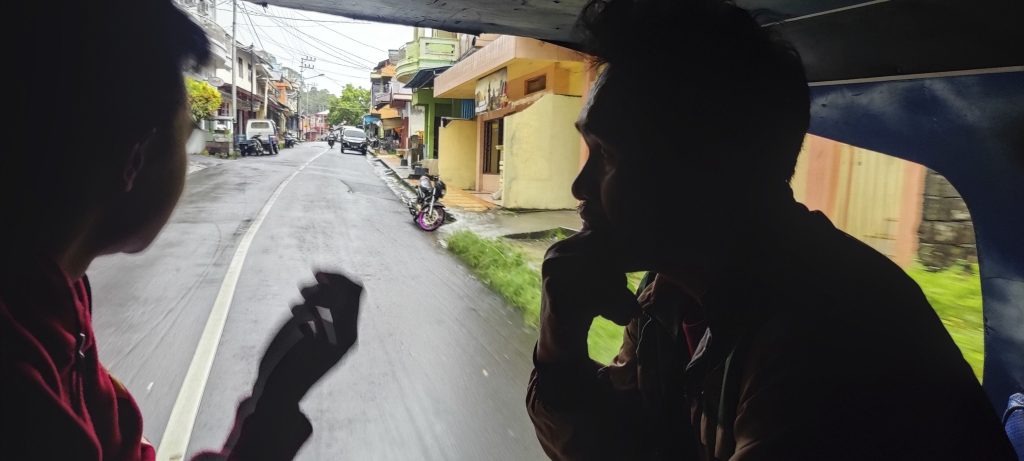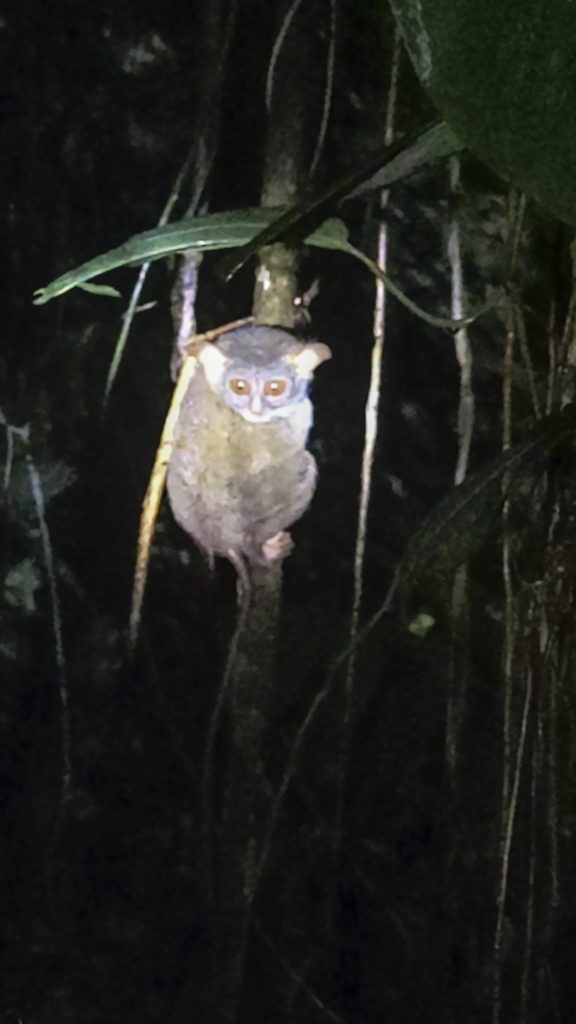 Nutmeg is the island's main source of income. On the streets, in warehouses, and in people's backyards, you can see bags of nutmeg everywhere. When the sun comes out, many people take the nuts into the streets to dry.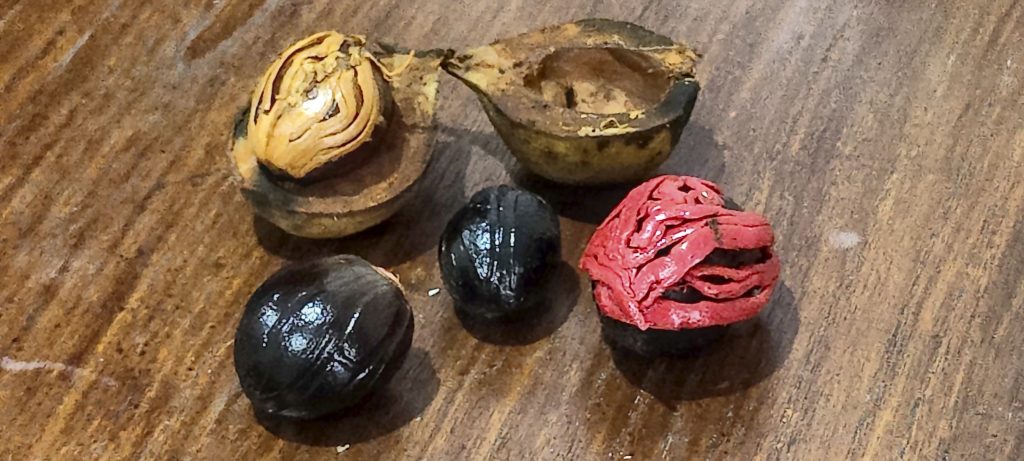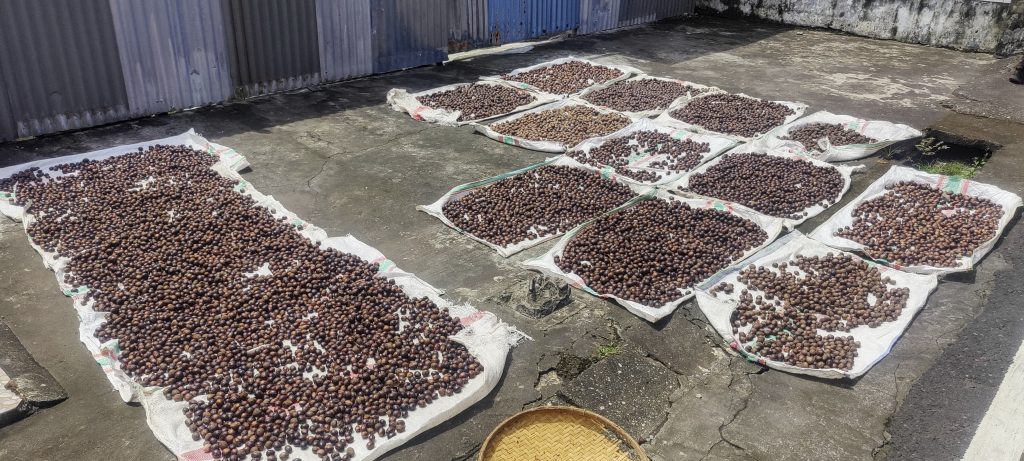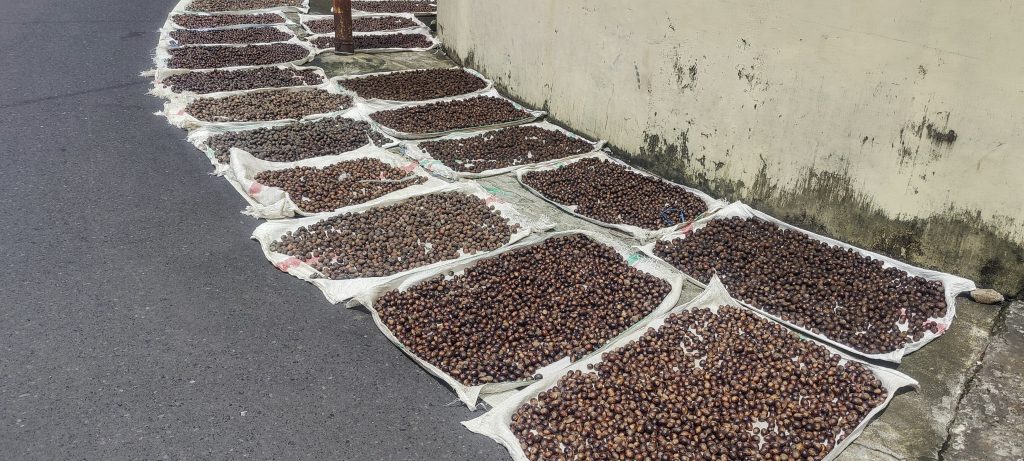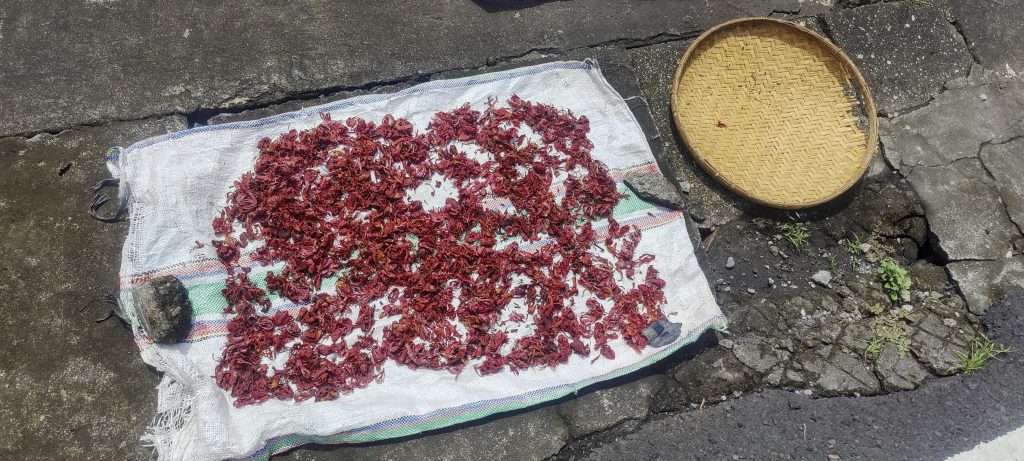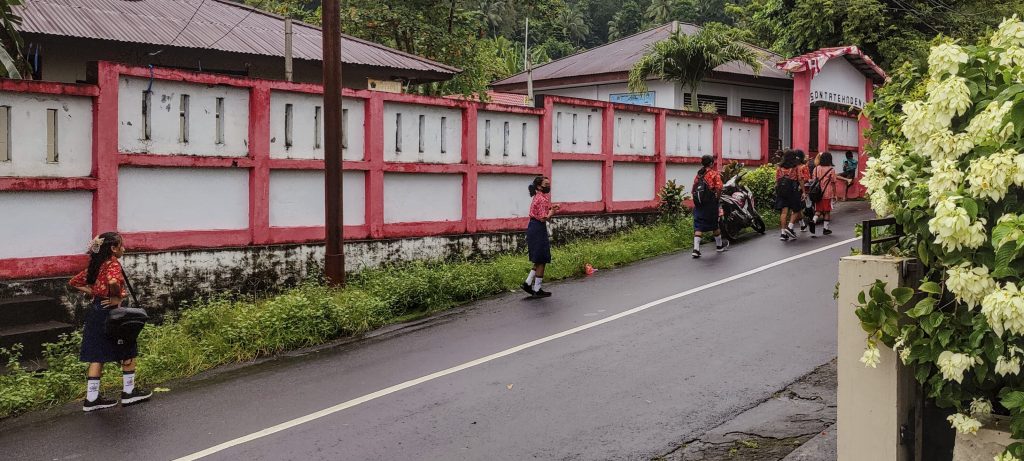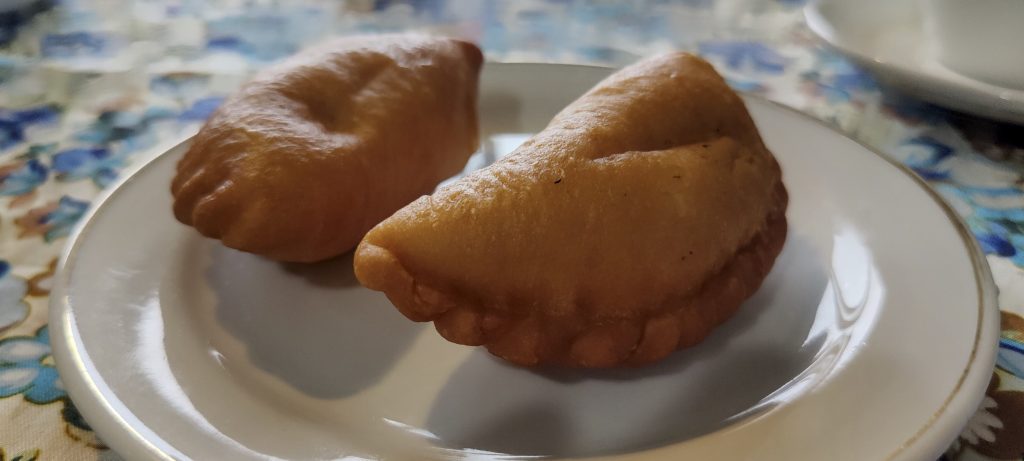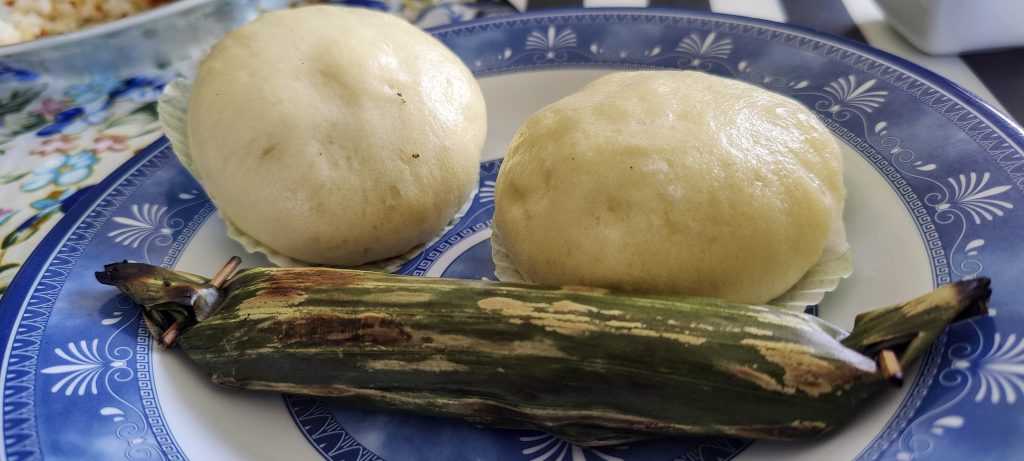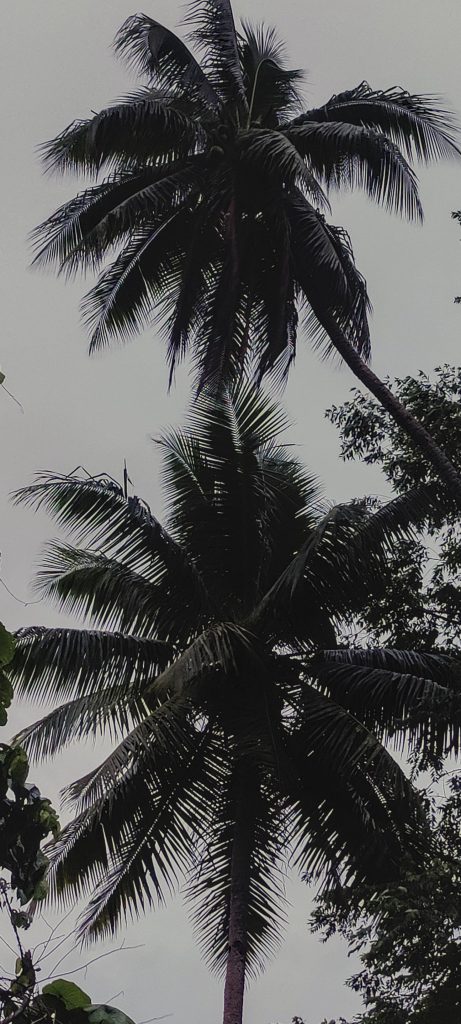 It was very interesting to visit this remote island and climbing Karagetang Moving on, the mountains of Manado Tua, Lokon, and Klabat await us.