The first Cerro Pan de Azúca climb was great, but it didn't help us acclimatise and get used to the higher altitude. Next, we chose the Cumbres Calchaquies, as the first night would be at 3000m, the second night at 4100m, and the summit at 4740m. Optimistically, we decided that this would be the right acclimatisation plan. And we were not wrong; everything worked perfectly, with the only consequence being a slight headache in the first camp.
Day 1. Camp at mountain pass at El Infiernillo at 3050m
Day 2. 5h30 climb to higher camp at 4100m
Day 3. 4h20 ascent to 4070m summit, 6h00 descent to mountain pass at El Infiernillo at 3050m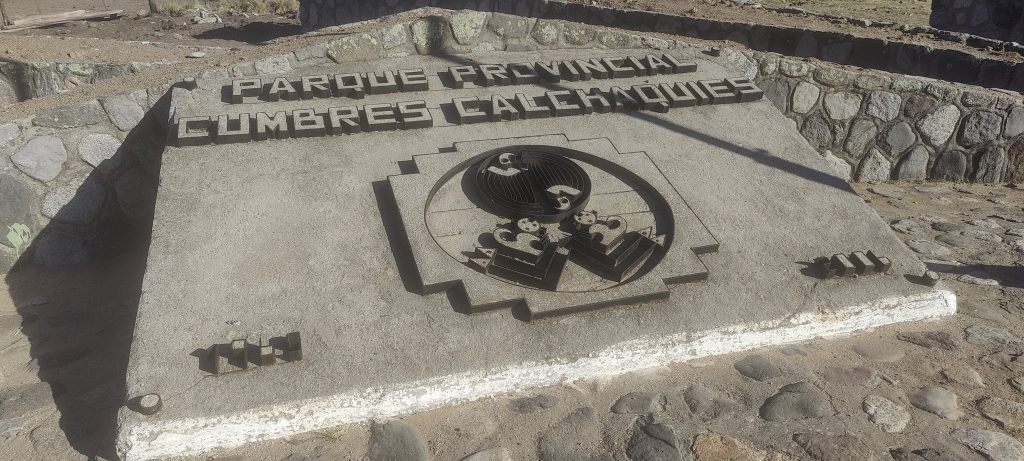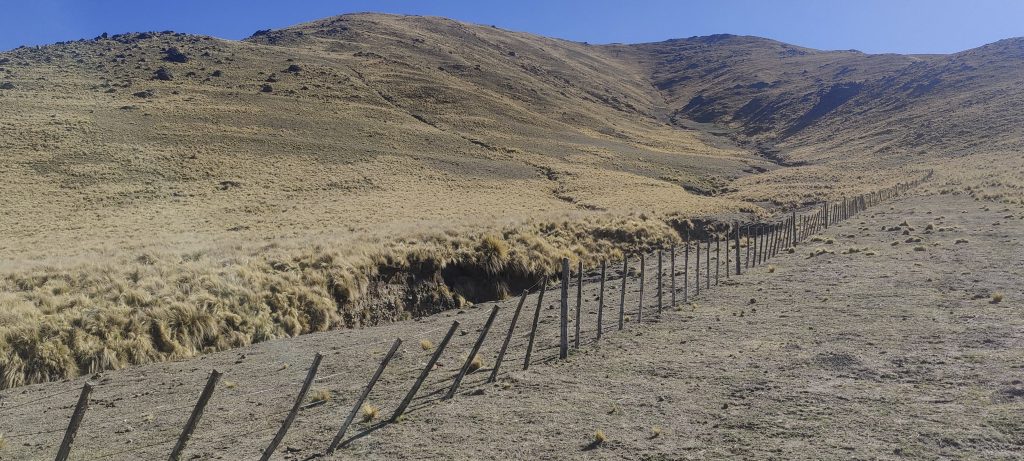 Day 1
Late in the evening, we arrive at the pass where the monument stands, set up our tents, have dinner, and collapse for bed. We could spend the night in a hotel in the nearest village, but we would lose the opportunity to get used to the altitude, if only a little. It is not the best place to spend the night, with buses and cars constantly stopping to rest and piles of people getting out. We were more interested in the practical benefits of this accommodation, so we hardly noticed any inconvenience.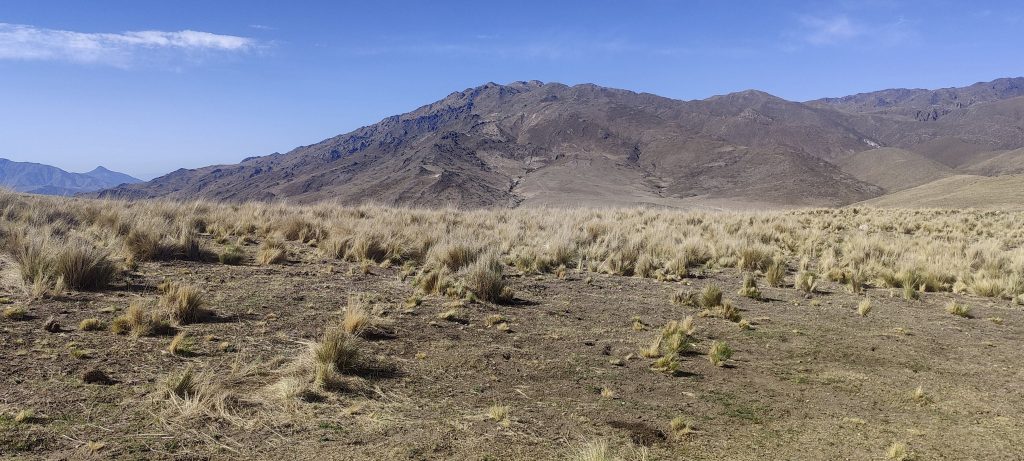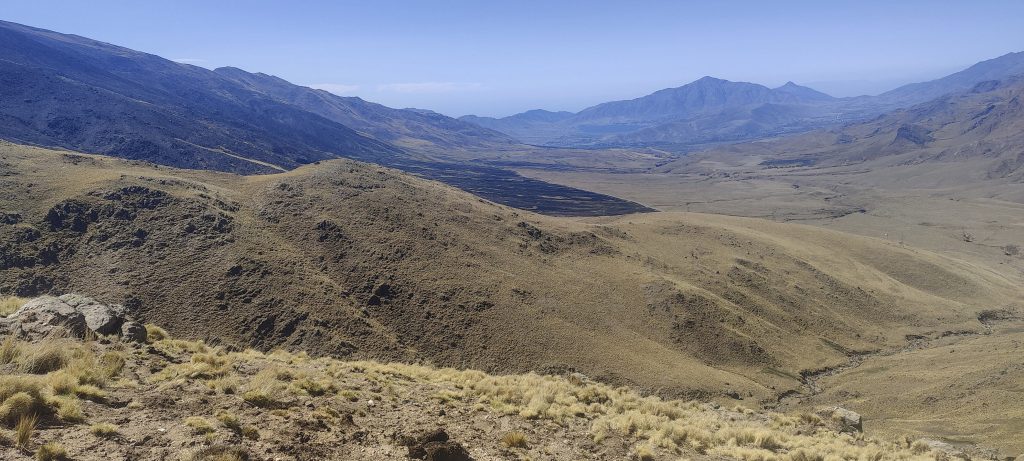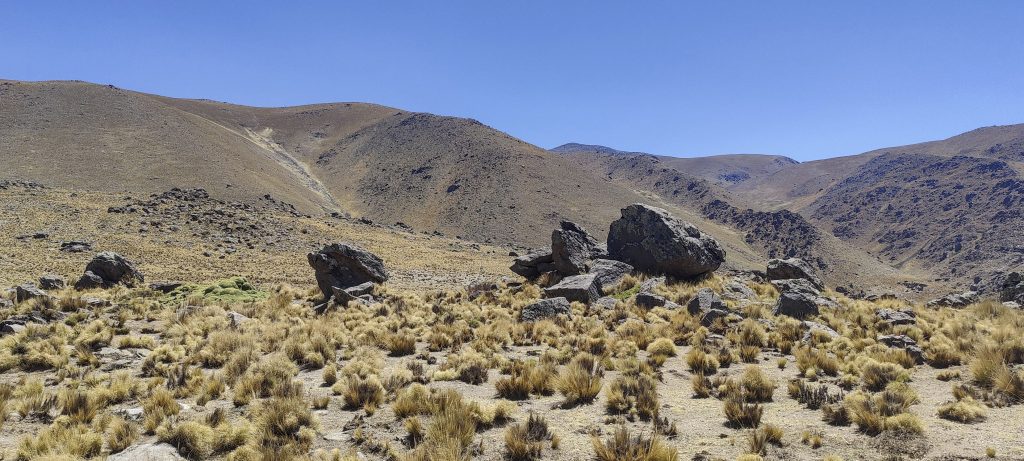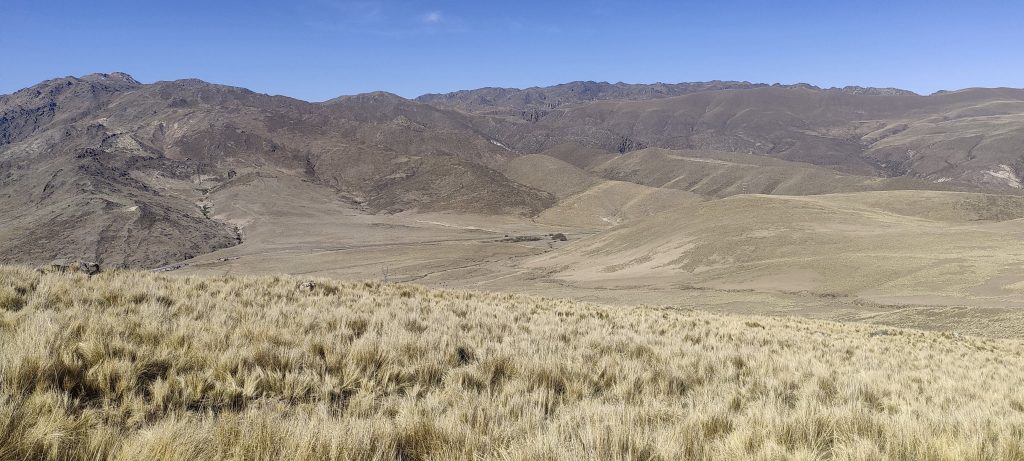 Day 2
We get up early in the morning, have breakfast, pack our bags and tents, and start climbing. Franco gives me a sturdy and very good tent, but it doubles the weight of my backpack. Oh well, it will be good training.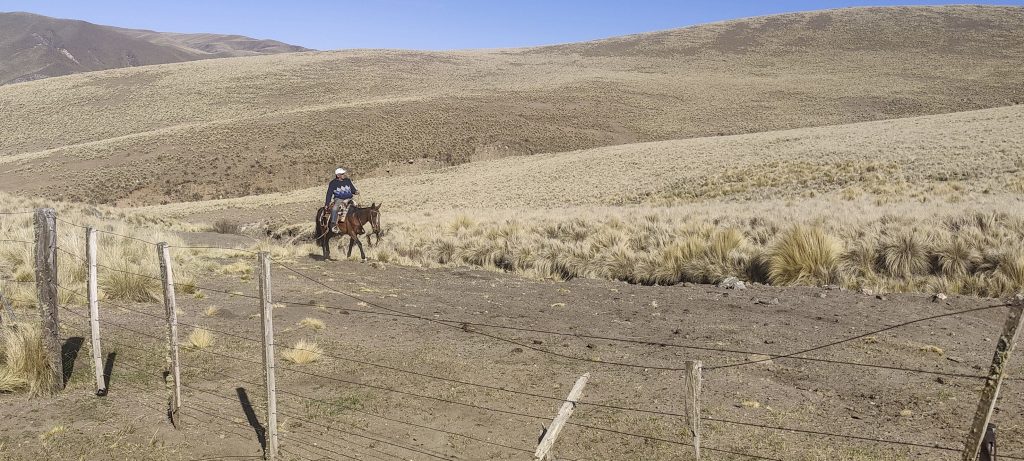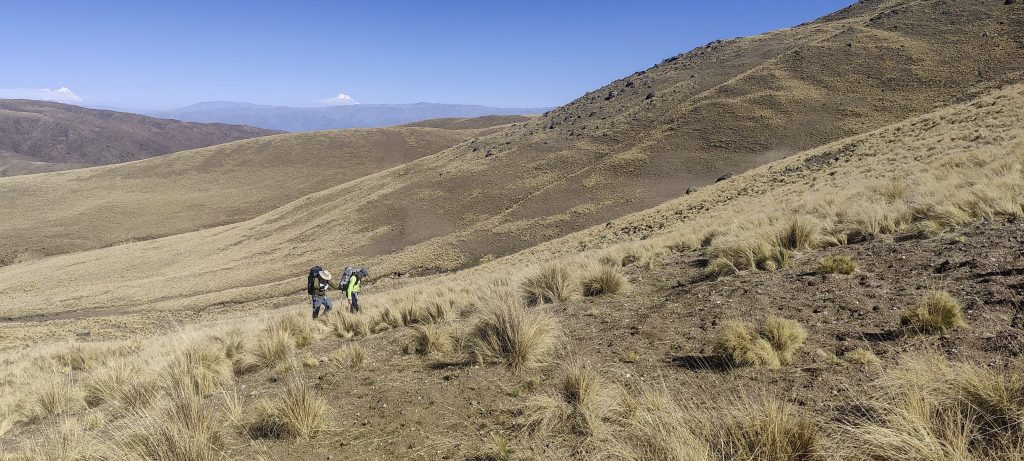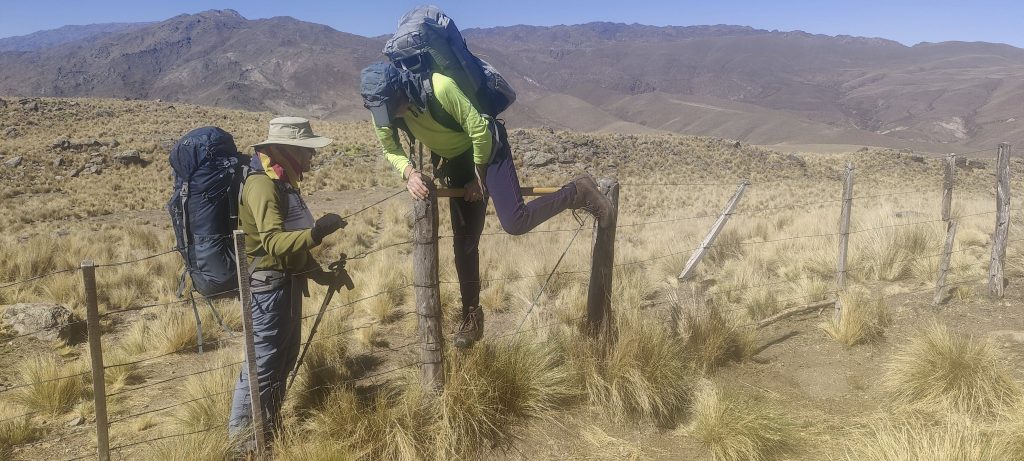 We walk along the fences for a couple of kilometres and have to climb over them several times. Usually there is a special place to cross where several fences meet. It's not very convenient, but it's better than wedging your trousers into barbed wire.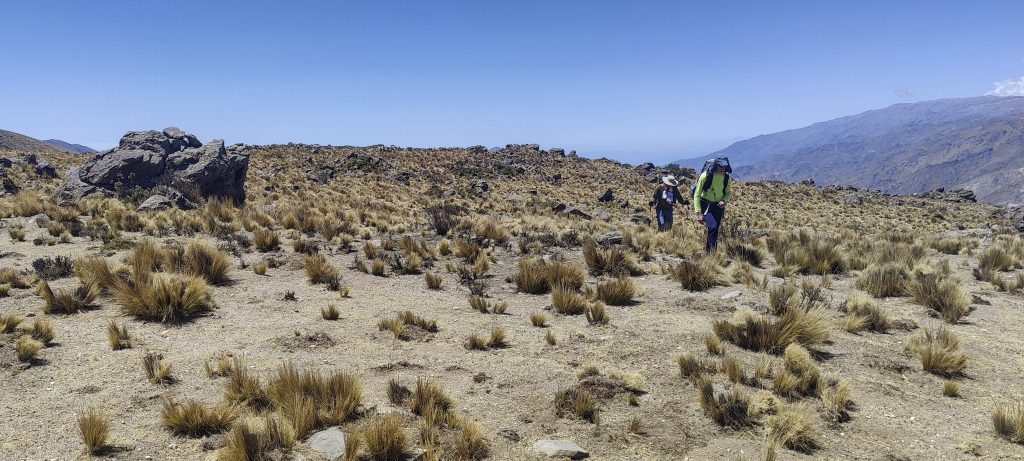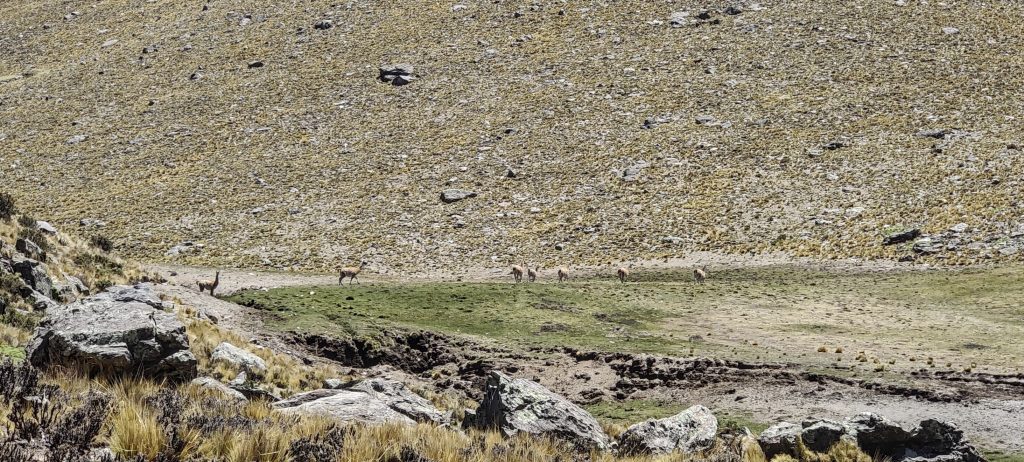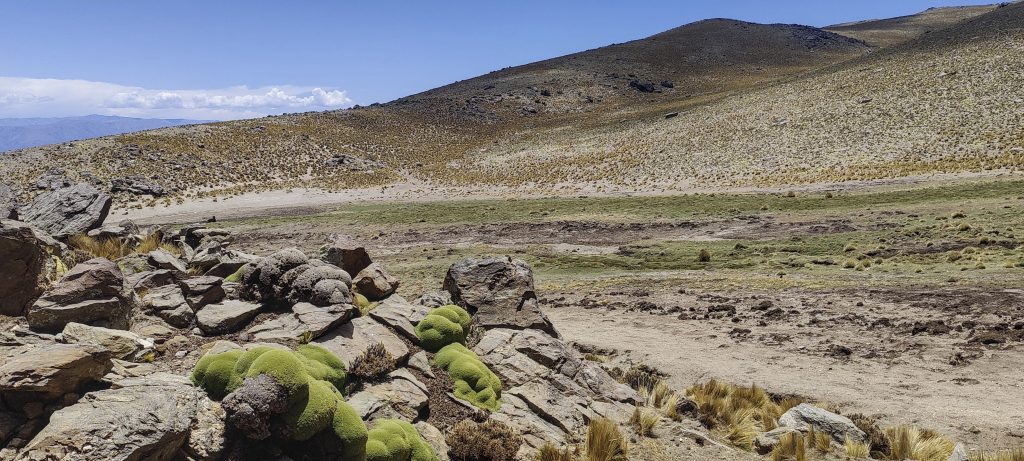 One of the lower peaks has communication towers and a winding, difficult, but passable road leading up to it. We follow it most of the time, and in about 4 hours, we reach the first campsite, which is at 4100 m.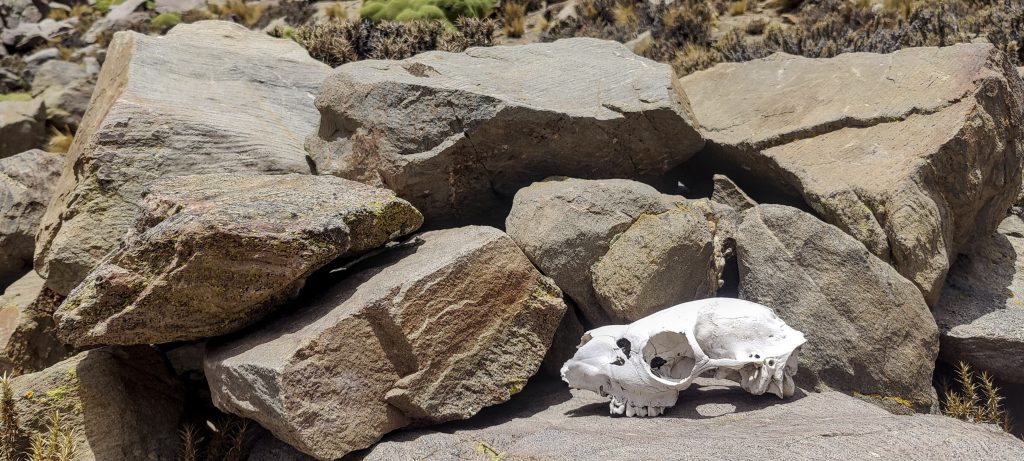 We have plenty of time and energy, and we could go further, but Franco says enough is enough for today; we need to stop and acclimatize. He is right; I took half an acetazolamide tablet in the evening and in the morning, but my head still hurts. In the morning, the pain goes away, apparently I have started to produce enough red blood cells.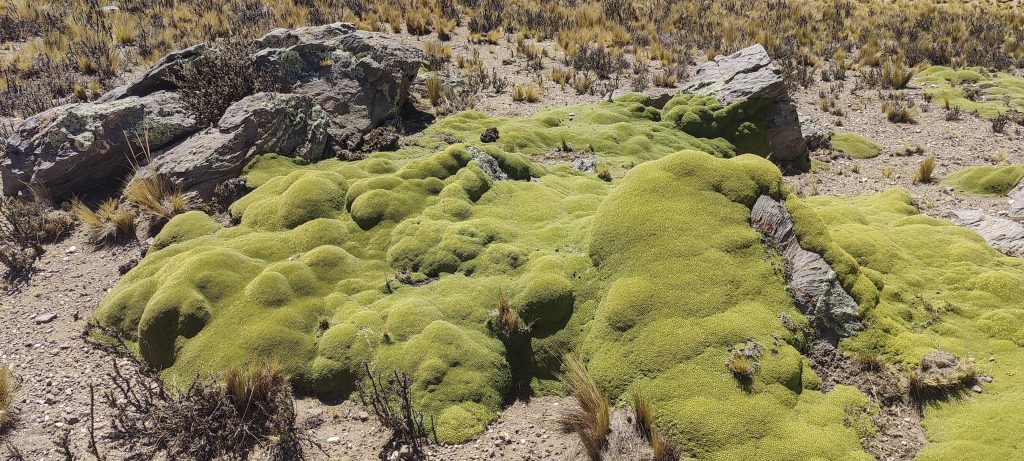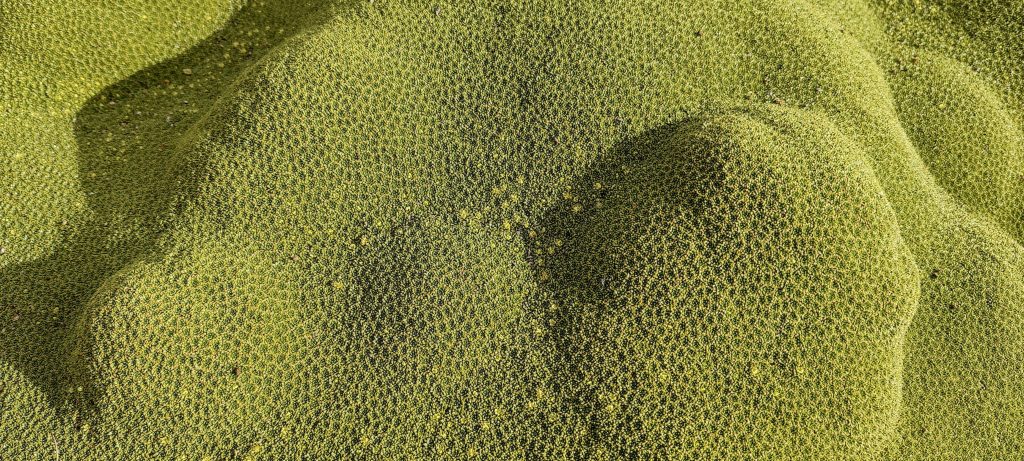 Day 3
Before the sun rises, we pack our backpacks with just what we need for a day's hike, have a warm cup of coffee, and head for the summit. A steeper climb at first, then a few kilometres of almost flat walking.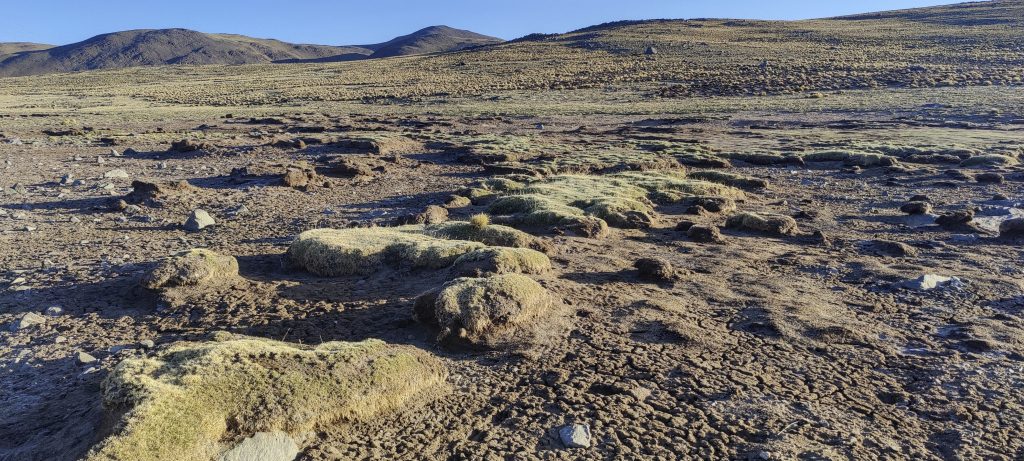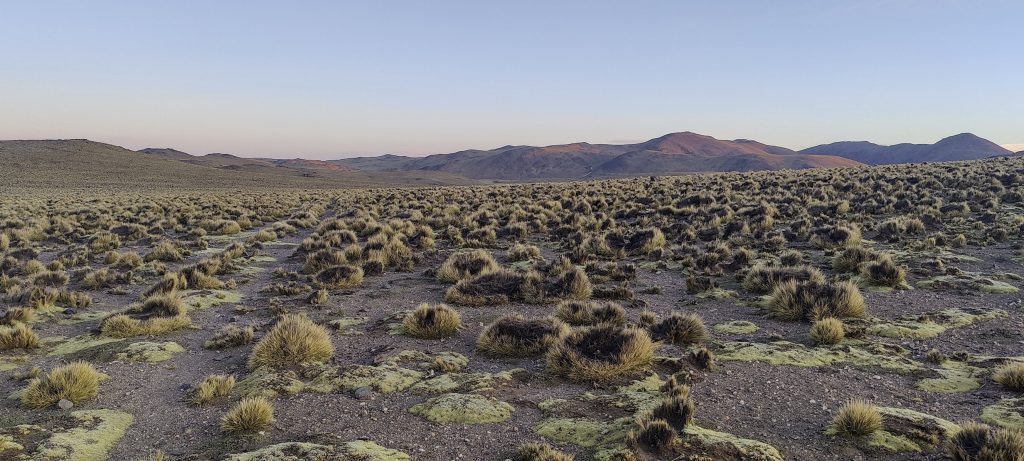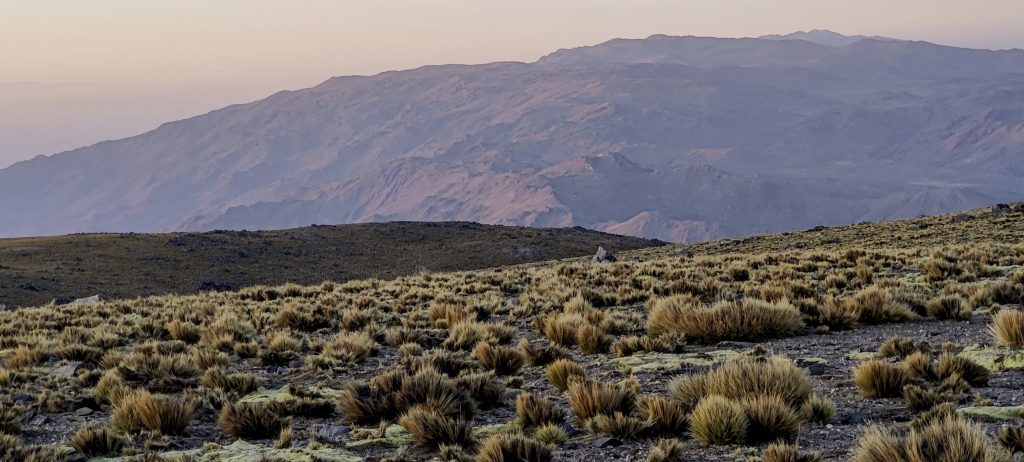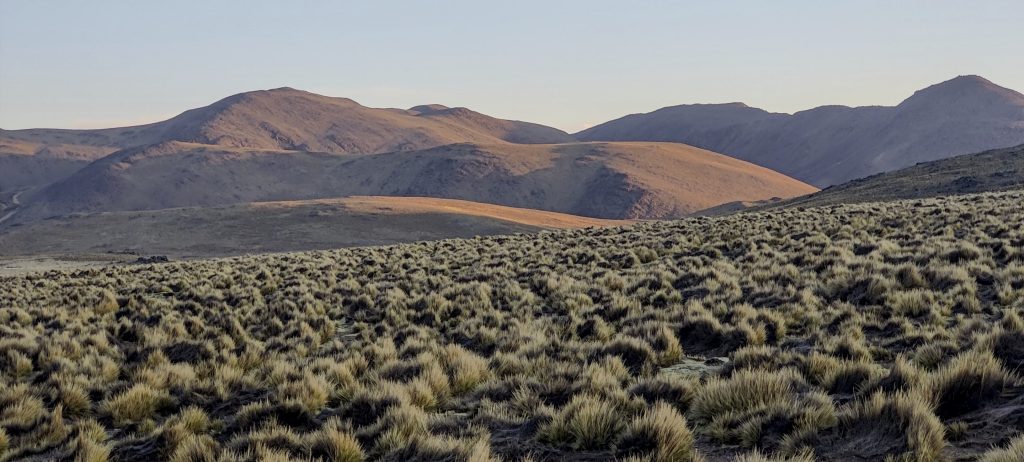 We pass several dry lakes, descend about 70 metres, and then climb up a steeper slope again. A couple of kilometres later, the true summit is visible. We circle around the lower Southwest peak, and on the way back, Rob will visit it and measure the altitude more accurately.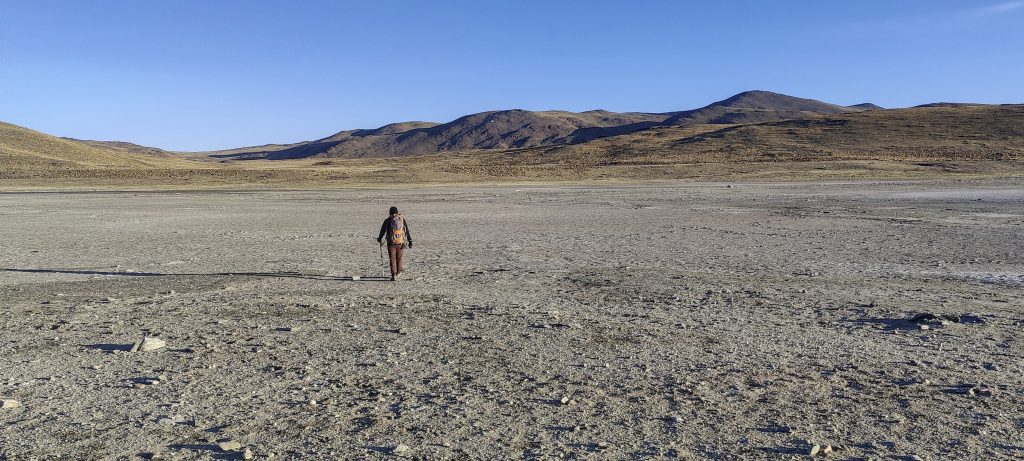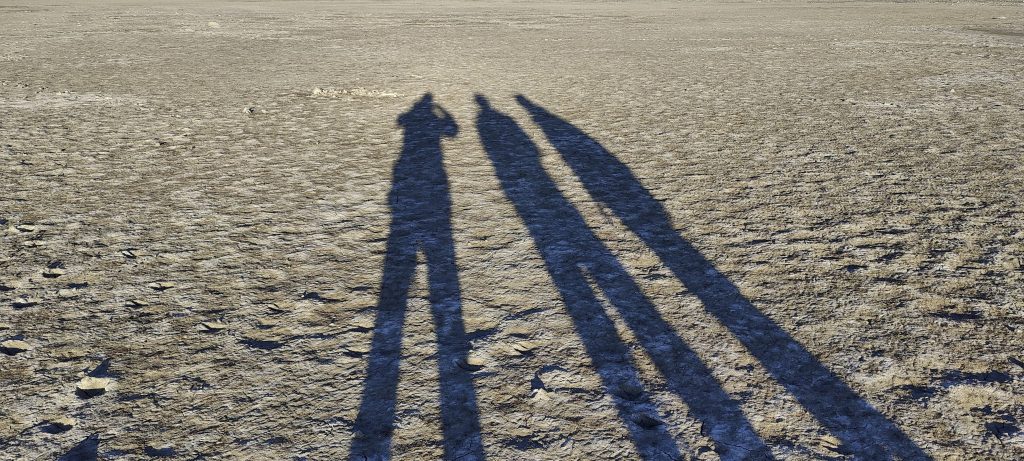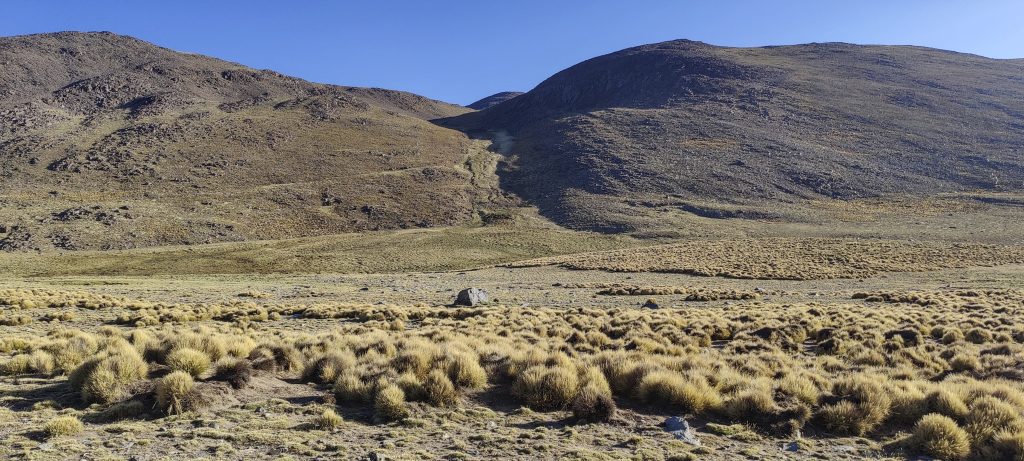 One last not-so-steep climb, and I hear Franco say to me: "Stop." I look around and see a small pile of rocks. I was genuinely surprised to hear that we had already climbed; I was ready to walk another half kilometre to the next peak. Rob will use the hand level to confirm that the latter is lower.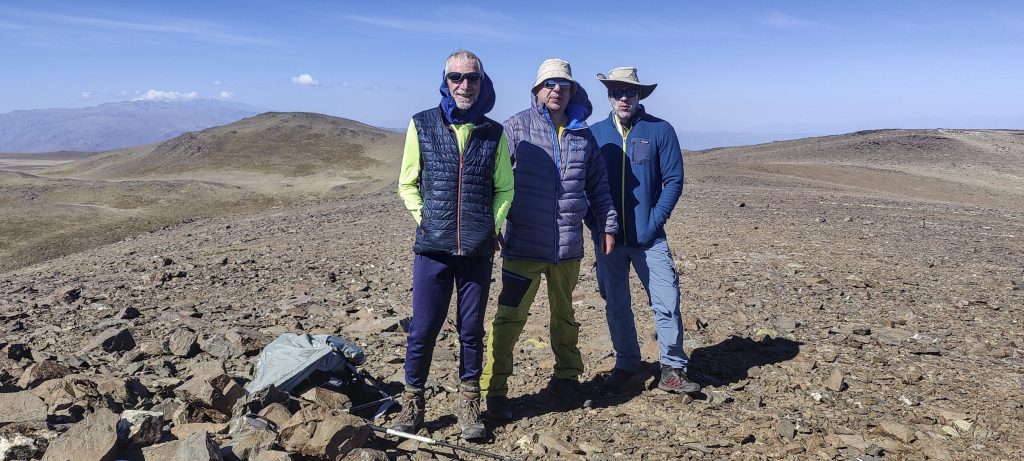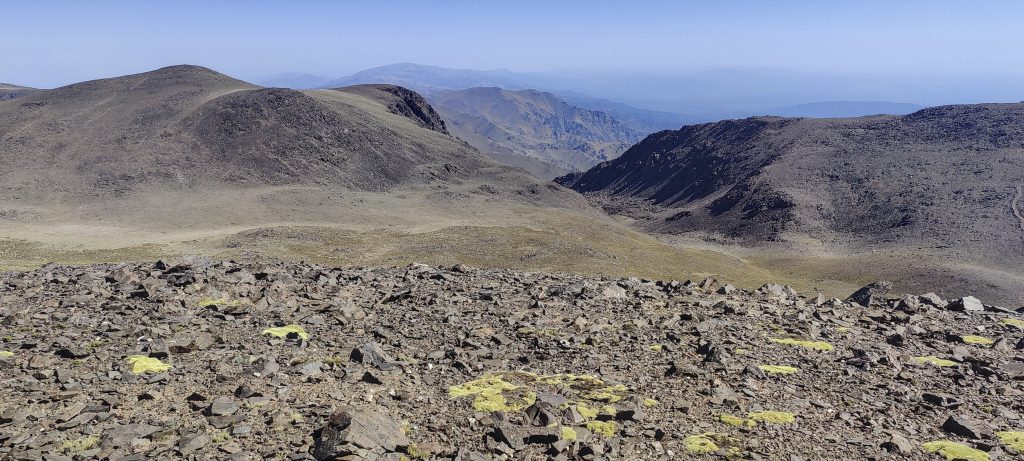 Great weather, some wind, and spectacular views. We reach the top in about five hours. Ten minutes later, we head back along the same road; it takes us about a couple of hours to reach the upper camp.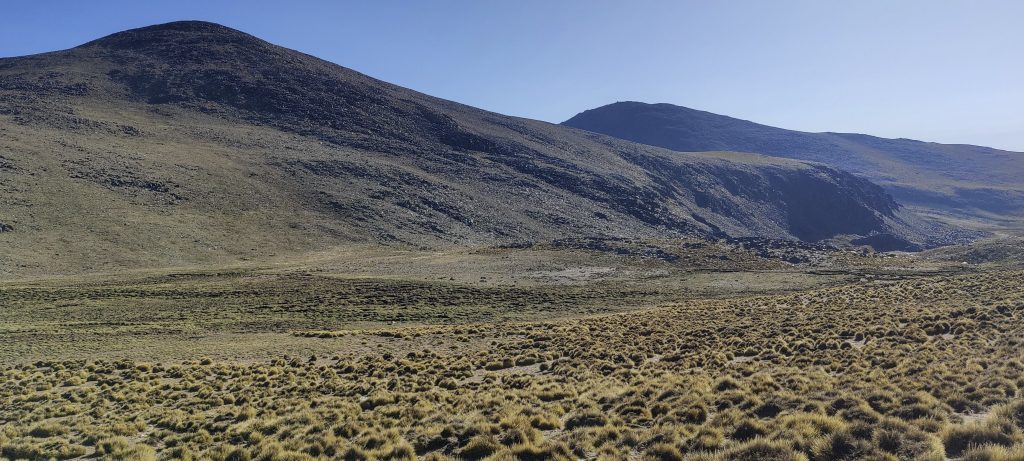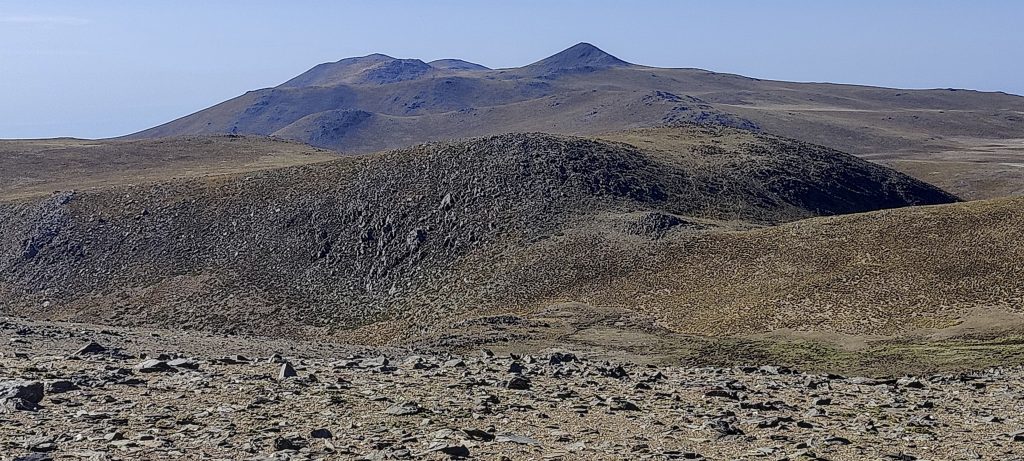 After a little rest at the camp, we pack up our tents and head down. A few hours later, we'll reach the car.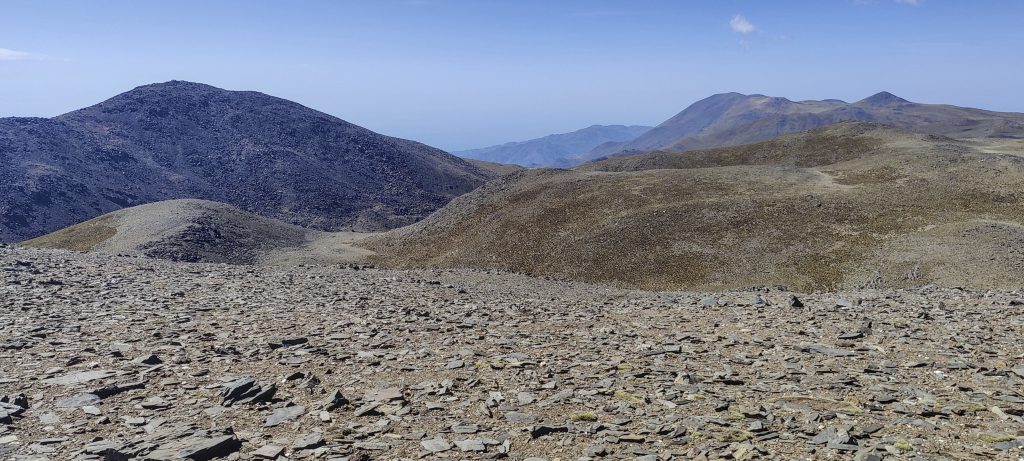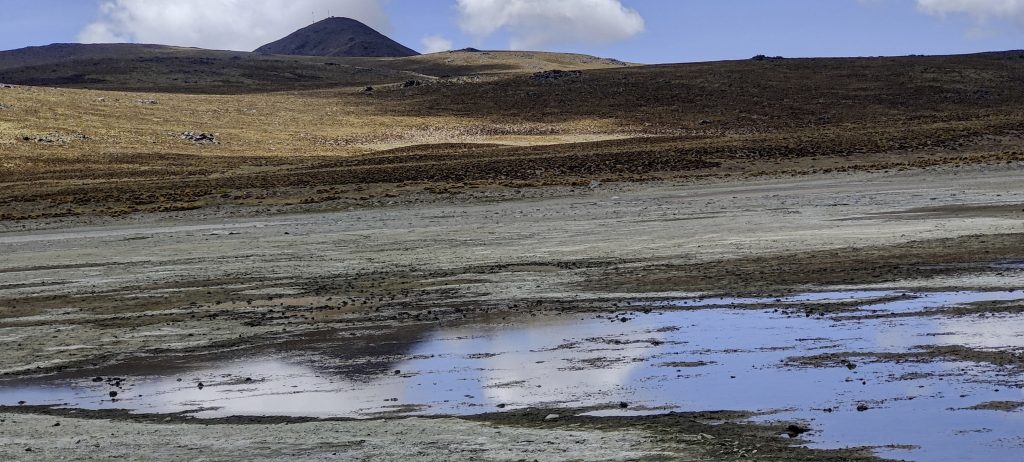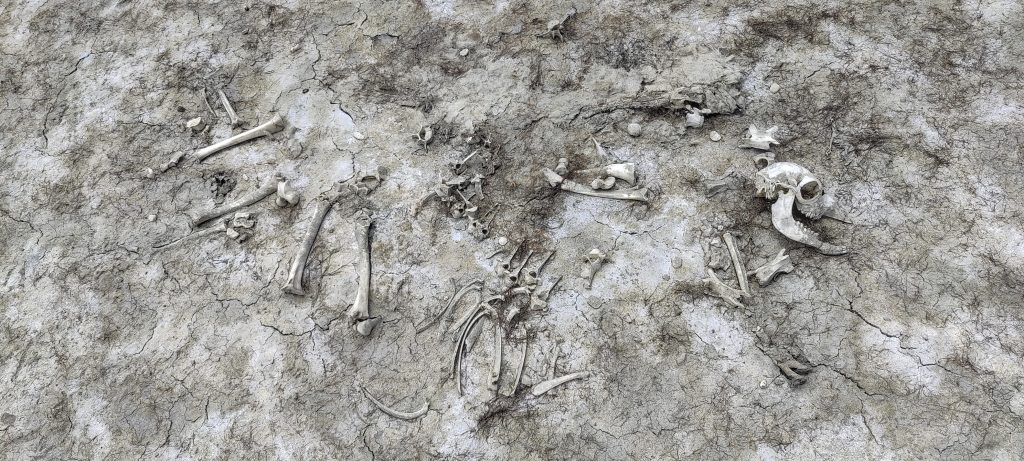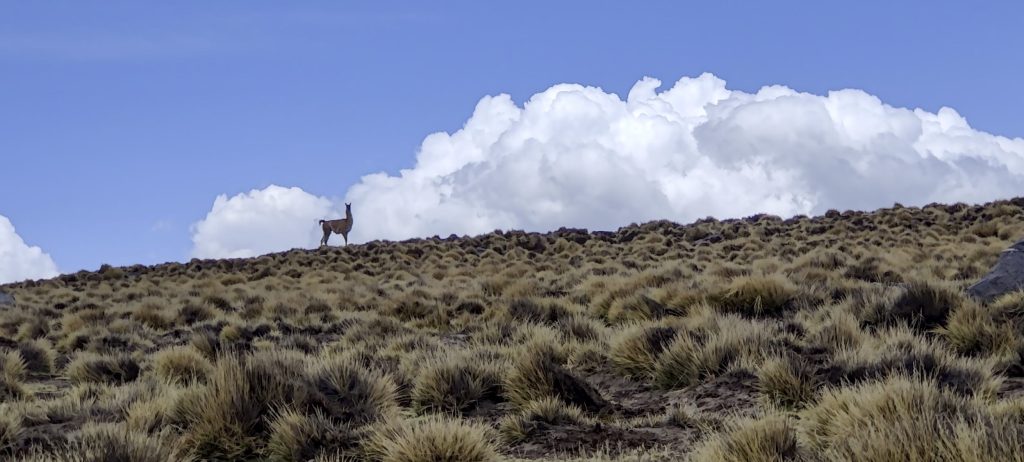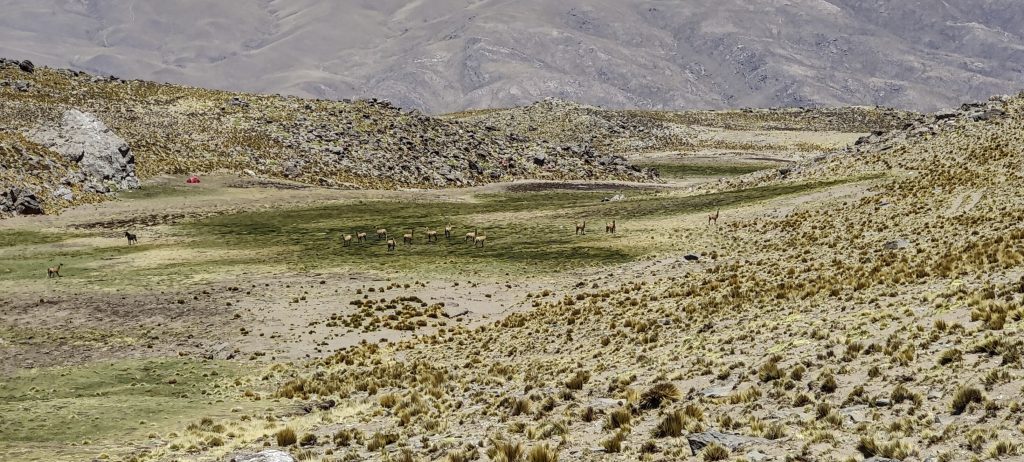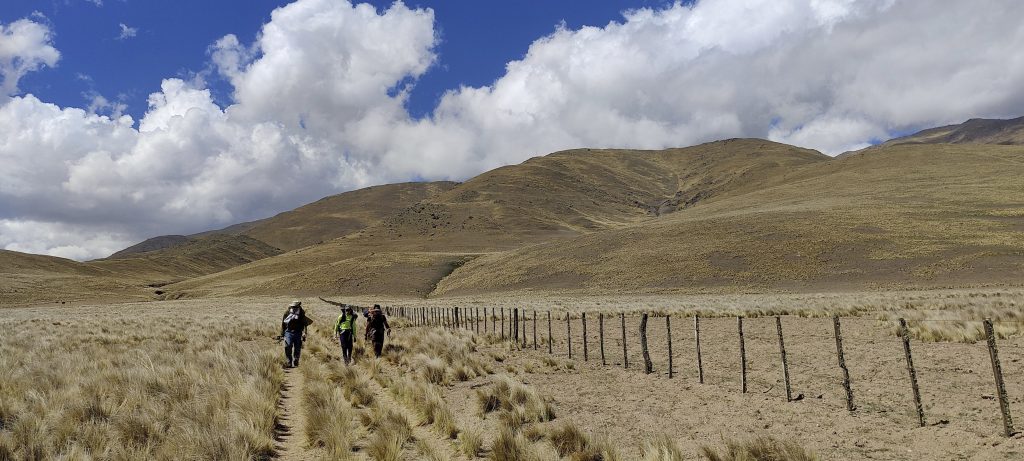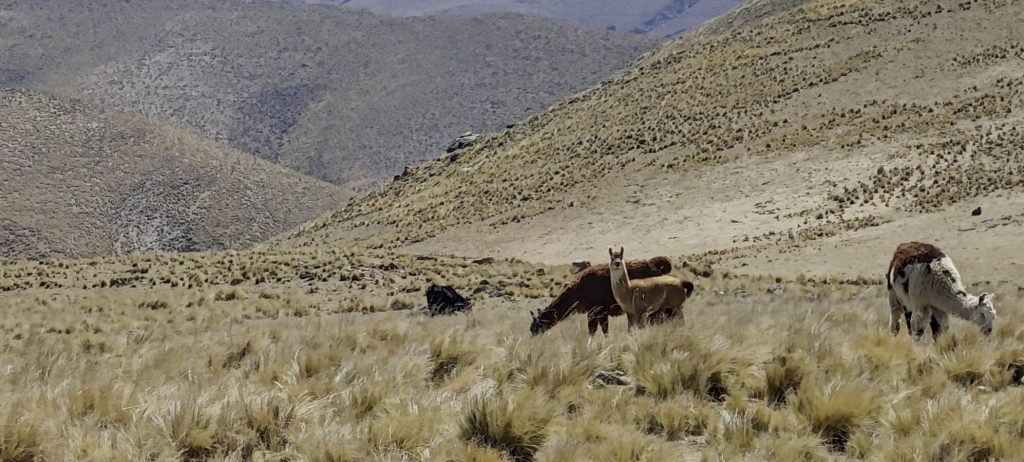 A pleasant walk on relatively gentle slopes with plenty of space and stunning views. And above all, we are more prepared to climb higher mountains. The weather forecast has postponed Cerro Bolsón de los Cerillos for a few days, so we are heading towards Cerro Malcante and will try to climb it day after. On the way we will stop in Cafayate and Cachi. In Cachi we will have short walk to Cerro Altar